At the present time, when mentioning the name Blizzard, many people will probably immediately think of Overwatch 2, and especially Diablo 4 – the game has just launched two test versions in the past two weeks and received a new award. about impressive numbers. But if you go back in time almost a year ago, in May 2022, Blizzard's most impressive game must be Warcraft: Arclight Rumble – a game introduced by this famous developer as The first official mobile game of the Warcraft universe.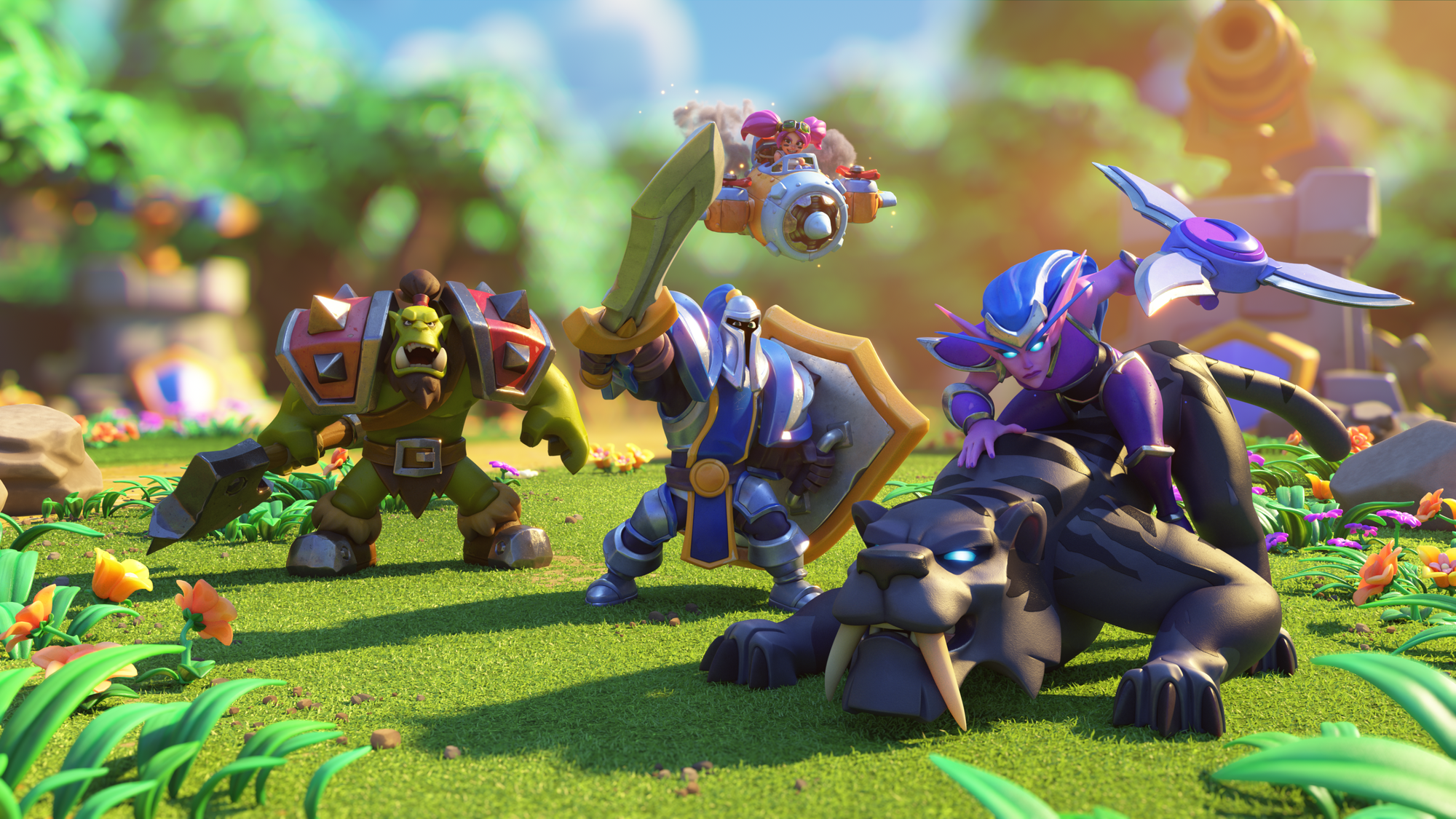 But since then, besides the closed beta in 2022, almost no information related to Warcraft: Arclight Rumble has been mentioned. Blizzard itself has not made a move about this project. Basically, through the initial images, the game looks quite similar to a version of Clash Royale and does not leave too much promise. Even with completely ignoring this project, there is also a lot of information that there are many possibilities, Warcraft: Arclight Rumble has been delayed, or even stopped developing.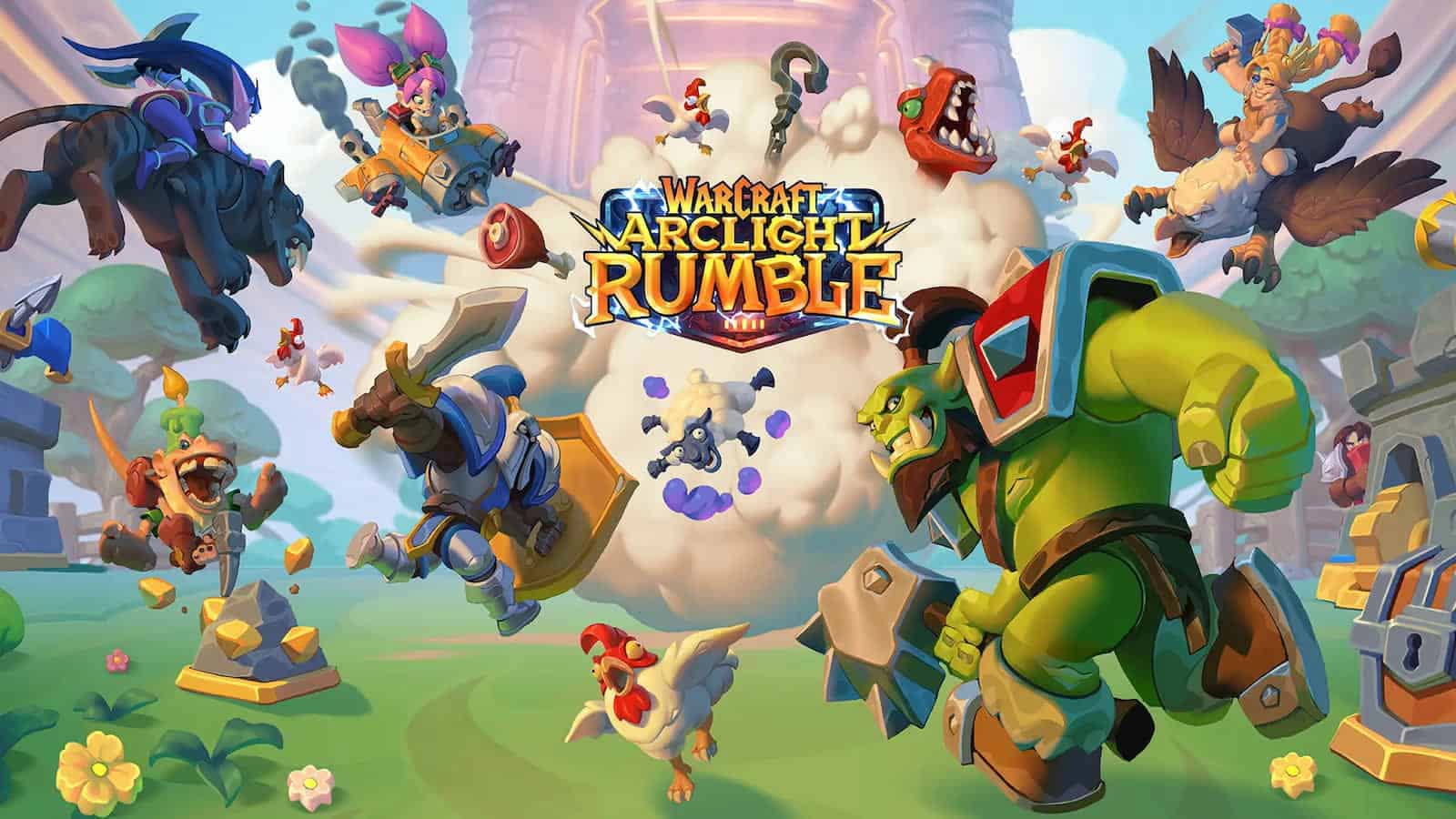 Being ignored is certain, when through Blizzard's recent moves, it can be seen that the company is focusing on three main games, World of Warcraft, Diablo 4 as well as Overwatch 2 and almost no any other games. any thought about wanting to develop a game on the phone like the excitement that this publisher showed not long ago.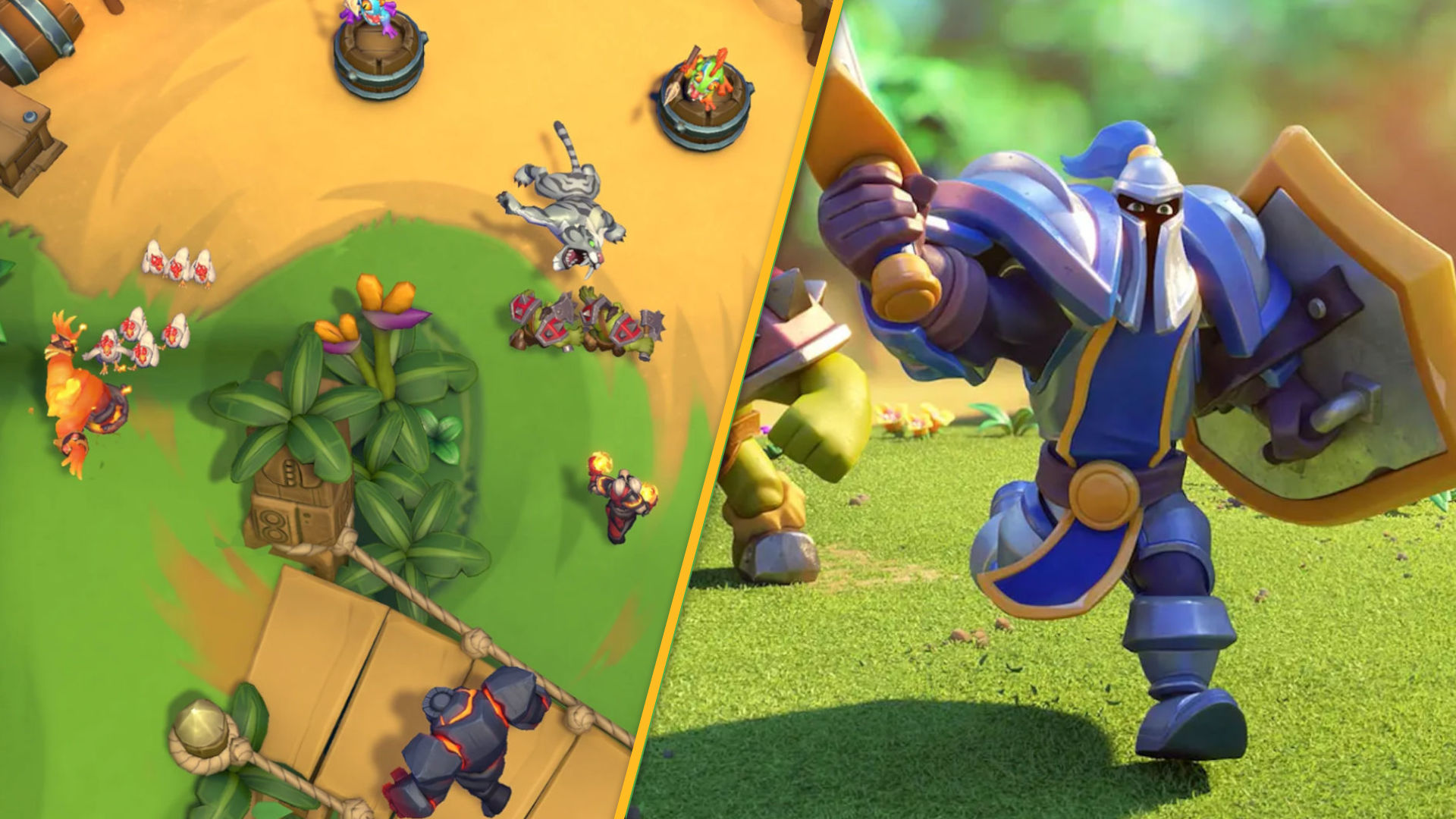 Basically, Blizzard's latest mobile game, Diablo Immortal, has caused a lot of controversy because of its collectivity and Warcraft: Arclight Rumble may help Blizzard fix this. However, while players can still pre-register for Warcraft: Arclight Rumble at the moment, it's hard for a studio to get players excited about a project by staying silent, giving no information about it. throughout the past few months. And that's exactly the current state of Warcraft: Arclight Rumble.