With the childhood of many Vietnamese audiences, the movie Thu Linh Card Bai (Cardcaptor Sakura) once "stirred" the small screen, was loved endlessly when it was broadcast on HTV. The story of becoming a female leader who collects naughty cards and protects the world of schoolgirl Sakura is not only feverish because of the unique plot, but also because of the interesting and eye-catching characters.
Now, artificial intelligence technology once again turns the cast of cartoon characters Card Leader become a real person, creating many surprising results.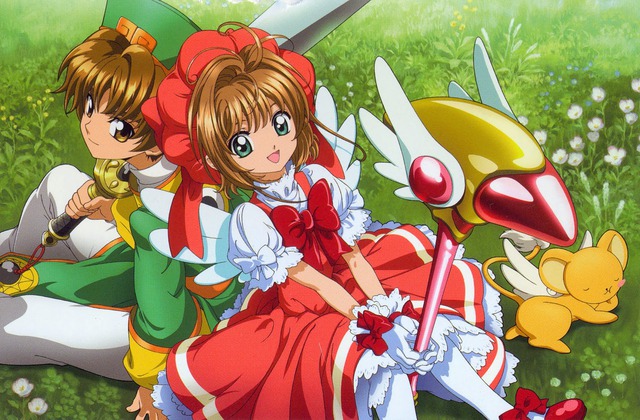 Let's see when there is a "transformation" of artificial intelligence, cartoon characters Card Leader what will it look like!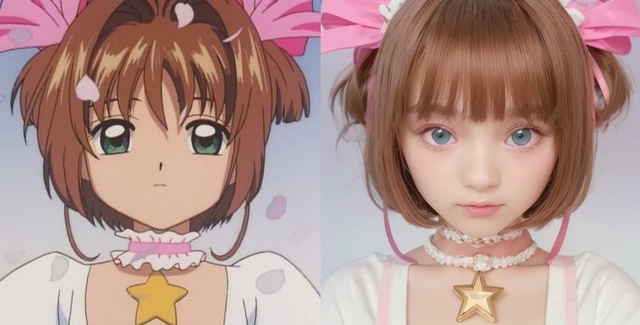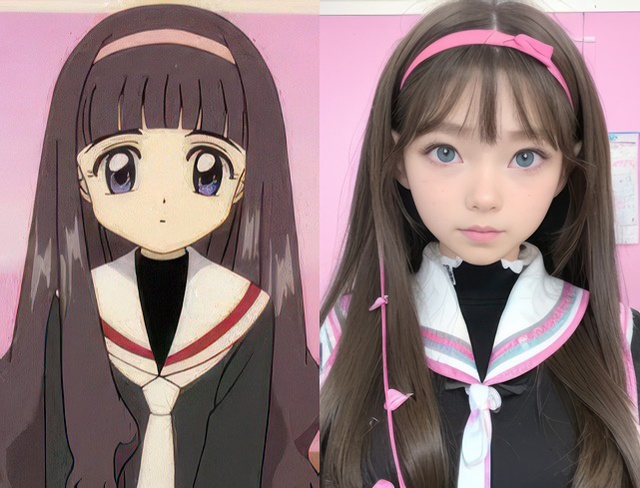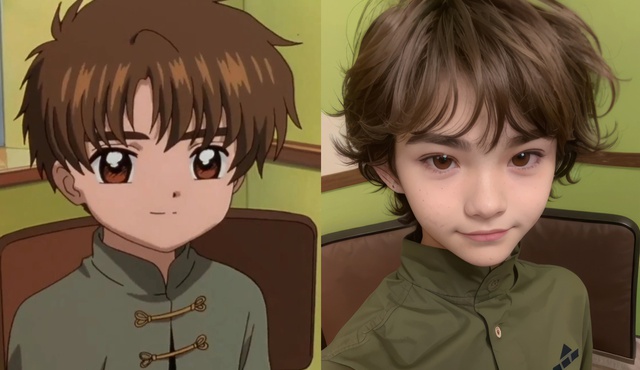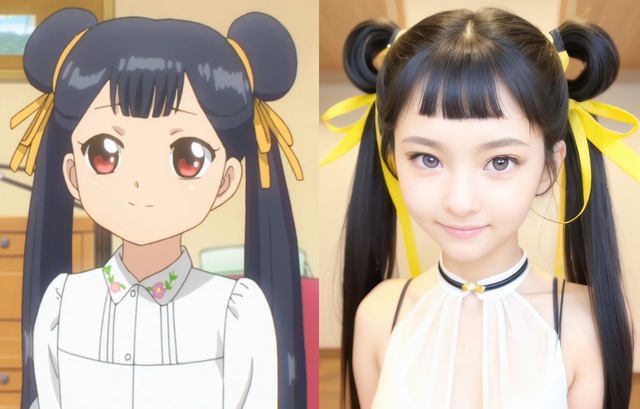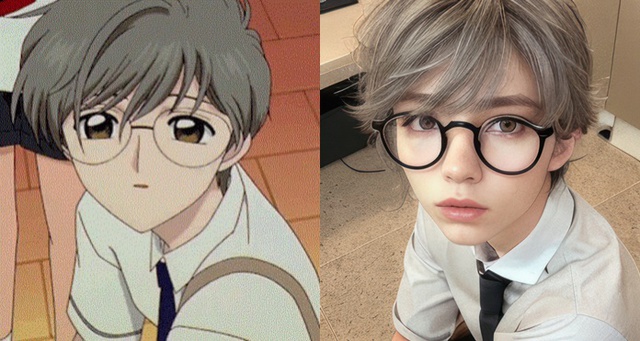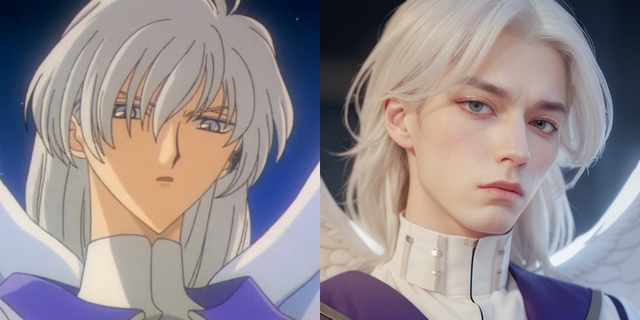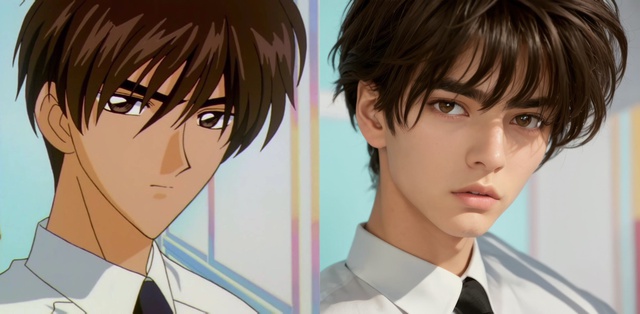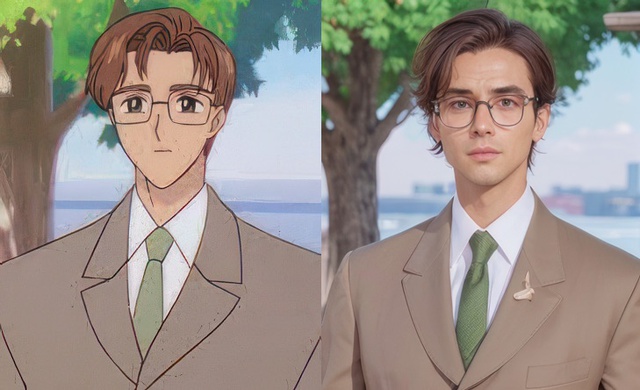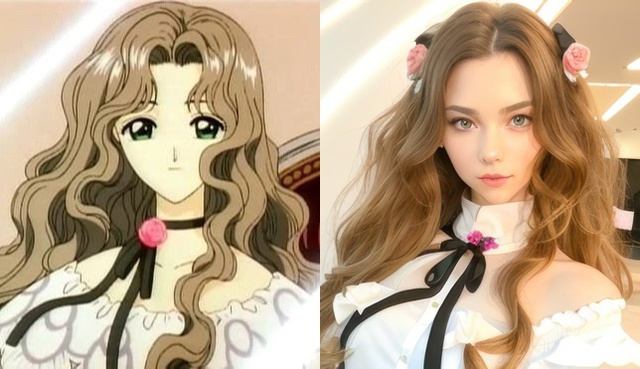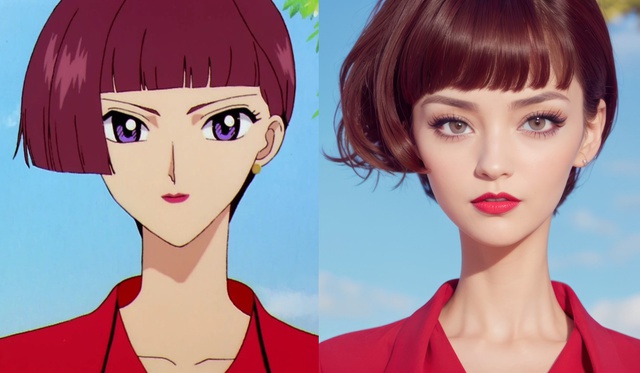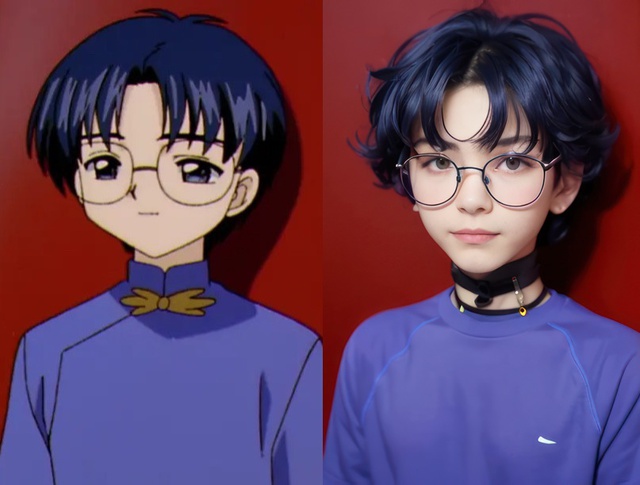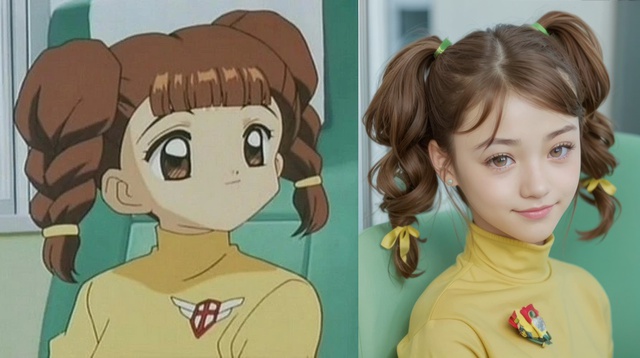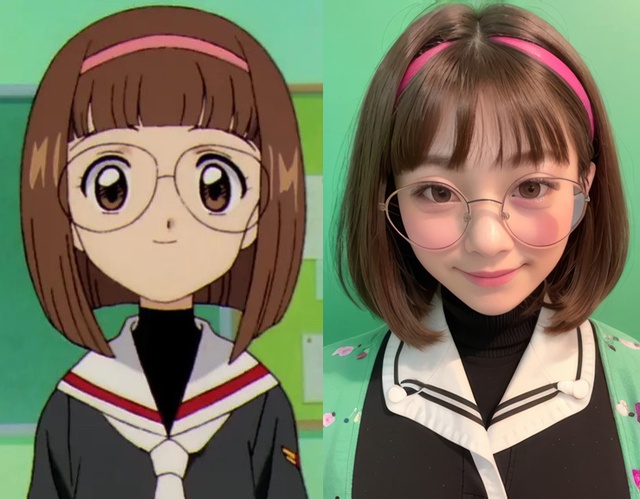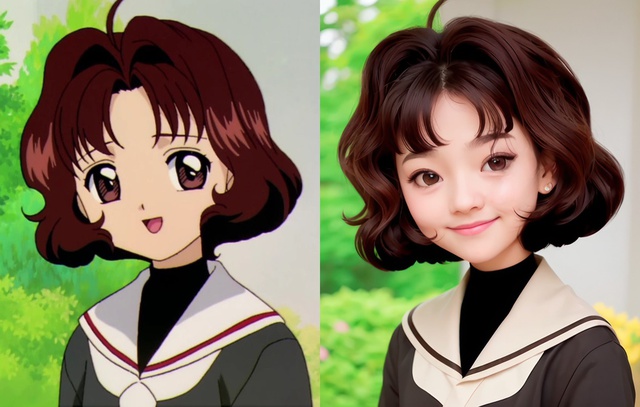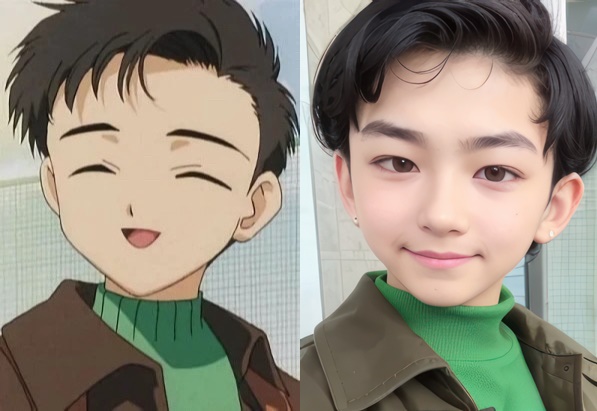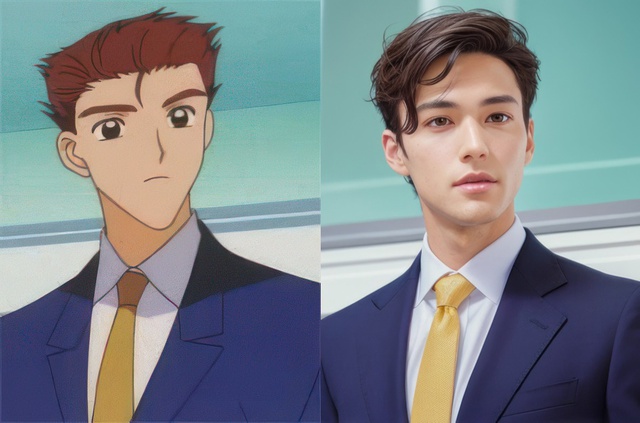 Photo: CLAMP