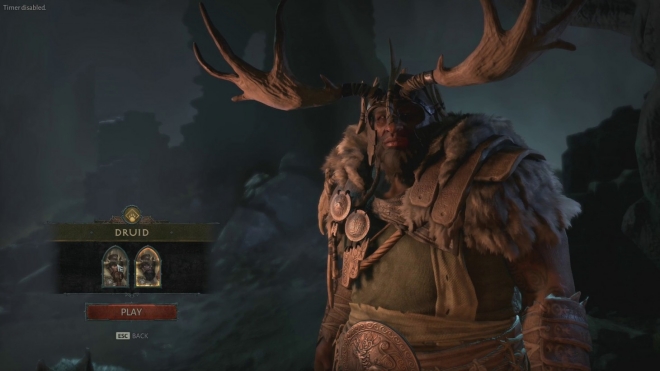 Thus, the 2 testing phases of Diablo IV have ended, with many positive impressions left for gamers. Of the 5 existing classes, Druid seems to be the most estranged. Here, let's come to the reasons why being in the beast is not appreciated by gamers.
If the Necromancer or the Sorcerer is considered the strongest in the beta, the Barbarian and especially the Druid are criticized by many people. Both are mainly melee attack classes. Although described as beefy and durable, in reality Druid is very easy to lay down (at least in the first 25 levels like the beta). Even Rogue has better survivability than Druid (because of the evasion mechanism).
The majority of Druid builds in the beta are geared towards melee, which means that unless players are extremely diligent, they'll take a lot of damage from opponents. The same is true for Barbarians, and it was the main problem related to the poor performance of the melee classes in the beta.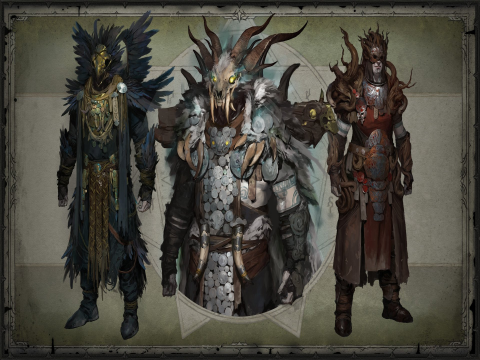 Another point to mention is that Druid's Spirit Boons skill has been greatly limited because of not reaching enough levels. At level 25, it's almost impossible for you to access the quintessence of this character class. Druid has 3 Spirit skills and they are all limited to beta right now.
– Pulverize: Transforms into a werewolf and slams into the ground, dealing damage to surrounding enemies
– Landslide: Create 3 earth pillars, crush the enemies inside
– Tornado: Creates a moving vortex to attack enemies
It is possible that at higher levels, melee classes like Druid and Barbarian will reach their full power when fully equipped and have a lot of health. However, before that, you will have to go through a rather difficult early game. New players are advised to avoid melee classes if they don't want to eat too much in the early levels.