One Punch Man is one of the most famous anime series in the world, this is also something no one can deny. One Punch Man's popularity is even so high that people who are not fans of this anime will still know of the existence of Saitama – the game's iconic main character. To the extent that in the gaming industry, One Punch Man is gradually becoming a topic exploited by many developers. The proof is the appearance of One Punch Man World – a name that is full of promise at the present time.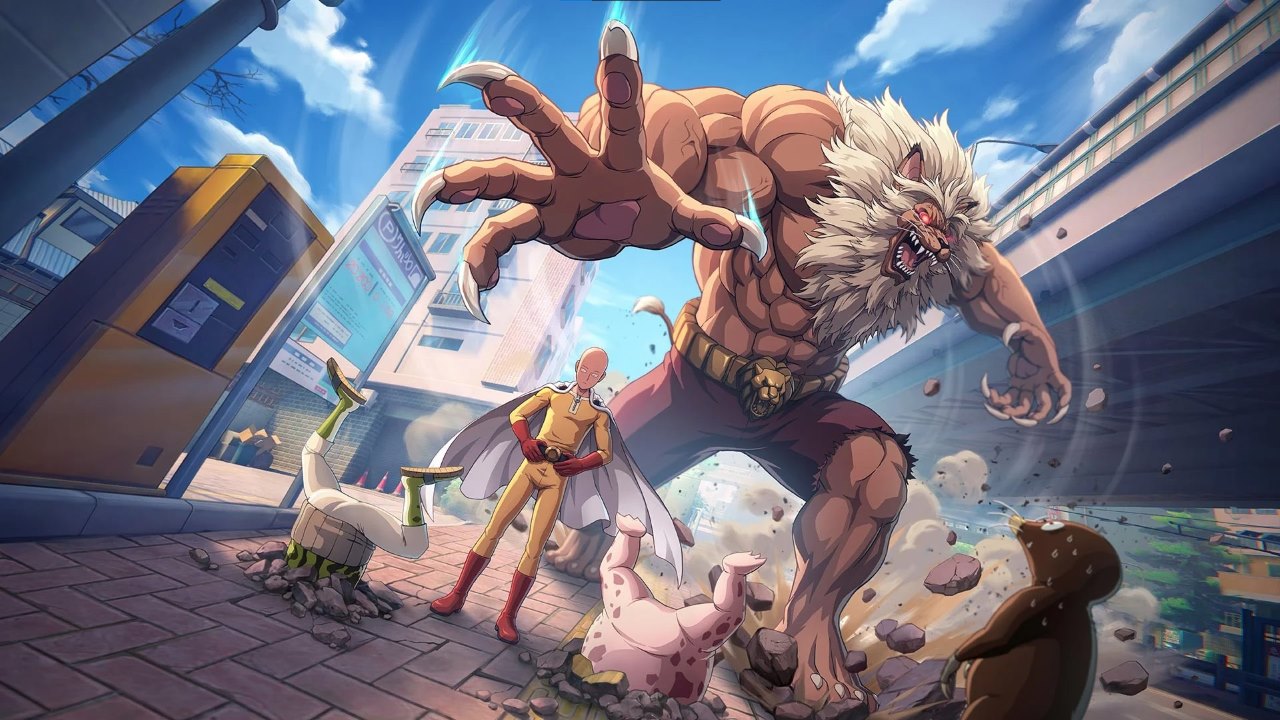 It is known that One Punch Man World is currently being developed by T3 Studio and will be released by Perfect Worlds in the near future. The game's trailer was also announced during the recent Gamescom 2023 event and raised many people's expectations. Right now, the characters in One Punch Man World have also been revealed, including countless familiar names in this anime such as Saitama, Genos, Atomic Samurai, Speed-o-Sound Sonic, Mumen Rider , Puri Puri Prisoner, and Golden Ball as well as Lightning Max. In addition, the story in the game will also focus on Season 1 of the anime series when players will put themselves in Saitama's shoes and the journey to conquer formidable opponents afterward.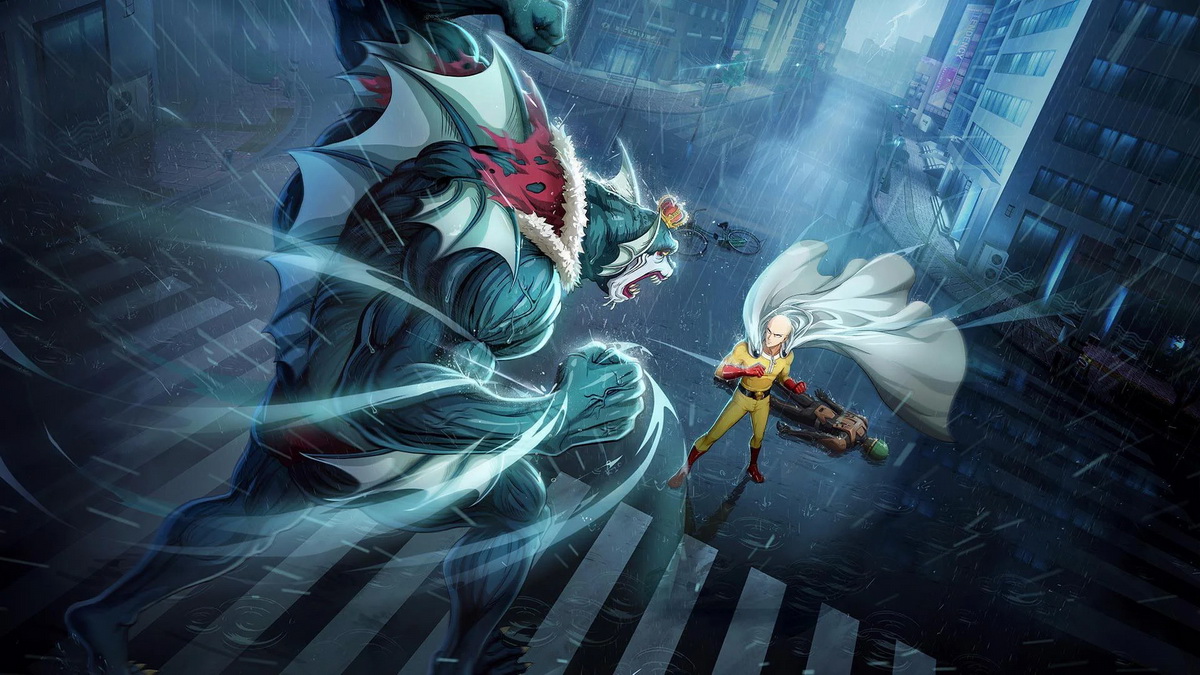 In fact, there is very little information related to One Punch Man World at the present time. Through the trailer, players can see that One Punch Man World will have many action scenes – exactly what gamers expect from superhero games. Besides the fascinating storyline, One Punch Man World will also have options to perform missions to receive additional rewards.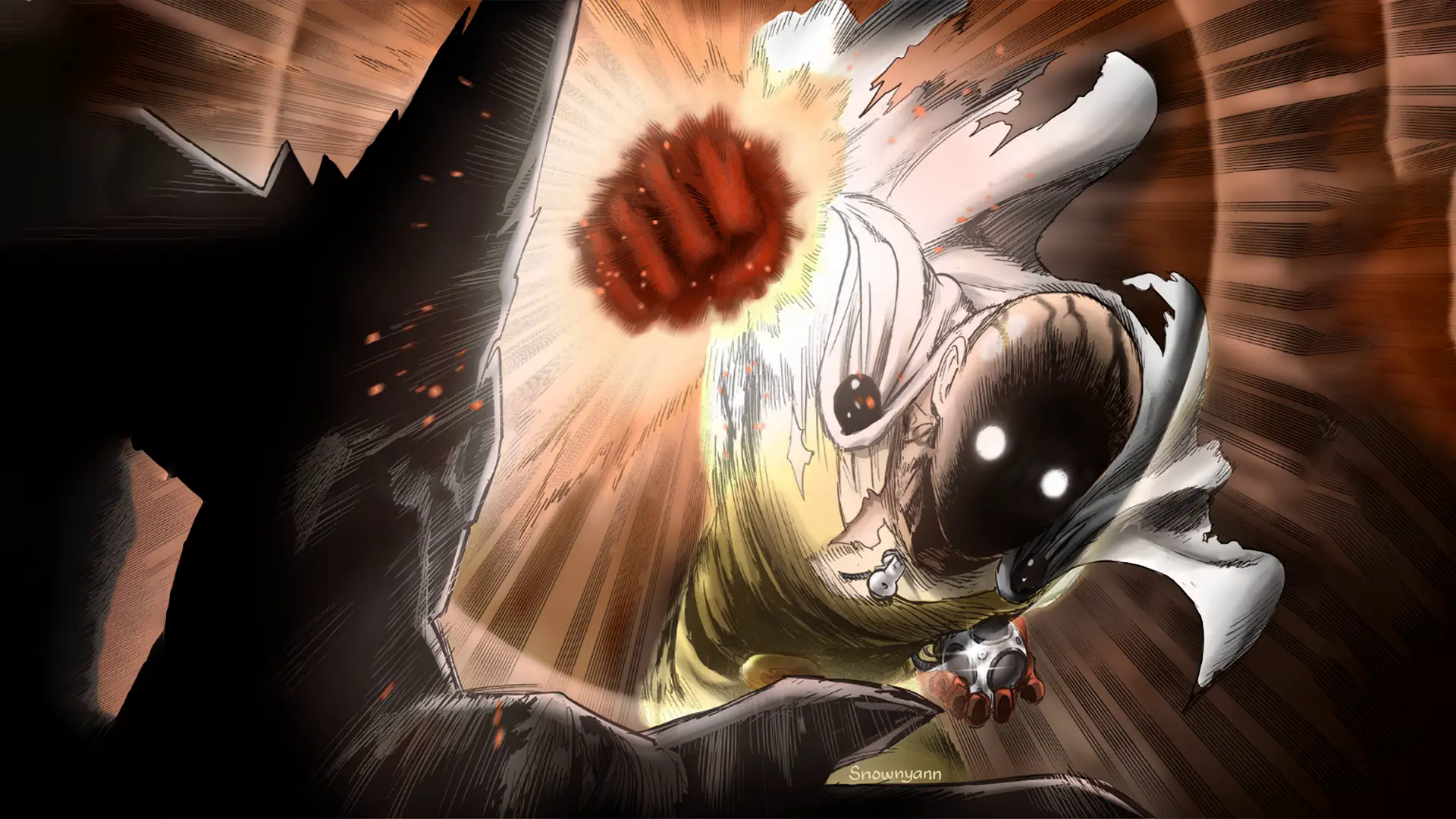 Given the fact that Season 3 of the One Punch Man anime has not yet been announced, many people are hoping that One Punch Man World will be able to fill this gap. This game has not yet set an official launch date, but it is known that One Punch Man World will launch on multiple platforms: Android, iOS and PC.