Dealing with anime/manga piracy has been a headache for production and publishing companies in Japan for a long time. But this war still doesn't seem to have an effective solution when looking at the shocking numbers below.
According to a new study published by the Content Overseas Distribution Association (CODA) based in Tokyo, Japan, the country's entertainment industry including manga, anime, music, and video games has lost 1 ,9 to 2.2 trillion yen (equivalent to 327-378 trillion dong) in 2021 for piracy. These numbers represent a five-fold increase over CODA's 2019 study, and they are the result of market surveys and consumer questionnaires.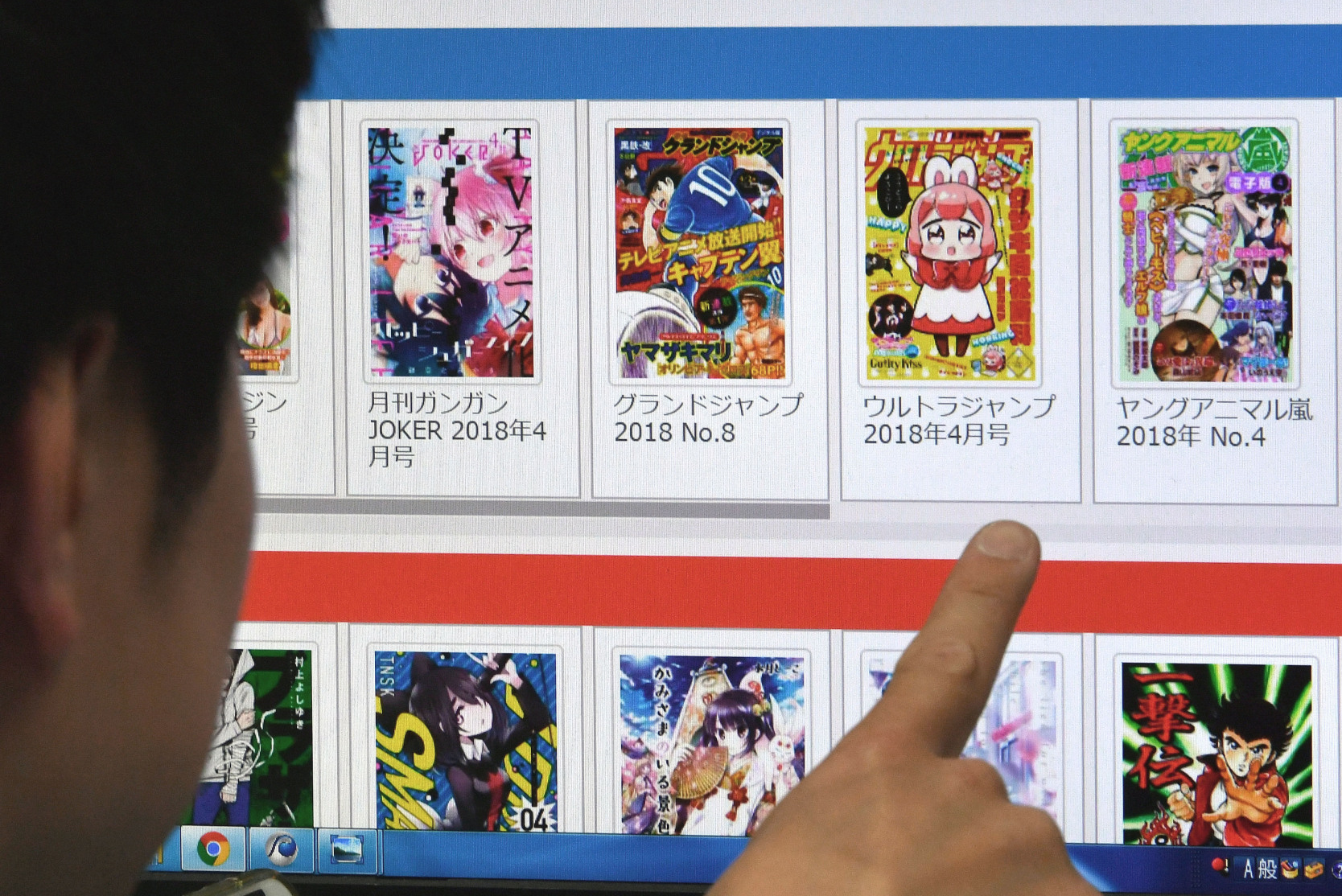 CODA calculates that anime and other video content from Japan has lost 906.5 billion to 1.4 trillion yen (equivalent to 156-240 trillion dong) because of piracy, while manga and other media Other publishing media lost 395.2 billion to 831.1 billion yen (equivalent to 68 – 143 trillion VND). CODA attributed the rise in piracy to the fact that people are spending more time indoors because of the COVID-19 pandemic and the explosion of movie streaming services.
CODA is an anti-piracy trade group comprising 32 Japanese companies such as Kodansha, Shueisha, Shogakukan, Aniplex, Kadokawa, Sunrise, Studio Ghibli, Bandai Namco Arts, Pony Canyon, Toei Animation. As of January 2022, many companies and organizations from more than 13 countries around the world are working together to form the International Anti-Piracy Organization (IAPO), an organization that launched in April of the same year as CODA as CODA. center. The association is currently working with cybersecurity experts to identify the operators behind websites that provide pirated content.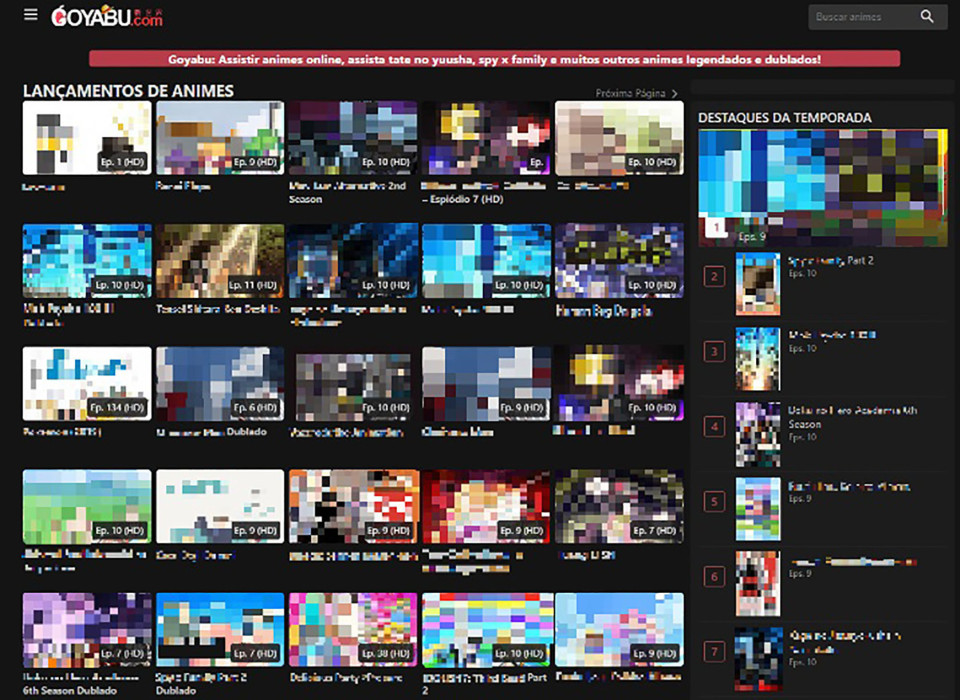 In mid-April 2023, CODA revealed that Brazil had taken down 36 websites offering pirated anime. Association members, Toei Animation, TOHO and Bandai Namco Filmworks, have filed complaints against four websites. After the local authorities investigated the operators of these 4 websites and negotiated with the operators of similar sites, they closed 31 sites, while the remaining 5 sites voluntarily shut down. motion. CODA states that these 36 offending sites averaged 83 million views per month between December of last year and February of this year.
Another big case was when China worked with Japan to shut down a major local piracy site. In the case of that site, the content was specifically aimed at Japanese viewers, not Chinese. It was visited more than 300 million times by viewers in less than two years.