Battles with terrifying monsters, powerful final bosses always create excitement for gamers around the world. These monsters are designed to represent the culmination of the game's challenge. At the same time, it also becomes the highlight for the story of overcoming adversity, defeating the villainous enemies from the main characters controlled by the player. That's important, but there are many blockbusters that seem to ignore this factor, and create extremely boring, bad monster fights.
Elden Beast in Elden Ring
As expected as the top blockbuster of 2022, the battle screens in Elden Ring are extremely elaborate and attractive. However, in the final match with Elden Beast, perhaps many gamers will have to feel disappointed.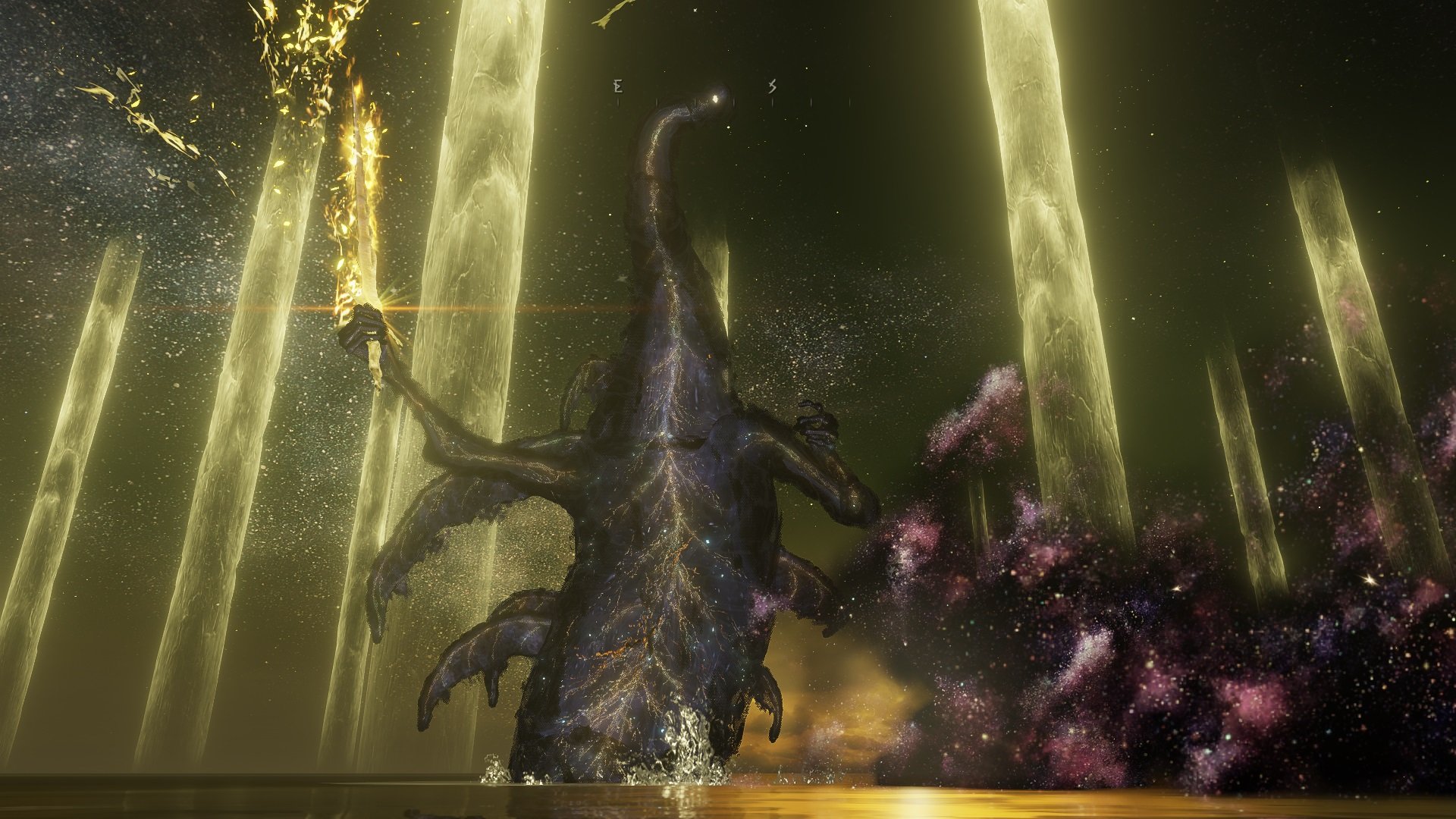 That's because this last challenge doesn't seem to be all that difficult. Unlike the monsters that have appeared, Elden Beast always spends most of his time keeping his distance from gamers, while using ranged attacks. This causes unnecessary time loss. Worse, we have to destroy Radagon in order to meet the Elden Beast, and that adds to the waste of time.
Joker in Batman: Arkham Asylum
Joker is possibly the most beloved character in the Batman series or story. However, in the game Batman: Arkham Asylum, the battle with the Joker is not so popular.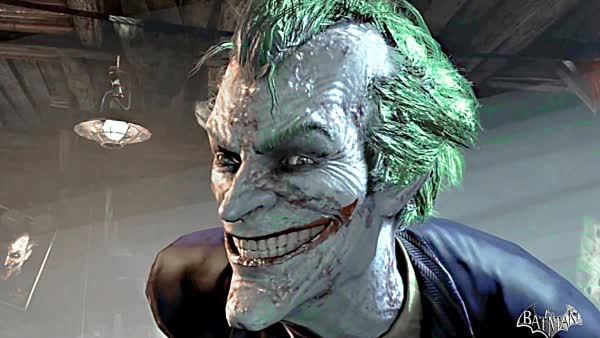 Batman: Arkham Asylum ends with the Joker taking the Titan and transforming himself into a massive monster. This goes completely against the way the Joker character design we often know, who prefers to use brains rather than muscles. But worth mentioning, the most difficult part of the war is not in the Joker, but in the multitude of henchmen. And the power of Joker after turning into a monster is not much stronger.
Bed of Chaos in Dark Souls
Dark Souls is a game series that is too famous for its very high difficulty. However, with the first version, things are not so harsh as just getting used to the way the monsters attack, players will gradually adapt to the harshness of Dark Souls. However, Bed of Chaos is an exception.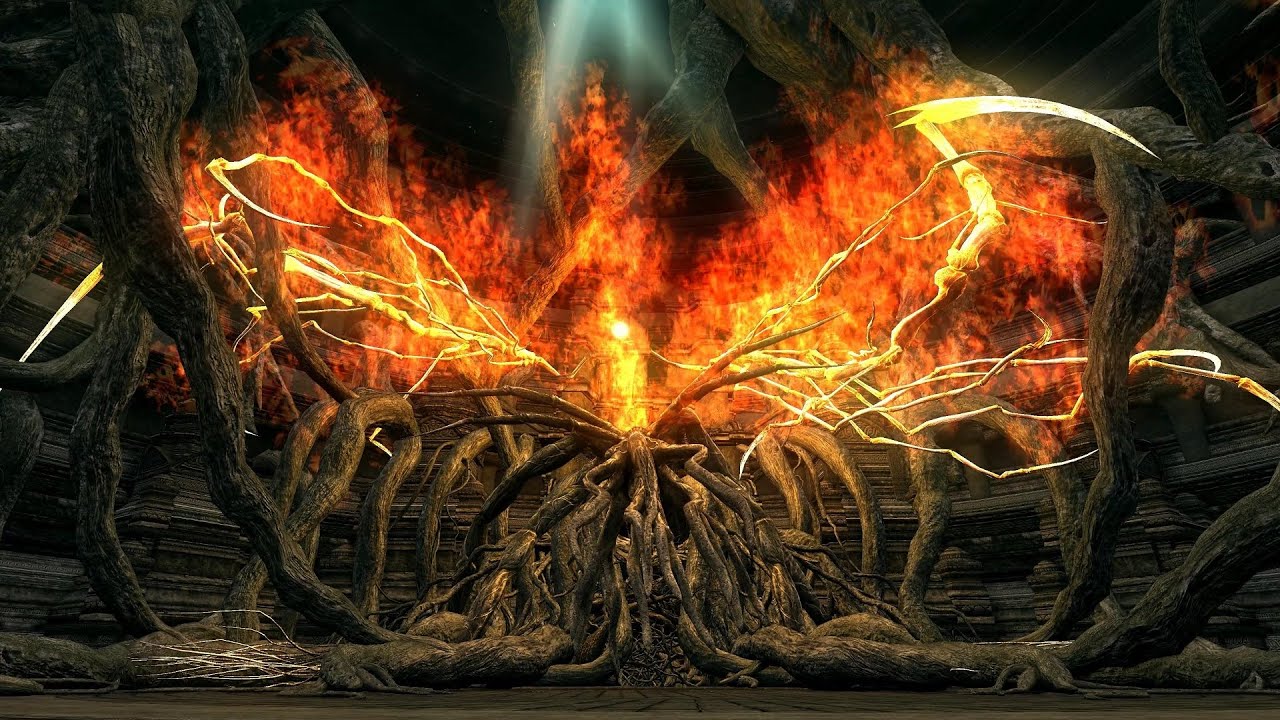 Accordingly, to confront the Bed of Chaos, the dodging skills of gamers must reach a superior level. In particular, the combat environment is quite narrow and has many potential pitfalls that will be a big challenge. Very few people were defeated by Bed of Chaos' attacks. Instead, most cases of lying down are due to terrain factors. Therefore, it is not surprising that this is the most hated monster in Dark Souls.