The game being mentioned in the main story is Dark and Darker – one of the blockbuster hits and caused the most attention in the past few months. Specifically, everything started when from receiving countless expectations, Dark and Darker was suddenly removed from Steam as soon as the publisher Ironmace announced that it was preparing to launch a trial version. The reason will also surprise many people, when they are sued from Nexon itself – the old company of many members of Ironmace.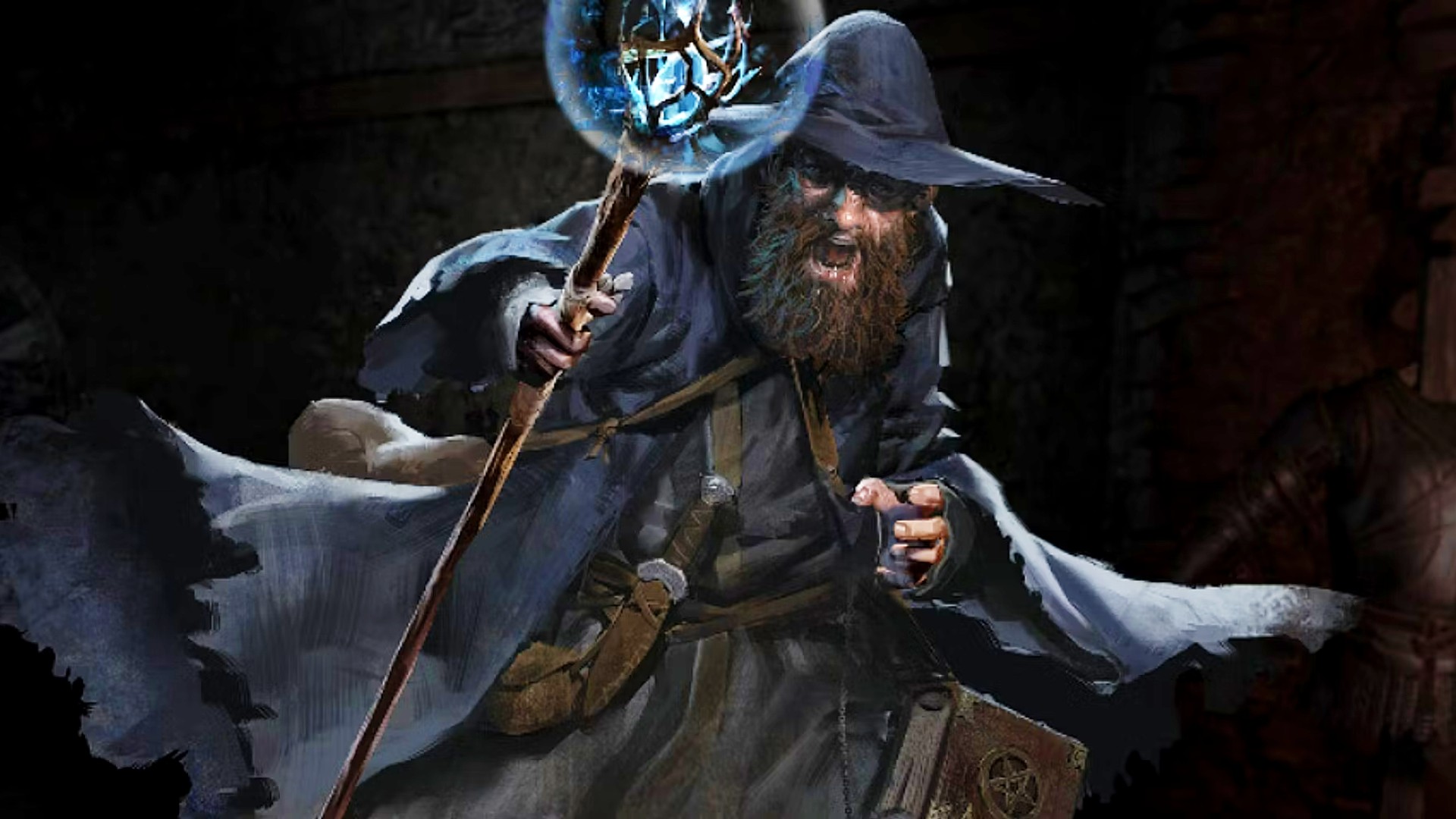 Dark and Darker was taken down from Steam for unexpected reasons
Specifically, Nexon believes that its former employees, after gathering and creating Ironmace, used source code from undeveloped projects during their time at Nexon to create Dark and Darker. Despite strong objections from Ironmace, the game was later taken down from Steam due to unresolved disputes. In a latest announcement, Ironmace has reassured players and admitted to working around the clock to protect the continuation of Dark and Darker. In addition, they will also keep their promise to the fans when they continue to release the previous experience version. However, instead of on Steam as before, this publisher chose a rather unexpected method.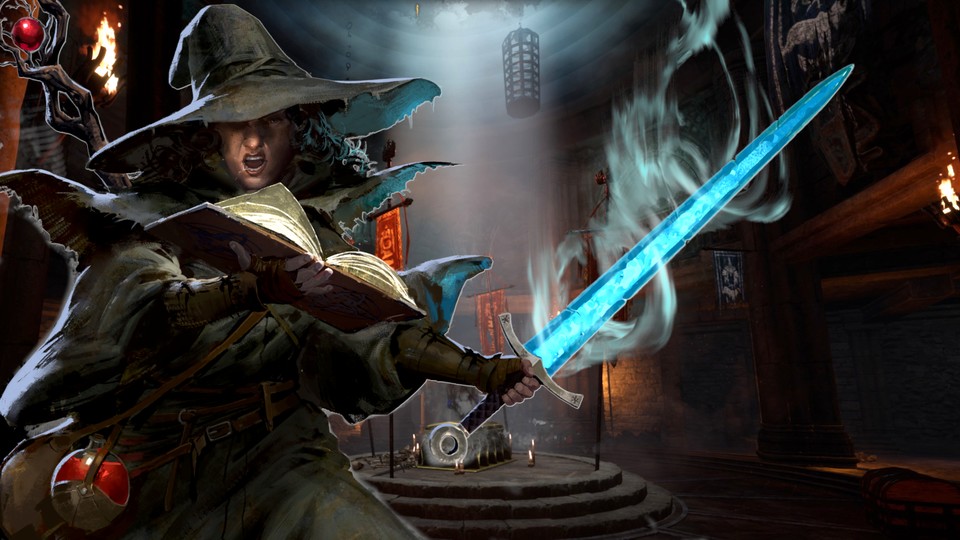 But the game's publisher still keeps its promise, letting gamers play the experience version first
That is using BitTorrent – a method that was probably very popular 20 years ago. Basically, Ironmace will publish a link, and when accessing that link, gamers can completely download the pre-played version of Dark and Darker. To be fair, this was a trick of 20 years ago and not many people use it today, especially since they have not become so user-friendly as they used to be. In addition, there is also the danger of a lot of malicious code floating with this application. Ironmace itself also had to warn players not to use any other link address, other than the one provided by this publisher.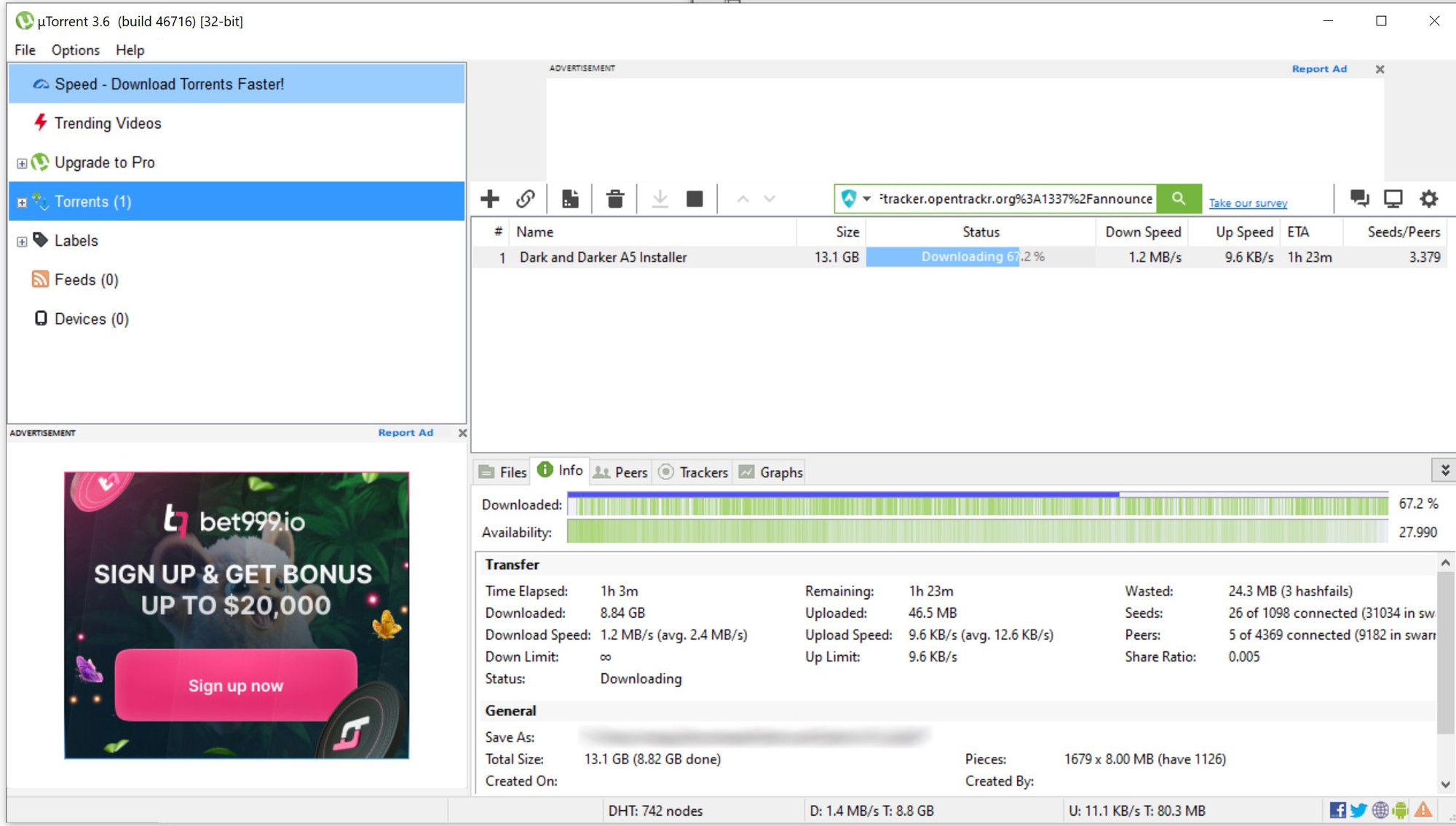 Through downloading applications on BitTorrent
Certainly, the download speed of Dark and Darker will be slower than on Steam, when at the moment there are not too many people using BitTorrent to help increase the speed. But at least, this has also shown Ironmace's efforts in keeping his promise to gamers, and is being recognized by many players.