The Flash was born in 1956, through the beginning of Showcase #4 of DC Comics. According to official information, Barry Allen is DC's second The Flash after Justice Society's Jay Garrick.
The Flash" Barry Allen can be considered the most iconic character of DC, no less than Superman, Batman and Wonder Woman. In the DC world, The Flash is one of a number of superheroes whose powers are based on super speed. With Barry Allen, he is easily recognizable thanks to his red suit decorated with many golden lightning bolts between his chest and ears. In particular, Barry Allen's battle uniform can be stored in a ring.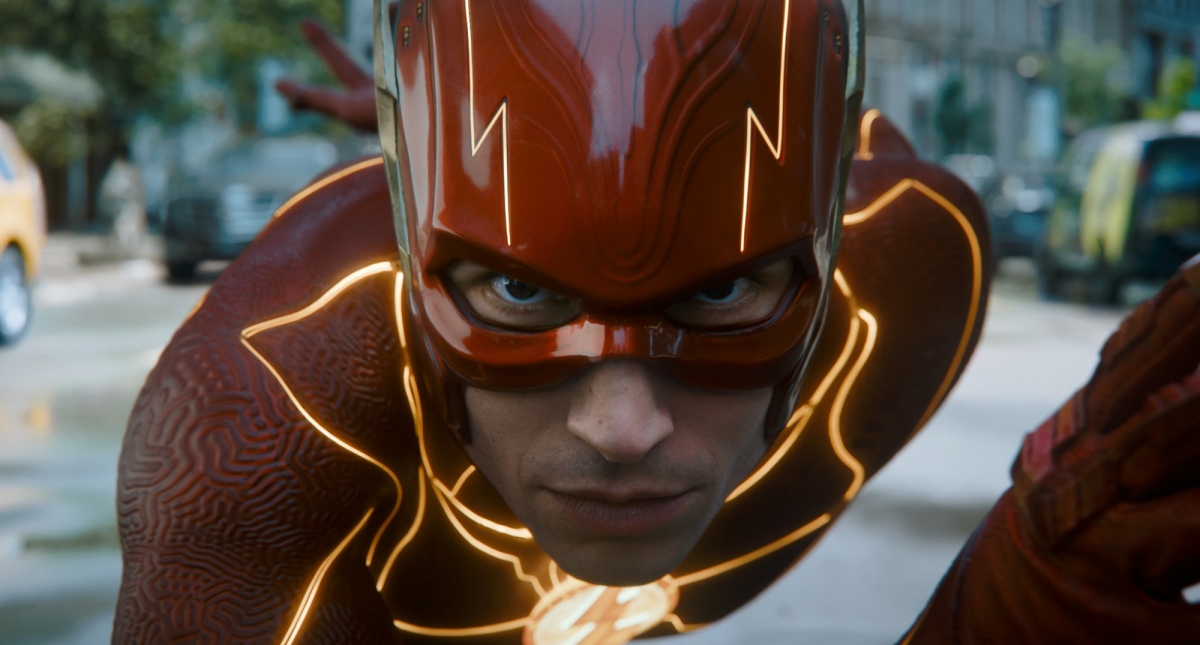 Barry Allen before being a superhero was a doctor working in the inspection unit. Barry Allen at that time was often criticized for being too dull and slow. One day, during his shift, Barry was suddenly involved in an explosion accident, after an unusual lightning struck a glass case containing many bottles of chemicals. After the substances worked and resonated with lightning, Barry officially possessed super speed than humans.
On the other hand, The Flash is also a character that brings the concept of "multiverse" to DC in particular and superhero comics in general. During the Crisis on Infinite Earths event in 1985, The Flash sacrificed himself to save the multiverse. As a result, the character also disappeared from the DC comics for 23 years, until officially returning in Final Crisis #2 in 2008.
Currently, The Flash is the fastest superhero on Earth. Barry Allen was able to run as fast as the speed of light, thereby giving him many other magical powers such as going back to the past or going to the future, multiverse travel, reading and thinking fast, as long as infected with psychological manipulation, or sometimes even creating portals or passing through solid objects. In addition, the lightning fast movement is also a shield that protects Barry Allen from a variety of weapons.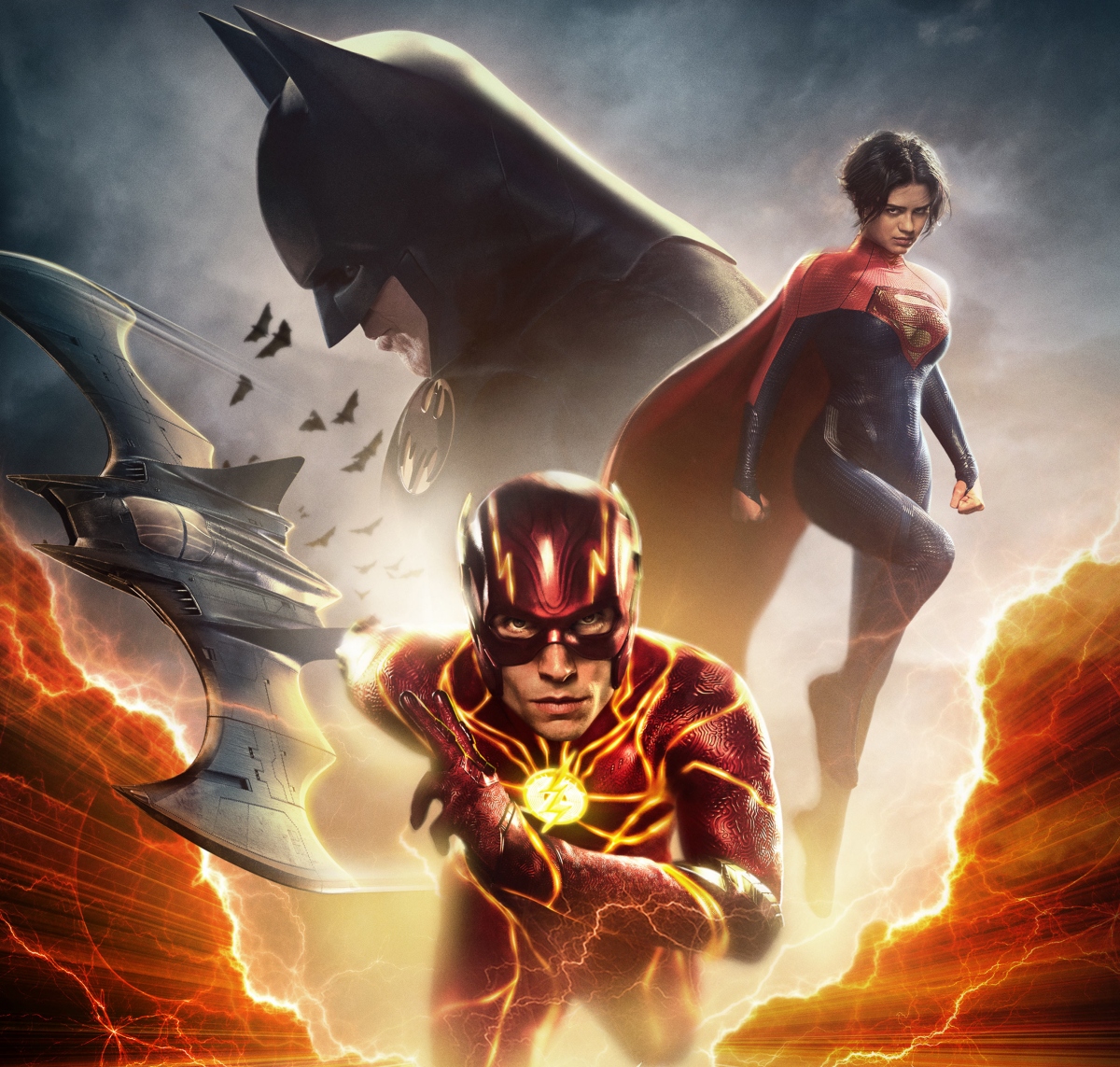 The character The Flash – Barry Allen also has many versions on the Hollywood screen, which is currently the most famous by two actors Ezra Miller (film version) and Grant Gustin (TV version). The movie version was officially released in 2017 through the movie Justice League, then officially returned through the separate movie "The Flash" in 2023.
Barry Allen on the big screen is built as a funny, mischievous person but carries a pain that is hard to hide. He has lost his mother, and tries to go back in time to prevent this from happening. But saving the mother's life created the Bright Spot paradox, causing many events to change dramatically. That is also the main content of the upcoming "The Flash", when joining the classic speedster, there is also Supergirl and two versions of Batman, Michael Keaton and Ben Affleck.
"The Flash" is slated to premiere on June 16.