Demon Slayer (Kimetsu no Yaiba) is a popular anime/manga that has gained many fans around the world, thanks to its engaging content and interesting cast of characters. Shinobu Kocho is one of the most loved characters of this brand.
This girl has short black hair, purple eyes and ends, tied with a purple butterfly bow. Shinobu is described as a mysterious and quiet young woman with a likable personality but often sarcastic. Though he doesn't have the same strength and combat ability as the other Pillars, Shinobu is instead proficient and knowledgeable in using poison to deal with demons.
In the movie, Shinobu is a petite girl of modest height, but through the melancholy cosplays of many female coser, Chong Tru becomes extremely charming. Cosplayer @alexy_sky_ did a very cool and wonderful cosplay photo of this woman.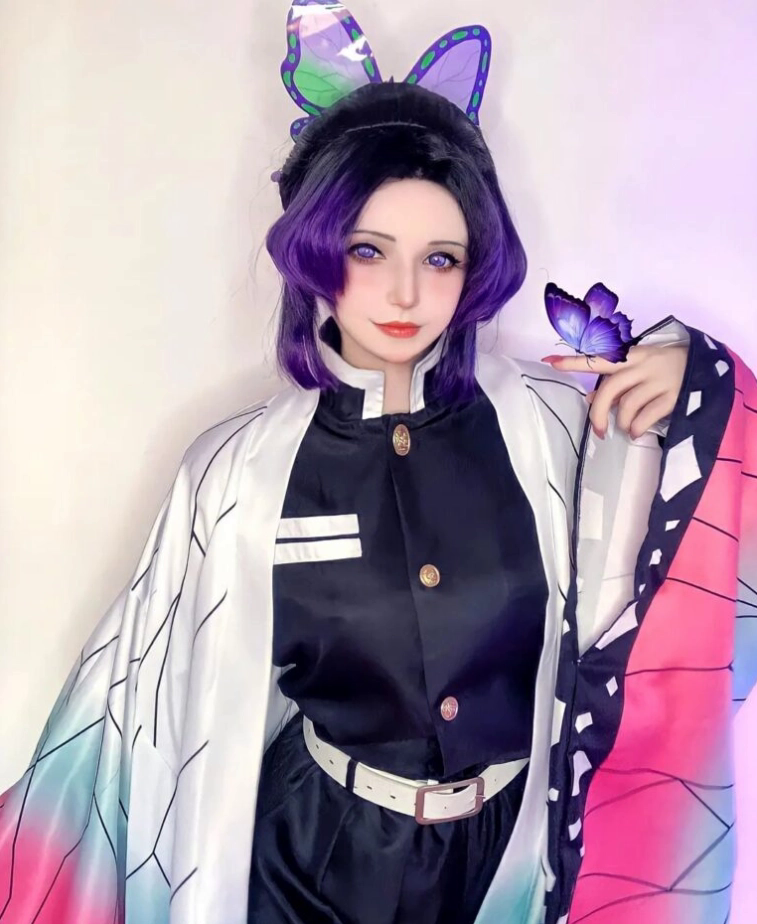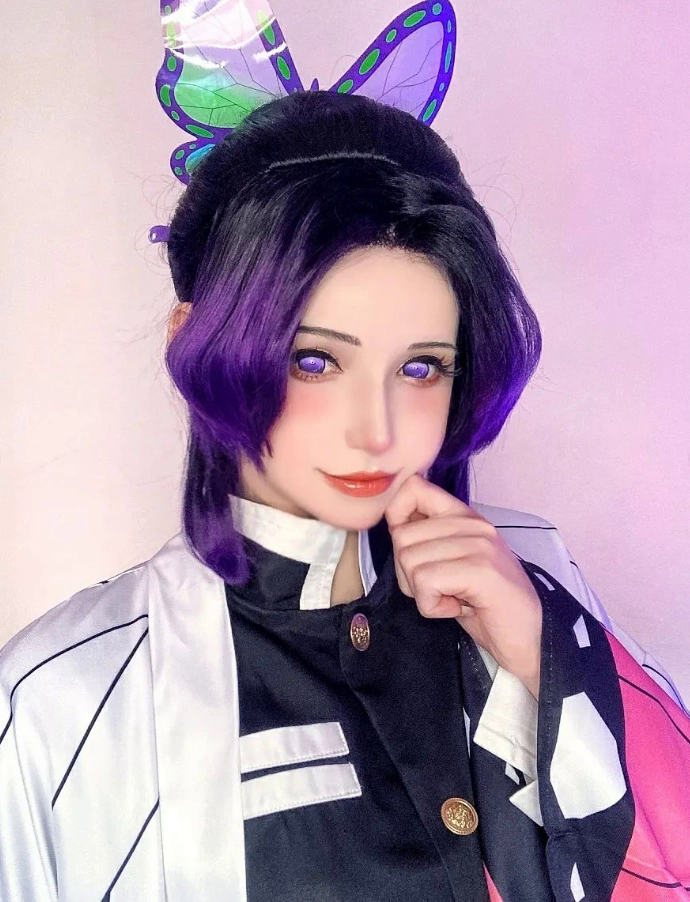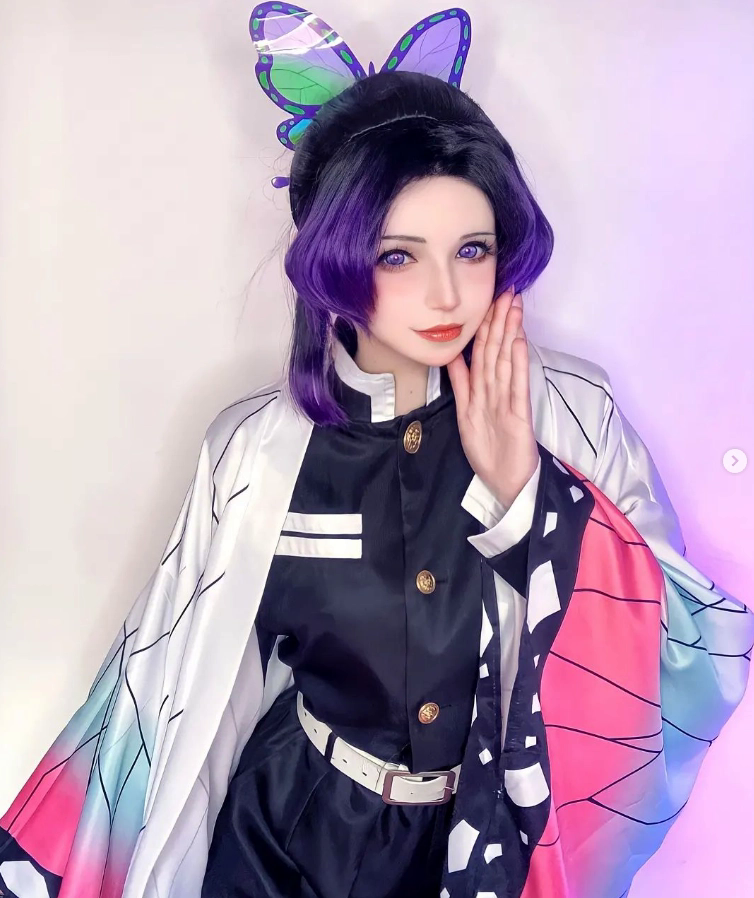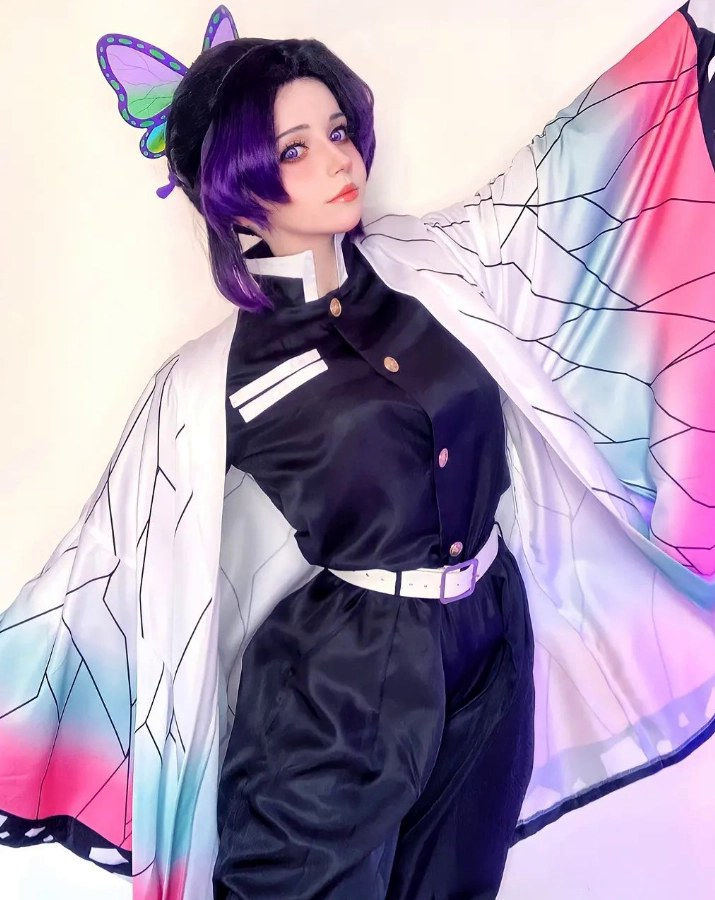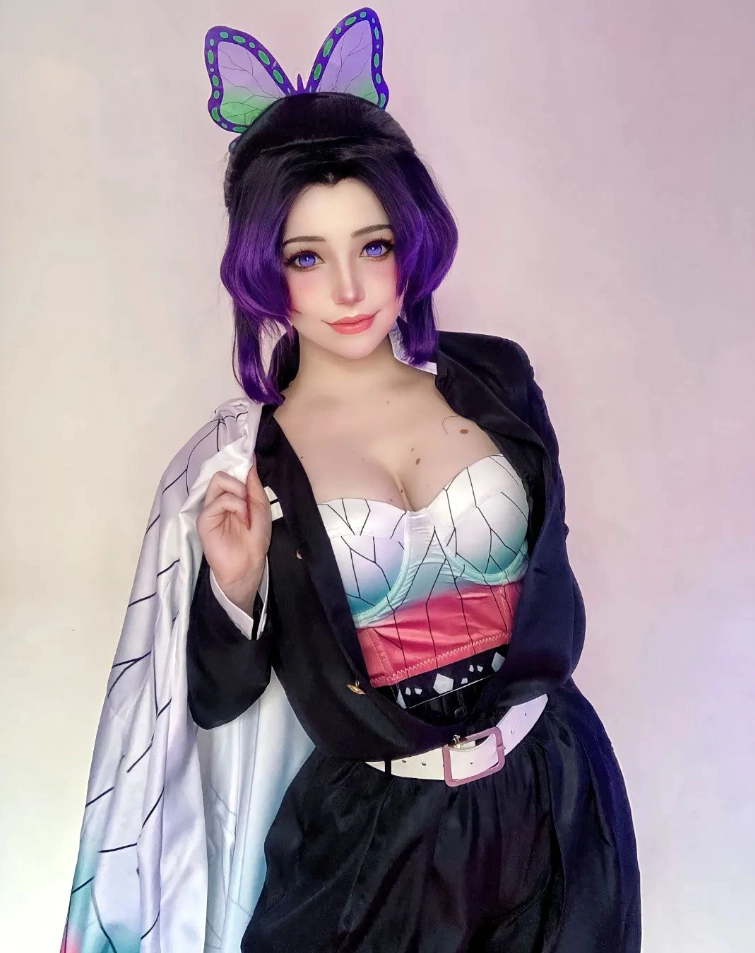 Thanks to her attention to detail and exceptional ability to capture the essence of each cosplay character, the female coser left Demon Slayer fans in awe of her stunning Shinobu transformation.
Thanks to her cosplay talent, Saraswati owns nearly 200 thousand followers on Instagram. Her costume series also attracted thousands of likes and comments.