This unexpected decision is making many gamers feel hopeful.
Referring to GameFreak, most gamers will immediately think of the extremely attractive, interesting and associated Pokémon game series with the name of this manufacturer. Even throughout GameFreak's history, although there are a few different games released like Little Town Hero or Pocket Card Jockey, most of them are small projects, not invested too much. . But just recently, this manufacturer surprised everyone when it announced that it would make a big investment, creating a completely new AAA blockbuster. The difference is that, GameFreak has moved away from the Pokemon world and entered the strange Samurai theme.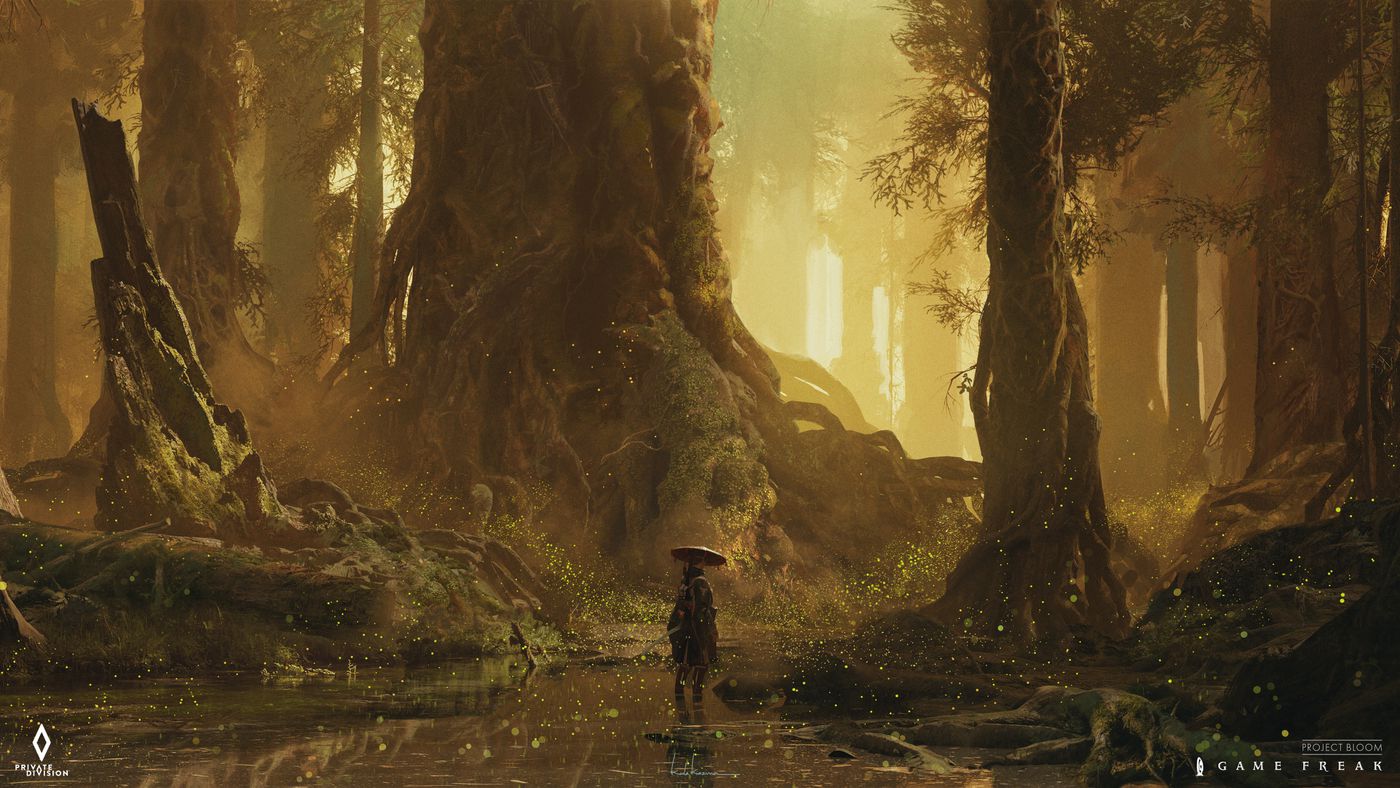 Initial image of GameFreak's new project
In the latest announcement, GameFreak shared that they are working with publisher Private Division to develop a new IP game that is extremely bold and completely different from GameFreak's previous work. Specifically, the new project will be called Project Blloom and is a blockbuster AAA with a lot of resources invested, possibly up to hundreds of millions of dollars. The idea of ​​​​the game has not been revealed specifically, but according to what the publisher shared, it can be seen that the game will follow a lonely wanderer, wearing a hat and sword, going deep into a forest. As suggested by many people, it would be great if this blockbuster is the perfect combination between two famous game franchises, Elden Ring and Pokémon Legends: Arceus.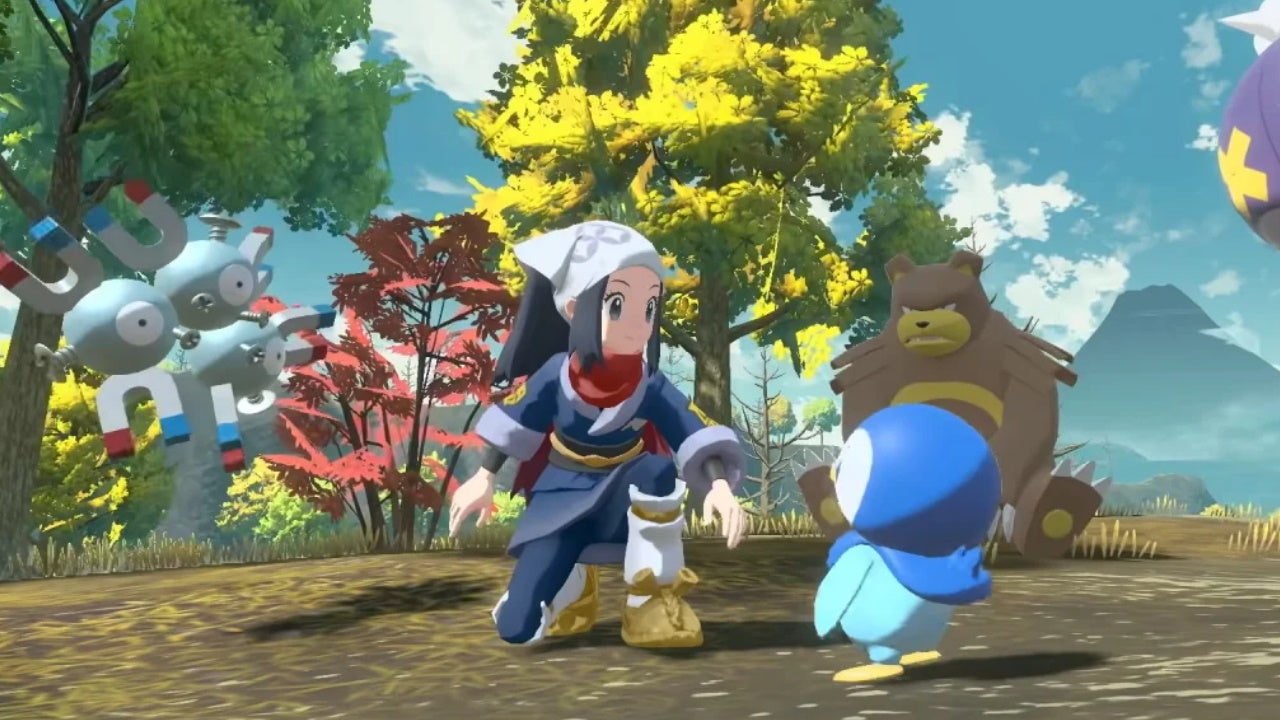 Hopefully Project Bloom will be the perfect combination of many blockbusters that GameFreak has ever made
It seems that GameFreak is determined to refresh itself after releasing three Pokemon games in a span of 12 months with the culmination of Pokémon Scarlet and Violet. Not too much information about Project Bloom is known yet, just know that as expected, the game could be released in the period 2026, or at the latest as early as 2027. It will be very interesting when for the first time in a while. For a long time, GameFreak has invested heavily in a project that is not about the Pokémon series. As for whether Project Bloom is really successful or not, perhaps time will still have to tell, but right now, gamers have been extremely excited, expecting and waiting for a new blockbuster.