After a long wait, Valve finally launched Counter-Strike 2 to the excitement of the gaming community. From September 28, 2023, gamers can easily download and play Counter-Strike 2 for free right on the Steam platform.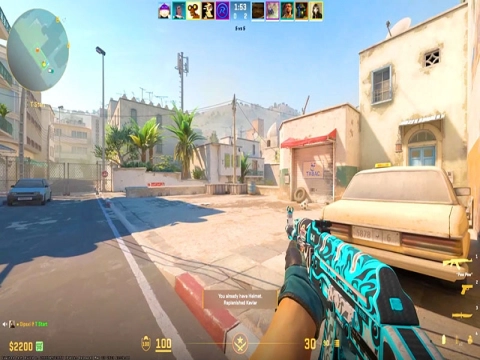 Valve announced that Counter-Strike 2 is a technical leap forward in the history of this game series. Unlike CS:GO, Counter-Strike 2 uses the latest graphics development tool from Valve called – Source 2.
Not only does it improve graphics and gameplay, Source 2 will be more special in the way the game uses your GPU instead of the CPU. With improved graphics cards, users will see better images without reducing FPS.
The maps have also been overhauled, becoming cleaner and more detailed. Brightness has also been significantly improved, many exterior scenes have been changed, demonstrating the good use of the Source 2 graphics construction platform.
From refreshing and upgrading old exteriors, the map becomes neater, brighter and easier to see.
These are maps that use Source 2's new lighting graphics upgrades, including a physics-based rendering system to add realistic textures, lighting, and light reflections. most real.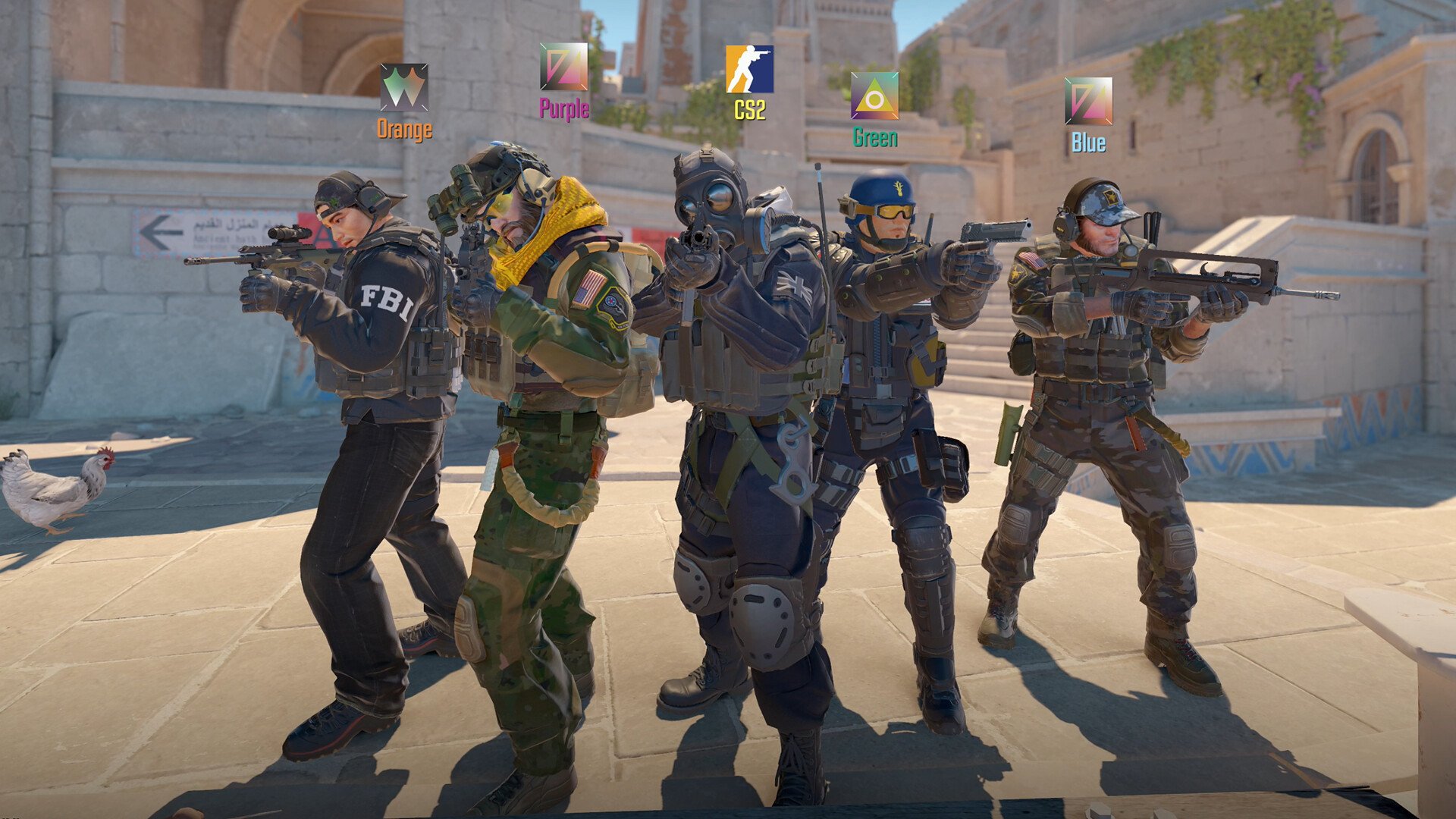 Minimum configuration
Operating system: Windows 10 64-bit.
CPU: Intel Core i5-2500K or AMD FX-6300.
RAM capacity: 8GB RAM.
Graphics card: NVIDIA GeForce GTX 660 or AMD Radeon HD 7850.
Hard drive requirements: 50GB available space.
Recommended configuration
Operating system: Windows 10 64bit
CPU: Core i5-7500 or Ryzen 5 1600
RAM capacity: 12GB
Graphics card: NVIDIA GTX 1060 or RX 580 – 6GB VRAM.