Over time, with the development of technology, the games also gradually become better with the perfection in both graphics, game mechanics as well as how to build the plot. Of course, it also comes with a price increase from the issuer. However, this move does not seem to haunt and stress gamers because in the future, the games will become increasingly heavier in terms of capacity, even causing many people to worry. afraid of the "Game over 100gb" era.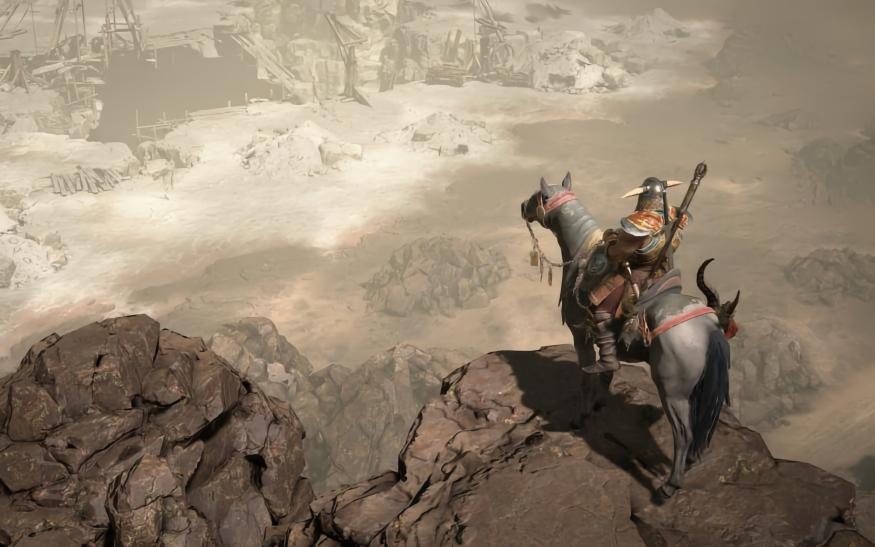 The upcoming Diablo 4 also comes in up to 92gb, not counting subsequent updates
This will essentially increase the wait time for gamers during the download process, but more frighteningly, it puts a tremendous amount of pressure on the capacity of users' SSDs or HDDs. As conspicuous as Diablo 4, the upcoming blockbuster and much-awaited will also have a capacity of up to 92gb and certainly, this does not include the countless new updates that Blizzard promises to bring. applicable quarterly. Even, flipping through the blockbusters of 2023, we will see no game that has a light, simple configuration that is still as attractive as what Stray did last year.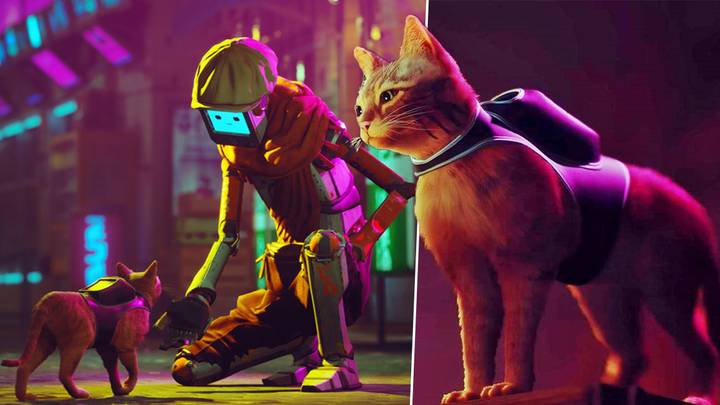 Stray is probably a rare game that fully meets the criteria of light, compact and good
For example, in the case of Star Wars Jedi: Survivor. This popular AAA blockbuster also comes in up to 130gb and takes over three hours to download. Or the Forspoken, Redfall or The Last of Us Part 1 also have capacity exceeding 100gb. At its lightest, the Hogwarts Legacy also weighs in at 73gb. That's it, the era of 100gb games is coming closer than ever. The Steam survey also shows that more than half of the platform's users have a hard drive of only 1TB or less, and as such, they can only download up to 10 games, or choose the option. play then delete to relieve pressure from storage.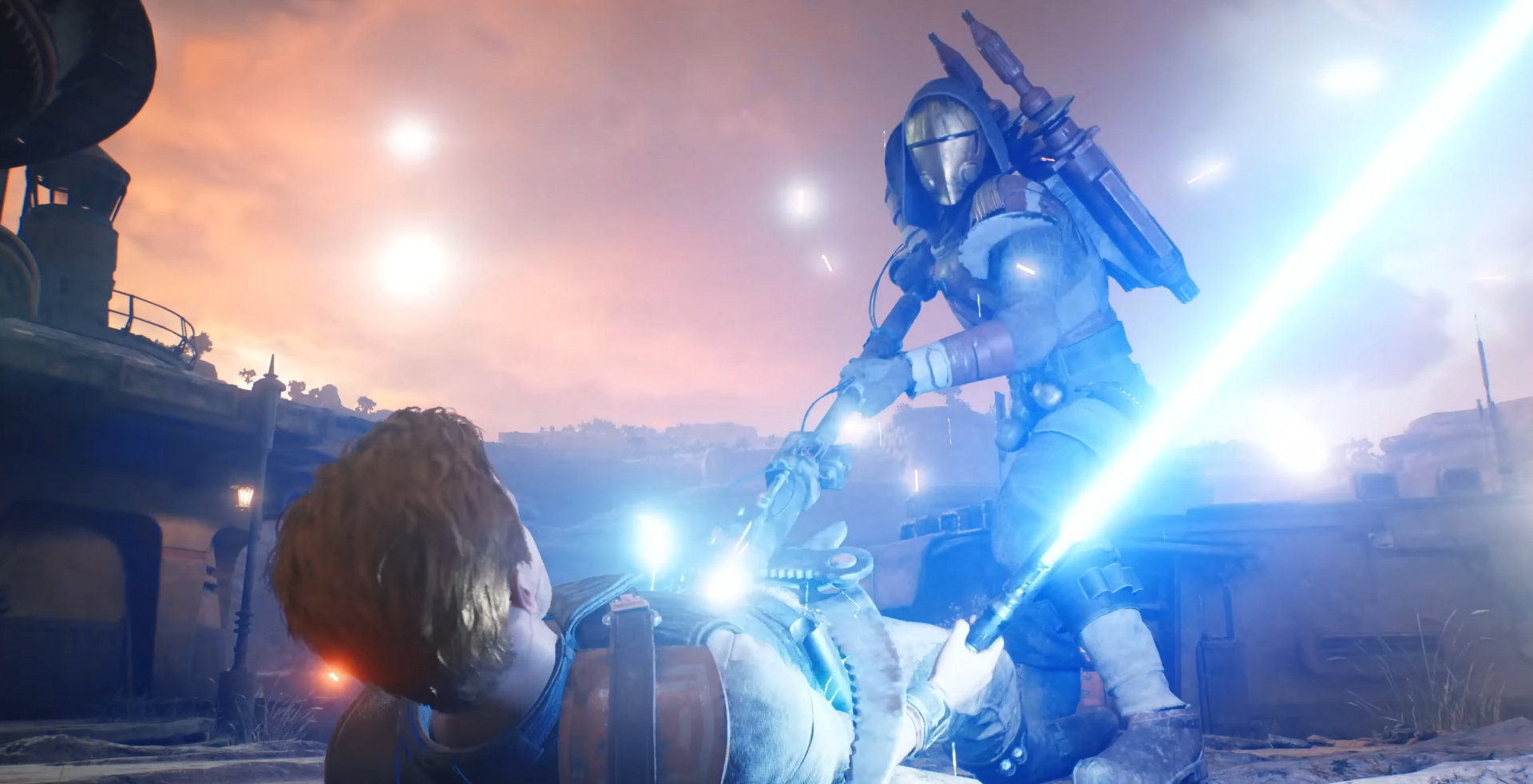 Star Wars Jedi: Survivor is up to 130gb and takes more than 3 hours to download
That's not to mention blockbusters in development like Assassin's Creed Mirage or Starfield. It seems that the time has passed when attractive and attractive games such as DOTA 2, League of Legends, PUBG, CS: GO have a capacity of only around 40gb. And gamers should also invest in good hard drives gradually.