Besides adventure, action, romance is also one of the things that often appear in many famous games. That can be considered a necessary spice for storylines that are often fast-paced and fast-paced. Sometimes, the couples can be a part of creating the attraction in the story, but at other times, they become the subject of satire, criticism of many players for the lack of rationality, even if it is not. even the main character.
Arno and Elise in Assassin's Creed: Unity
In Assassin's Creed: Unity, Elise is one of the game's best characters and is loved by countless people. As the controller of most of the game's plot, holding a series of interesting stories and loved for her beauty and integrity, but the story of Elise was completely destroyed. only when she's paired with Arno.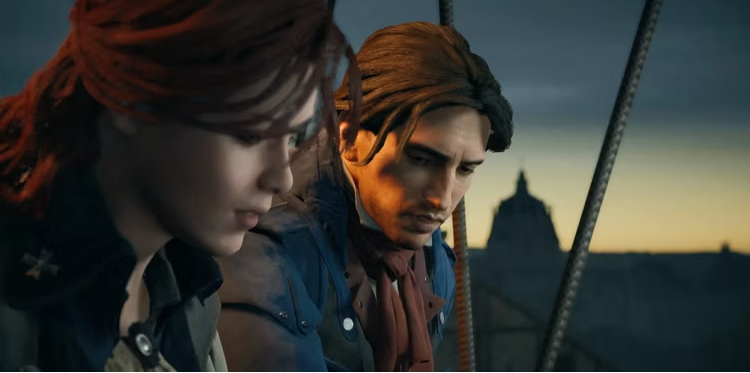 Although on two opposing sides, but if Elise is built great, Arno is the complete opposite. The romance the game adds only accentuates Arno's vices. In addition, the end of the love affair was also quite tragic with Elise's death, making fans even more hateful to this forced couple.
Isaac Clarke and Ellie Langford in Dead Space 3
Ellie Langford is a very famous name in Dead Space 2 when she is extremely active, good at fighting and above all, saves the main character Isaac Clarke at the end of the game. The interaction between this couple is a rare bright spot in a game that is not too prominent. But to Dead Space 3, things got much worse.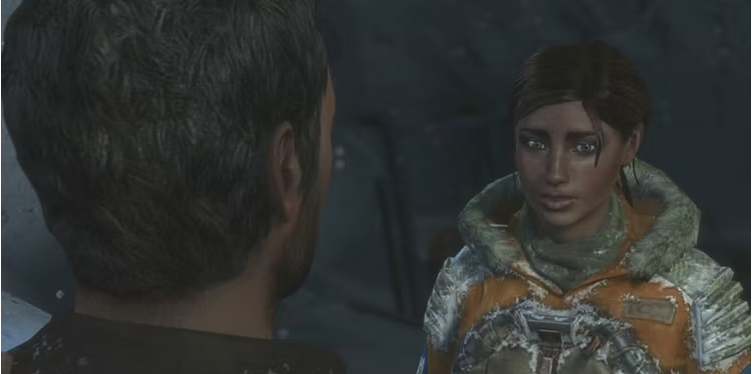 Specifically, Dead Space 3 focuses a lot on the love triangle between Isaac, Ellie and Robert Norton and the couple Ellie and Isaac finally broke up when the female lead could not understand Isaac's personality. And this relationship is also not happy, even reducing the inherent value of both built from the previous part.
Princess Elise and Sonic in Sonic the Hedgehog
Romance has never been a major focus of the Sonic the Hedgehog series and the 2006 version, no matter how hard you try, just can't do it perfectly. In the game, the main character, Sonic the blue hedgehog, falls in love with a human girl, Princess Elise.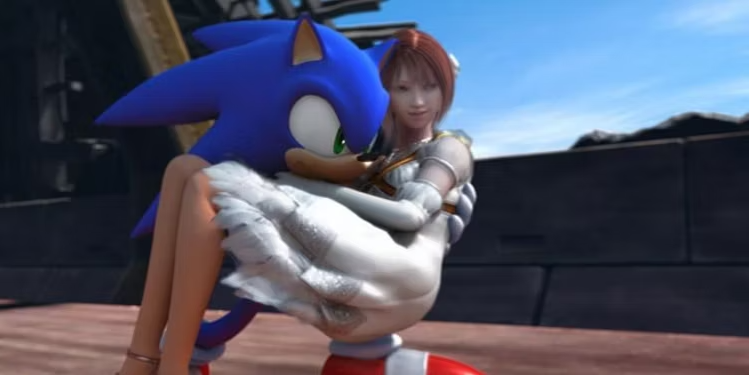 The problem is that although Sonic can talk, he is still a hedgehog after all. And this calculation later only ends in a bland, monotonous way, without leaving any highlight for the player. Even, many comments say that this is an extremely bland detail of Sonic the Hedgehog.