Page QQ It was reported that on May 15, actor Hac Thieu Van held a second wedding. Before that, he and Lam Ninh Thuy registered their marriage in May 2022 and held a celebration with relatives. In this wedding ceremony, Hac Thieu Van and his wife still maintain a simple style, do not wear fancy wedding costumes but want a small cozy wedding.
The wedding ceremony has the participation of actor Thich Tieu Long as the best man. Thich Tieu Long and Hac Thieu Van have been close friends since childhood. Both are famous throughout Asia for their martial arts comedy New Wulong Institute, Shaolin Tieu Tu, Chinese Dragon, Ten Brothers. After growing up, although their private lives are different, they still maintain a close relationship.
According to QQHac Thieu Van used to have a prosperous life when he was young thanks to the money he made for movies and art activities. However, after that, Hac Thieu Van's father lost his investment and went bankrupt, and the actor's mother became depressed to the point of depression. Hac Thieu Van once shared that there was a time when his mailbox was full of debt collection papers. The actor once fell into poverty.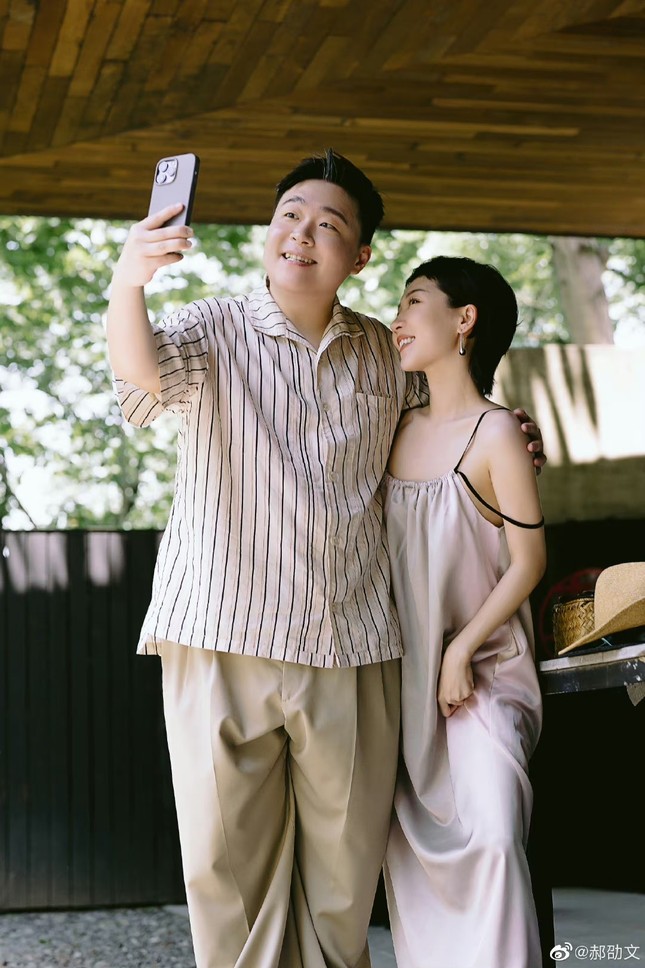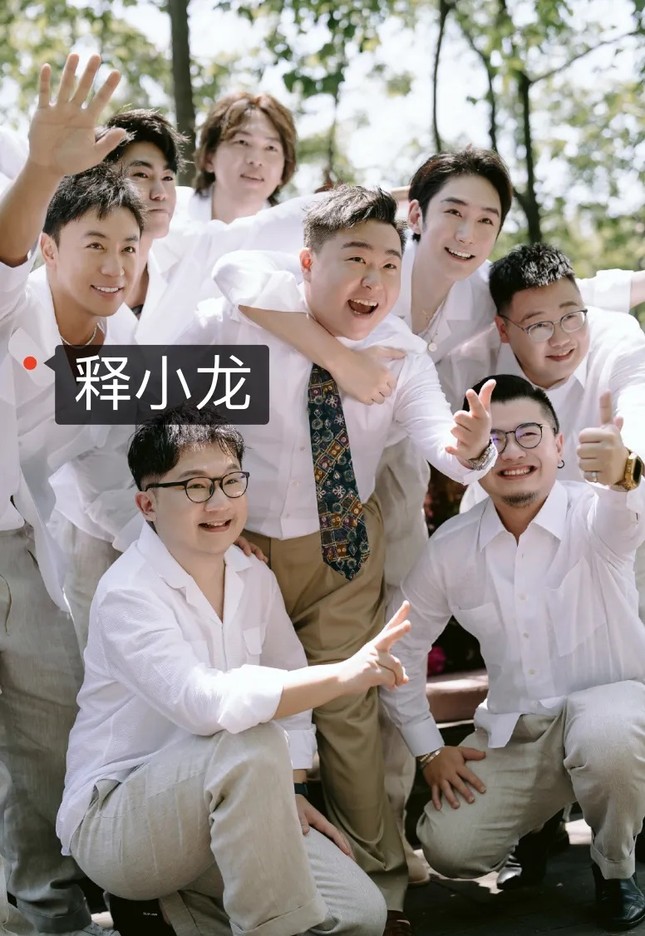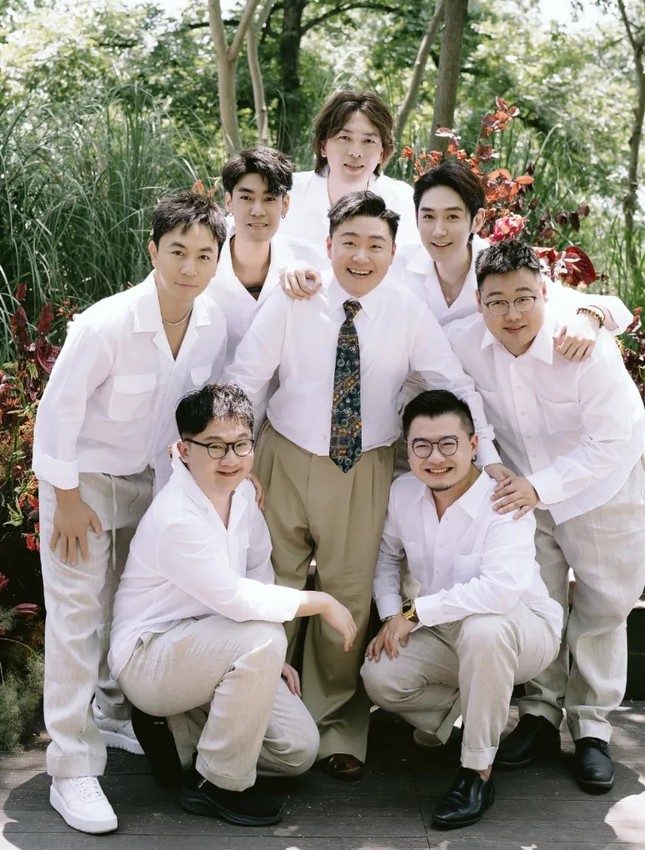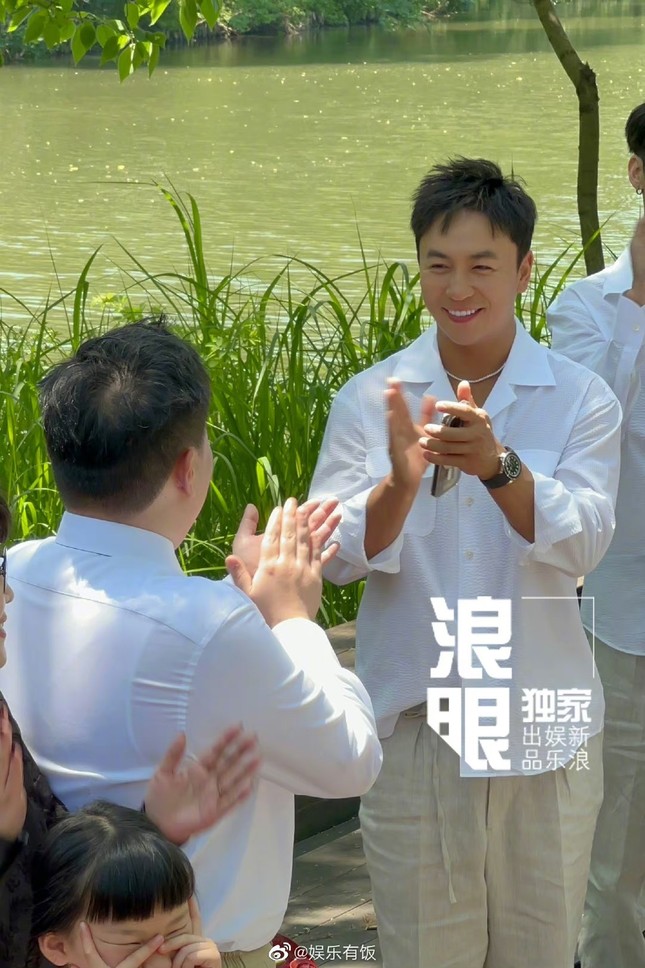 Thich Tieu Long and Hac Thieu Van have kept close friends for more than 20 years
Later, Hac Thieu Van wanted to return to the entertainment industry to continue his artistic activities, but due to his unpopular appearance, the actor had few opportunities to act. Currently, Hac Thieu Van and his wife Lam Ninh Thuy livestream sales. He is known to the audience mainly thanks to his popularity as a child.
Contrary to the difficult life of Hac Thieu Van, Thich Tieu Long is a millionaire, living well even though his career is no longer on the top.
At the age of 15, although he was welcomed by filmmakers, Thich Tieu Long decided to study in the US. After returning to the country, the actor no longer retains the aura as before. Thich Tieu Long only participated in a few web shows with low investment and low remuneration. In 2020, the site Sina called him an "out of date" star. In 2021, Thich Tieu Long received the main role in the movie Hale's Nest Love Story but only received below-average box office receipts.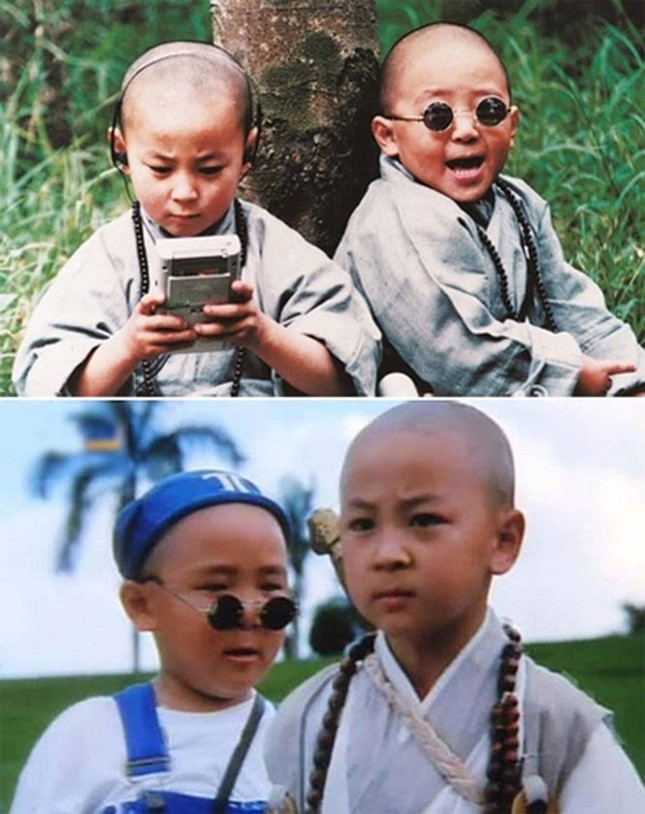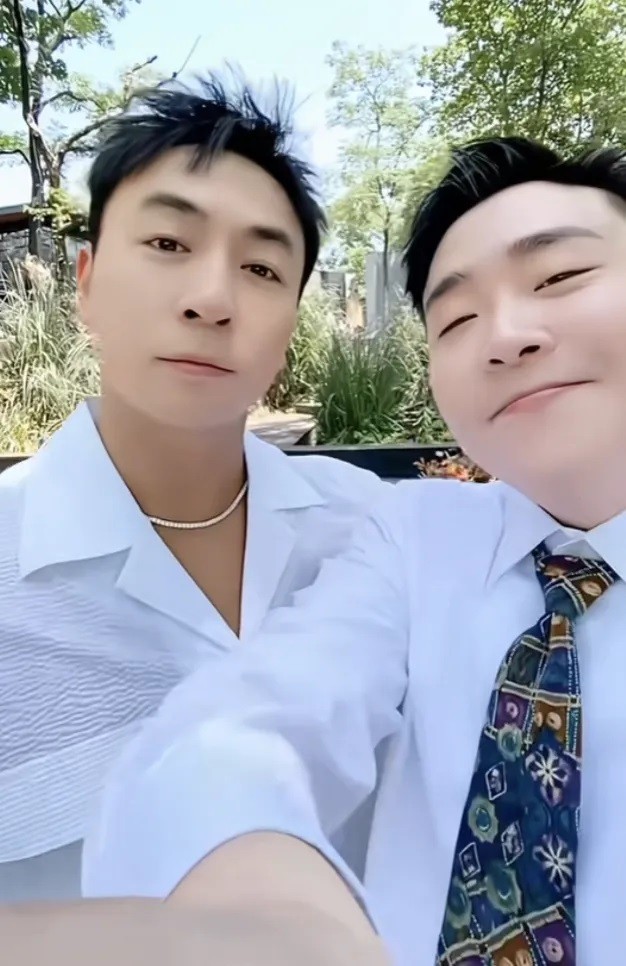 Both were once famous child stars throughout Asia
Not achieving success in showbiz, but Thich Tieu Long has a luxurious and affluent life that many people desire when he is only over 30 years old. He became a tight-lipped giant of Chinese showbiz with luxurious and expensive pleasures. Thich Tieu Long is passionate about collecting supercars and watches and is not afraid to spend money on fun with friends.
Currently, the actor inherits a large fortune from his father, martial artist Tran Son Dong. The father and son opened their own dojo and are also businessmen, investing very "cool hands".