GTA 6 could become the first game to have an underwater environment.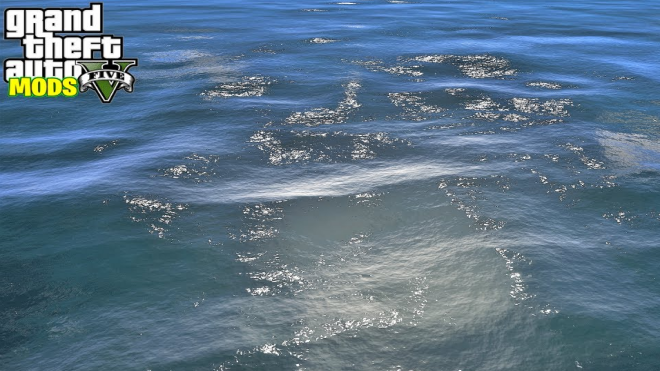 It's been almost 5 years since Red Dead Redemption 2, Rockstar's last game. So far, the studio has not revealed any information about the development of GTA 6. Most of what fans of Rockstar's open world game have been leaks.
A latest leak about GTA 6 says this game will make one of the huge changes compared to the old GTA versions. GTA 6 could become the first game to have an underwater environment.
In most games, most of the water in the game still exists in its basic form. When the player dives underwater, you can change the character's movement, vision and gravity will all change. But few games bother to simulate the feeling of the character's movement in the water.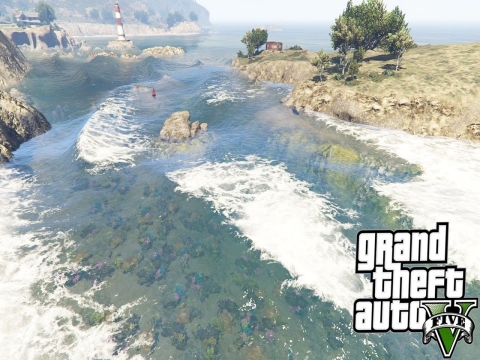 Water in the game often creates ripples and a splash, but the water the player jumps into remains relatively static in most cases. Rockstar intends to change this in more detail, and although the information regarding this upgrade exists only as leaked information. The leap in graphic quality in general and the water environment in particular between GTA 5 and Red Dead Redemption 2 has set the stage for Rockstar's new games. GTA 6 will definitely do more impressive things than Red Dead Redemption 2.
While fans are still waiting for more information around GTA 6, Rockstar is also racing against time. The studio is creating something it hopes will be contemporary. It has been 10 years since GTA 5 was released, gamers of this series have never had to wait so long for a new product. Hopefully, GTA 6 will be out soon in the near future.