The name being mentioned here is Baldur's Gate 3 – one of the most notable blockbusters of 2023. Extremely successful with huge revenue and sales, even considered a bright candidate. for the title Game of the Year, but few people know that Baldur's Gate 3, before its release, suffered many bad reviews. This blockbuster was even rejected on many major platforms.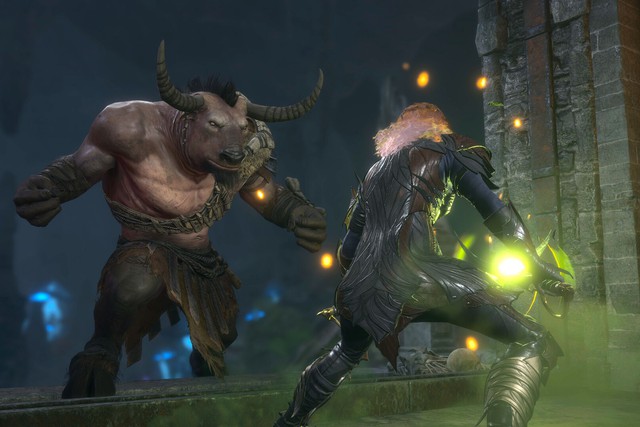 Accordingly, in a leaked email from Microsoft, the publisher initially intended to spend $5 million to buy Baldur's Gate 3 exclusively on its Game Pass platform as soon as it was released. as early access. Larian Studio was also quite touched by the above suggestion and supposedly, Baldur's Gate 3 will only appear on Xbox Game Pass. But then, Microsoft experts believe that the above price is a bit high, as well as doubting the success of Baldur's Gate 3. Then, the ending is as we have seen, we don't know if Microsoft regrets it. or not, but surely Larian Studios will be very happy with this "rebirth and loss" story.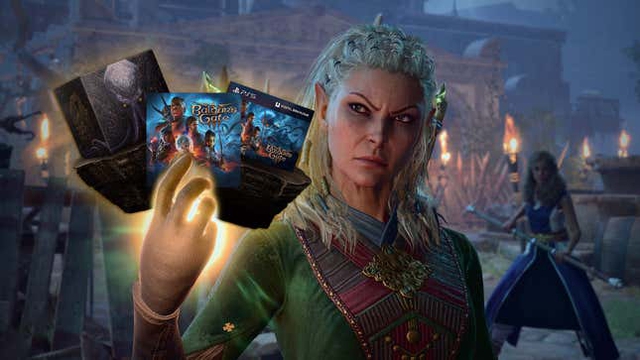 It's understandable, because thanks to not being signed by Microsoft, Baldur's Gate 3 was able to be released widely instead of just exclusively on Game Pass. Thanks to that, the game's sales have now reached 5.2 million copies. It's even more surprising to know that Microsoft isn't the only one who thinks so. Larian Studios themselves also shared that major platforms rated Baldur's Gate 3 very low before the game's release, similar to the way Divinity: Original Sin II experienced.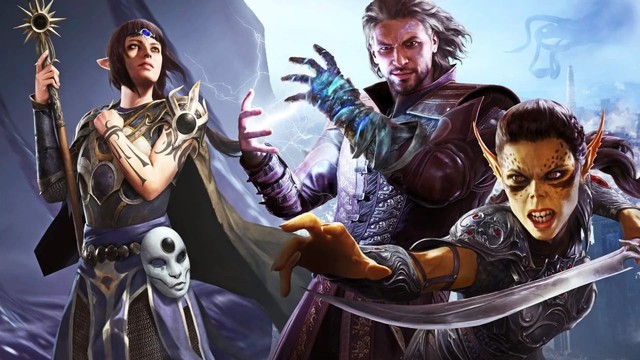 For now, Baldur's Gate 3 is still making waves on platforms and sadly, it still cannot appear on Xbox Game Pass due to technical limitations of the Series Microsoft's previous "turn over" performance. It's just a shame for Xbox fans who still can't play this quality blockbuster.