After The Uncanny Counter 2 (The Uncanny Counter 2) In the end, in addition to the unexpected ending, there is also a hot topic on social networks, which is the identity of the person who takes on the role of Jade – Wigen's daughter. At the end of the movie, Jade only appeared briefly for a few minutes, in the scene of meeting So Moon (Jo Byung Gyu) in Germany, then being brought by So Moon to meet her mother.
Although only appeared for a few minutes, the name Jade immediately caused a fever in social networks because of her attractive beauty. Especially in the moment when Jade cried because she was happy to see her mother again, the female star's sparkling blue eyes made the audience "fever".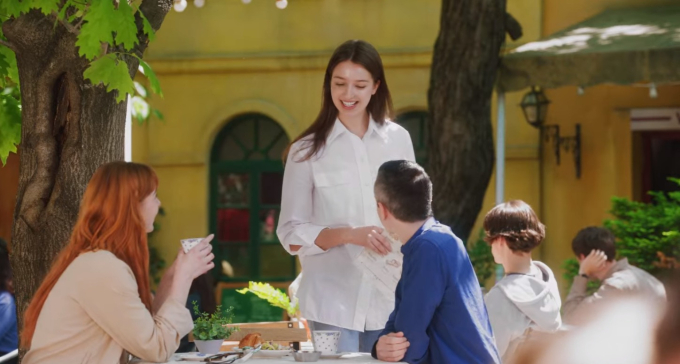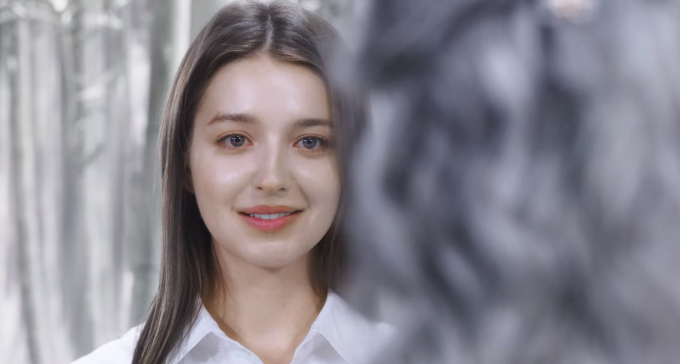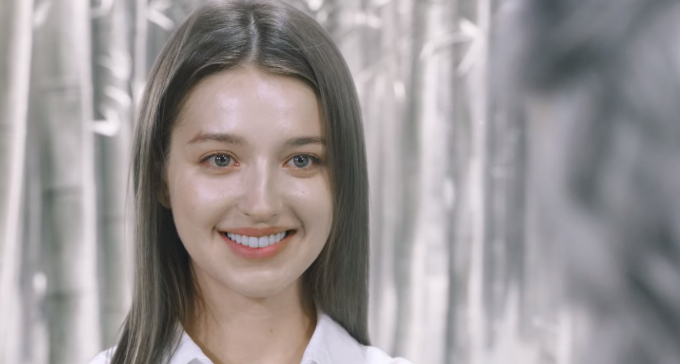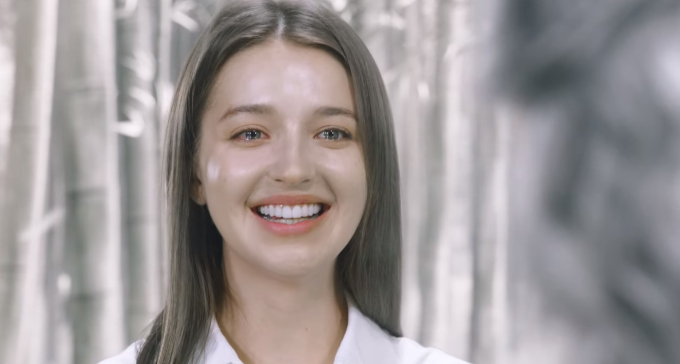 The person taking on the role of Jade is Angelina Sergeyevna Danilova, a Russian singer, model, and actress active in Korea. She debuted as a singer when she released the digital single As You Are on January 17, 2020. Regarding her acting career, before The Art of Demon Hunting and Noodle Cooking 2she has only appeared in one work, which is Still Loving You , in 2016, when she was an international student in Korea. Angelina added, from an ordinary university student, she was suddenly noticed through social networks: "Someone posted my photo on the blog, then Korean netizens started going to my SNS and Leave a comment".
Possessing a height of 1m76 and an attractive, beautiful, Eastern European face, Angelina Danilova has the advantage of becoming a model. She regularly participates in fashion weeks, takes magazine photos, plays in advertisements and appears on many popular Korean TV shows. The audience hopes that Angelina Danilova will soon have the opportunity to develop more in the acting field because of her impressive acting ability.
Photos of Angelina Danilova in real life: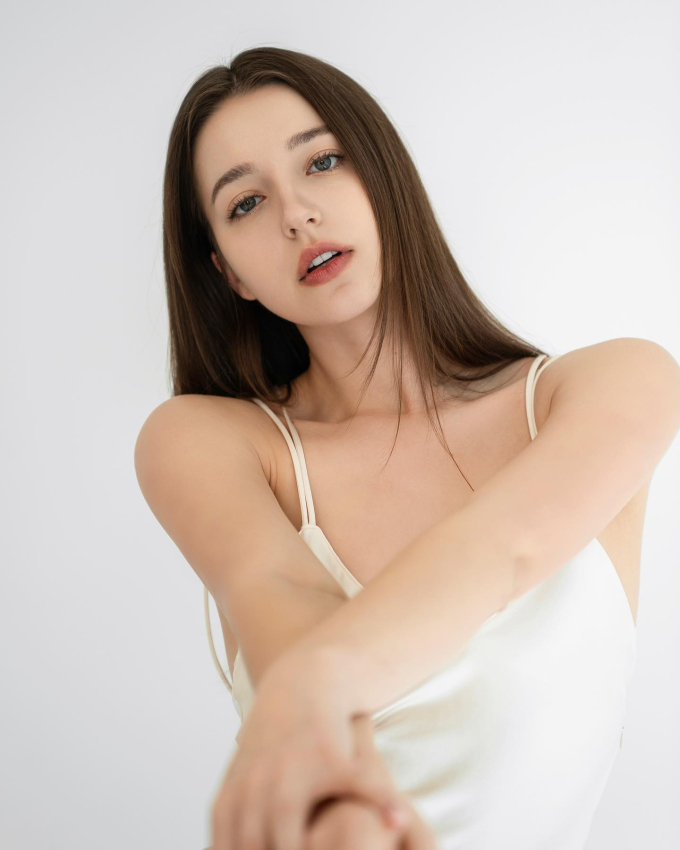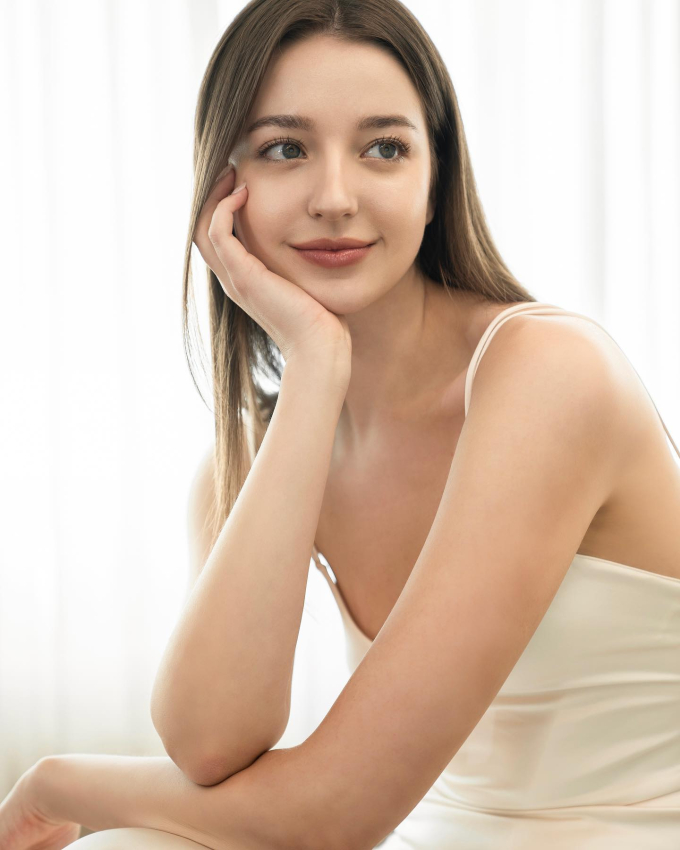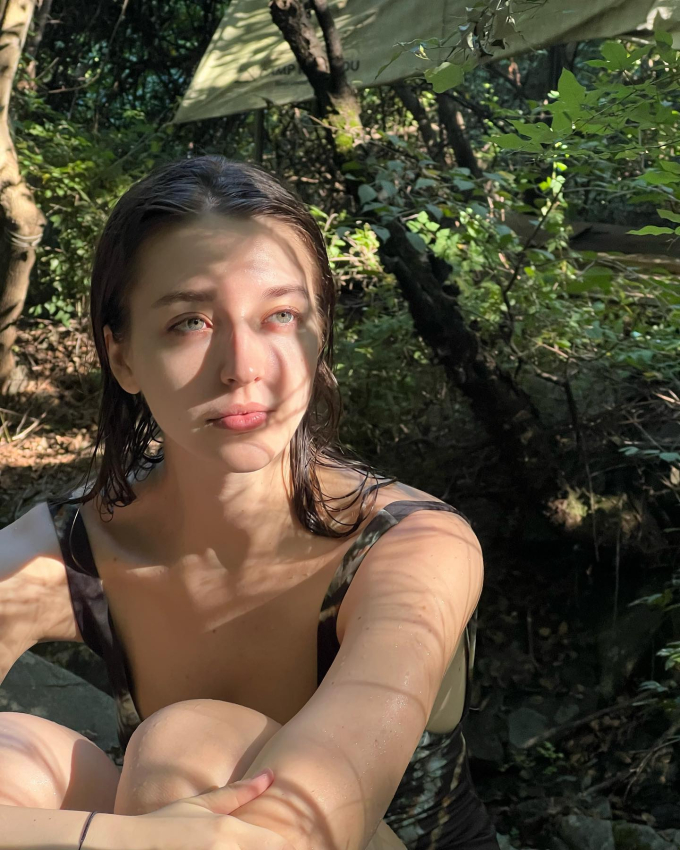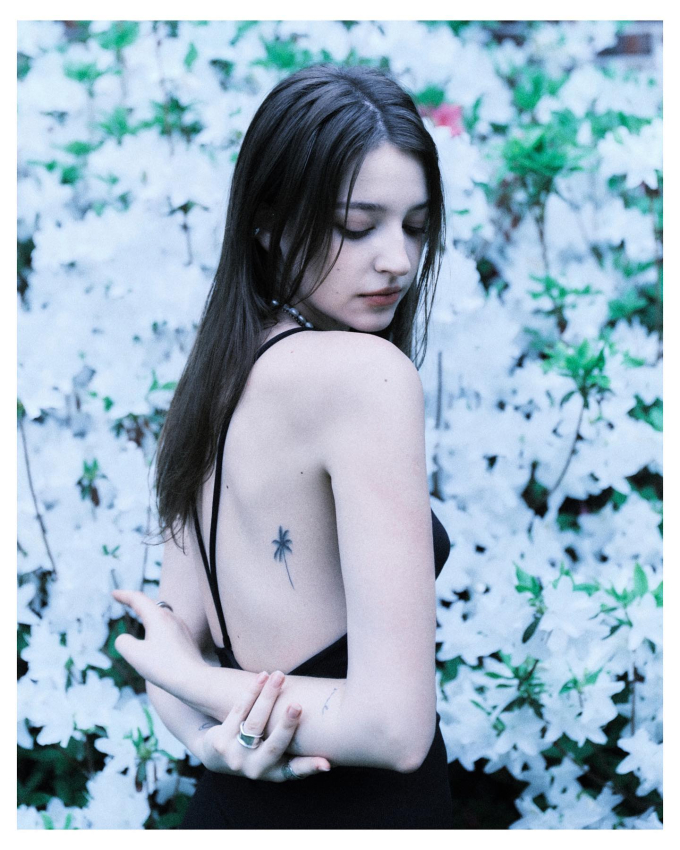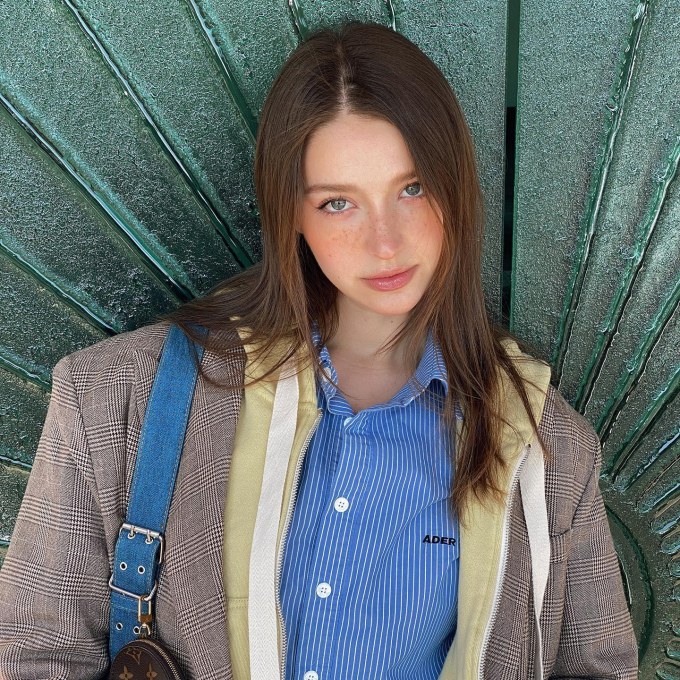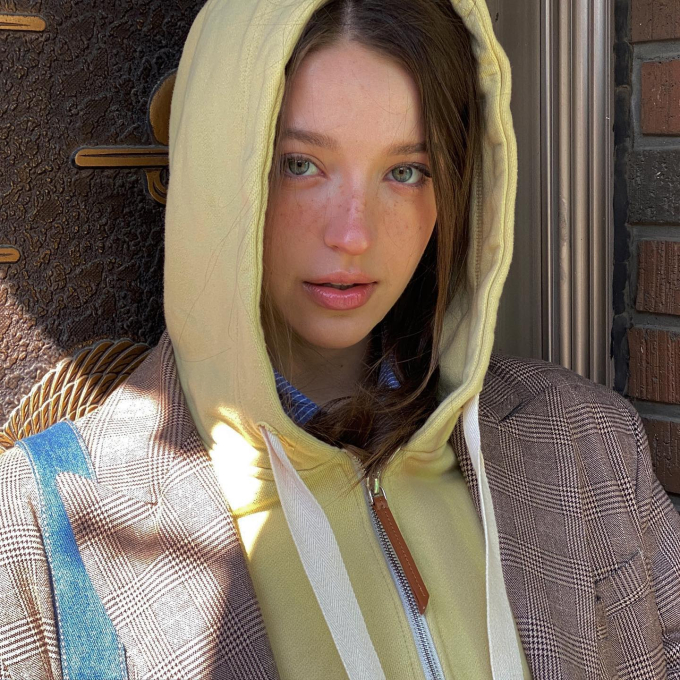 Image source: character Instagram