May 21, HK01 reported that Chinese social networks are spreading a video about a beauty in Xinjiang. In the video, the "main character" possesses long flowing hair, white skin, sophisticated five senses and an ethereal aura.
Many netizens fluttered before the face of the unknown beauty. They even rated her as not inferior to Dich Le Nhiet Ba – the most famous of the four great beauties of Xinjiang in Chinese showbiz today.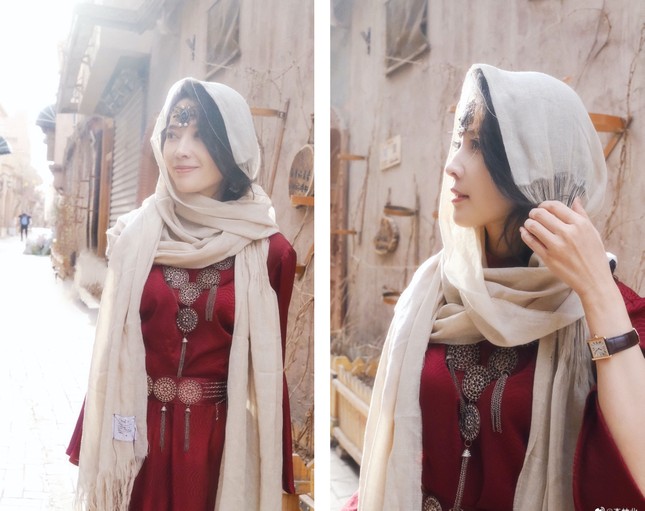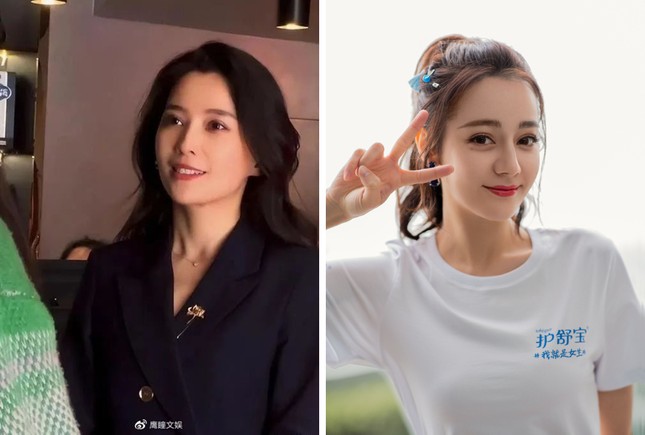 The level of love for the beauty in the video increased when the identity disclosure information appeared. Accordingly, the girl, named Ly Kieu, is taking the position of general secretary of the Xinjiang Tourism Association. Many people admire because Ly Kieu is not only beautiful and temperamental, but also successful in her career.
However, after Ly Kieu became a network phenomenon, some netizens released photos claiming that Ly Kieu used to participate in a dating program. If You Are the One . In the photo, Ly Kieu's appearance is completely different. At that time, her eyes were relatively small, her nose was flat, her teeth were uneven, not as perfect as now.
Before the question of the online community, Ly Kieu explained that it was all a misunderstanding.
Her real job is a homestay investor, used to be the general secretary of the Turpan Hostel Association (Turfan city in Xinjiang, China).
In 2022, she participated in the "China Tourism" activity, spent 225 days traveling around China and finally returning to her hometown of Xinjiang to help promote tourism development.
However, Ly Kieu's share made some netizens suspect that she directed and staged the whole thing to be famous. They believe that the fact that Ly Kieu became a phenomenon in the country of billions of people was carefully planned.
Li Kieu has not yet responded to the above allegation.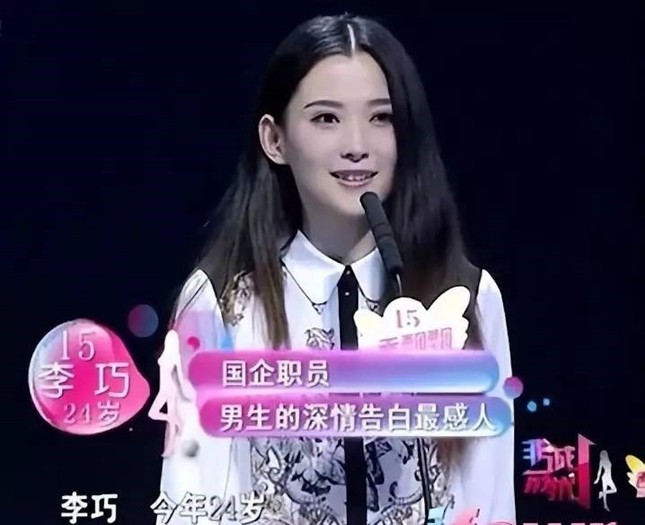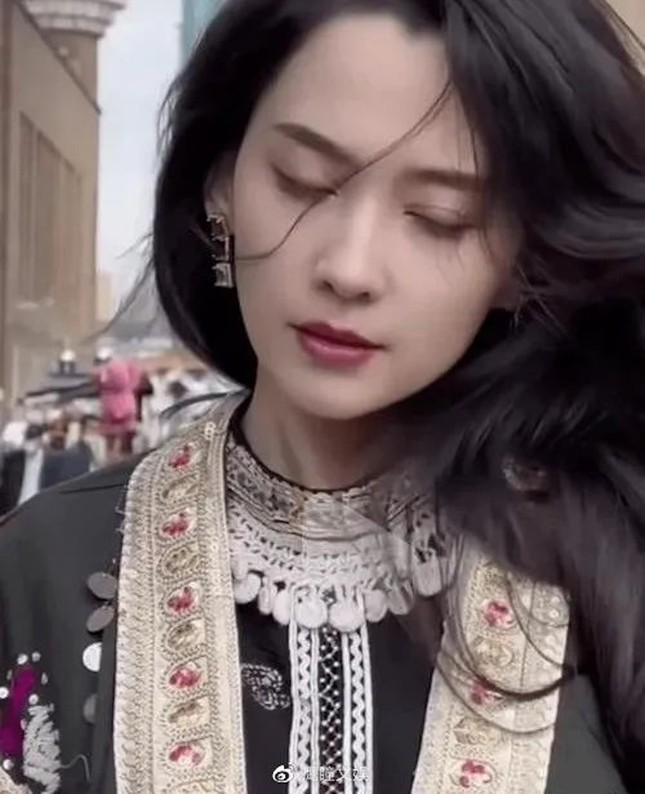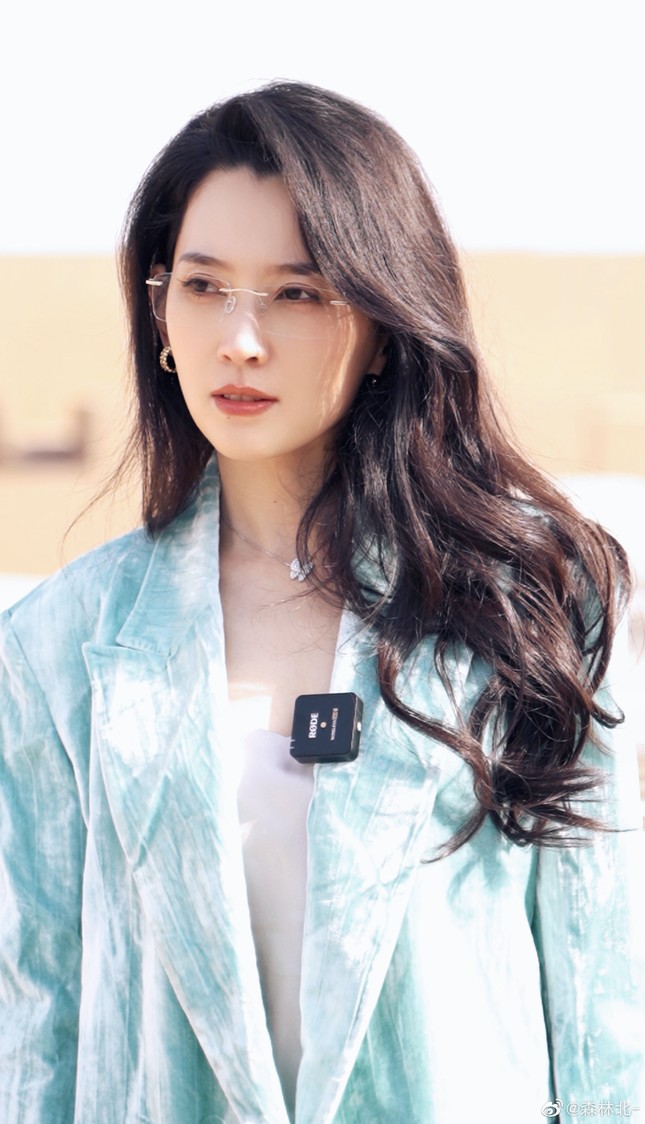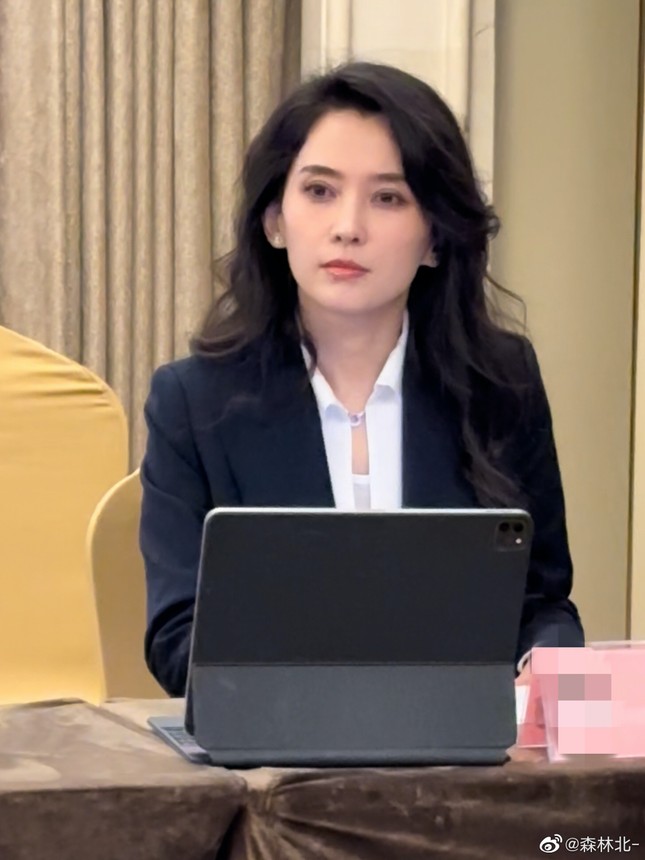 According to HK01