The fifth episode of the third season of Kimetsu no Yaiba was broadcast on May 7 in Japan, and achieved a viewer rating of 7.2% in the Kanto Region (one of the most densely populated metropolitan areas in the world). gender). This is a high number, as the series aired quite late at 11:15 p.m. Japan time. This episode also saw a significant increase in viewership compared to the fourth episode's 6.4%.
The fifth episode of the anime Kimetsu no Yaiba season 3 continues with the battle between Tanjiro Kamado and the High Demon Hantengu, one of the six strongest demons under the demon lord Muzan. Tanjiro is overwhelmed by the difference in strength, but thanks to the power of his sister Nezuko's blood, his sword burns, its temperature rises, and changes color to red, turning into a bloodthirsty sword. He later used the Fire God Sacrifice Dance to fight the Hantengu.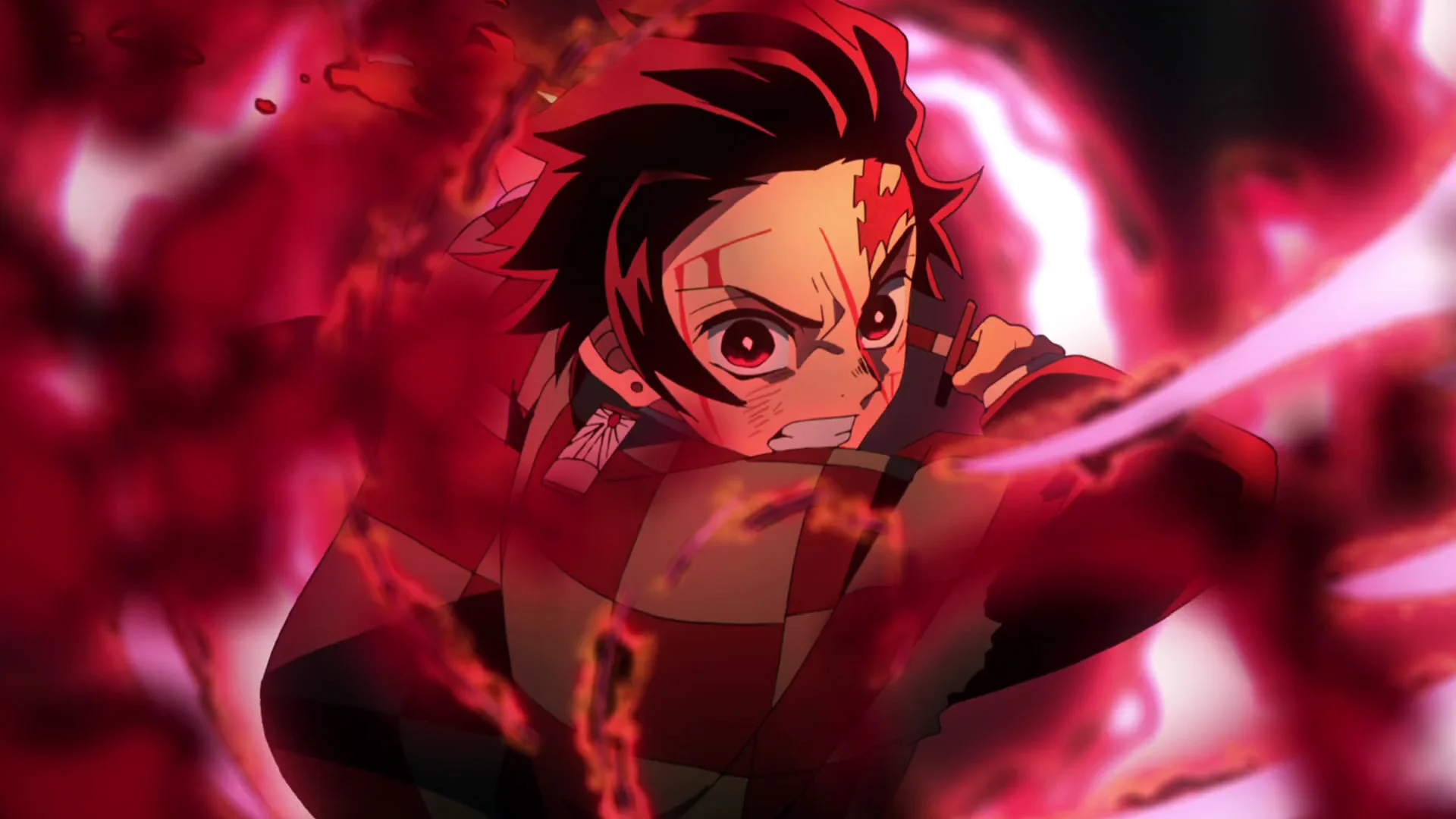 The episode ended with Tanjiro beheading the three Hantengu selves, and Genya beheading the 4th. After its premiere, the episode received rave reviews from moviegoers for its animation quality. , how to handle the fight scenes are too eye-catching.
Some comments of netizens evaluating episode 5 of the anime Kimetsu no Yaiba:
– Looks like the previous episode was intentionally boring to make this one of the best episodes of the season.
– Is this the peak that the entire third season will reach and the ratings will start dropping from now on?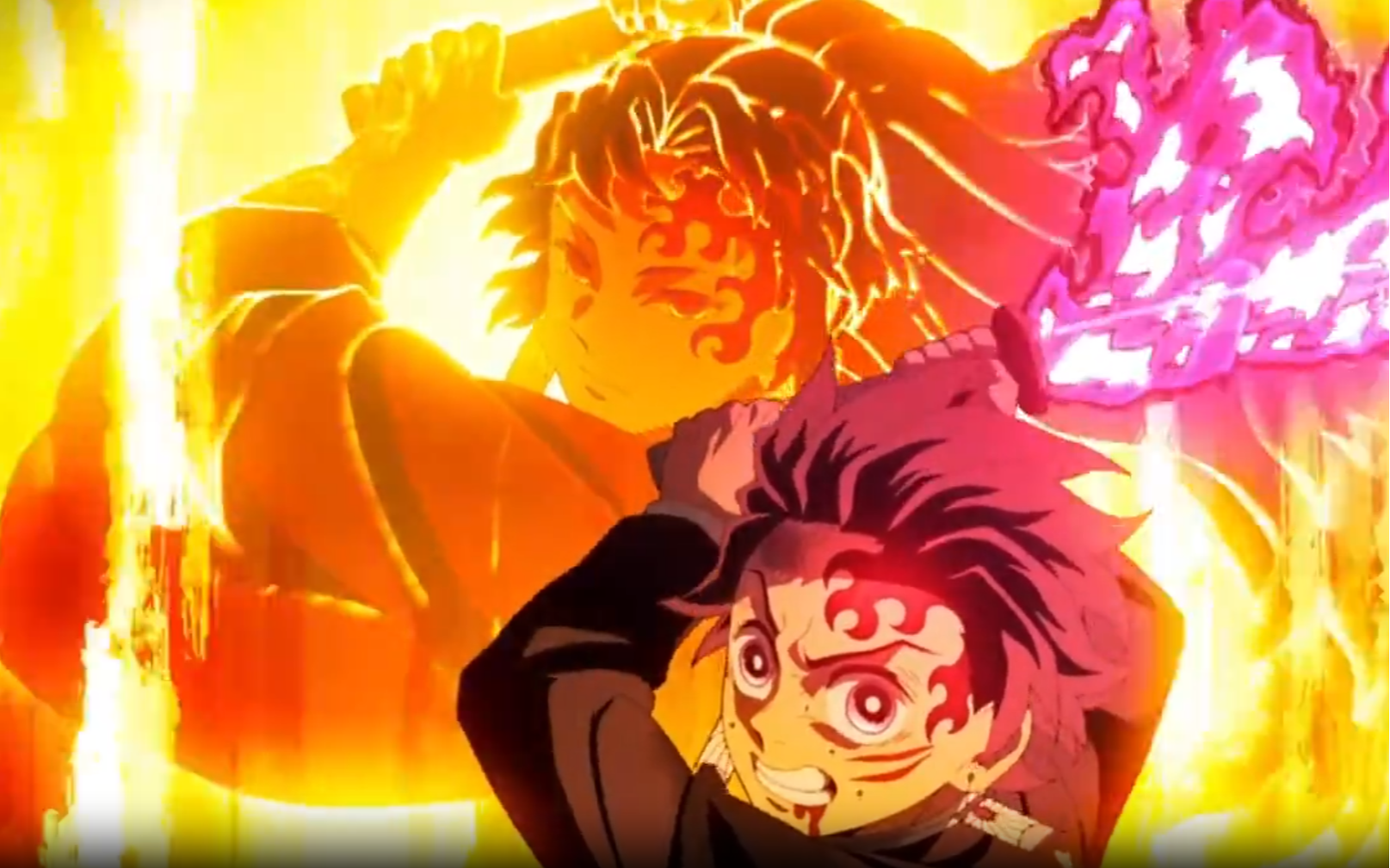 – I have to admit that the animation is breathtaking, the print style is perfect. We can see that Ufotable is an expert in using CGI when making quick shots.
– When they did good shots, no one noticed the use of CGI anymore.
– In the original manga, I didn't even understand what was going on, that seems to be one of the appeals of this adaptation.
– It seems that the anime adaptation perfectly fills the gap of the original manga.
– Admittedly, the production is on another level when compared to other currently airing series.
– I remember this scene in the original manga, they only made a few frames and it happened in a page or two. What the anime has shown here is impressive.