Dragon Ball, also known as "Dragon Ball" is probably no longer a strange name for many people. Up to now, the famous series of author Akira Toriyama has existed for more than 30 years and continues to maintain its popularity until now. Even, not only comics and animation works, Dragon Ball also became an endless inspiration for many famous games later. Many Dragon Ball-themed games are probably too familiar with the names of players, but there are still countless "jewels" that perhaps, many gamers still do not know.
Dragon Ball: The Breakers
Not taking the main characters are names that are too familiar to players, Dragon Ball: The Breakers – a game launched in 2022 has gone in a different style than usual. Bringing asymmetrical matches, this game still has terrible monsters like Frieza, Cell or Buu, but their opponents will be ordinary people.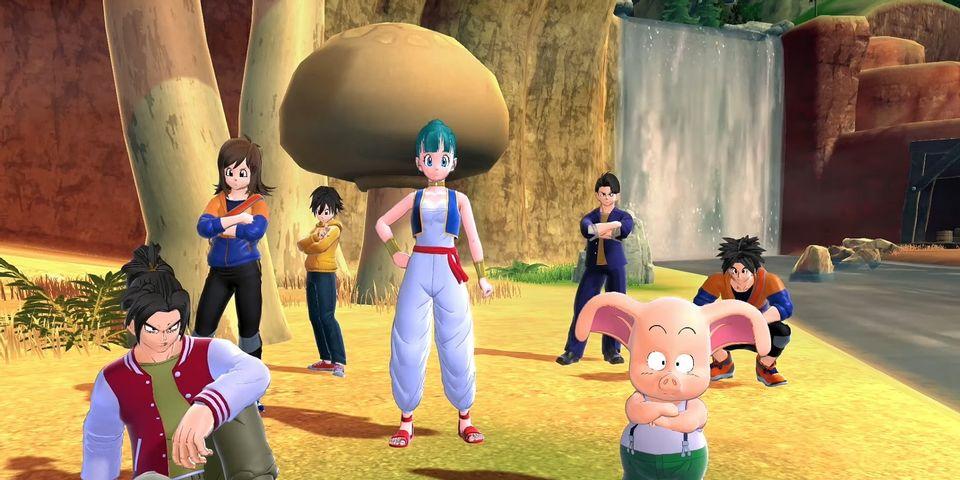 This relatively new approach has brought certain interests to Dragon Ball: The Breakers players. Having to arrange normal teams, empowering yourself to resist hordes of powerful monsters is the key to winning the game.
Dragon Ball: Revenge Of King Piccolo
Dragon Ball: Revenge Of King Piccolo is probably the best game according to many fan votes as it sticks to the original events that took place in the series. Dragon Ball: Revenge Of King Piccolo has impressive graphics and simple yet intuitive controls that are also very accessible to a group of young players.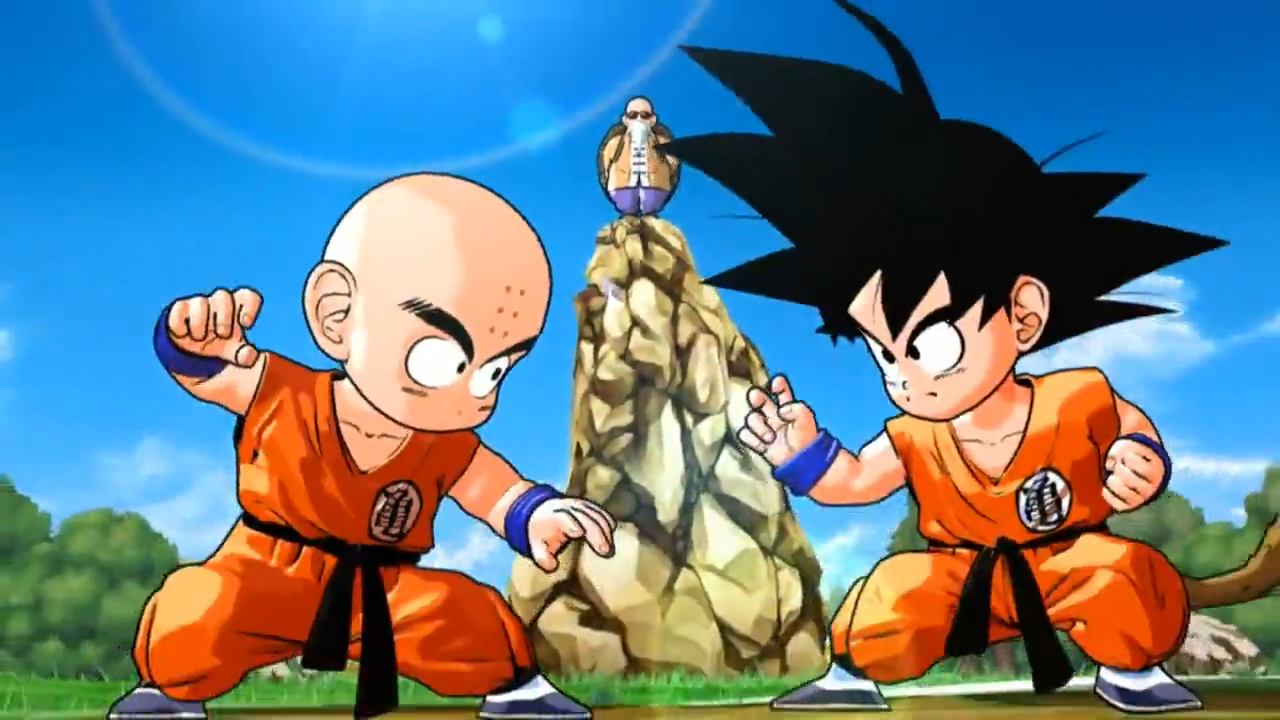 Physical attacks, powerful spells add to the fun of this game. Following the famous Goku character, players will have to overcome the army of Red Ribbon, before reaching the final boss of the game, King Piccolo.
Dragon Ball: Origin & Origins 2
When it comes to Dragon Ball-themed games, most of us will usually immediately imagine fighting games. And Dragon Ball: Origin & Origins 2 has completely broken this concept when bringing players to immerse themselves in Goku's endless adventure with countless difficult challenges ahead.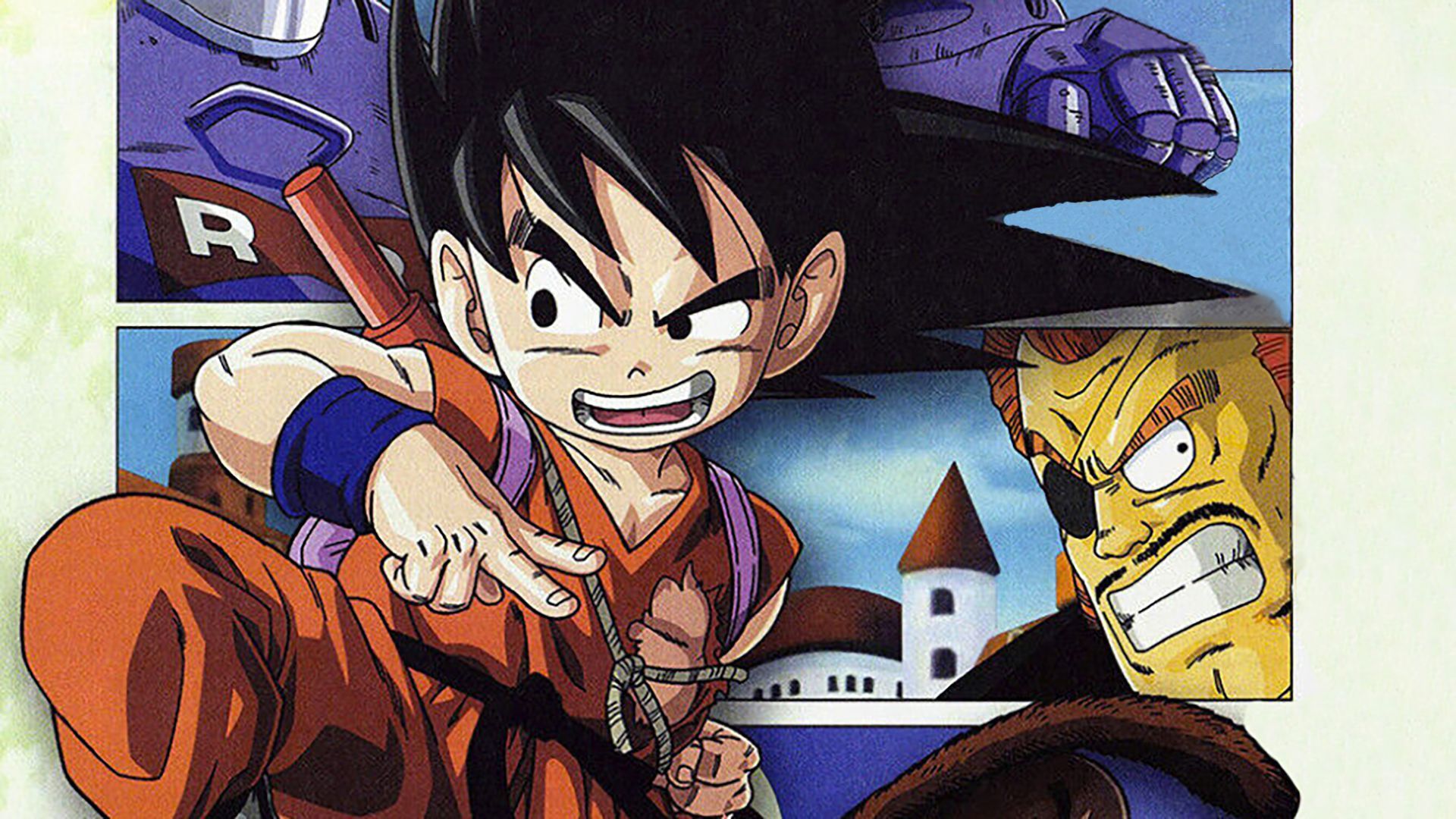 The game also features many re-enacted events from the manga, including the 21st World Martial Arts Tournament, while the sequel tackles the threat posed by the Red Ribbon Army. This is definitely one of the most attractive Dragon Ball games that many gamers still do not know.