The game in question in this story is EVE Online – a simple space exploration game that doesn't seem to be associated with any significant drama. In fact, since its launch, EVE Online has also been well-received for a while and still maintains a significant player base even though it is not mentioned too much. But only in recent days, this game suddenly became the focus of all attention, just because of a "theft of the century" mission.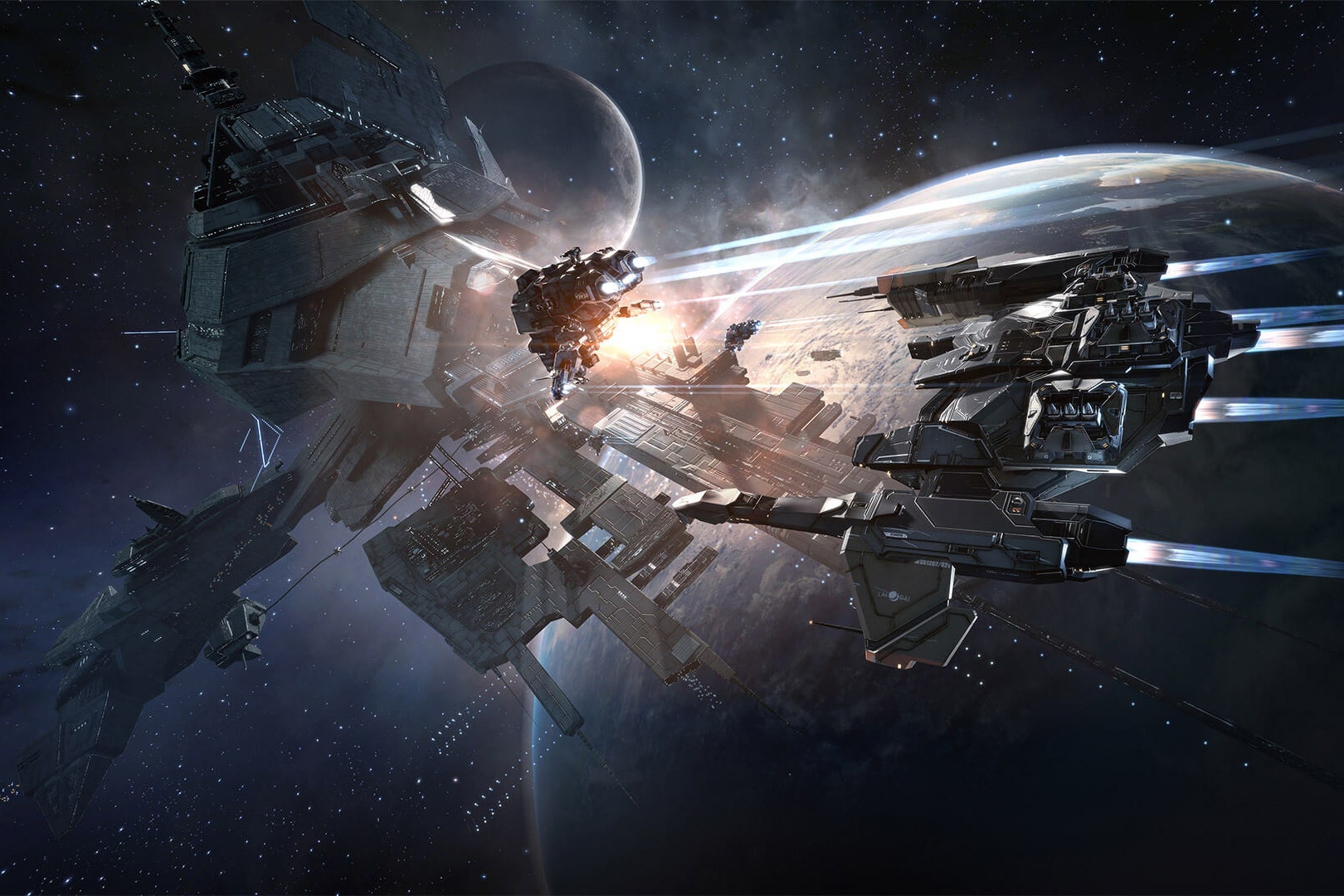 EVE Online – the game being mentioned in the story
Accordingly, a gamer named Flan Hill recently shared about his extremely impressive victory. Using a "clean" EVE Online account with a very complete background and profile, Hill and another unnamed partner registered as members of the EHEXP consortium. In a simple way, the corporation system in EVE Online is similar to guilds and clans in other games but works in a very practical way, with many positions, powers and even "shares". no different from real-life corporations. Returning to the story, after successfully joining EHEXP, Hill transferred all shares to the strange partner and opened a vote for the position of new CEO. Of course, the conspirators all voted yes.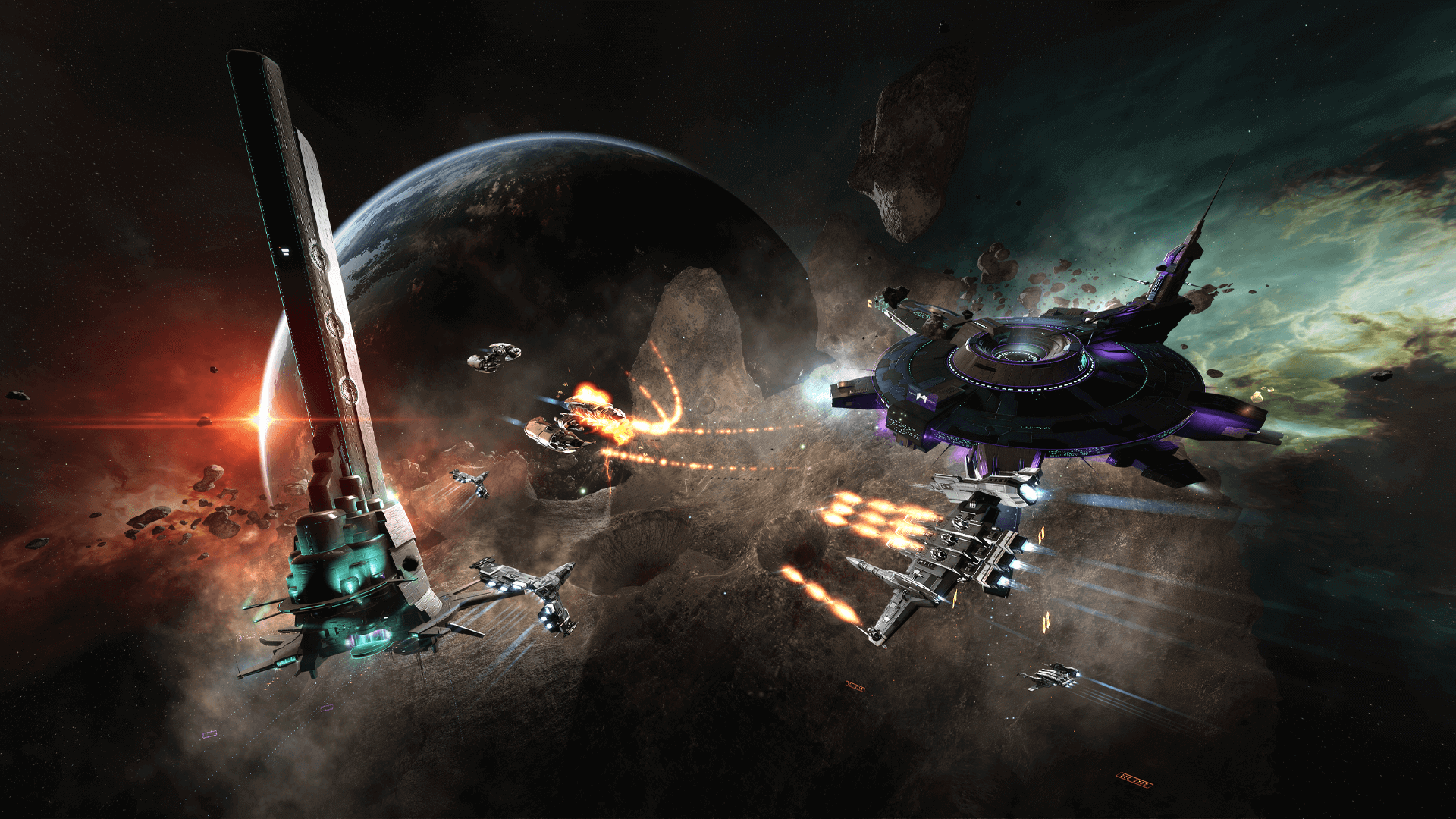 When a robbery worth more than 500 million VND just happened
After 72 hours, Hill's partner became chief executive officer and later Hill himself was appointed director. The pair quickly removed other directors of the same position and proceeded to raid the treasury of the EHEXP corporation, with assets worth 2.23 trillion ISK (the currency in EVE Online), valued at about 22,300 USD in real money (about 500 million VND). Of course, ISK cannot withdraw from EVE Online and exchange it for real money, but it can be used to buy Plex – an in-game currency used to upgrade accounts, buy virtual items. as well as enable other services.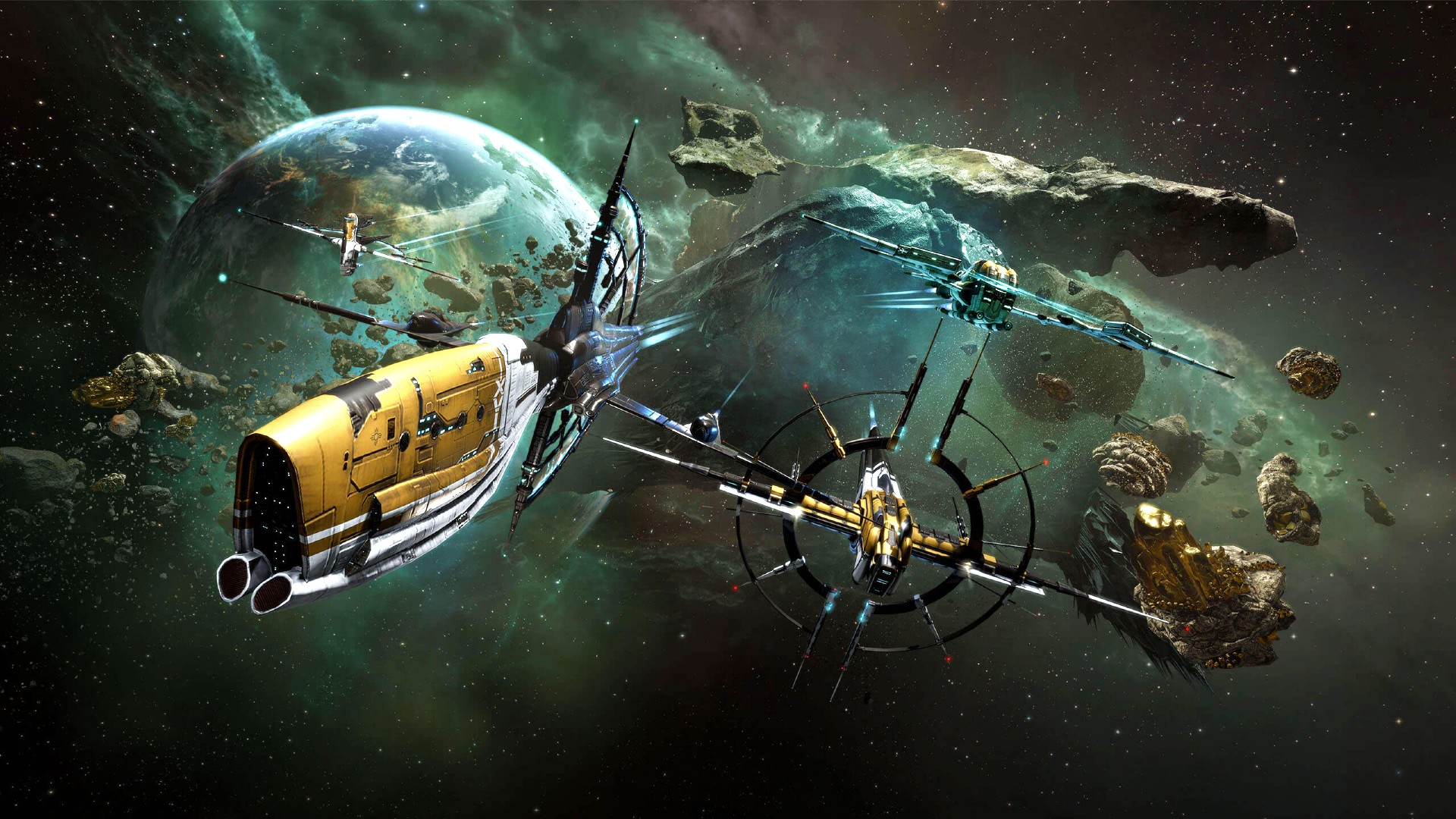 This comes from negligence in corporate management and some holes in the game
Hill's "mission of the century" was later published by him on the EVE Online forums to show off his ability to take advantage of holes in the game. The guy himself also admitted that the theft was successful because the previous leadership positions of EHEXP did not notice any unusual changes, until it was too late. In addition, it also comes from the fact that anyone who holds more than 5% of the corporation's shares in EVE Online can also vote. Perhaps the EVE Online developer should also learn from experience and gradually change the features in his game.