Sword still seems to be one of the weapons that gamers are passionate about, enthusiastically support and like to use. Although it is 2023, but even in recent famous battle blockbusters such as Elden Ring, Genshin Impact or Wo Long: Fallen Dynasty, or even the recent Star Wars: Jedi Survivor, Sword has always been chosen as the main weapon for many characters. And there are swords that have become iconic, to the point that just mentioning the name is enough for many gamers to think of.
Masamune
The Masamune is a real-world weapon, named after a legendary Japanese blacksmith, Gorō Nyūdō Masamune. Most Masamune swords fall into one of two categories, katana (long, thin sword) or tanto (short sword).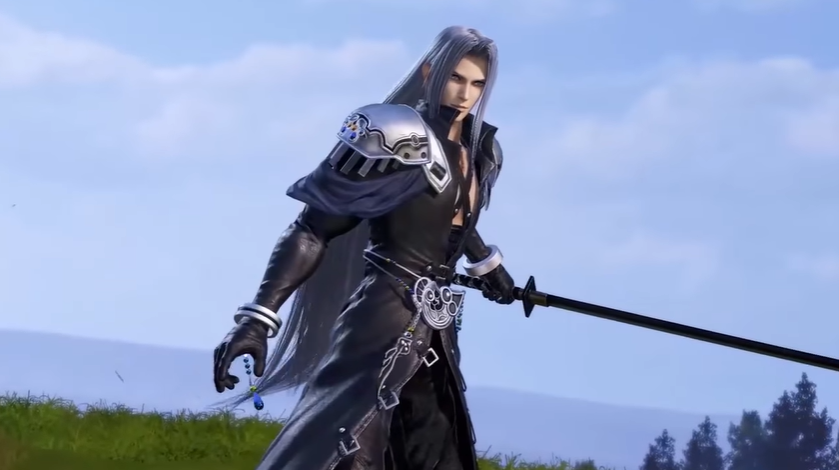 And weapons called Masamune have also appeared in many famous games. Typically, Soulcalibur IV, Masamune was chosen to be the weapon for the character Mitsurugi. Even more prominent is Sephiroth's iconic sword in Final Fantasy 7.
Frostmourne
If you are a follower of the game series from Blizzard, especially with the two famous games Warcraft 3 and World of Warcraft, surely gamers will be no stranger to Frostmourne. It is a two-handed longsword wielded by the Lich King – the most powerful villain in the game.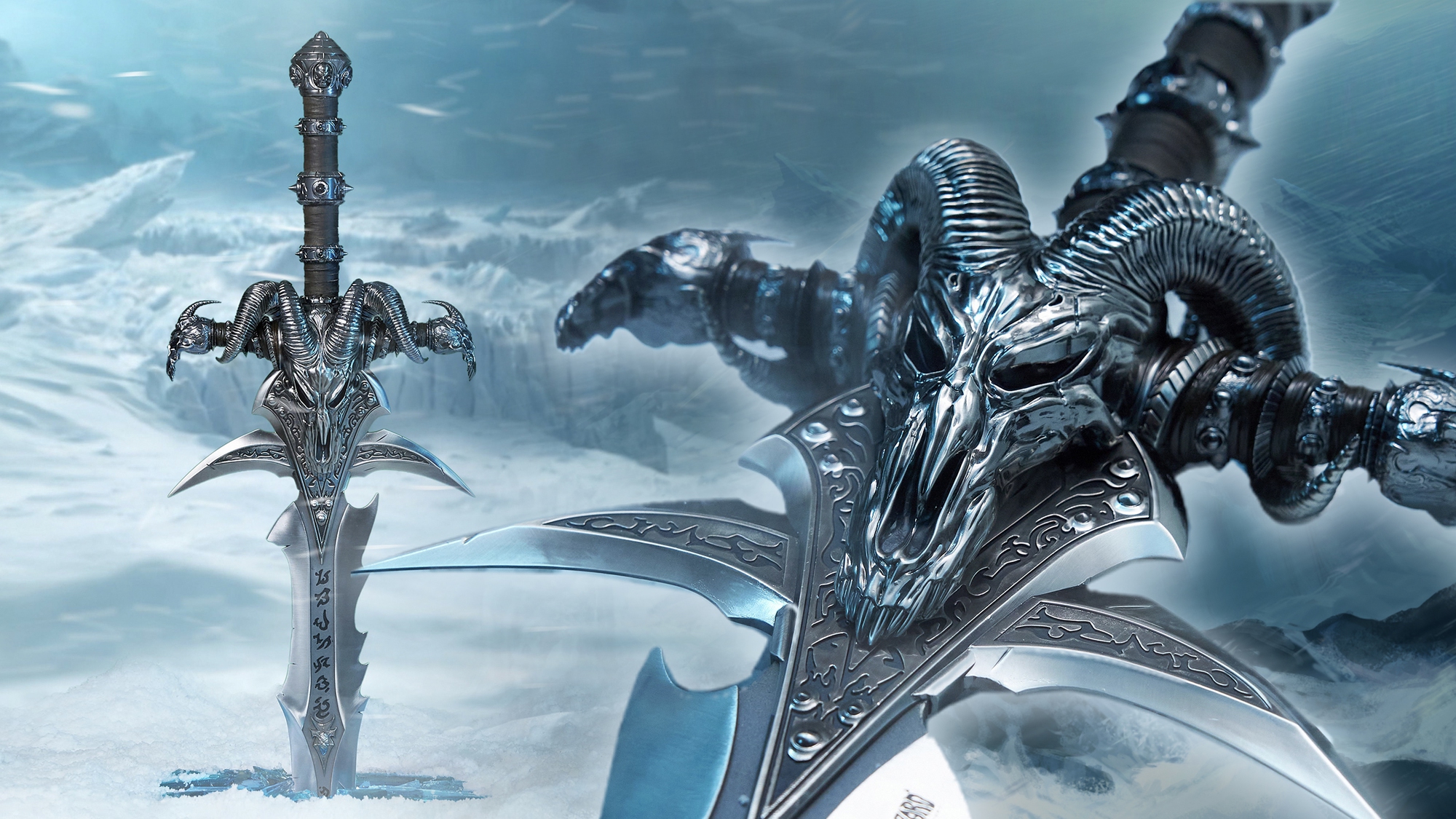 Frostmourne is the iconic sword of Arthas from the time he was still a righteous knight until he became the Lich King. Frostmourne caused a lot of damage to the world, and even then, its fragments were used to create two new swords, Frostreaper and Icebringer.
The Buster Sword
If to find a game with a variety of weapons and iconic, becoming the most legendary, then surely, Final Fantasy will be the name that many people think of. Prominent among them is Buster Sword – Cloud Strife's wide sword – a character who has become a legend in the world gaming village.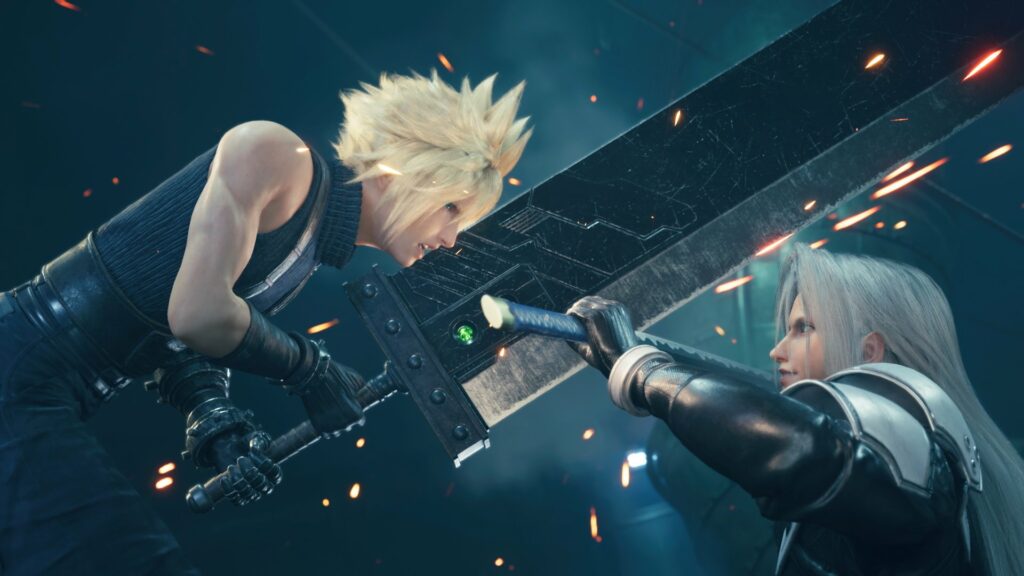 With its enormous size, the Buster Sword is easy to spot anywhere. It is also undeniable that Final Fantasy 7 has built so successfully the overall story, as well as the Cloud characters, which makes this sword more prominent.