Recently, gamers are gradually returning to the Soulslike genre as evidenced by the explosion of a series of games such as Elden Ring, Lies of P or Lords of the Fallen. And when mentioning this genre, many people will immediately remember Sekiro: Shadows Die Twice – an extremely famous action masterpiece of FromSoftware in the past. And recently, a game somewhat "imitating" Sekiro: Shadows Die Twice appeared on Steam but surprisingly, it was received as warmly as the main version. The name mentioned in this story is Kannagi Usagi.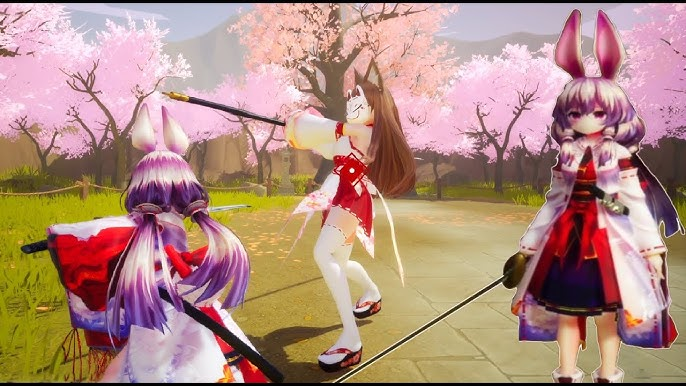 Being released for free on Steam, Kannagi Usagi is also receiving countless welcomes and even the score of this project is almost perfect on the platform. According to many gamers, Kannagi Usagi is no different from a shortened version of Sekiro: Shadows Die Twice with shorter content duration, and the graphics are not as detailed. Also takes players to experience a journey revolving around Samurai-style duels, combining fighting skills with ninja transformations, but Kannagi Usagi is much more minimalist.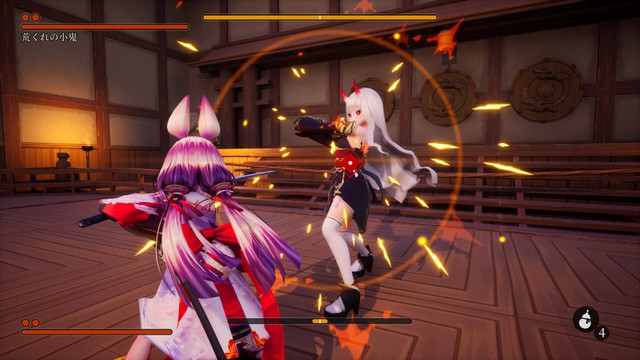 Of course, Kannagi Usagi's playing style is not too complicated and requires many skills like in the blockbuster Sekiro: Shadows Die Twice. However, the difficulty of this "instant noodle" version is not simple, especially when all 8 bosses in the game are more or less inspired and have similar skill sets to the final bosses of Sekiro: Shadows Die Twice. And certainly, not everyone is capable of clearing Kannagi Usagi Island in just one experience.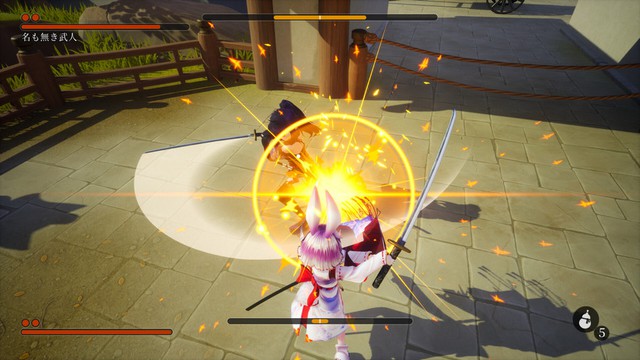 In addition, one of the plus points that makes Kannagi Usagi attract many players lies in the image itself. Or to be more precise, creating a chibi, cartoon style with all female characters also brings great attraction to Kannagi Usagi. However, because it is a very simple game, Kannagi Usagi does not have voice acting, but for a free game, perhaps we should not ask too much from this project.
https://gamek.vn/bat-ngo-voi-tua-game-mien-phi-nhai-sieu-bom-tan-moi-xuat-hien-da-dat-diem-tuyet-doi-tren-steam- 178231117113101983.chn