Games usually have a certain age, and certainly, they cannot last over time except for some blockbusters and blockbusters. Even, there are many games with good quality, highly appreciated but then also disappeared from the reach of gamers, delisted for extremely unexpected reasons. For example, the names below.
The Godfather
The game adapted from this classic has breathed new life into the already famous The Godfather franchise. The game was originally released on Steam and has also enjoyed considerable success. But unfortunately, the lifetime of the game is quite short. As of November 2014, players were no longer able to find the game on Steam when the license agreement ended. And EA also wiped out the game shortly after.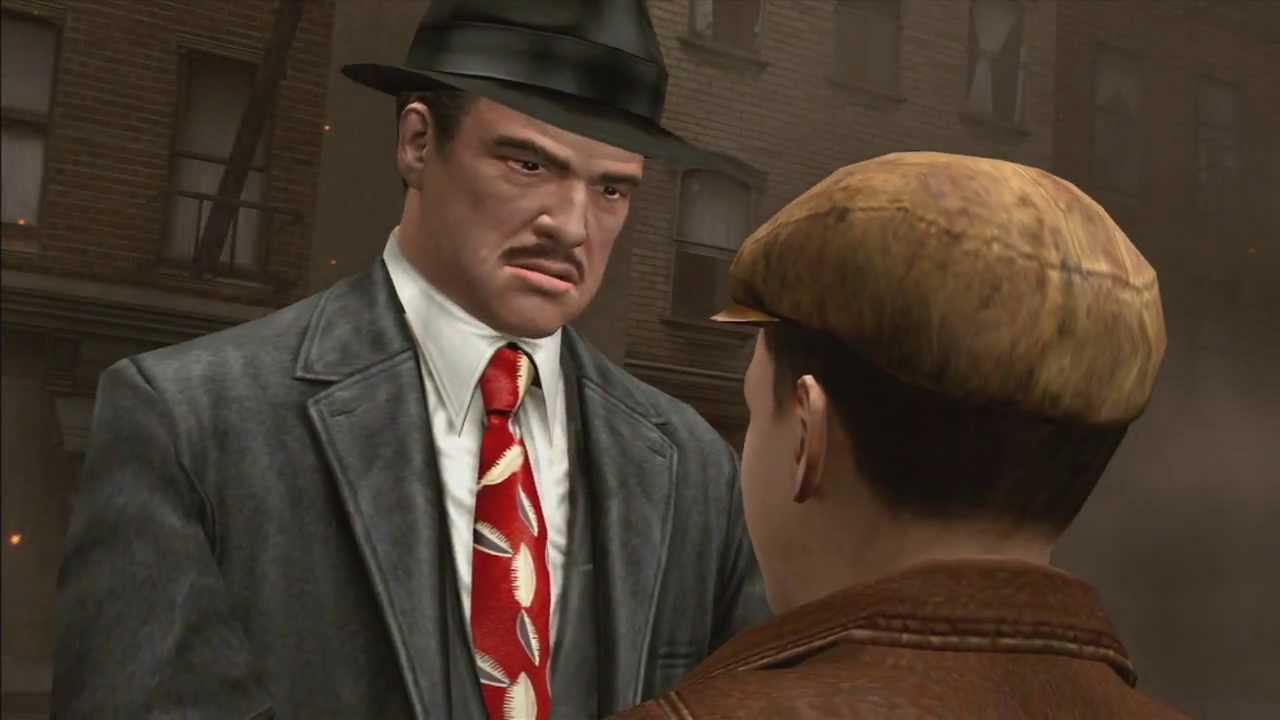 Basically, the game still receives a lot of positive reviews from both gamers and critics. However, perhaps the control mechanism is still limited, not really optimal, and the improvement requires a lot of resources and that is also the main reason why the game was wiped out.
Spider-Man: Shattered Dimensions
A collapsing universe with an entire cast of Spider-Man and diverse fighting styles, that's exactly what Spider-Man: Shattered Dimensions will bring to players. In fact, the game has also brought in a lot of income for Activision since its launch.
However, after that, Spider-Man: Shattered Dimensions was gradually criticized because the battle segments were somewhat lengthy, a bit bland, but this did not affect the sales of Spider-Man: Shattered Dimensions much. Only, it was suddenly removed from Steam due to licensing issues. 2017 is also the last time gamers have the opportunity to find this game to buy.
Fable 3
The Fable series was first released in 2010 and was Lionhead Studios' most valuable achievement at that time. Fable 3 itself is also warmly received by gamers, when the next part of this series is maximally invested in both visuals and improvements in graphics and gameplay.
But despite the positive reception from gamers, Fable 3 was still removed from Steam after the super low score the game received from critics. But at least, if you're really passionate, players can still find this game on Xbox Game Pass. As for the PC version, Fable 3 has been completely removed.