Since appearing on the screen, John Wick has become one of the franchises and idols of countless fans. Bringing the image of a dangerous assassin who masterfully uses his skills to eliminate any enemy that stands in his way, the name John Wick always brings a very fast paced, dramatic as well as potential. hides a lot of excitement. Even in the world game industry, there have been many interesting blockbusters, bringing players into the role of characters with the same context, power and action style as John Wick.
DOOM
Of course, there is no John Wick in DOOM, especially when the game's setting takes place on Mars and in the future Hell, which is more science fiction than an actual game. However, in terms of character building, gamers can fully experience the feeling of becoming a real John Wick.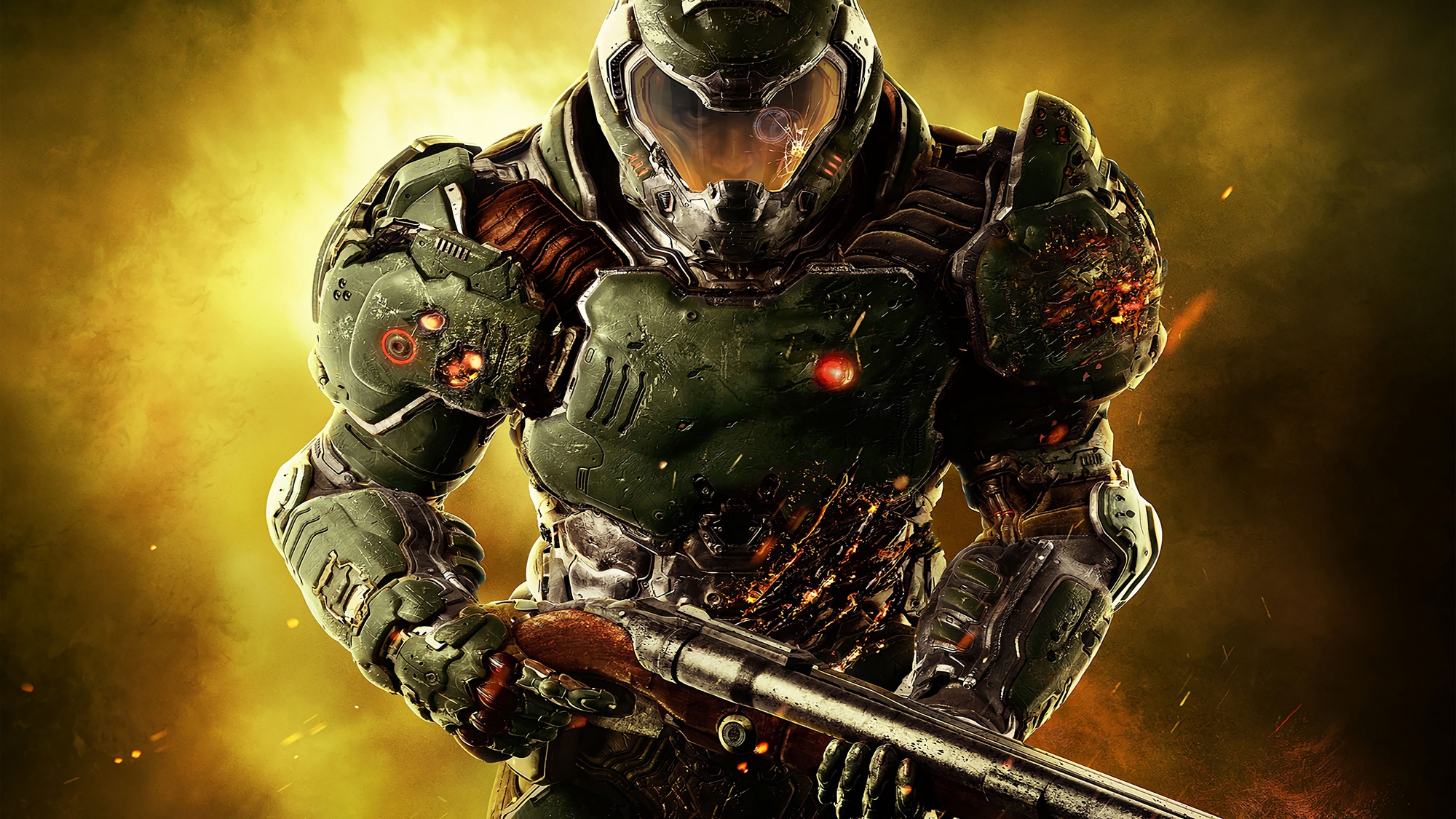 That's because in DOOM, players will control an extremely powerful and powerful character, able to eliminate all opponents in the way with advanced weapons, just like the image of John Wick. Only thing, John Wick defeats ordinary people, and in DOOM, players must defeat scary demons.
Max Payne
A fairly well-known franchise, Max Payne tells the story of a hardened detective's journey on his way to avenge his family, after they were murdered by criminals. There are three series in the game and Max Payne even got his own movie, though it wasn't quite as successful as the Max Payne titles did.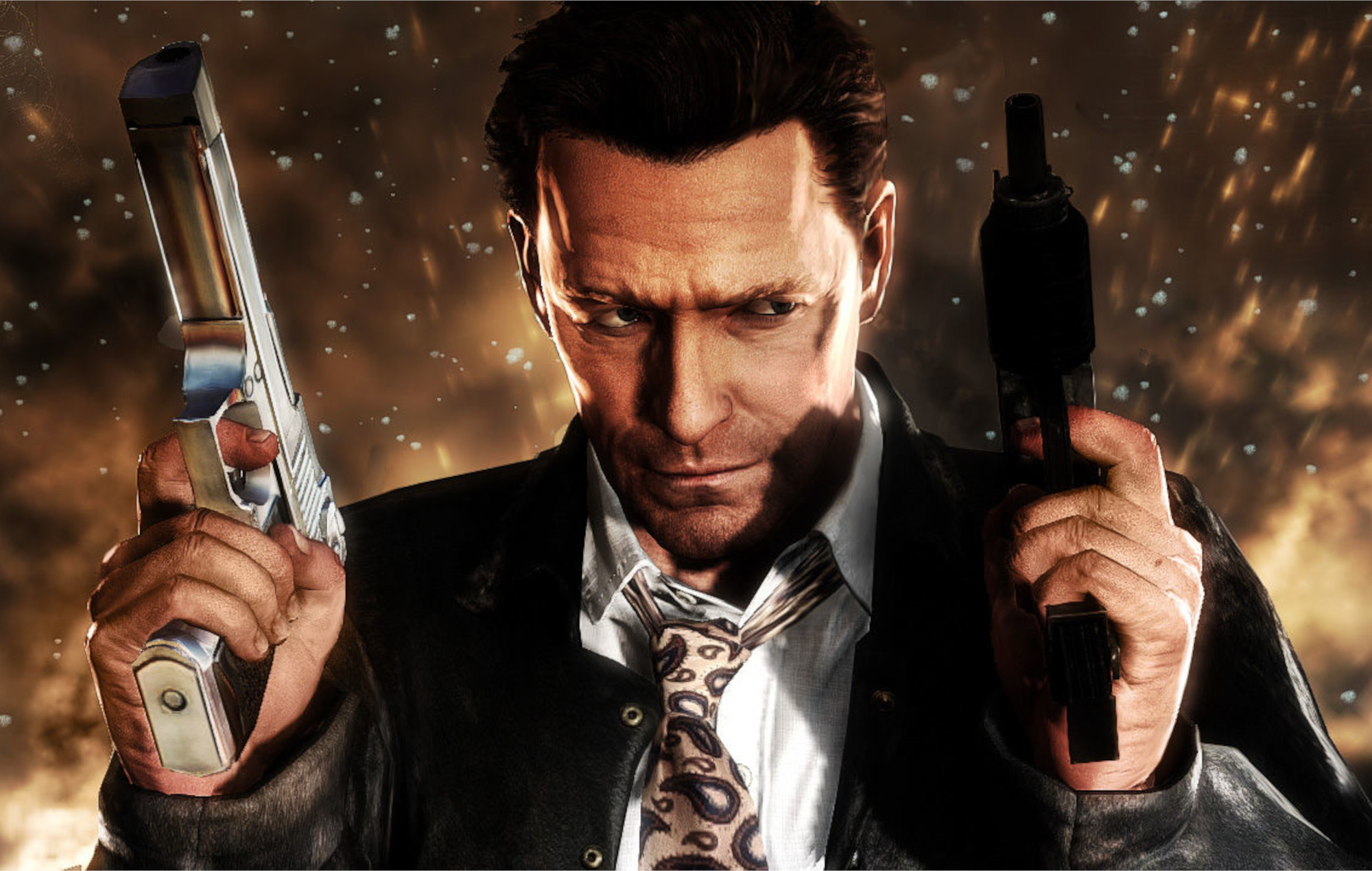 Like John Wick, the main character in Max Payne also begins his journey with a quest for revenge, overcoming dangerous opponents thanks to his super shooting and assassination skills. In addition, Max Payne also attracts attention thanks to the mechanism to slow down the bullets, similar to the scenes in the famous The Matrix movie.
Hitman
John Wick is an assassin, and so is Agent 47 – the protagonist of the Hitman series. For anyone who is a fan of John Wick and wants to experience the life of an assassin like in the movies, the Hitman games will definitely be the perfect choice.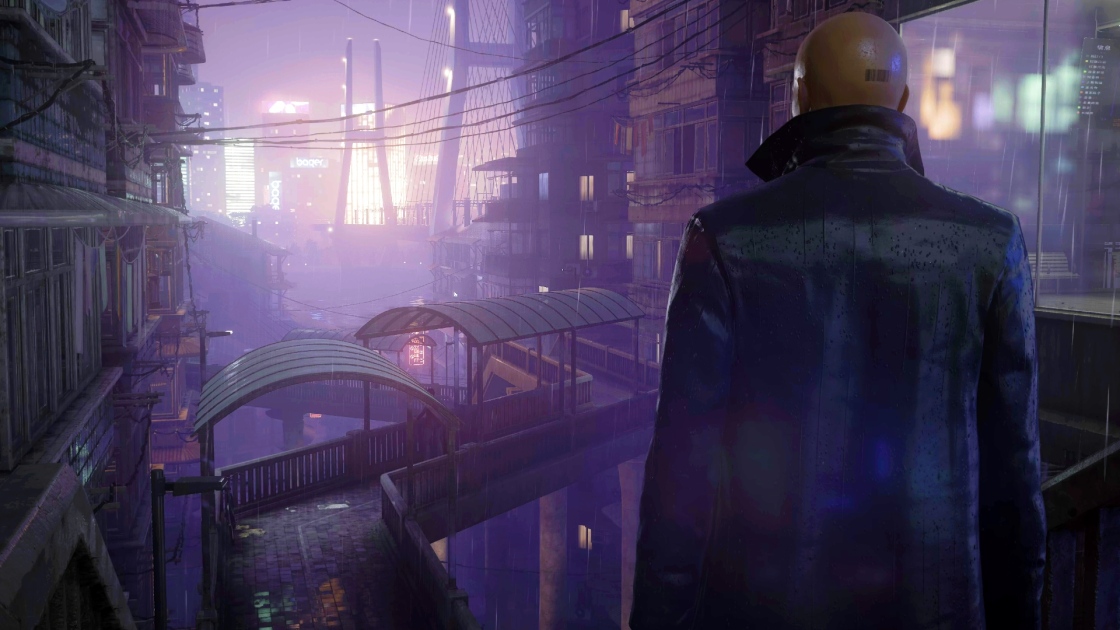 In Hitman, players will take on the role of Agent 47 – who is often tasked with eliminating targets with different difficulty levels with very diverse methods and options.