Gold – the currency in most games is always one of the most attractive and necessary items and is used to serve most services. For World of Warcraft, everything is no exception. Gamers of the game can earn gold through various forms such as completing quests, investing in certain gathering professions, farming and even, sometimes cheating, hacking cheats like the real thing. World of Warcraft's ongoing reality.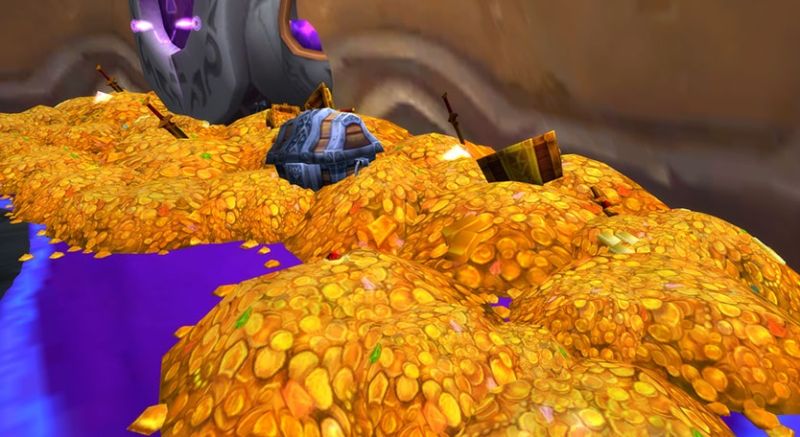 Accordingly, this long-standing blockbuster game has a huge exploit that allows level 45 enemies to drop level 70 loot. And just sell it all, World of Warcraft gamers can take advantage of this bug to earn about 1.2 million gold per day if done correctly. This huge number from the game's flaw is making many people feel frustrated. For normal gamers, not many people abuse this when they don't have too much time. But for those who use bots and "ploy" all day, the amount of gold they earn will be hard to imagine.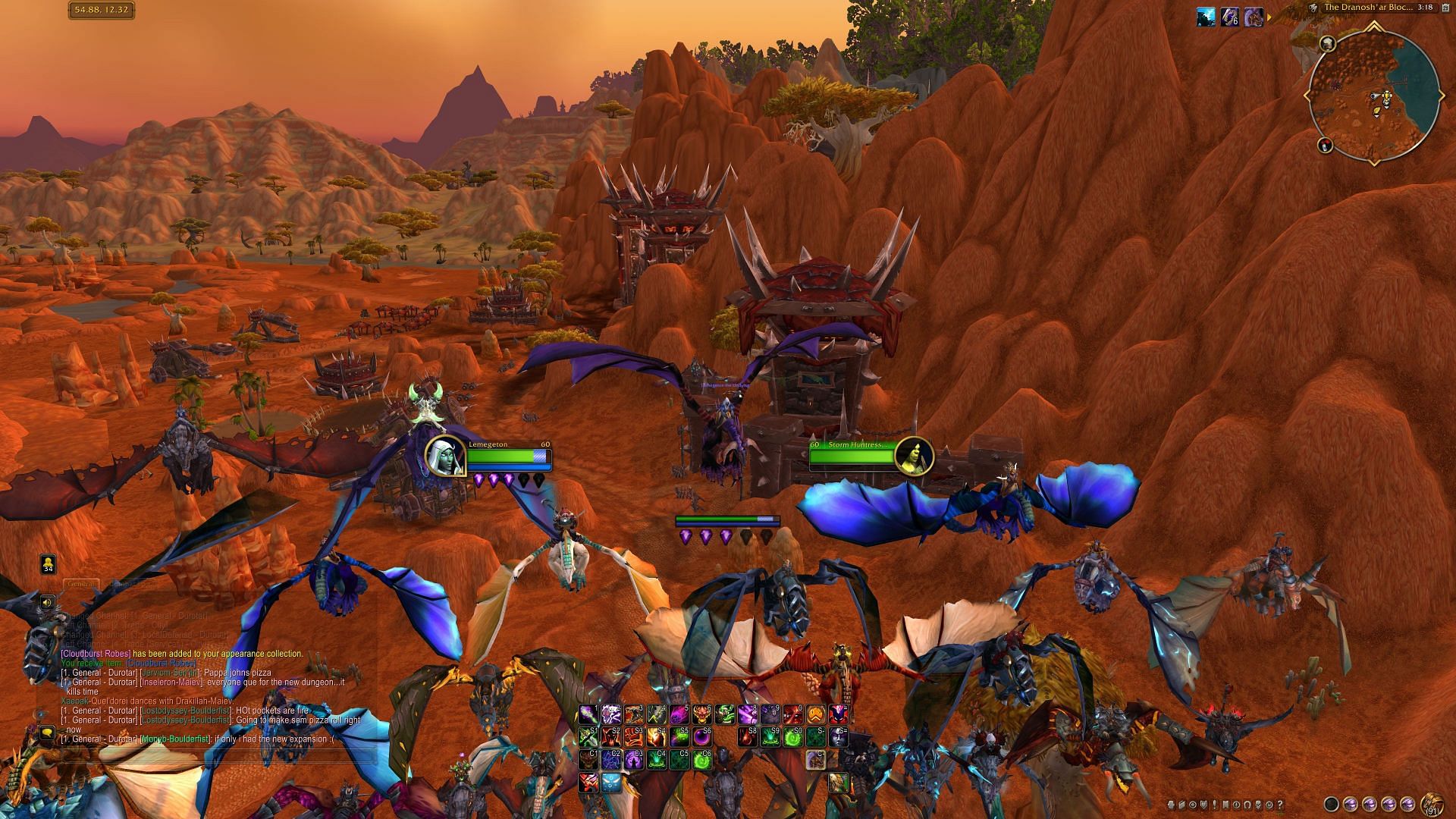 And this invisibly affects the price of the market as well as all items in World of Warcraft. This has made many gamers angry when the price of World of Warcraft tokens has reached 325,000 gold – a number that not many normal players can meet or use to upgrade their equipment. Certainly, Blizzard has received a lot of reports about this issue, but this publisher has not taken any action and has not reacted in the slightest.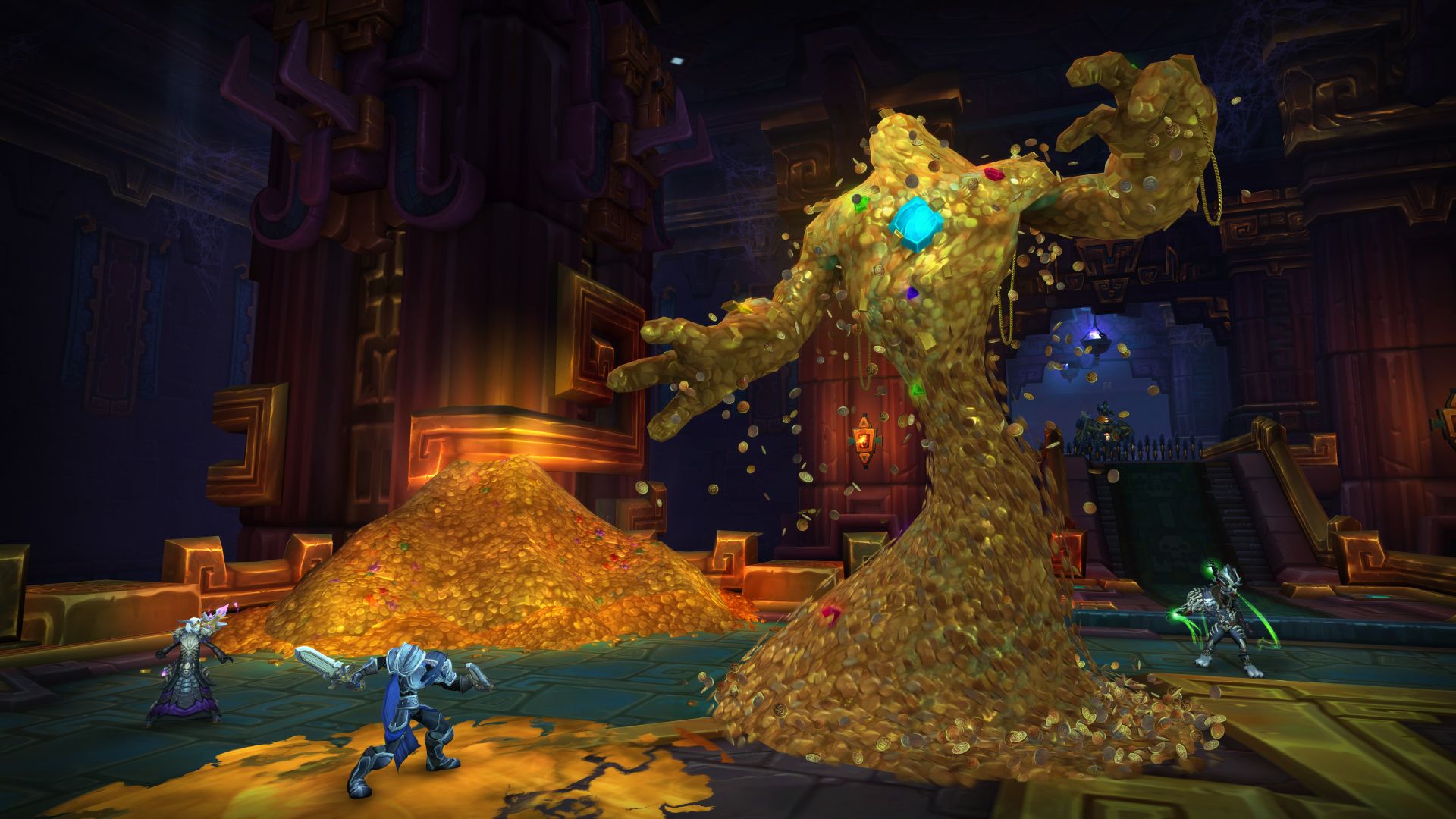 World of Warcraft gamers themselves also felt quite confused when the thing they were waiting for – a bug patch – was nowhere to be found. Perhaps, Blizzard itself is still too busy with its own projects, one of which is improving the quality of Diablo 4, so it has somewhat forgotten World of Warcraft.