The creation of the classic Hollywood series Harry Potter continue to rise to new heights. After the Japanese "underworld" movie versions, or the high-fashion versions, Harry Potter now enter the world of Chinese language films.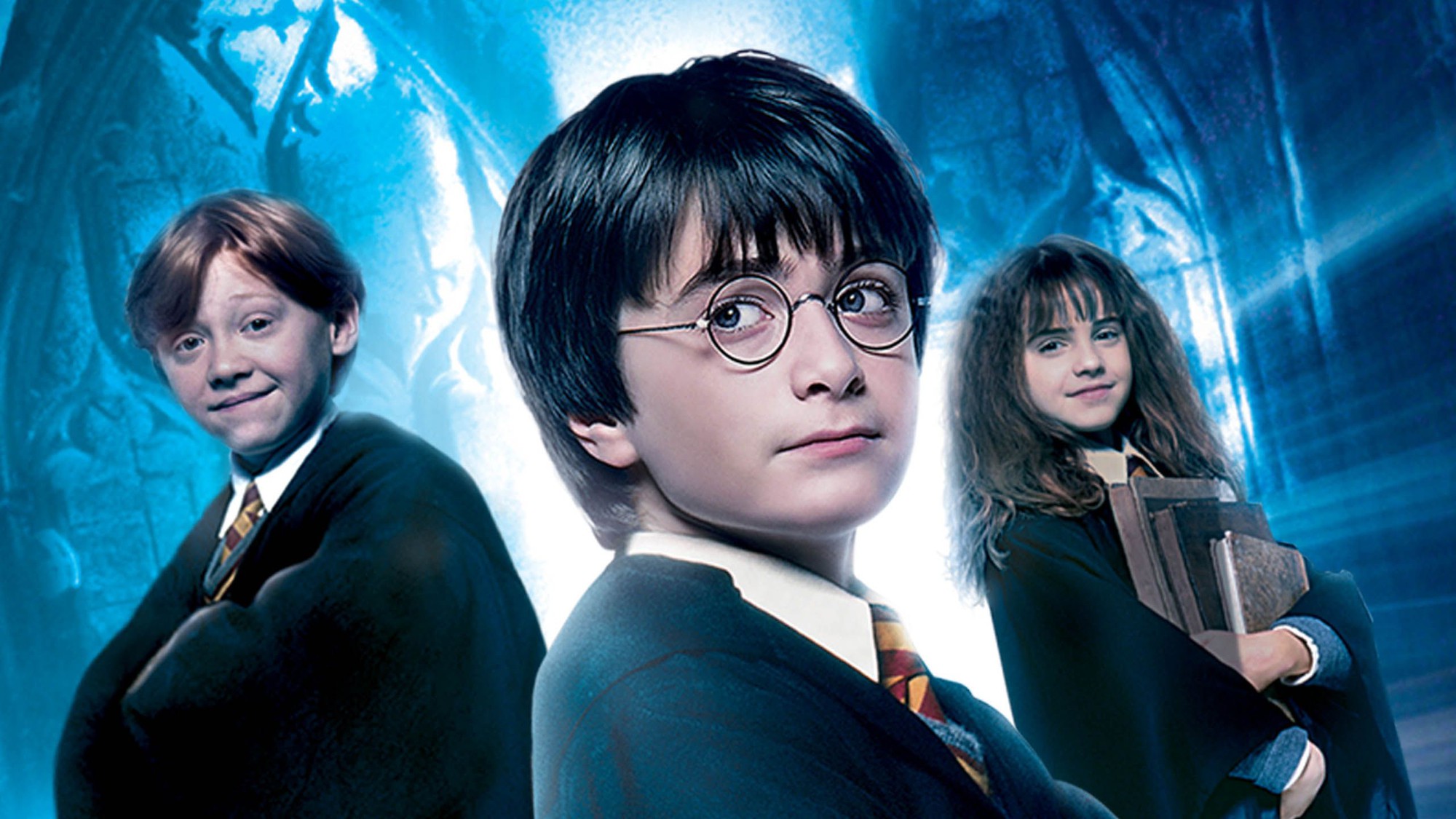 Recently, an account named Caton used artificial intelligence (AI) technology to design a cast of characters in the style of Chinese movies. Let's see when "passing through the air" to the world of martial arts and cultivation Harry Potter what will it look like!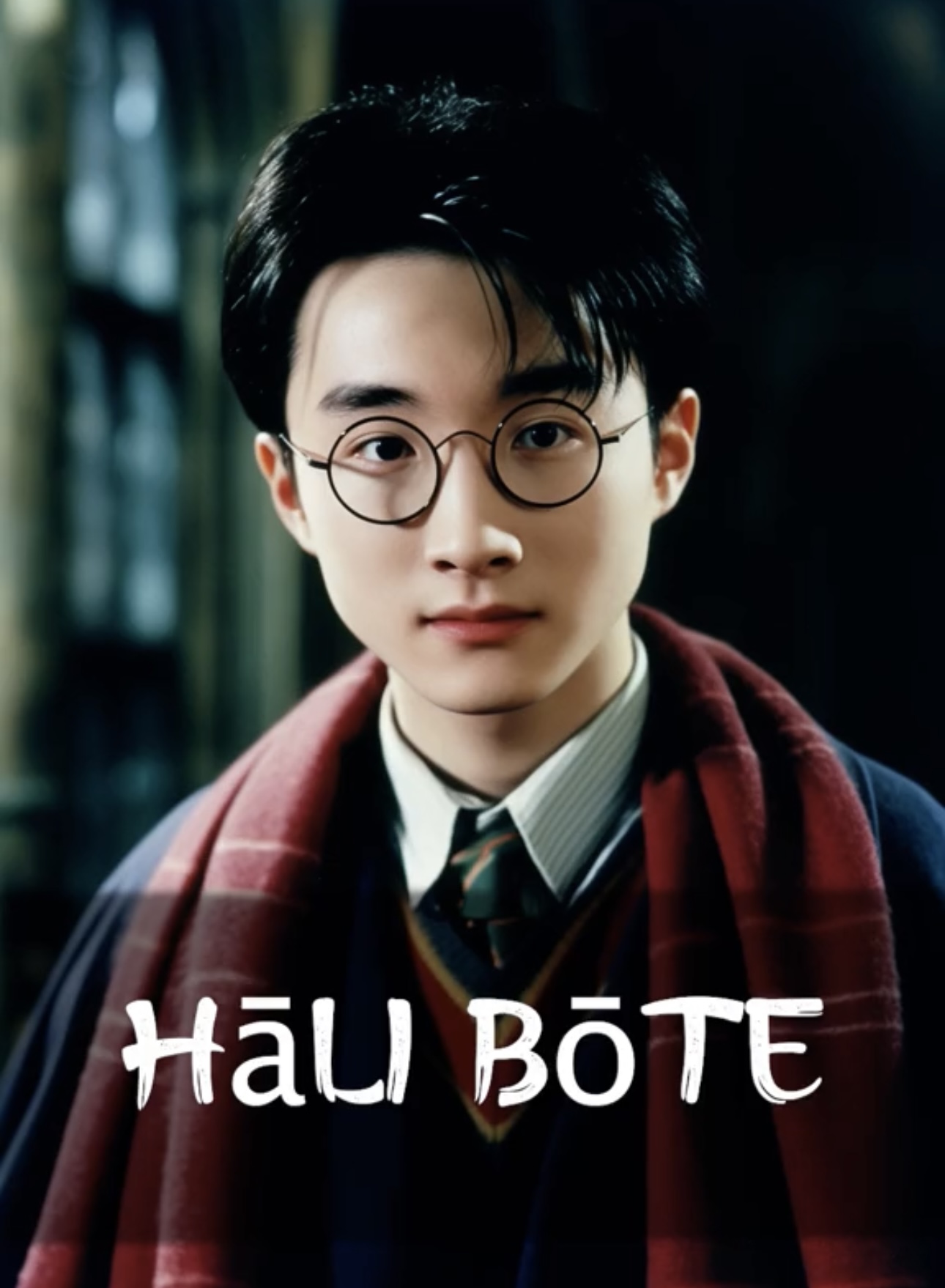 The male lead Harry Potter suddenly became "unusual" handsome when he became a Chinese character. He has also become much more scholarly, intellectual and gentle, although his character is described as lively, sometimes short-tempered.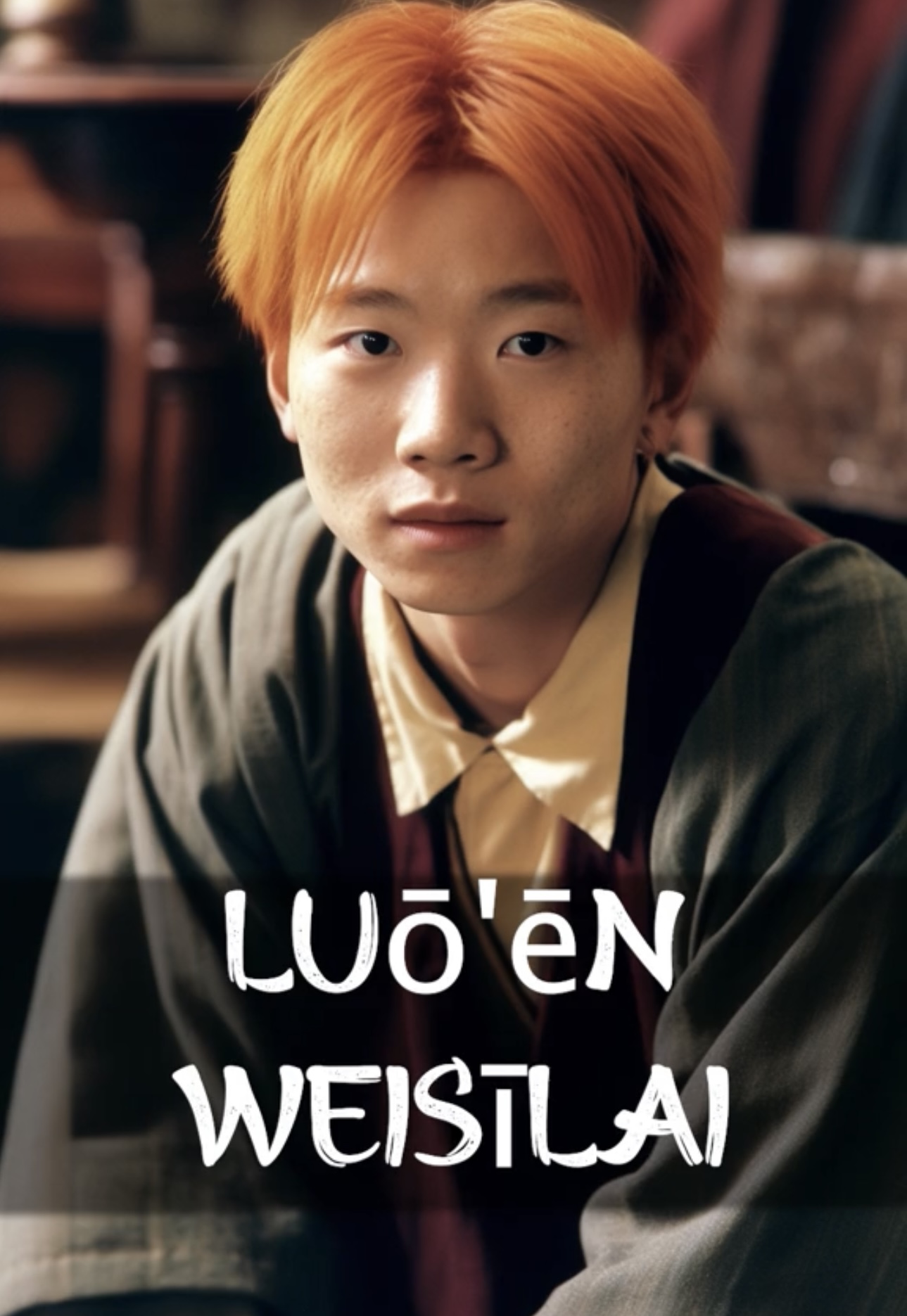 Ron Weasley still retains a naughty look, even "more mischievous" than the original film. However, the double bangs hairstyle makes the hair color look more like dyed than natural.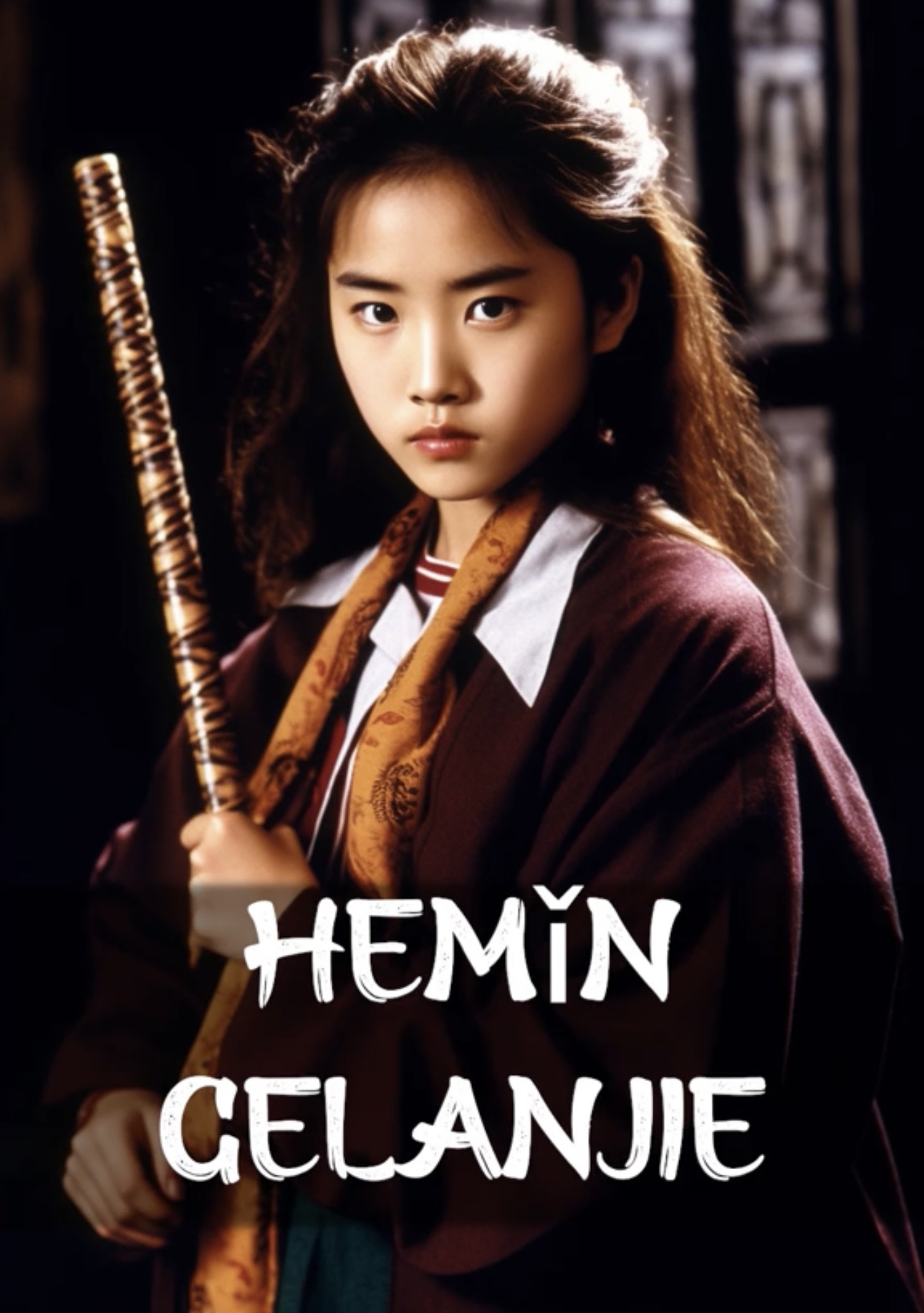 Hermione really has the most beautiful explosion in the Harry Potter cast. She possesses a beauty reminiscent of Disney's Princess Mulan, but still has her own elite aura. But again, Hermione was too beautiful for the story.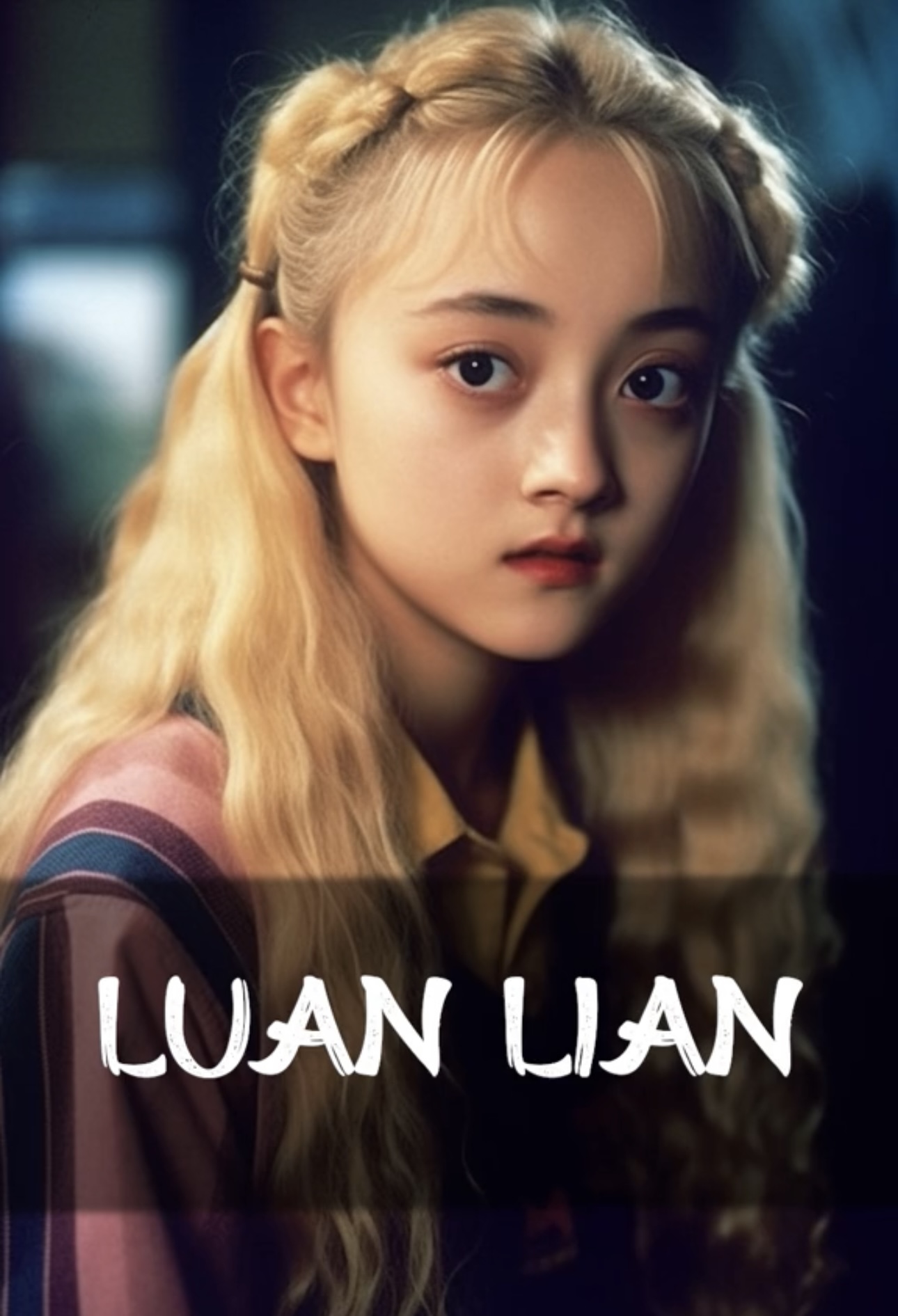 Luna Lovegood is easily recognized by her blonde hair and big round eyes. However, this flawless beauty is not enough to show a "different" Luna, even being bullied for being too different.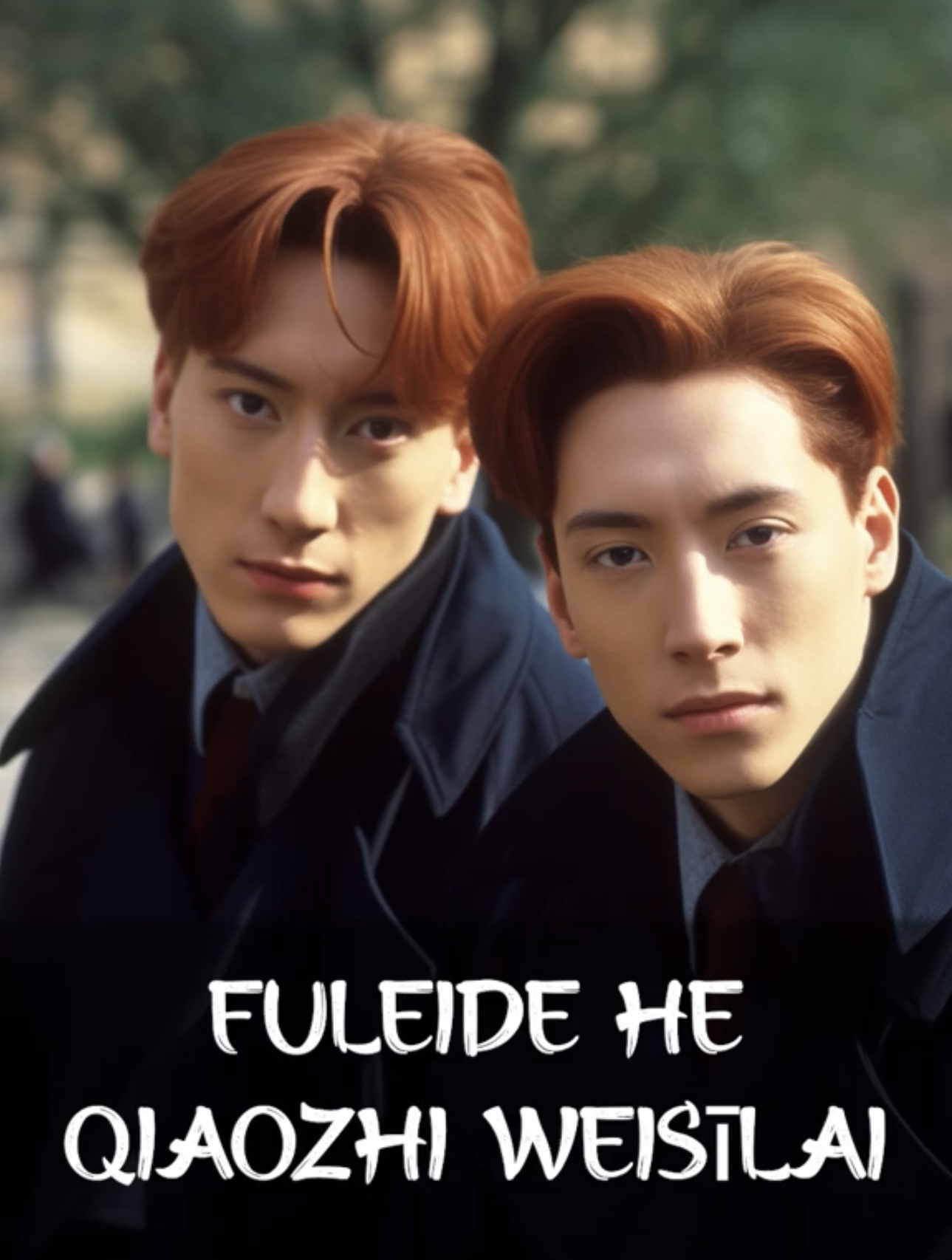 The Weasleys' George – Fred twins have a "upgrade" of beauty, looking more like two screen stars than the super crazy duo of Harry Potter. But like Ron, this hair color looks more like dyed.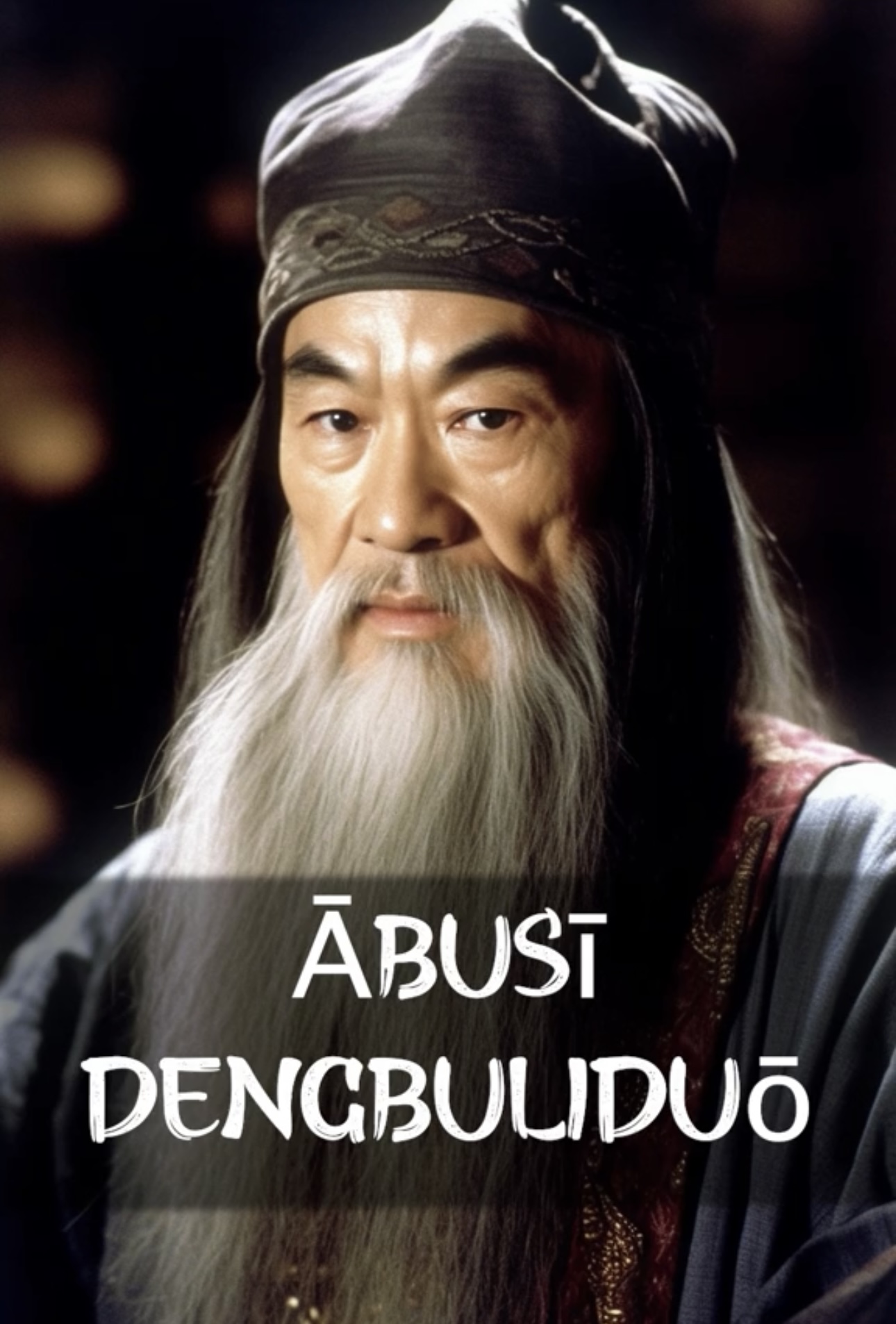 Headmaster Dumbledore has a cinematic touch, reminiscent of the star Nguyen Hoa or appearing in the comedy Chow Sing Chi. However, this new image still has a certain seriousness and life experience.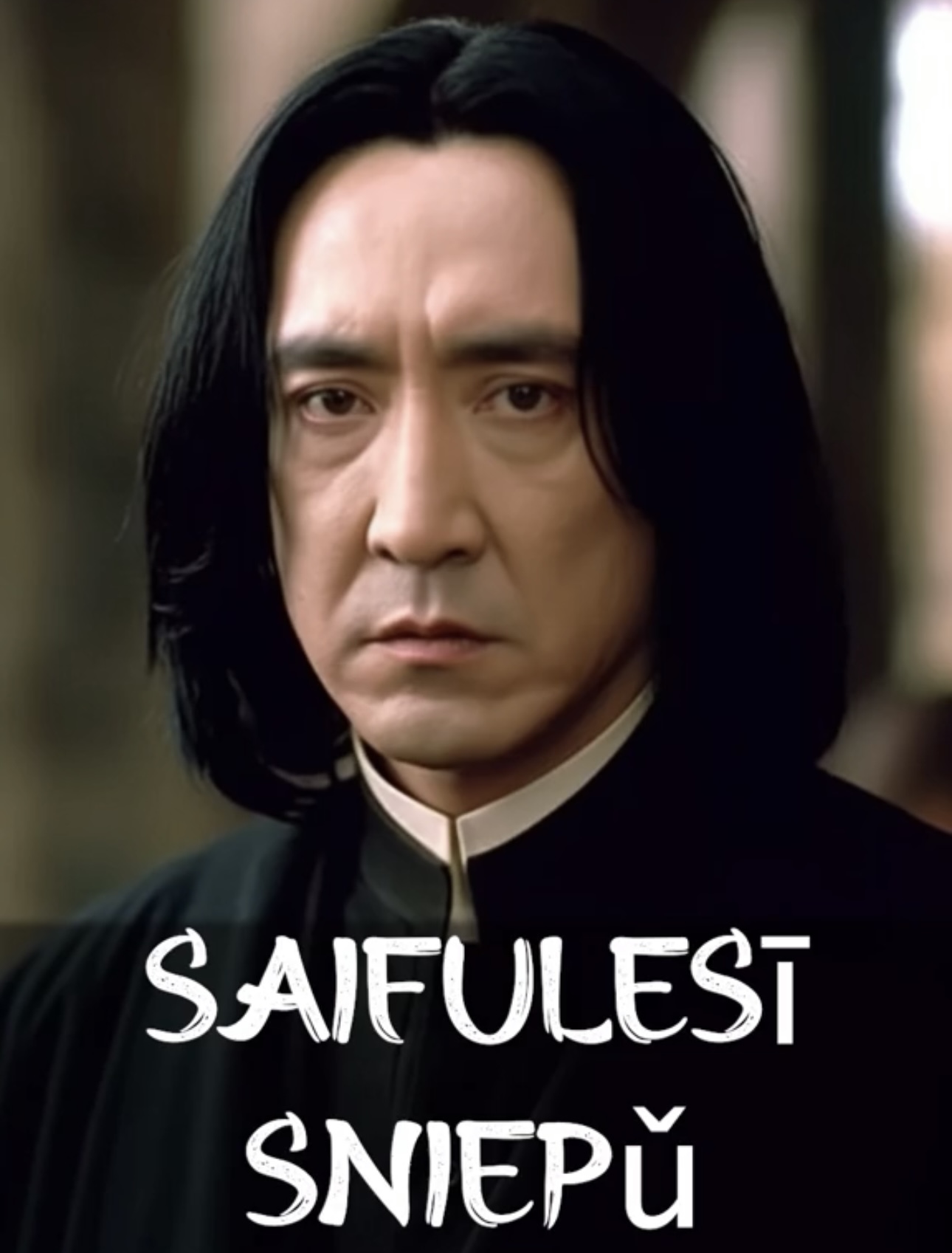 Mr. Snape has a feature that is not much different from the classic version of the late actor Alan Rickman.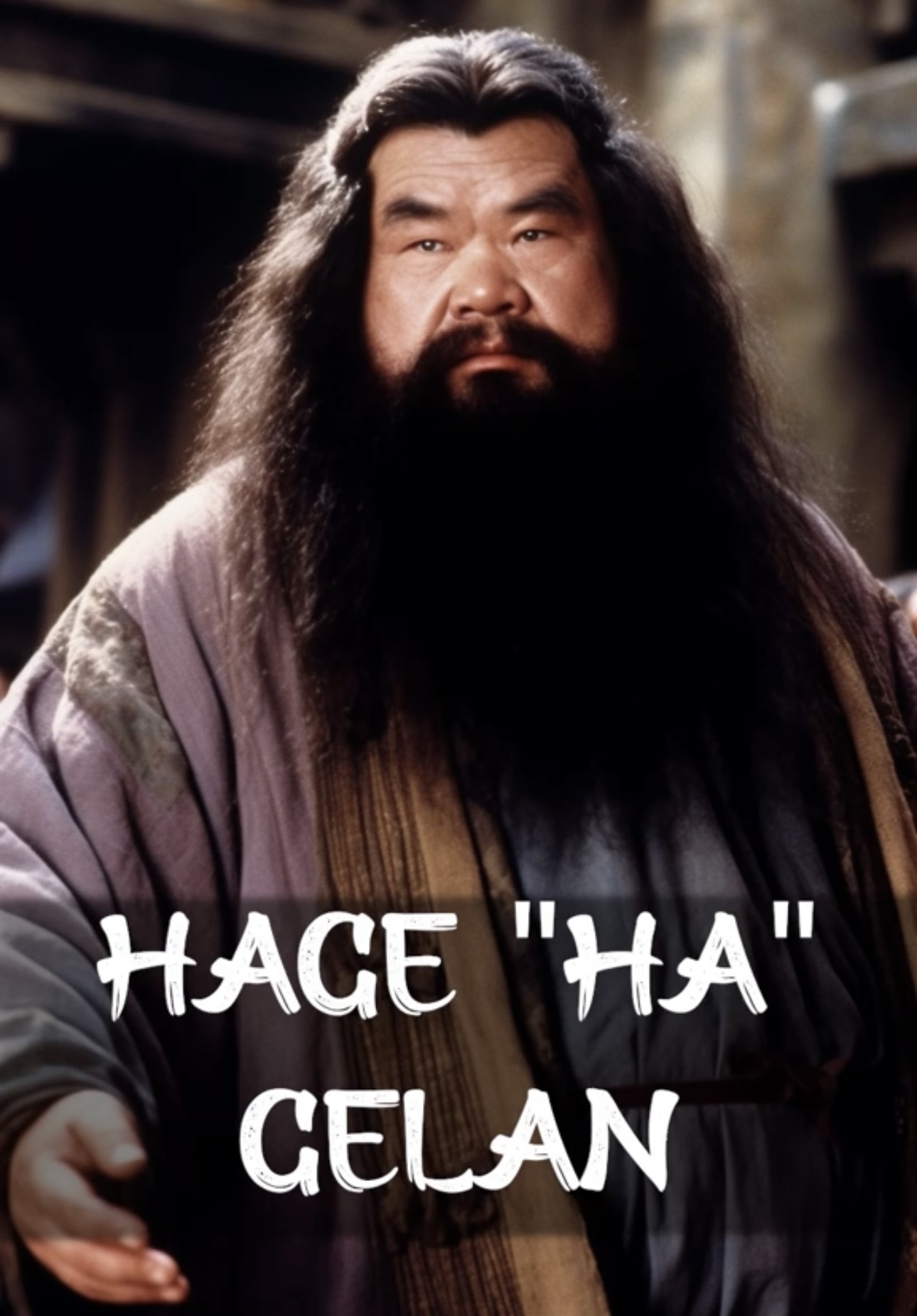 Uncle Hagrid changed 180 degrees and became much more dangerous, "crazy". Where's your usual gentleness and selflessness in front of Harry Potter?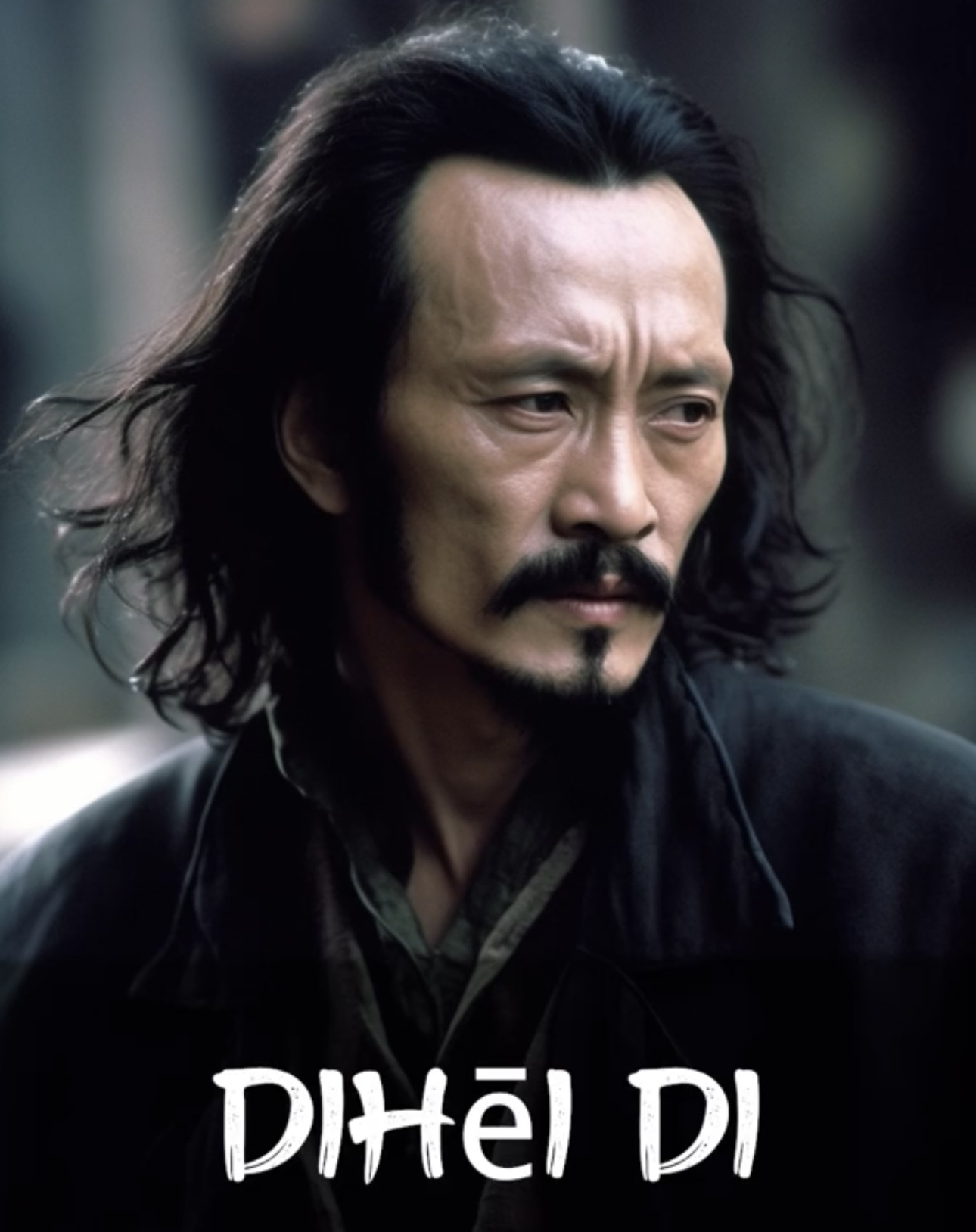 Sirius Black – Harry Potter's uncle still retains the same life experience as the original, even more bare and sharper.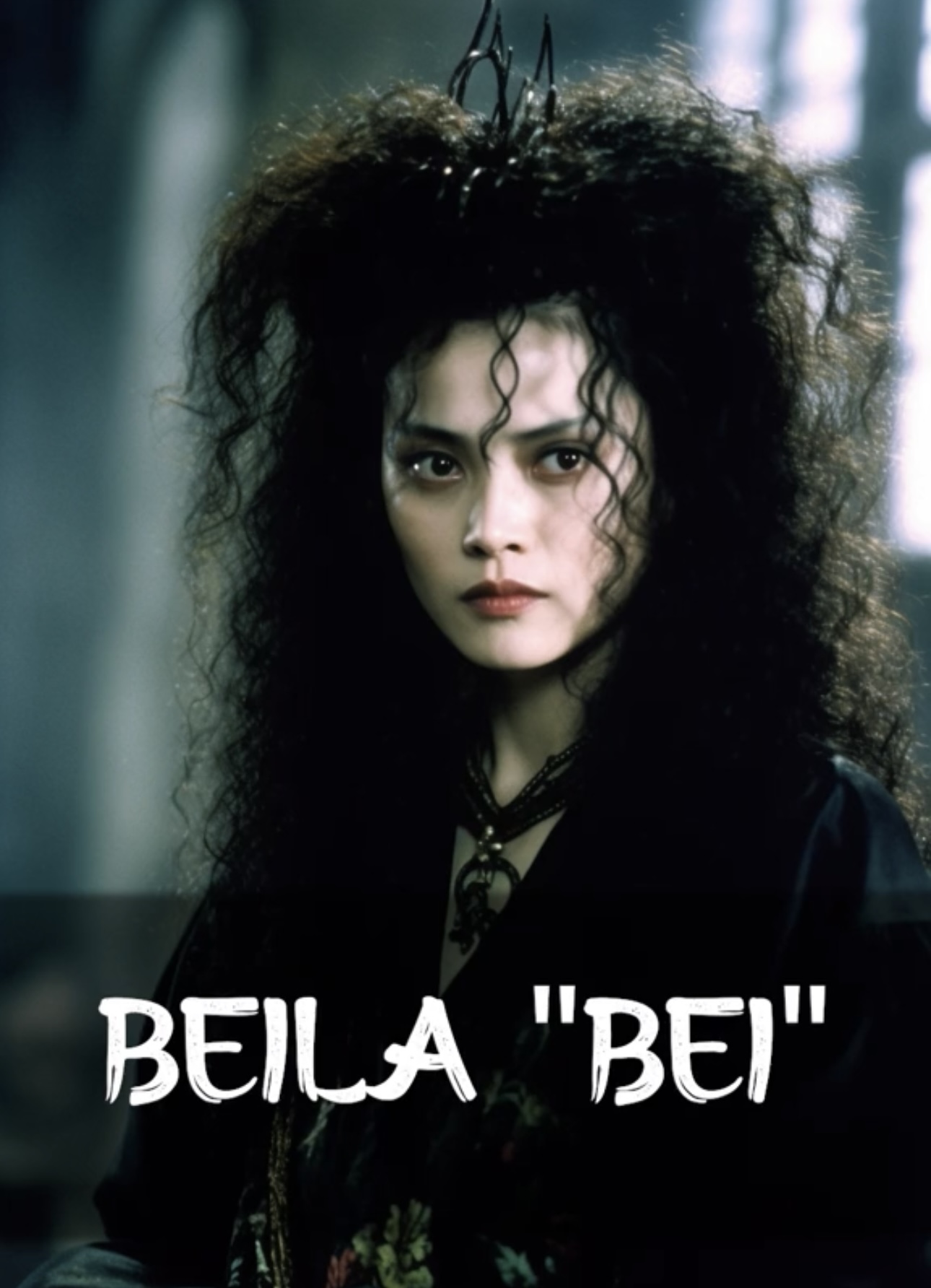 The evil witch, Bellatrix, shows her beautiful side in this version, something that is clearly depicted in the book but not clearly shown in the movie.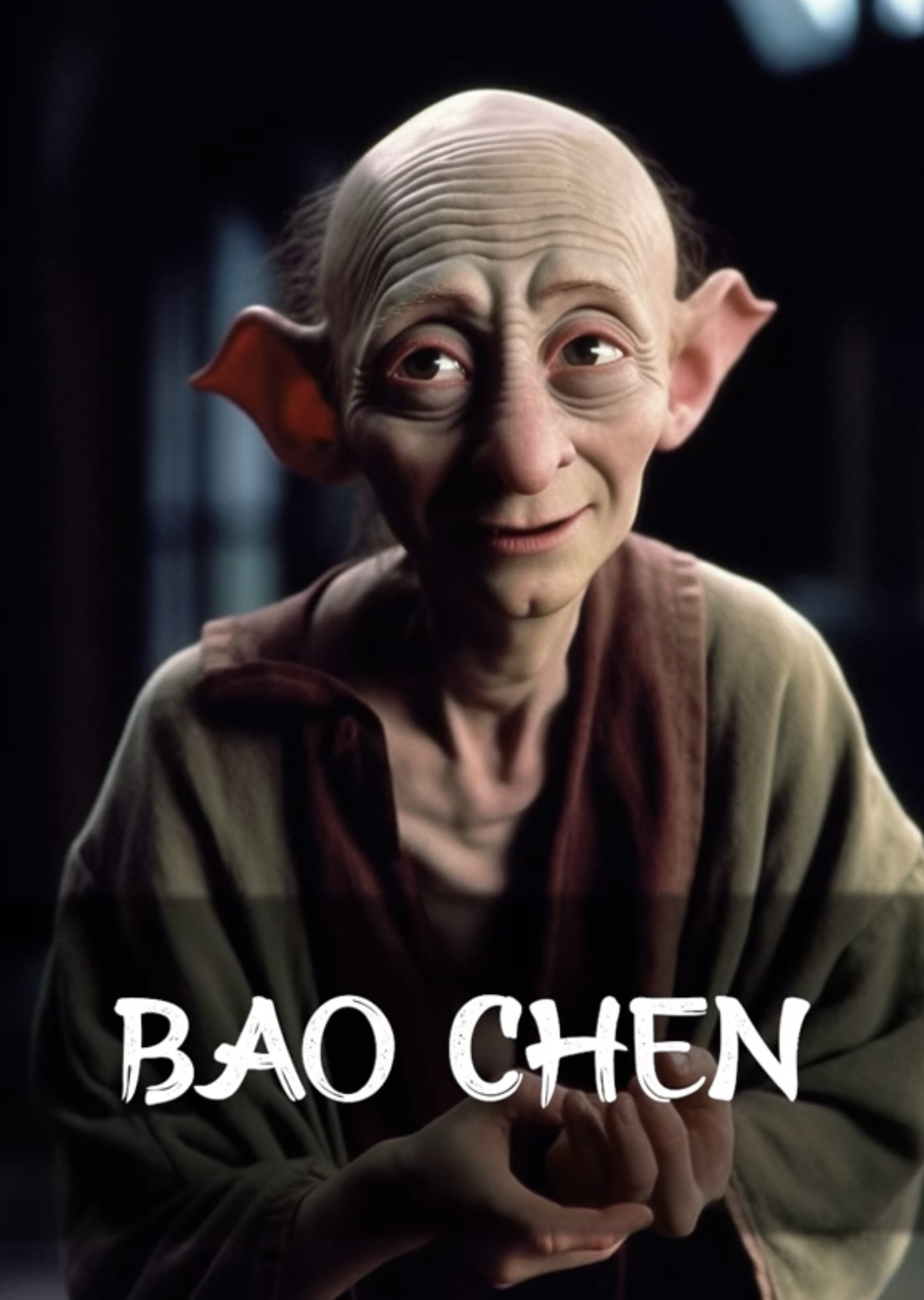 Harry Potter's house-elf image looks more "human" than in the Chinese version, without Dobby's inherent innocence.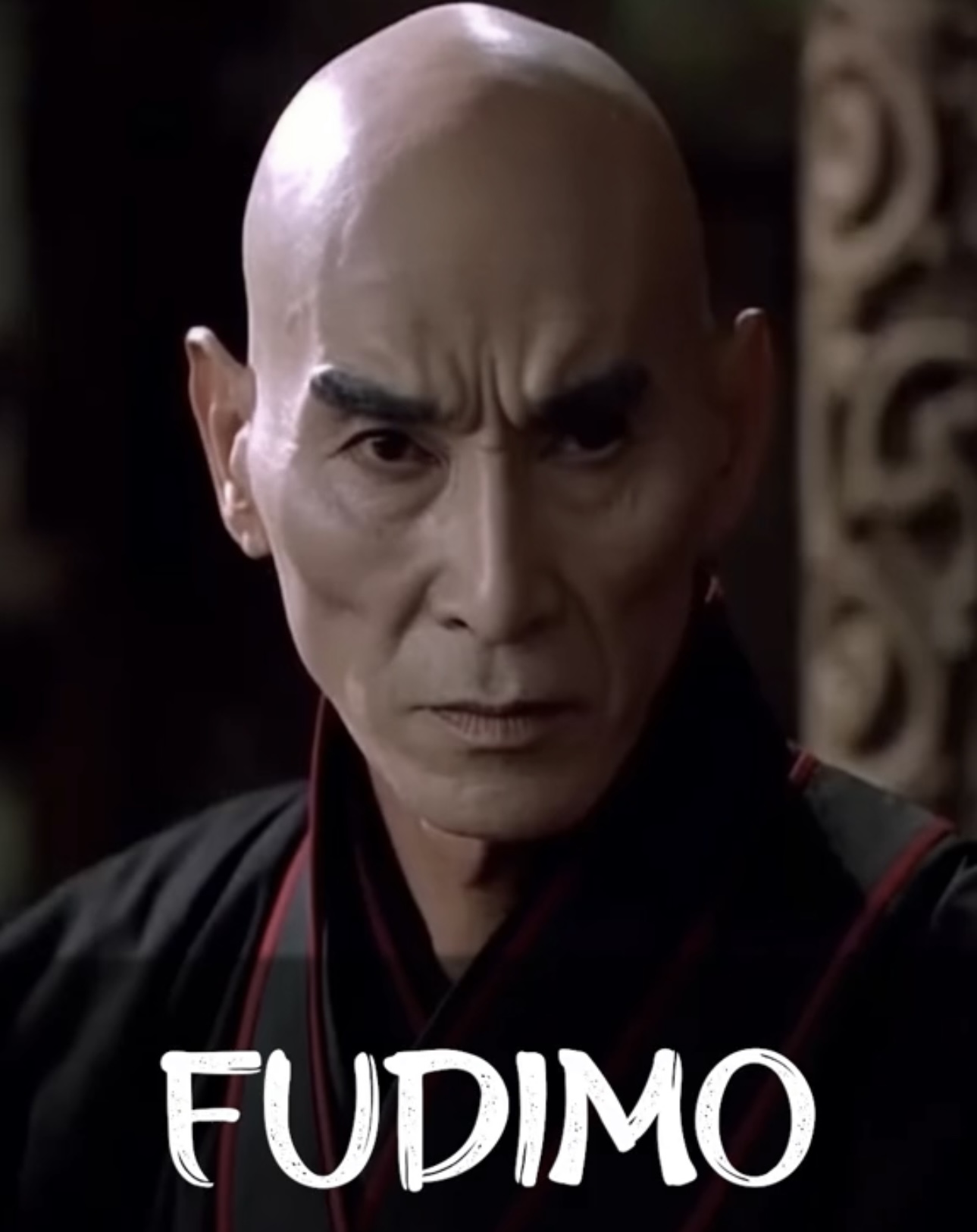 The villain Voldemort (the version with the nostrils) makes everyone tremble because his face is too dangerous, ready to wipe out anyone with just martial arts, not using magic.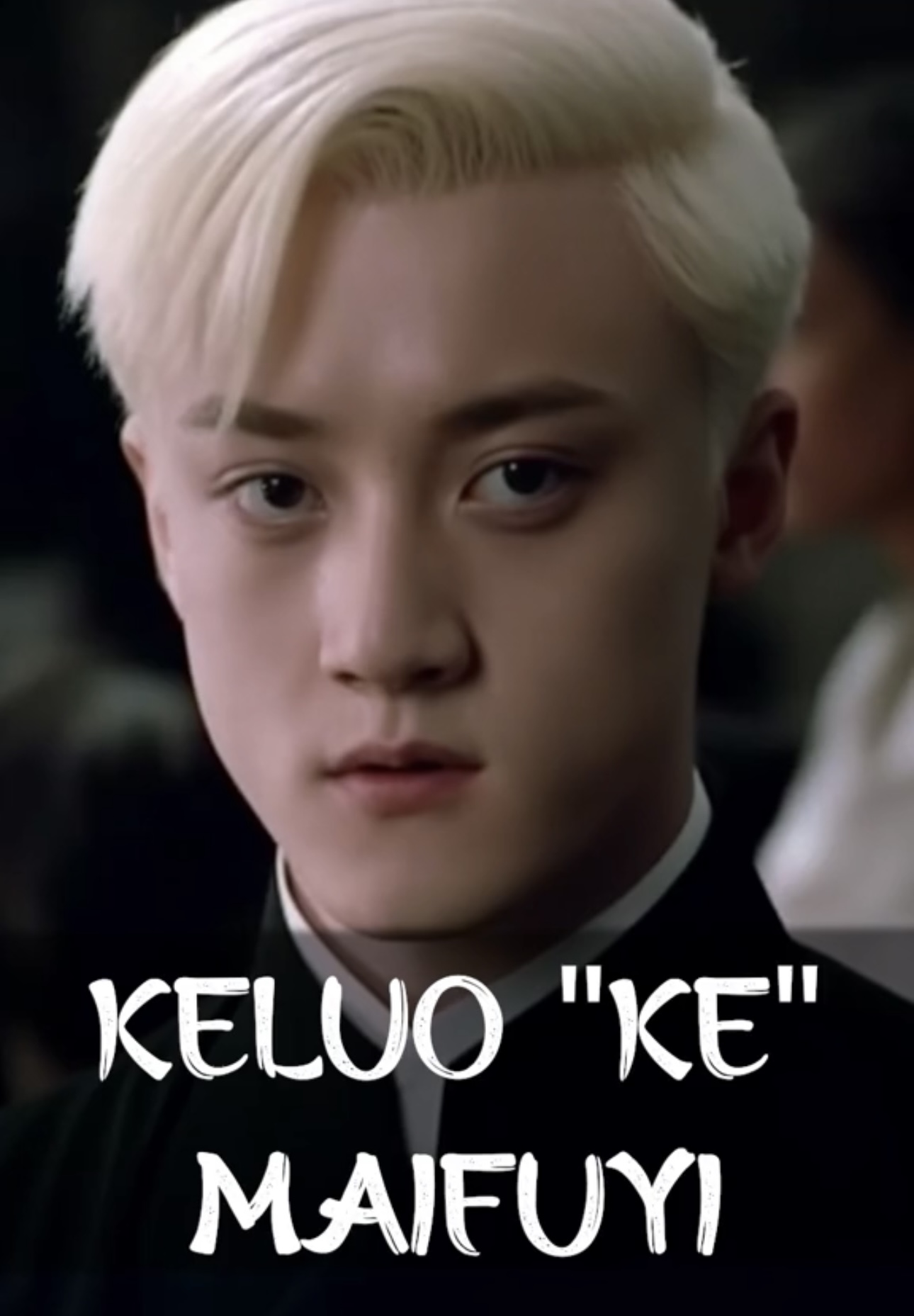 The male student Draco Malfoy was disappointed again because the image was somewhat chubby, not as handsome and angular as Tom Felton. On the other hand, this version still has naughty, cunning eyes.
Photo: Warner Bros.