Basically, most shooting games are quite antagonistic and can't be a better place for players who prefer a fast-paced, fast-paced fighting style. Even survival games sometimes push the tension even higher, when only defeating all the remaining players can you win. However, in Hunt Showdown, things went quite paradoxically, when it seemed that the gamers in this game had no intention of attacking each other.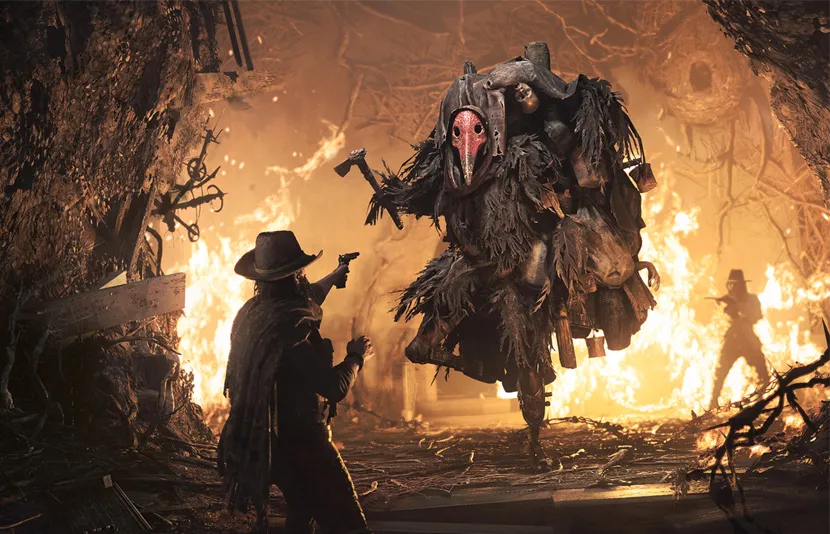 Hunt Showdown is a very competitive game
Accordingly, in the latest statistics, the publisher of Hunt Showdown admits that up to 40% of gamers in his game have never once killed an opponent. Accordingly, the game has an achievement called Debut, which will award badges to gamers with the first kill they kill. But surprisingly, up to 40% of players have not completed this feature. The publisher himself does not understand this, when in Hunt Showdown, the resistance is also very high.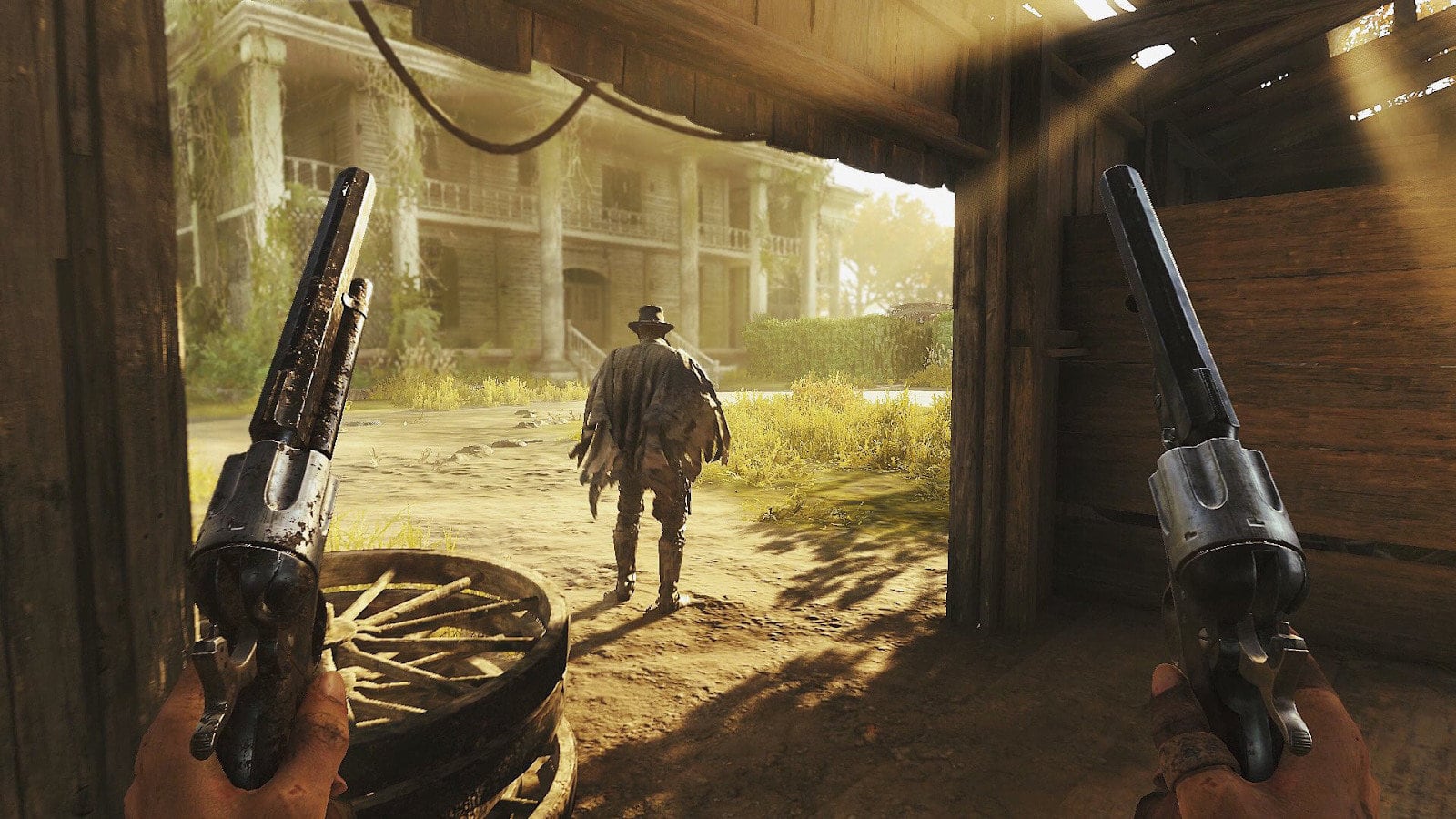 But instead of finding a way to defeat other players
Basically, Hunt Showdown is a game that combines both PvE and PvP. A map will have a maximum of 10 players participating, and is divided into 5 groups, or 10 individual individuals appearing in different corners of the map. The end goal is simple, find the final boss of the level, take it down, and get out of the map safely. It sounds simple enough, but the competition is still huge. However, strangely, based on the above statistics, up to 40% of players do not like the competition, defeating other teams. They prefer to work together towards the end goal. It's strange indeed.
Many Hunt Showdown gamers choose to live peacefully
Anyway, this doesn't seem too optimistic for Hunt Showdown. Not to mention whether gamers can live peacefully or not, but this also shows that many players are not really interested in the PvP mode in the game.