Job Harry Potter confirmed to be developed into a series that makes the audience extremely excited and nervous. Warner Bros. and HBO came to this final decision after the series Magical Creatures met with a failure in revenue, as well as an uncertain future if they started making the 9th movie for Harry Potter. Recently, a cast list for Harry Potter television has been shared by Hollywood media, receiving great attention from fans.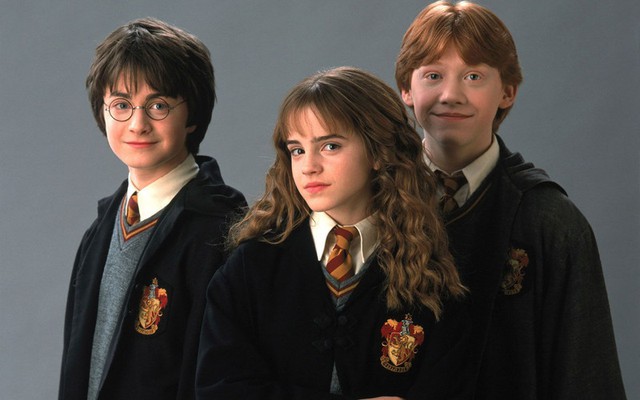 Accordingly, the Screen Rant page suddenly revealed the list of actors participating in the project Harry Potter television this time, making everyone extremely bewildered. Central character Harry Potter will no longer be played by Daniel Radcliffe, but will be considered between "Little Spider" Tom Holland and Asa Butterfield – two pieces in the "British handsome quartet".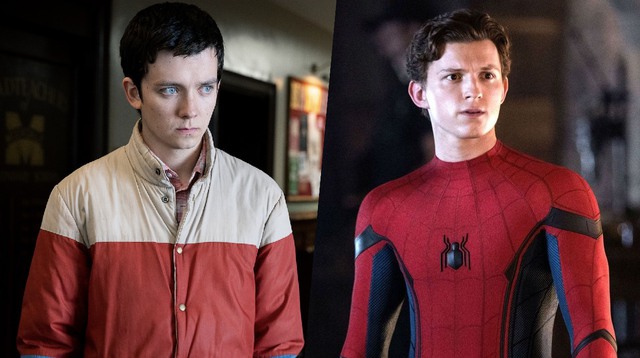 Tom Holland is currently one of the most sought-after British male stars on the screen, famous for participating in the Marvel series. On the other hand, Asa Butterfield scored with the audience thanks to the role of Otis in Sex Education. Interestingly, a long time ago, Butterfield lost the role of Spider-Man to Holland.
Not stopping there, Screen Rant also gives the audience a cast for other characters. The role of Ron Weasley will be considered between Finn Wolfhard (star Stranger Things) and Jacob Elordi. Meanwhile, Wolfhard's co-star in Stranger Things – Millie Bobby Brown will have a great opportunity to play Hermione if she overcomes Saoirse Ronan. A number of characters such as Dumbledore, Snape or Lord Voldemort are also named.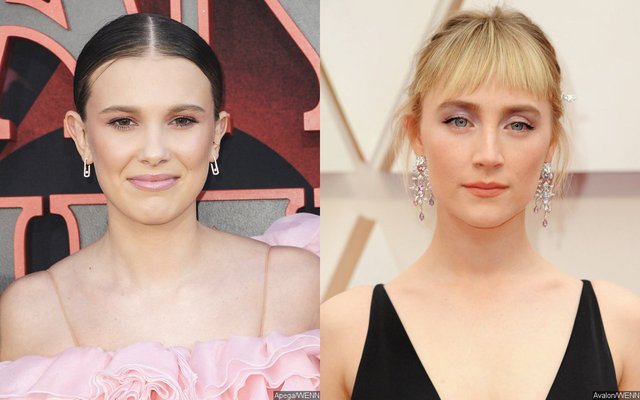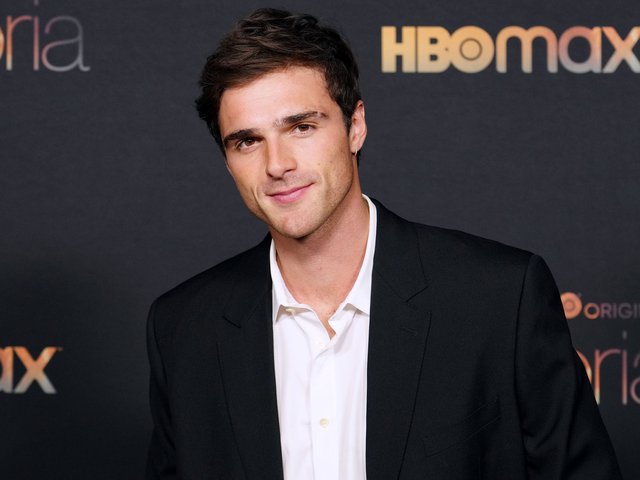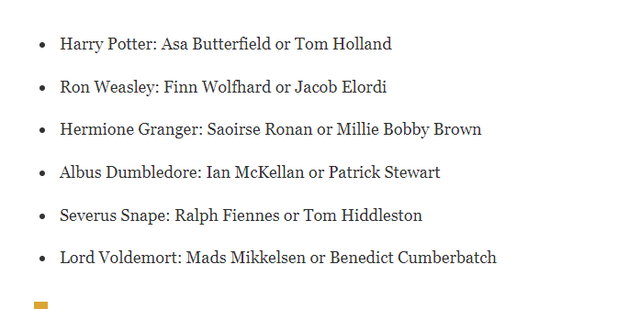 But in fact, this is just a list of actors proposed by Screen Rant… from ChatGPT application and AI technology. Currently, Warner Bros. and HBO just officially announced the project adaptation Harry Potter into a full-length film, but has not yet conducted the casting process.
But Screen Rant also said that this cast is not impossible. The names mentioned above may be too old to be able to do all the seasons Harry Potter, especially the young stars and should be recruited completely. However, for Dumbledore, Ian McKellen and Patrick Stewart are certainly interesting choices and most likely the studio has already thought of it. On the other hand, Marvel stars like Tom Hiddleston or Benedict Cumberbatch will be a potential choice, surprising if playing complex characters like Snape or Voldemort.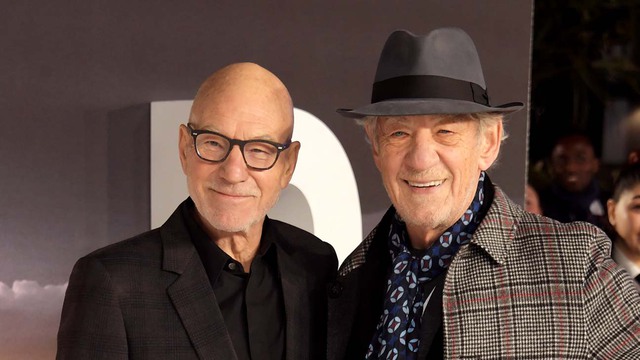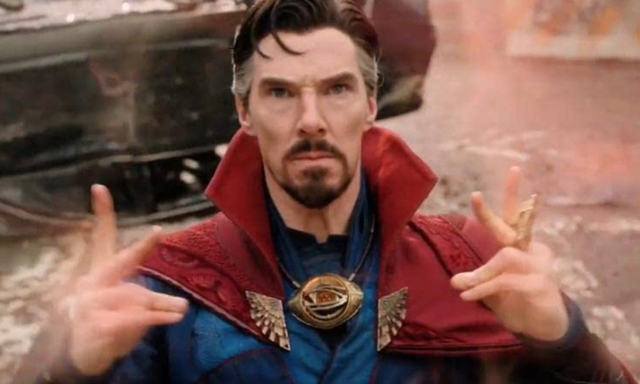 Source: Screen Rant