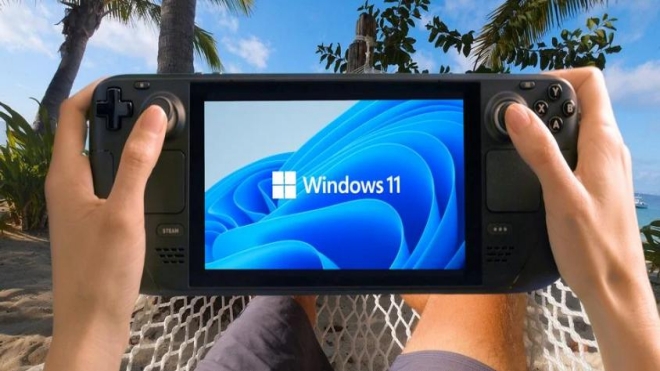 Valve's monthly Steam Hardware & Software Survey results have been officially announced. It would not be worth mentioning if the market share of Windows 11 on Valve's platform suddenly and inexplicably dropped sharply in March, despite the continuous growth momentum in the previous months.
Specifically, according to Valve's statistics, the market share of users of Microsoft's latest operating system on Steam dropped sharply in March 2023, from 30% to less than 22.41% in just one month. This is clearly an extremely unusual trend. Meanwhile, also on Steam, Windows 10 has increased its market share to 73.59% (+10.49 points).
Windows 11 and 10 currently hold 96.36% of Steam user salaries. In other words, the vast majority of Steam gamers' PCs run on Windows 10 or 11. Although older versions of Windows no longer receive any support from Microsoft, there are still a small number of people. Users continue to access Steam from systems running Windows 7 and 8.1. Overall market share statistics of Windows versions on Stream as of the end of March 2023.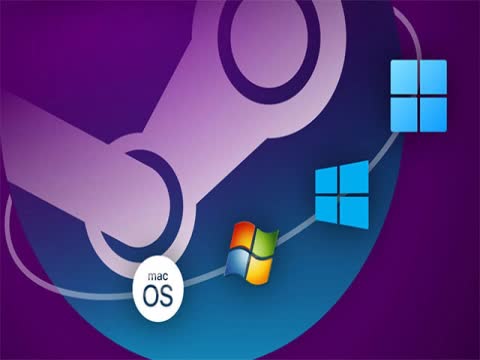 – Windows 10 64-bit – 73.95% (+10.49)
– Windows 11 – 22.41% (-7.92)
– Windows 7 64-bit – 1.06% (-0.54)
– Windows 8.1 64-bit – 0.20% (-0.19)
– Windows 7 32-bit – 0.05% (-0.06)
It is still unclear what exactly caused the rapid drop in the number of Windows 11 users on Steam, which should have increased gradually. In related news, Valve recently announced that the popular PC game store and platform Steam will stop supporting Windows 7 and 8/8.1 starting January 1, 2024. This means if If your system runs on Windows 7/8/8.1 you will have to update to Windows 10 or 11 to run the Steam app.