Michelle Rodriguez (as Letty Ortiz)
In "Fast Fast & Furious", Michelle Rodriguez plays Letty Ortiz, the current wife of the male lead Dom (Vin Diesel). Although she did not have too much acting space in Fast X, the actress still made an impression thanks to a short but eye-catching "competition" with the villain Cipher (Charlize Theron).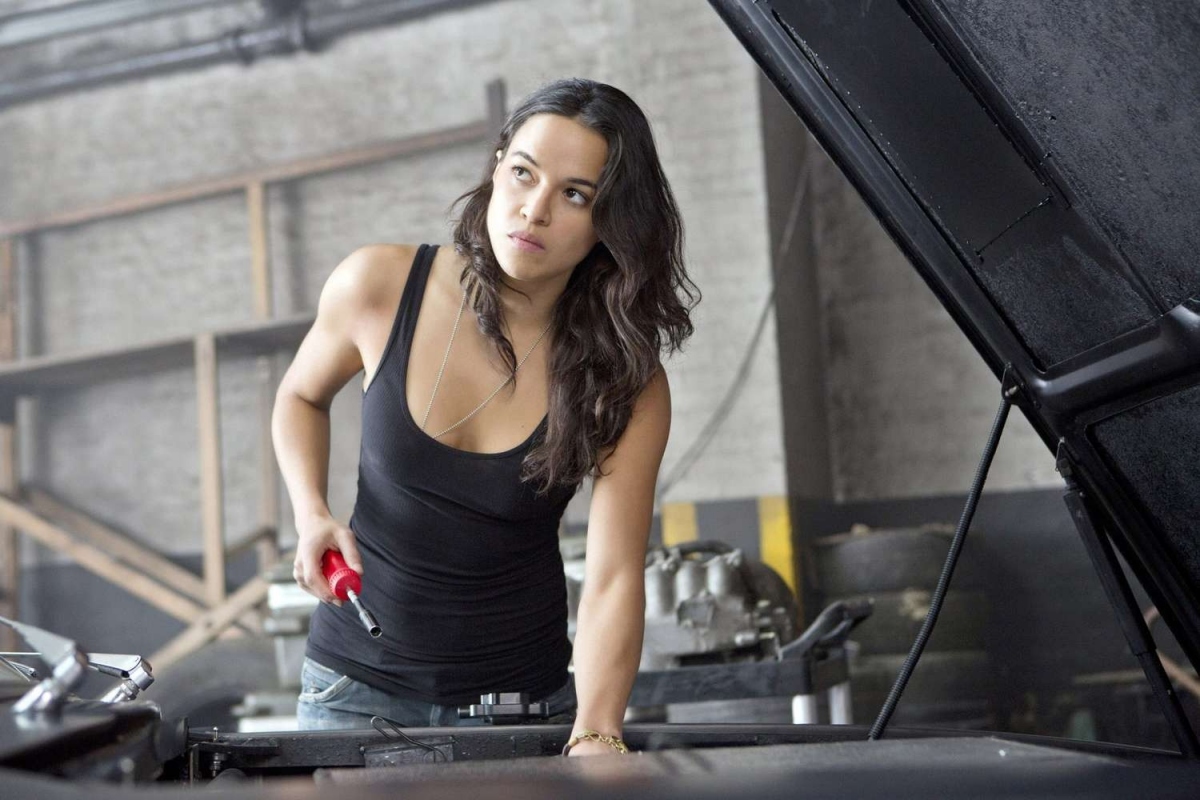 Letty Ortiz is the first role in Michelle Rodriguez's Hollywood career and is also the movie image that the public remembers most. The action projects that she participated in were also quite successful, such as Battle: Los Angeles (2011), blockbuster Avatar (2009)… With a total revenue of all films participating in over 5.2 billion USD, Michelle was honored as "one of Hollywood's most prominent Latin American actresses.
Charlize Theron (as hacker Cipher)
With an angular, sharp face and a transformative acting style, Charlize Theron has been a great success with the villain line. The South African-American actress earned her career an Oscar and a Golden Globe for her portrayal of serial killer Aileen Wuornos in Monster (2003). She became the first South African to win an Oscar in the main acting category and is one of Hollywood's most sought-after names.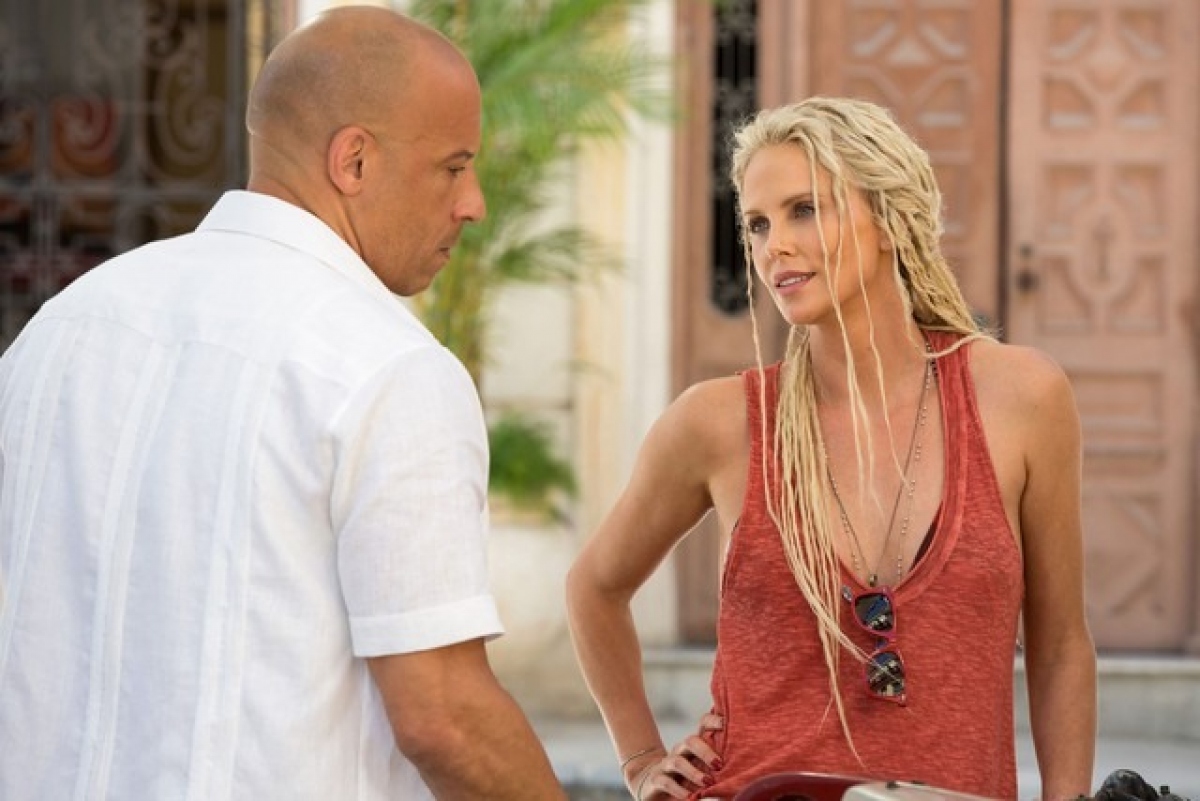 In "Fast X," Charlize Theron plays the hacker Cipher, the most dangerous enemy that Dom and his family have ever faced. With intelligence and knowledge of advanced technology, Cipher always knows how to realize dark conspiracies. Both times appearing in "The Fate of the Furious" and "Fast & Furious 9", she made the Dom family miserable.
Nathalie Emmanuel (as Megan Ramsey)
Nathalie Emmanuel transforms into Megan Ramsey in the Fast & Furious series. First appearing in season 7, the character played by the actress is introduced as a female hacker of English origin, helping Dom's team quickly solve technology problems or infiltrate enemy networks.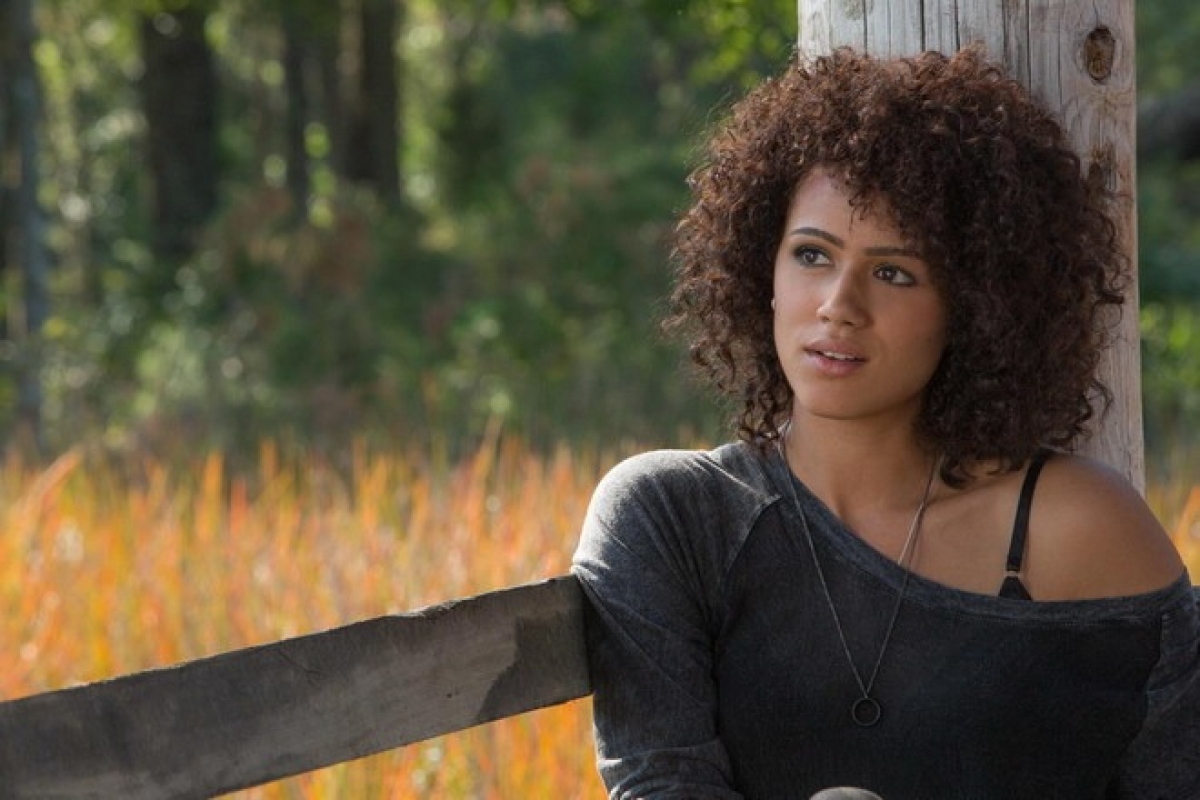 Before joining "Fast & Furious", the actress used to appear in the hit series "Game of Thrones", "The Maze Runner" or "Megalopolis"… With a height of 1.7m and a lovely face , Emmanuel easily caught the eye of many Hollywood directors. Along with her hybrid beauty, hot body, she was also ranked by FHM magazine in the list of 100 sexiest women in 2013, 2015.
Helen Mirren (as Magdalene Shaw)
Helen Mirren is the oldest and most veteran face of the Fast & Furious female stars. At the age of 76, the British actress owns a fortune of "huge" awards throughout her career, including 1 Academy Award, 4 SAG Awards, 4 BAFTA Awards, 3 Golden Globe Awards and 4 Emmy Awards. .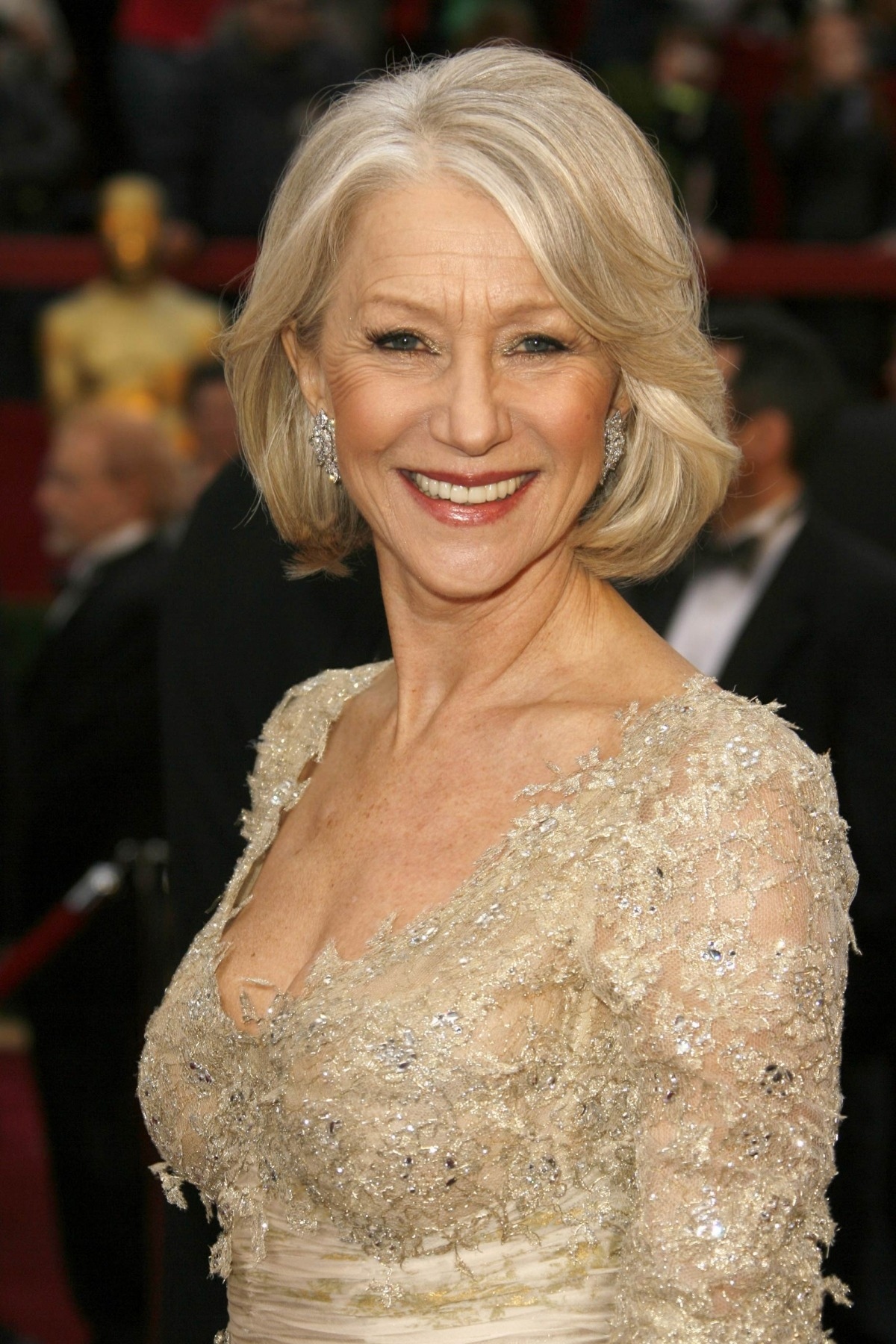 Magdalene Shaw, played by her, is the mother of three brothers Deckard, Owen and Hattie. Although she is the mother of an anthology of villains (an assassin, a terrorist, a secret agent), she does not confront Dom, even acting as an advisor to Dom's difficult problems. . Before Fast X, she appeared in "The Fate of the Furious" (2017) and "Fast & Furious Presents: Hobbs & Shaw" (2019). Although there is not much acting space, the character still makes a big impression thanks to the performance of Helen Mirren.
Gal Gadot (as Gisele)
Israeli beauty – Gal Gadot caused a fever in the Fast fan community for the first time with his first entry in 2009. Hot body and face without dead corners are the factors that attract a large number of male fans. Coming from a purely Jewish family, Gadot credits her time serving in the Israel Defense Forces with training in discipline and respect. Wonder Woman also admitted that it was the main factor that helped her land the role of Gisele. According to statistics published by Forbes at the end of 2020, Gal Gadot is one of the most expensive stars in Hollywood, with a salary of 31.5 million USD that year.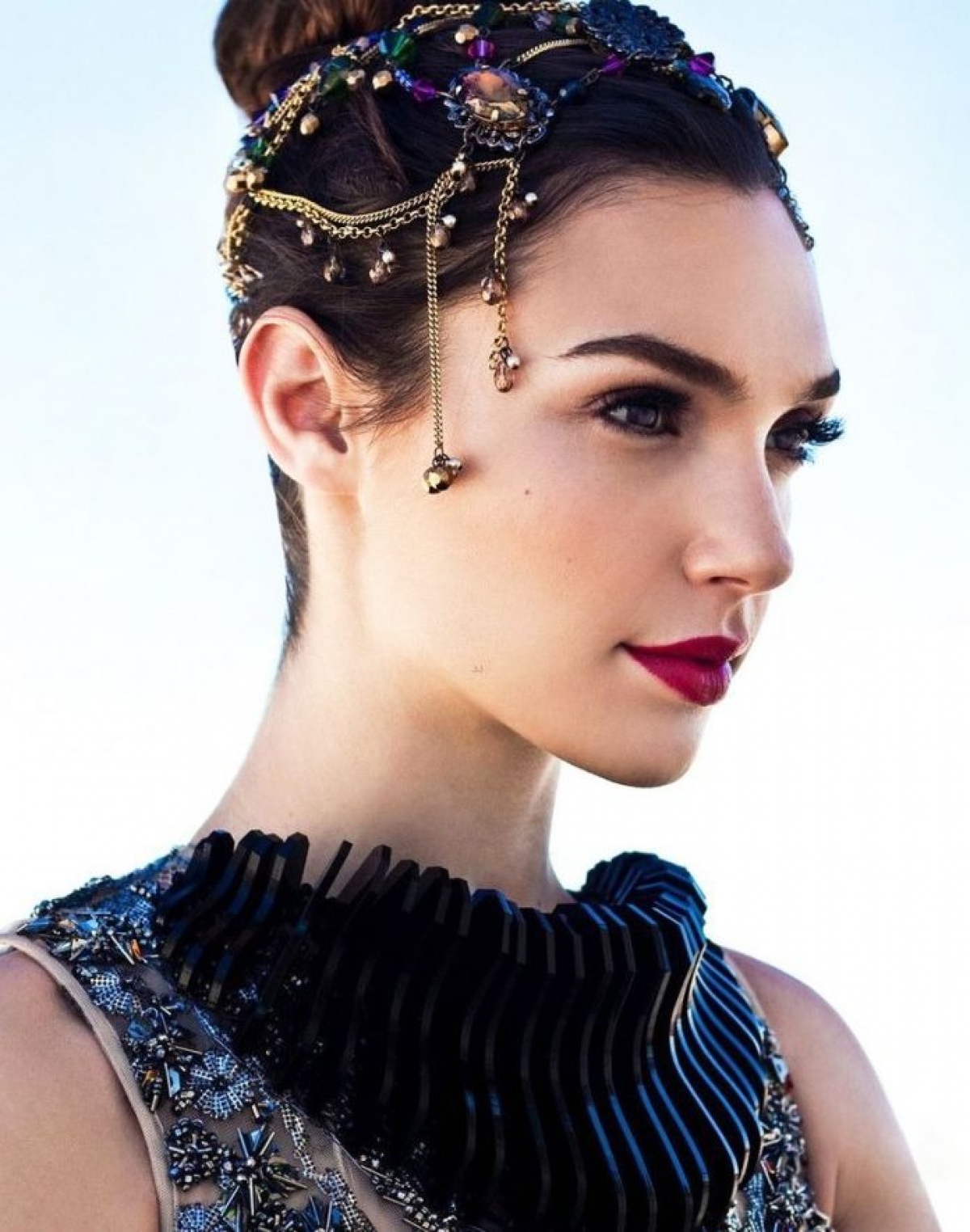 Jordana Brewster (as Mia Toretto)
Jordana Brewster as Mia Toretto, Dom's sister, is one of the characters considered to be the soul of the Fast & Furious franchise. Actress and model Jordana Brewster started her acting career at the age of 15, but it was only when she joined the "Fast & Furious" brand that her name was really widely known. Before becoming famous thanks to Fast and Furious, the actress born in 1980 appeared in other projects such as DEBS, Hooking Up or Simulant…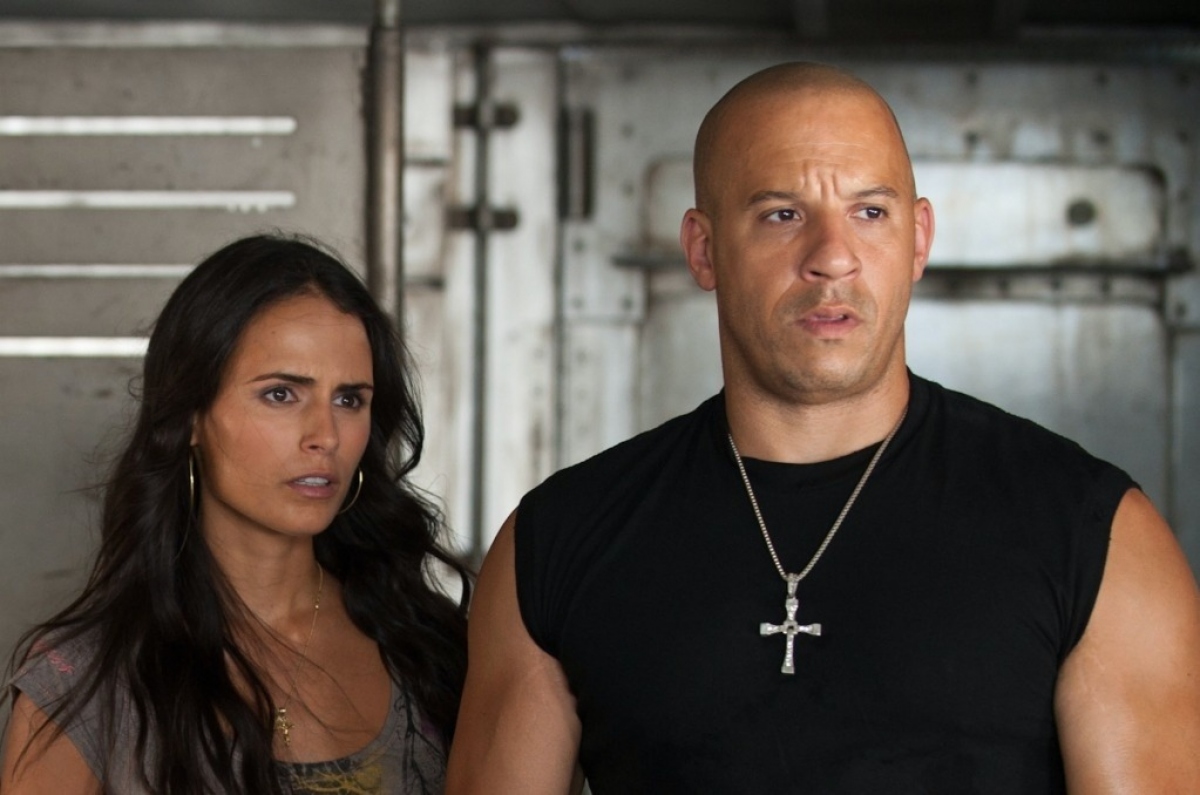 Brie Larson (as Tess)
In "Fast X", Brie Larson plays Tess, the daughter of Mr. Nobody. She is the one who turned her back on The Agency and helped Dom and his family in their journey to face the villain Dante. Starting her acting career in 2001, Brie Larson didn't get noticed until Scott Pilgrim vs. the World (2010) released.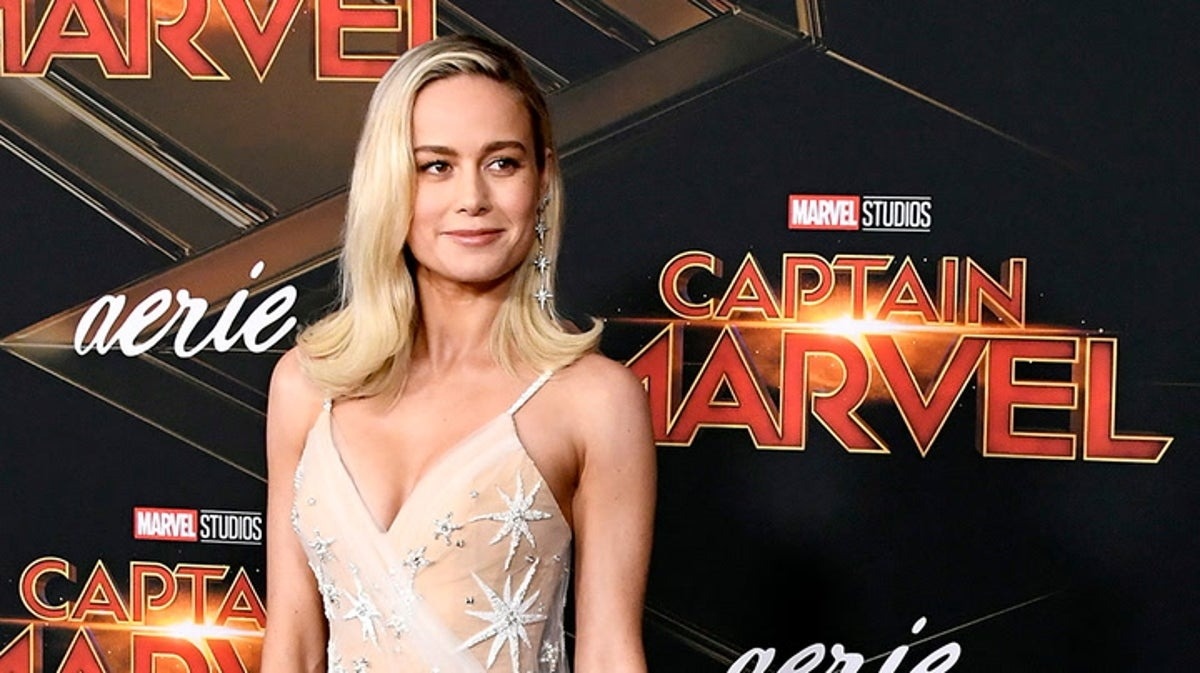 In 2015, Larson won an Oscar for his lead role in Room. However, the role that brought the actress born in 1989 to global fame is Carol Danvers/Captain Marvel in the Marvel Cinematic Universe (MCU). This character once had his own movie, with sales exceeding the $1 billion mark.