Recently, Pokemon cards are one of the best-selling items and have been welcomed by many gamers around the world. Not only are these items highly collectible, they are also subject to great competition and thereby, push the value of Pokemon cards to a new level. However, not everyone likes to keep them as collection items, and is even willing to spend money to give them to others, as in the case of the bus driver in the story below.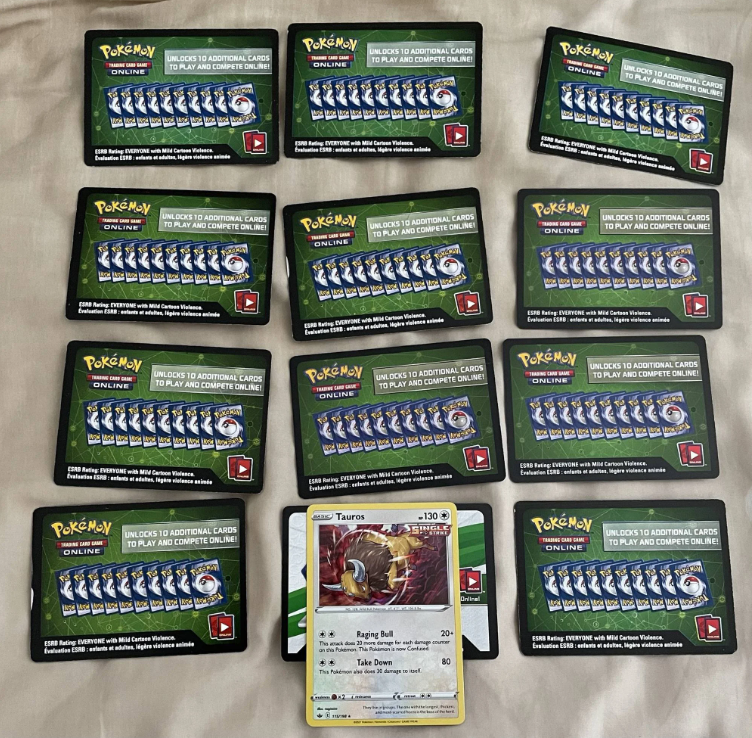 Accordingly, a story recently appeared on Reddit that is attracting the attention of many Pokemon fans around the world. Specifically, a bus driver posted a photo showing off holding a bunch of Pokemon cards and revealed that he would give each student on his bus a card right after taking them to school. Of course, this will also cost a considerable amount of money, but the driver doesn't seem to care too much as he considers it a pleasure for himself. However, Pokemon fans are also keen to realize that Pokemon cards are not rare, precious or too valuable.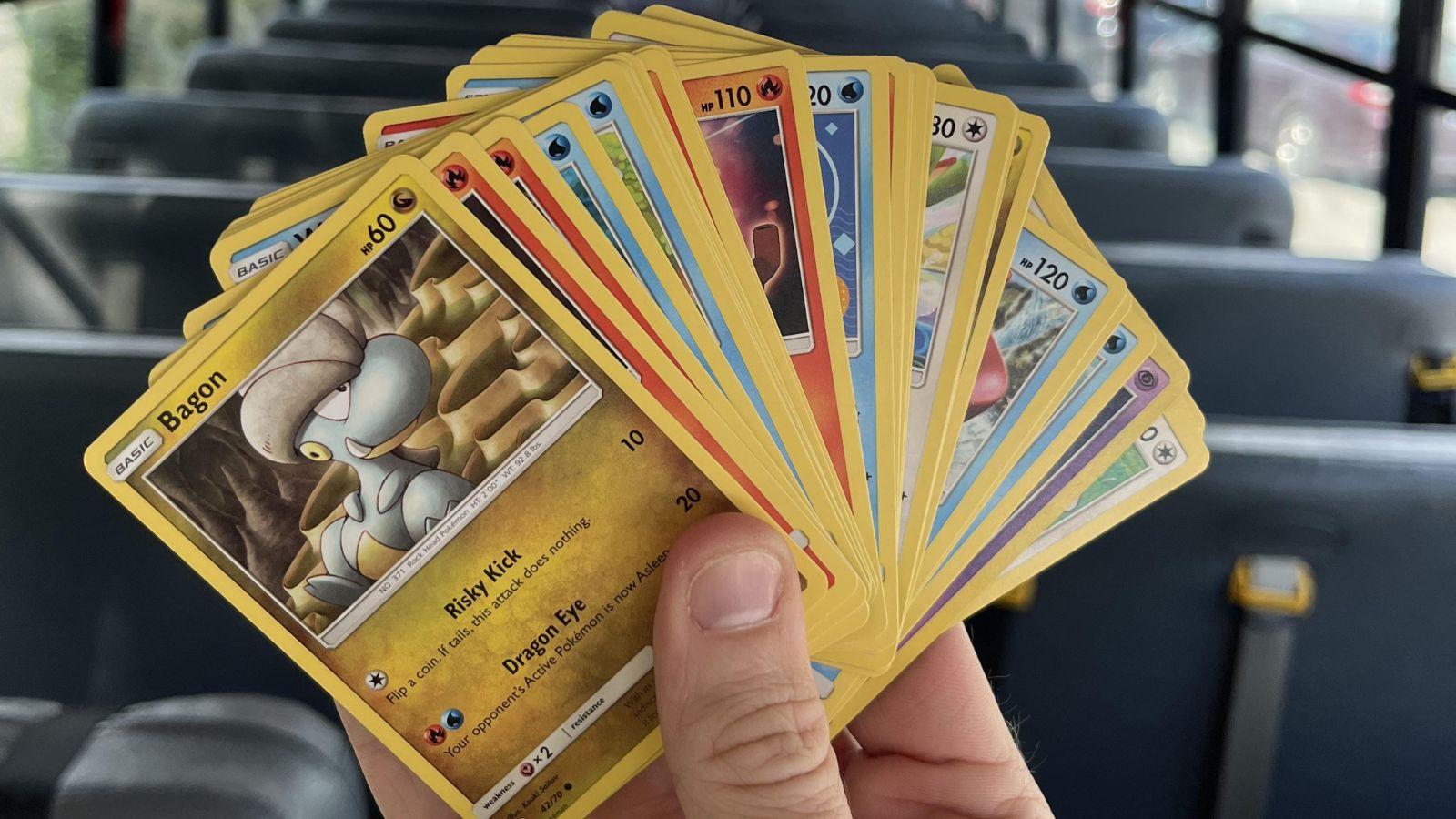 Explaining this problem, the bus driver shared that he did not give expensive items because to eliminate the possibility that the children would receive better, more valuable gifts than other friends. And his joy is always constant when he sees smiles on the children's faces as well as satisfaction from the parents. After the story was shared, the Pokemon community felt very happy when this game was once again spread to a new generation.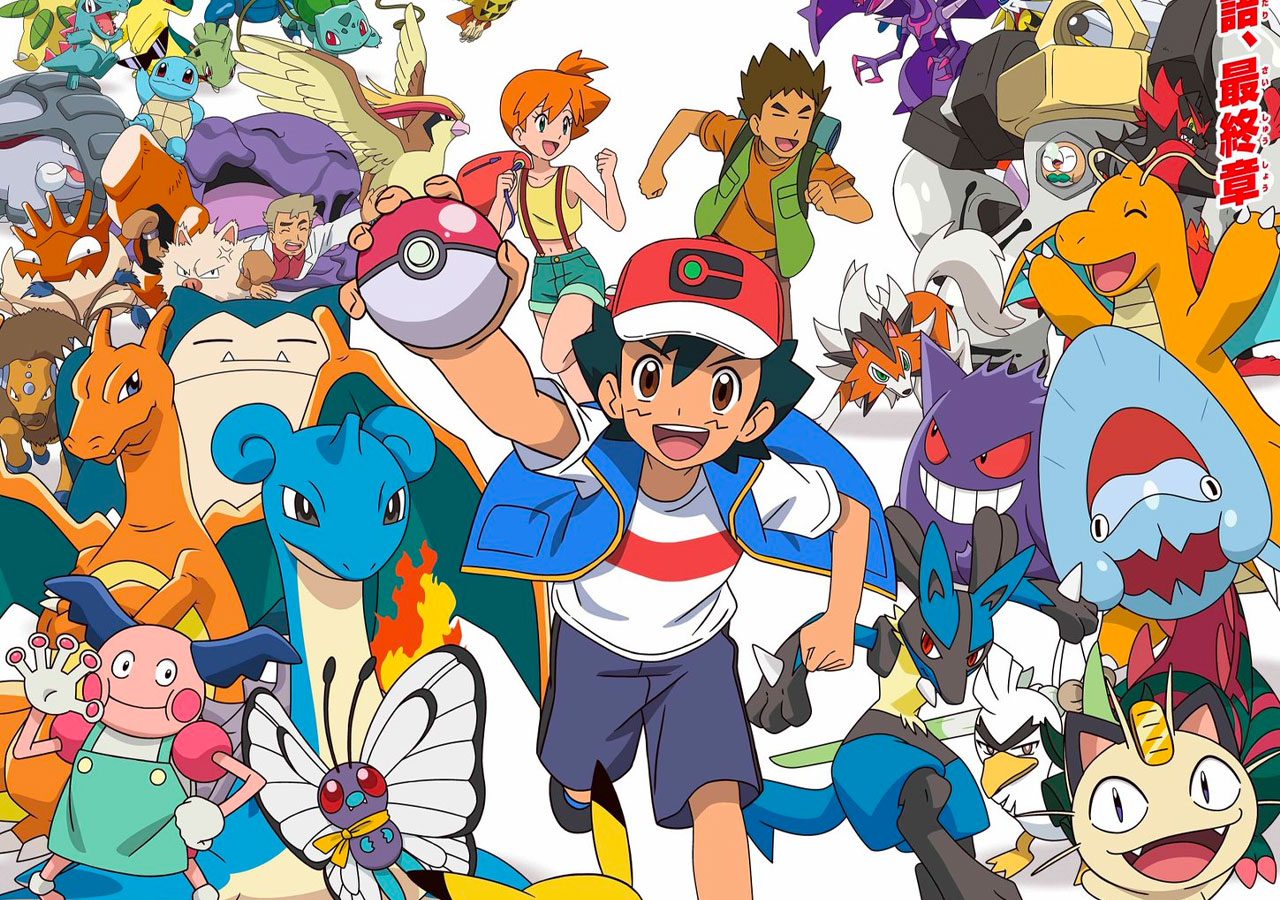 So it is not strange that this driver's bus always runs "at full capacity" and is full of students every day. As for the Pokemon community, this bus driver is being praised a lot and is a shining example in popularizing Pokemon culture to the younger generation. Many people still wish they could go back to their school days and sit on that dream bus.