Nikki Exotika (40 years old) is a social media influencer from Hoboken, New Jersey, USA. She is famous for the nickname "Living Barbie" when she performs many surgeries to change every inch of her body to look like her idol.
In fact, Nikki was originally born male and named Jason Torres. However, ever since she was 2 years old, she knew she was different as she was always interested in makeup and nail polish. At age 4, Nikki's (then Jason) love affair with Barbie dolls began.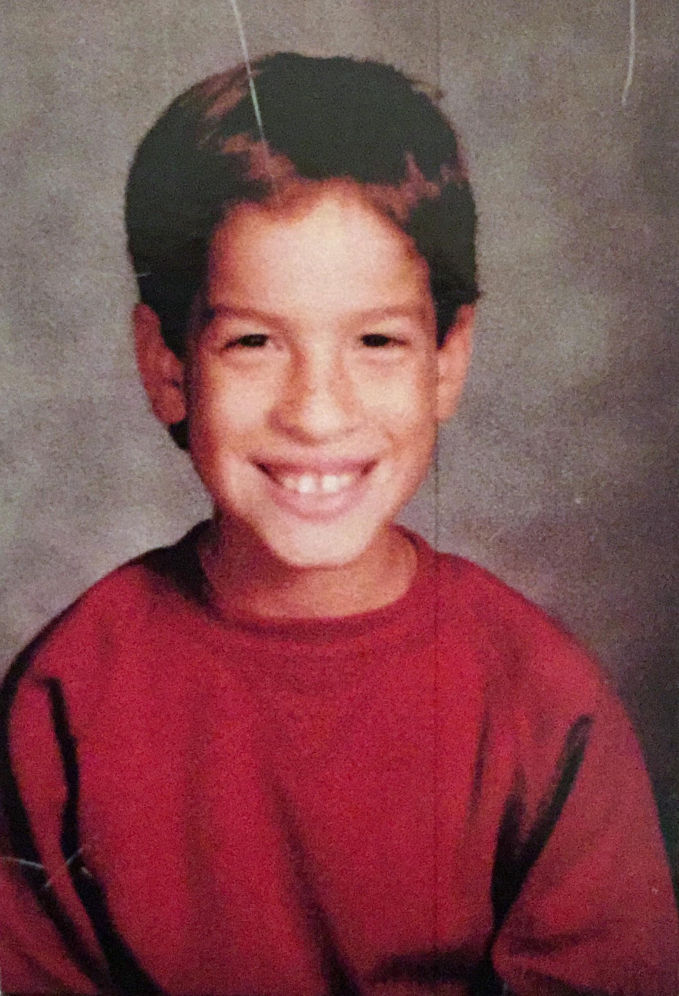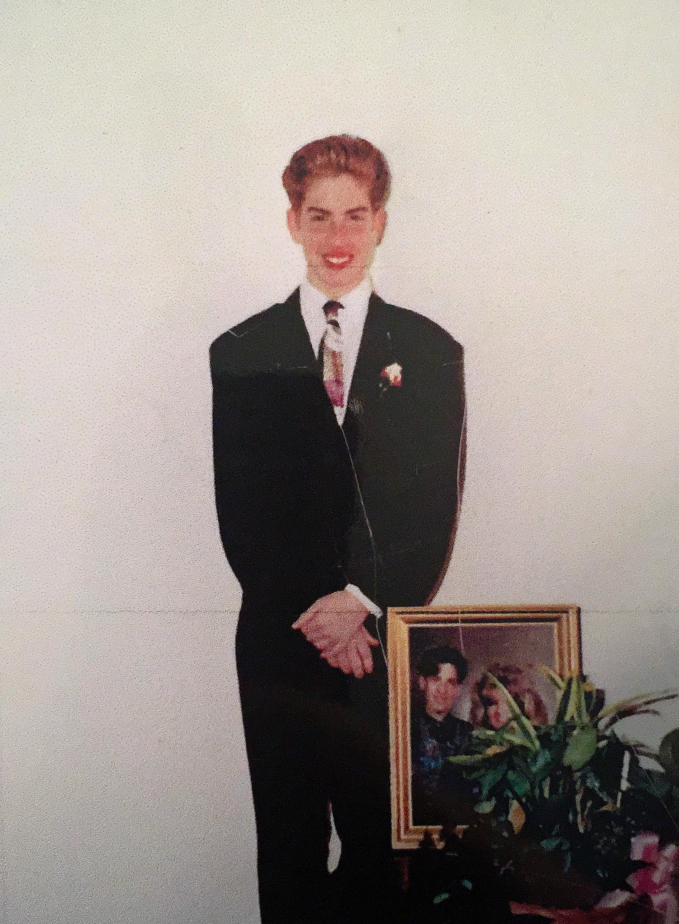 Nikki was teased a lot when she was in school because of her differences
Because of her "different" interests from her friends, Nikki was often bullied because of her flamboyant style and the way she expressed herself. Even so, the desire to become Barbie has never gone away.
She said: "I was reprimanded for playing with my cousin's dolls when I was 4 years old, even then I wanted to look like Barbie, it was always my dream.
As a teenager, Nikki started going to transgender bars, meeting transgender men, and started taking hormones and body-editing injections to achieve her dream.
At the age of 19, she had sex reassignment surgery, after three nose jobs, two muscle lifts, breast augmentation and a reduction of Adam's apple. Since then, she has undergone countless surgeries, procedures and other supportive methods and spent up to £750,000 (about 22 billion) to transform herself into a real-life Barbie doll.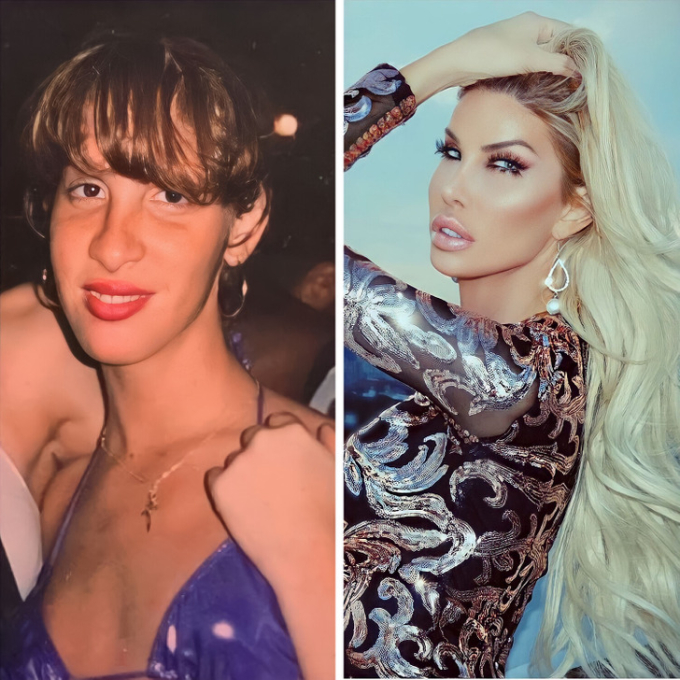 Nikki when she first transitioned and used hormones (left) and now (right)
"I've had over £750,000 worth of surgery. I just recently did the math and struggled to remember everything I've done to myself. My body is full of silicone, I've spent a lot of money. a lot of work to change everything from head to toe, chest and body. I don't just want to be beautiful, I want to be gorgeous." – Nikki shared.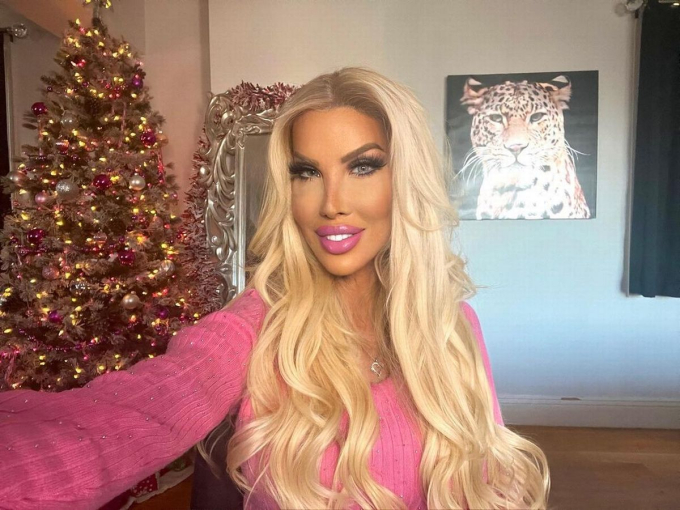 She spent a huge amount of money to fulfill her childhood Barbie dream
At the present time, Nikki seems to have achieved the appearance she has always wanted. At one point, she even founded America's first transgender pop group Secret Girls. Sharing about her future plans, Nikki said she is currently looking for love with the goal of finding a perfect partner who looks like Ken Doll.
"I'm still optimistic in terms of relationship, hopefully one day I'll find my Ken. I'm looking for a tall, super hot man. I love tattoos and guys who look like me. Ken".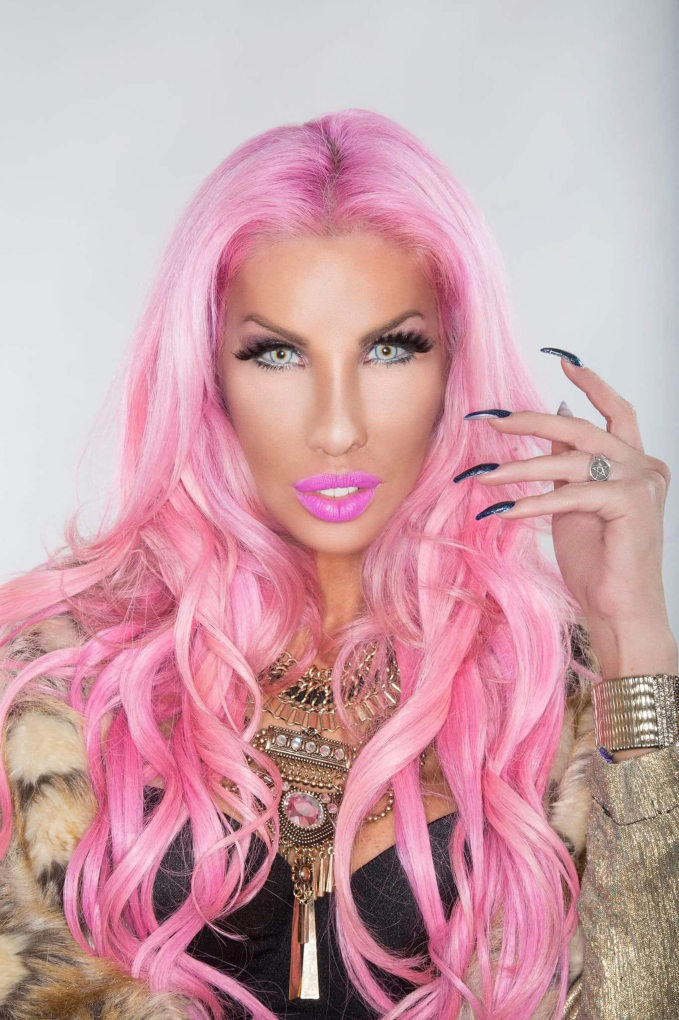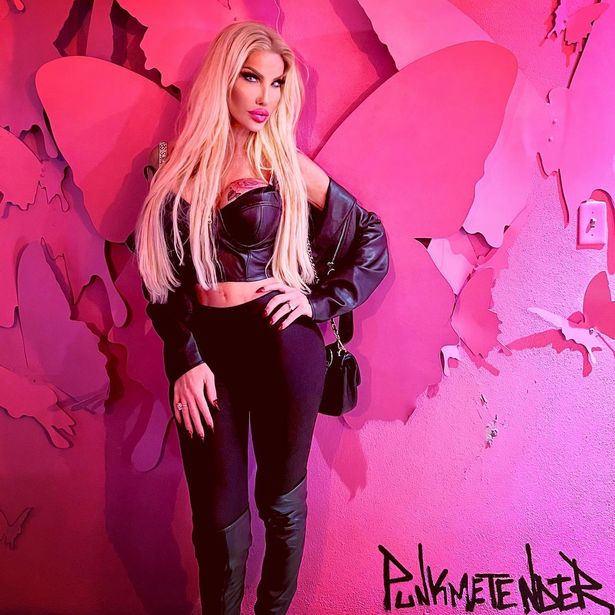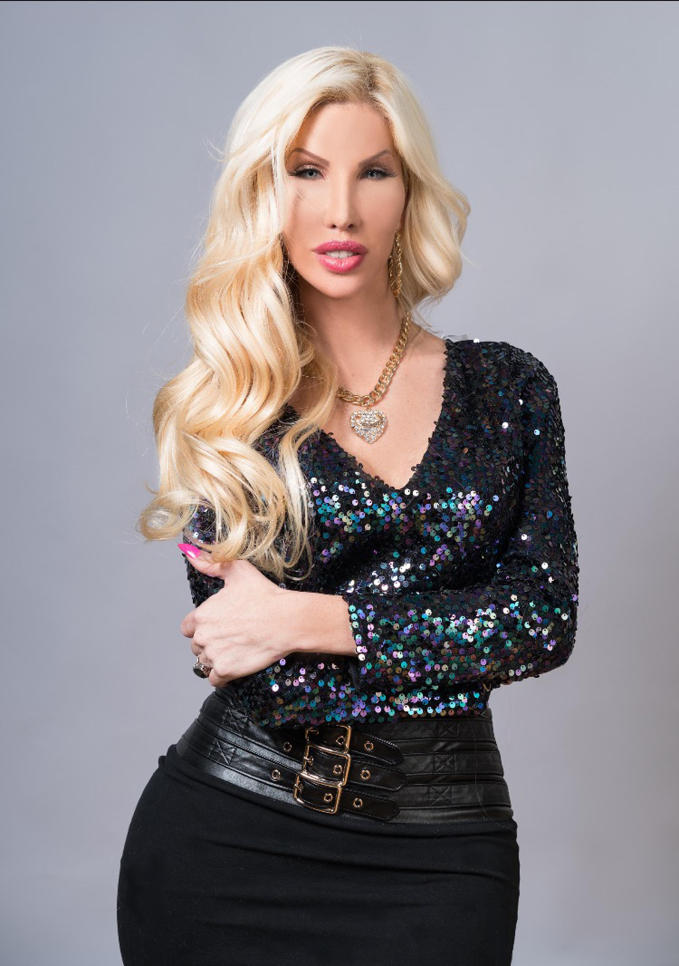 Nikki's appearance at the present time
Source: The Sun