For a long time, games that have been exclusively labeled on platforms like PlayStation and Xbox will take a long time to reach PC gamers. Recently, however, this seems to have changed somewhat. For example, the case of The Last of Us Part 1. The game appeared on Steam only 6 months after its launch on the PlayStation 5 platform. This has raised a lot of hope for many gamers, when Certainly, the exclusive game store on PlayStation always contains many interesting surprises and has been tested for quality. But recently, a representative of Sony brought information that will probably disappoint many people.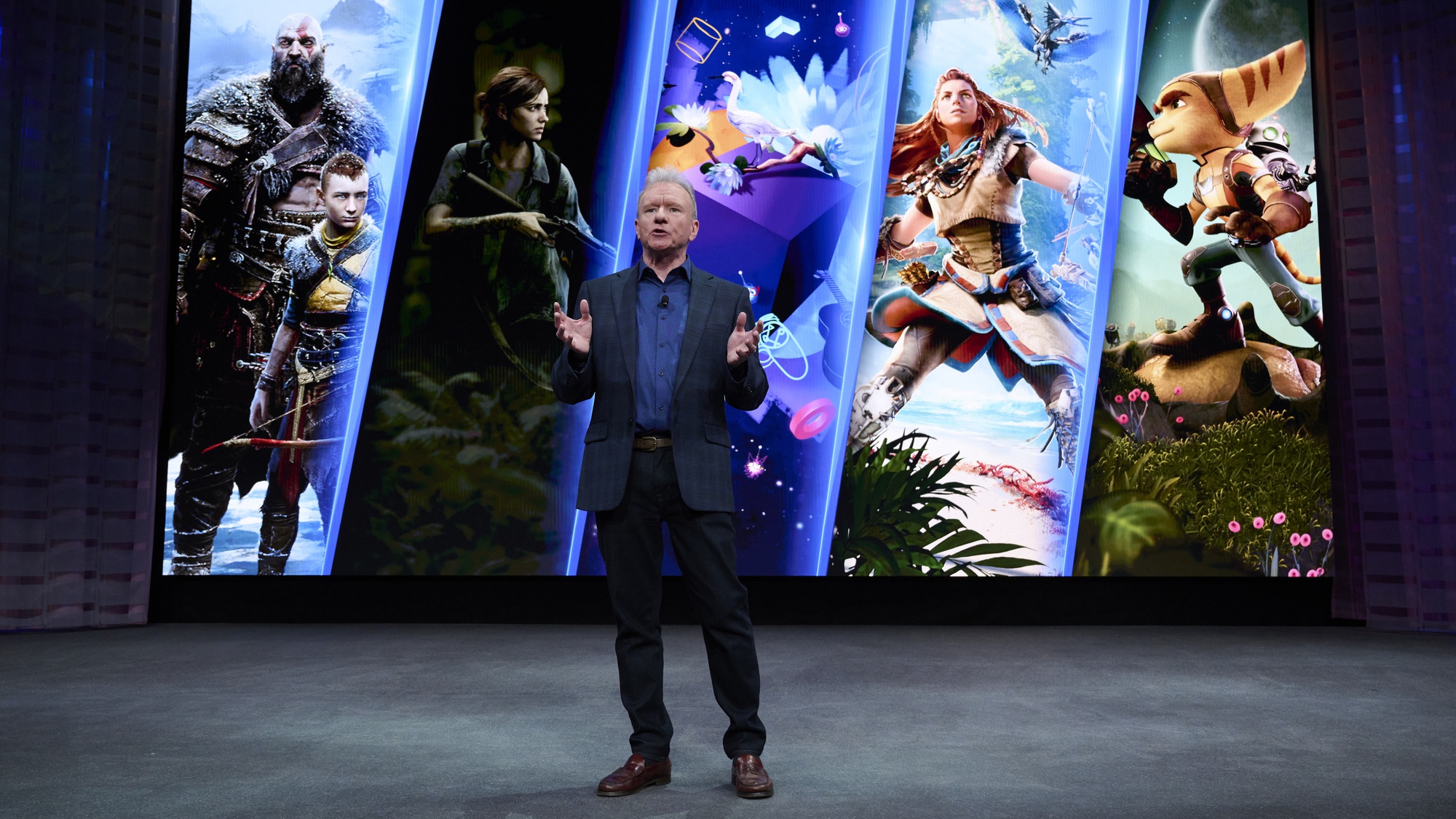 Jim Ryan just released Sony's latest statement
Specifically, PlayStation director Jim Ryan has confirmed Sony's commitment to keeping Sony's products and games exclusive to PlayStation and will not be available on PC anytime soon like The Last of Us Part 1. just do. Although there are no specific timelines, but as Jim Ryan admitted, through a number of contacts and discussions with PlayStation fans, the release of exclusive titles of this system on PC. after about 2-3 years will be a suitable milestone. Of course, this also has its reasons, the longer Sony keeps exclusive games on its platform, the more Sony will increase the appeal of the PlayStation 5.
PC gamers will have to wait about 2-3 years to enjoy exclusive titles on PlayStation
Therefore, it will probably be quite a while before blockbusters like Horizon Forbidden West have a Steam page of their own. In addition, Jim Ryan also affirmed that it will be very difficult for any exception to happen in the future. He himself has repeatedly asserted that the staggered release rhythm between the two PS/PC platforms that has lasted for many years is still working very well and there is no reason to change this formula. In addition, in the campaign to develop competitiveness for PlayStation 5, Jim Ryan also pledged to increase the number of blockbuster, exclusive games exclusively for this system.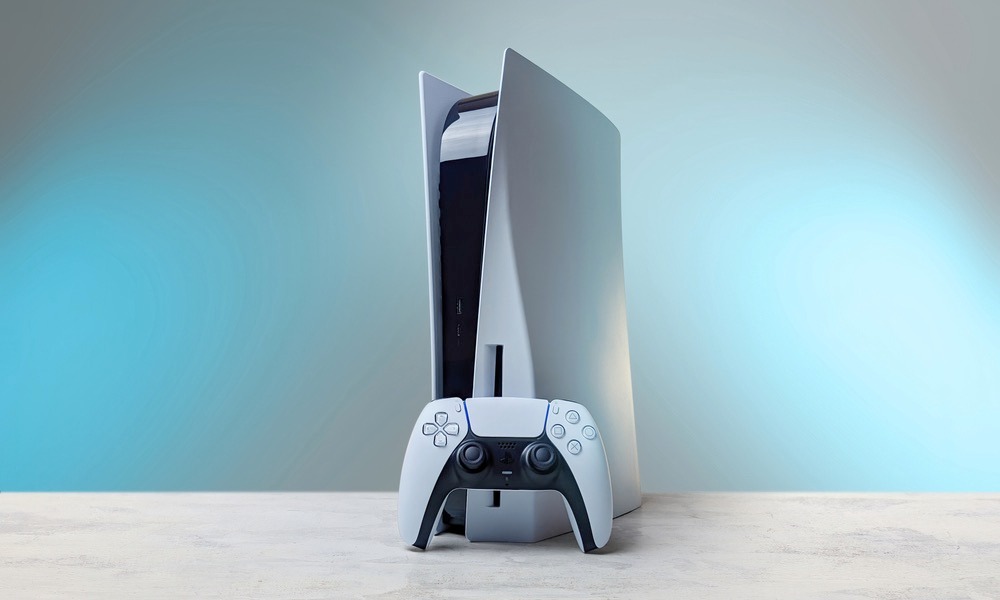 This is essential in an effort to increase the competitiveness of the PlayStation 5 system
Of course, the biggest beneficiary after this statement is none other than PlayStation gamers. As for Steam users or other PC gamers, they will have to wait at least 2 years to enjoy the exclusive game store on PlayStation.