Streamer is increasingly becoming one of the popular jobs, loved by young people and very popular in recent years. However, not everyone in today's society can understand or define the word streamer, especially those who are old. And this also led to the funny story of Poopernoodle – the streamer girl in the story below.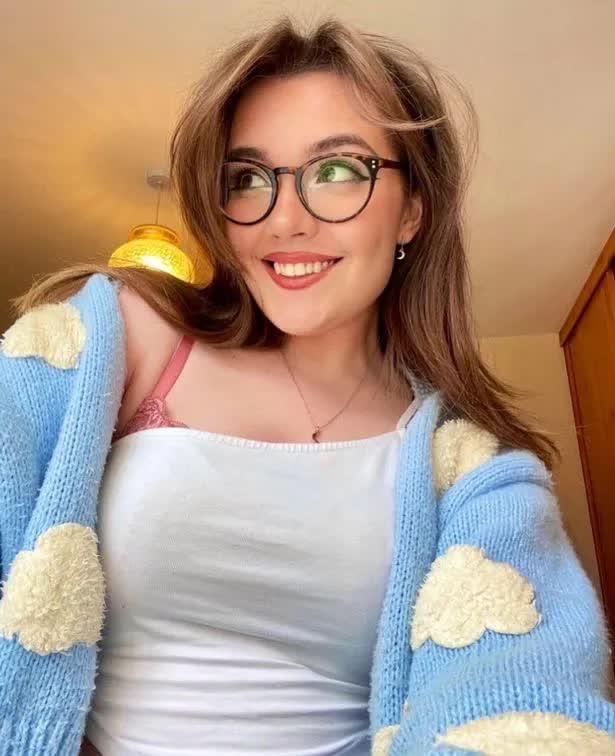 Poopernoodle – the streamer girl in the story
Accordingly, as shared by Poopernoodle, a few months ago she applied to the bank to get permission for her credit card to be spent abroad. It is worth mentioning that when having to fill in the current occupation, Poopernoodle was very confused when there was no suitable option or interpretation for the streamer job. The only option she found reasonable was an adult online entertainer. And Poopernoodle checked that box. At the time, Poopernoodle also made sense because she was an adult, and was providing Twitch streaming entertainment services for adults.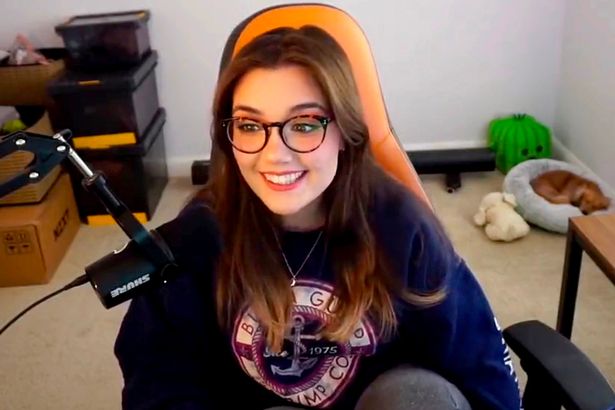 The person who was denied service because he did not know how to interpret his career as a streamer
But almost immediately, the bank rejected Poopernoodle's wishes and mainly for this professional reason. Only when sitting and talking with her mother, did the streamer realize the problems and immediately voiced her grievances because her channel completely broadcasts healthy content, not like others misunderstood. The female streamer herself also partly blamed the bank, saying that in the list of selected jobs, there was no option like an online broadcaster or streamer or anything like that.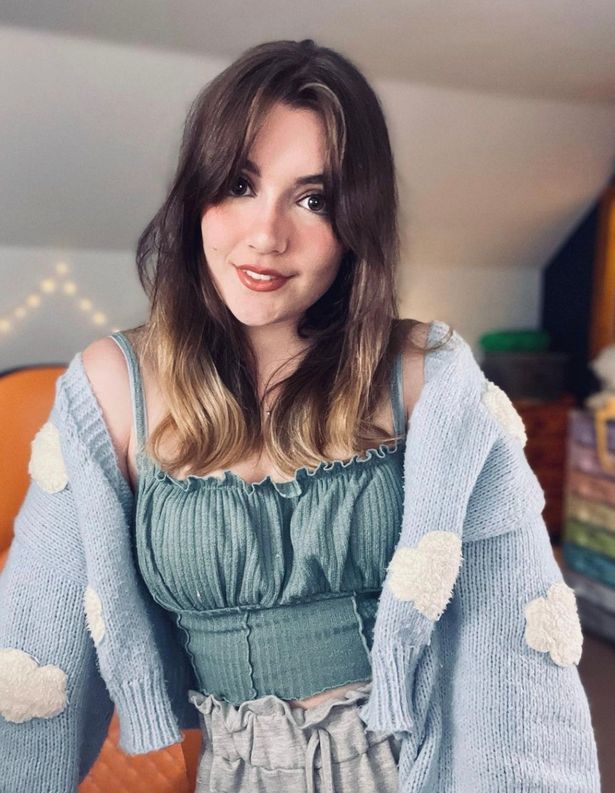 Hopefully in the future, streamer work will soon be widely recognized by society
Poopernoodle then tried to explain to the bank but apparently, this did not really bring certain results. The streamer then had to helplessly admit that the streamer still does not seem to be a profession that is widely recognized by society.