Although the author Gosho Aoyama has set a beautiful ending, the couple Shinichi Kudo – Ran Mouri of Detective Conan is facing the danger of "dissolving the herd". Recently, the 26th movie titled Detective Conan: Black Steel Submarine premiered in China, thereby surprising viewers with many details.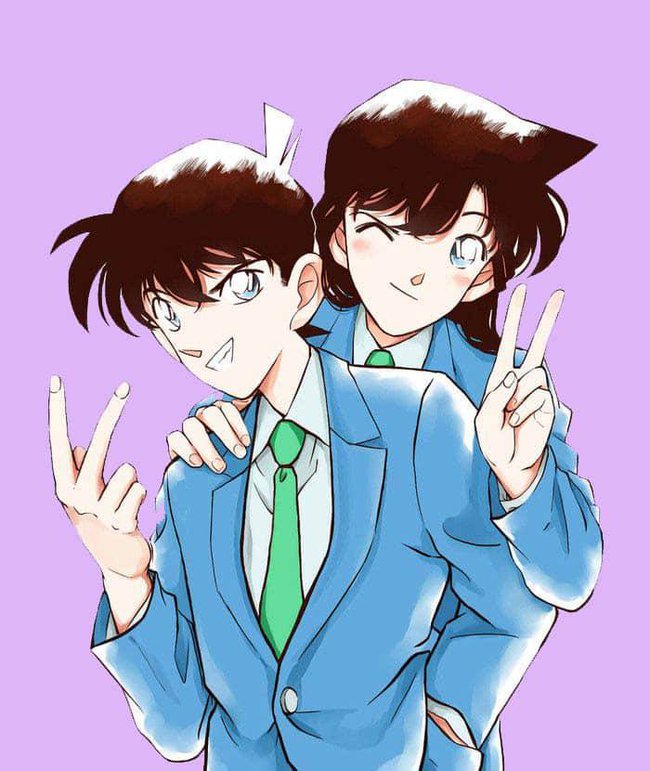 Many details that are said to be in this 26th movie of Conan quickly "occupy" the hot search of Weibo, in which the first place is the keyword "Conan and Haibara kiss". According to a blogger shared, during a diving scene, Conan had a problem with his oxygen tank that made him unable to breathe. After that, Haibara directly swam over to give Conan CPR.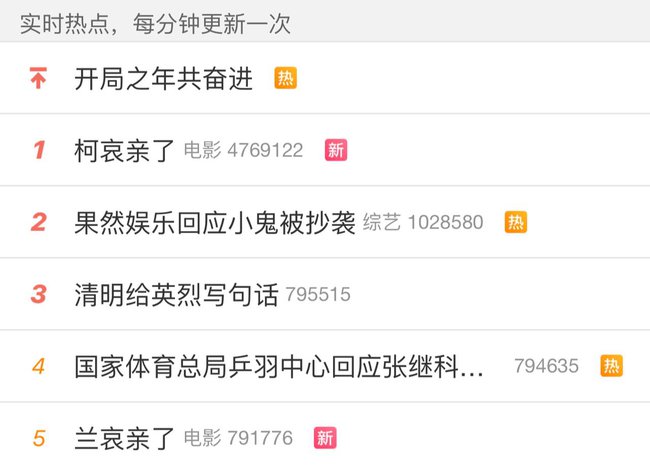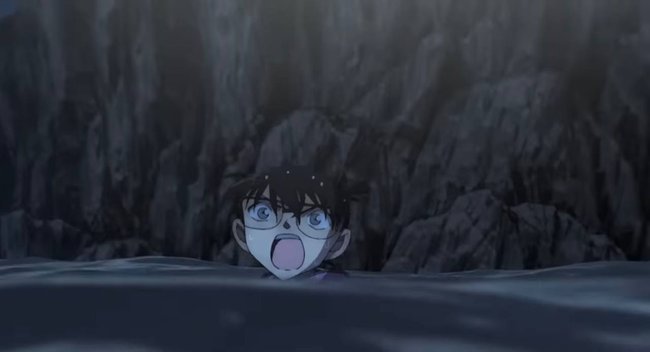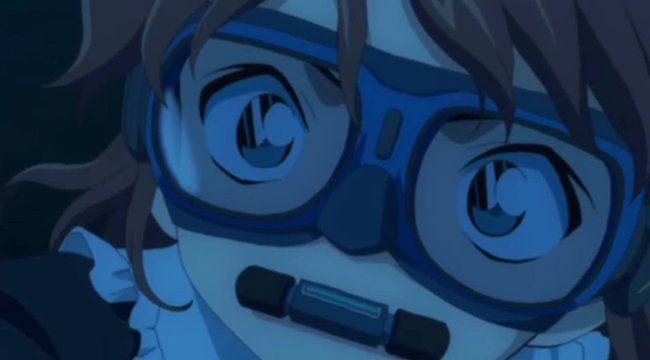 The fact that Conan and Haibara are said to "lock their lips" (albeit indirectly) in the 26th movie has the audience fiercely debated. Many people think that the team is deliberately taking advantage of fan-service to attract the attention of the audience, despite the association of Conan and Haibara. Previously, screenwriter Takeharu Sakurai revealed that the film will have the initial plot of Conan protecting Haibara, but then Haibara protecting Conan in reverse. Therefore, the possibility of Haibara and Conan kissing is extremely high.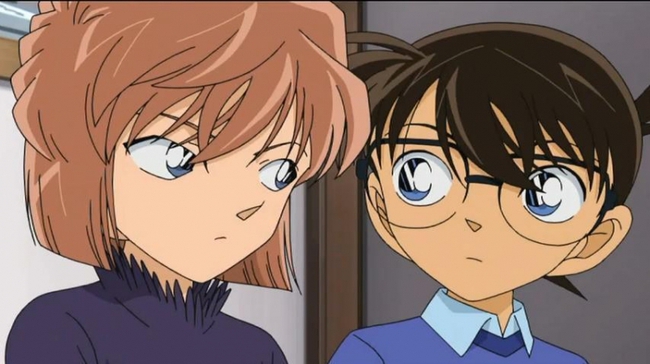 In addition, the audience who watched the movie spread another episode. After disembarking, Conan wanted to give Haibara CPR, but when his lips were about to meet, Haibara pushed him away. Haibara then suddenly… kissed Ran to return her kiss with Conan. However, this detail is said to be unreliable, somewhat "delusional".
Detective Conan: Black Steel Submarine focuses on exploiting the story line between Haibara and the Black Organization. After many years, Haibara suddenly fell into the sights of Gin and the notorious gang, and Conan had to go rescue her friend. The film will premiere in Vietnam on July 21, 2023.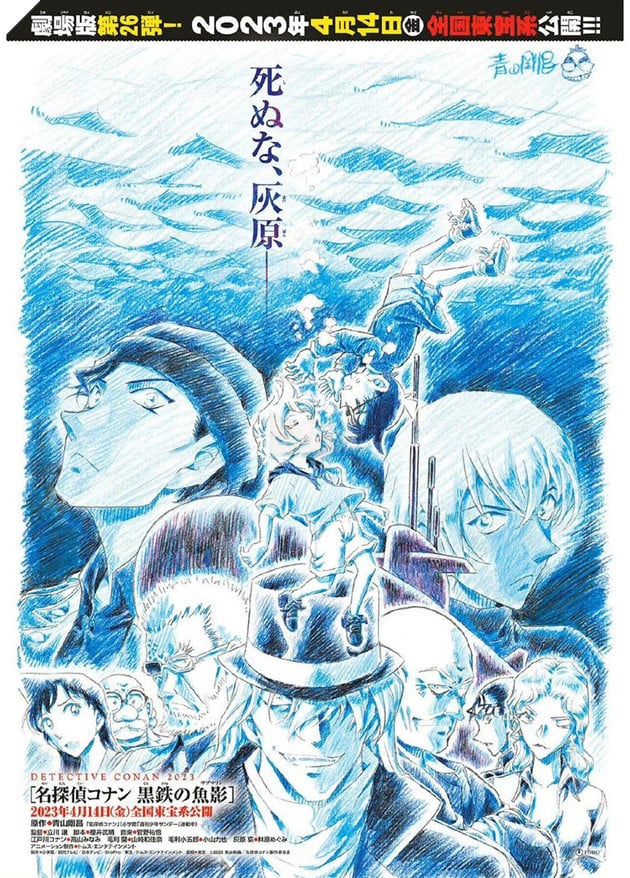 Source: Weibo