It has been more than 10 years since GTA 5 was released and although it is still maintaining its strong attraction, in the eyes of gamers, this game is also gradually becoming "old" over time. That's why as soon as Rockstar announced that it would invest all resources in the GTA 6 development campaign, making this game an unprecedented masterpiece, unlike any blockbuster ever, Most of the players have high expectations. Although the official launch date has not been announced, but recently, Rockstar has revealed a positive signal about the prospects of GTA 6.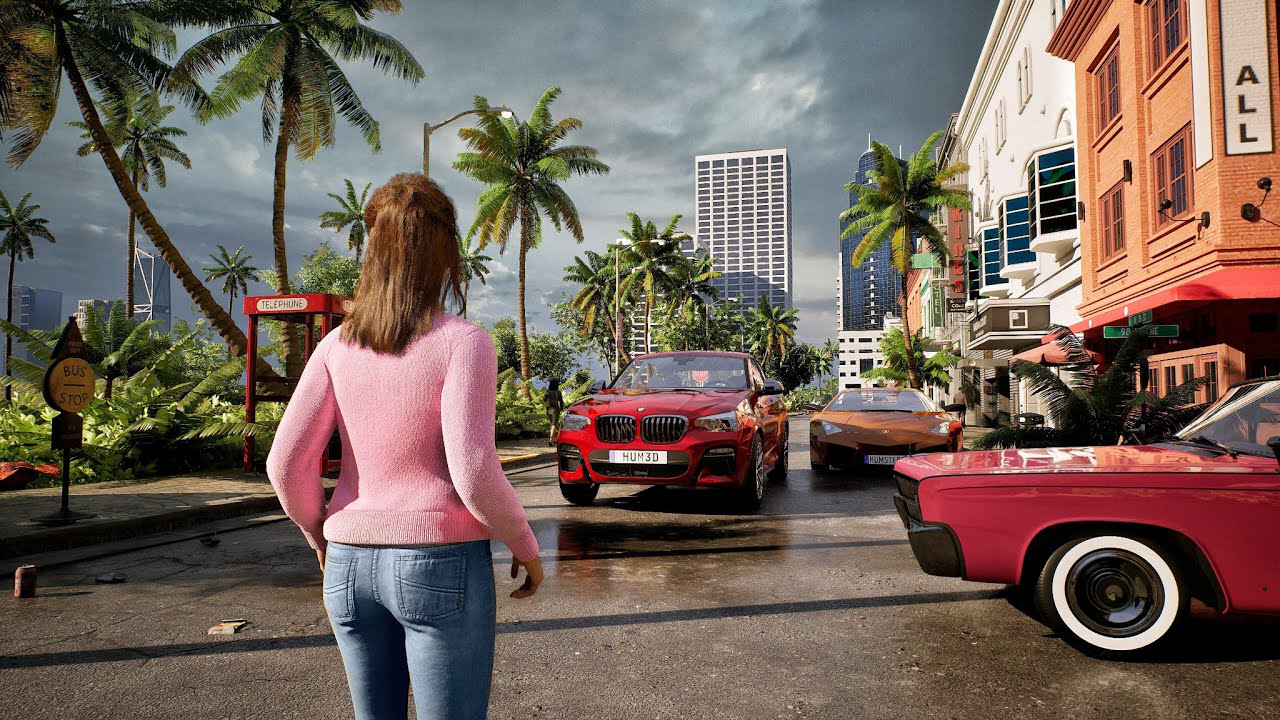 GTA 6 is still one of the most anticipated games at the moment
Accordingly, on Rockstar's website recently appeared a line of recruitment information for the position of voice director. Although no project was mentioned, but with the development of many games stopped and all resources focused on GTA 6, it is not difficult to speculate the work of the above voice director. This makes many people expect that the game's script has been completed, and now it's time to handle the post-production stages.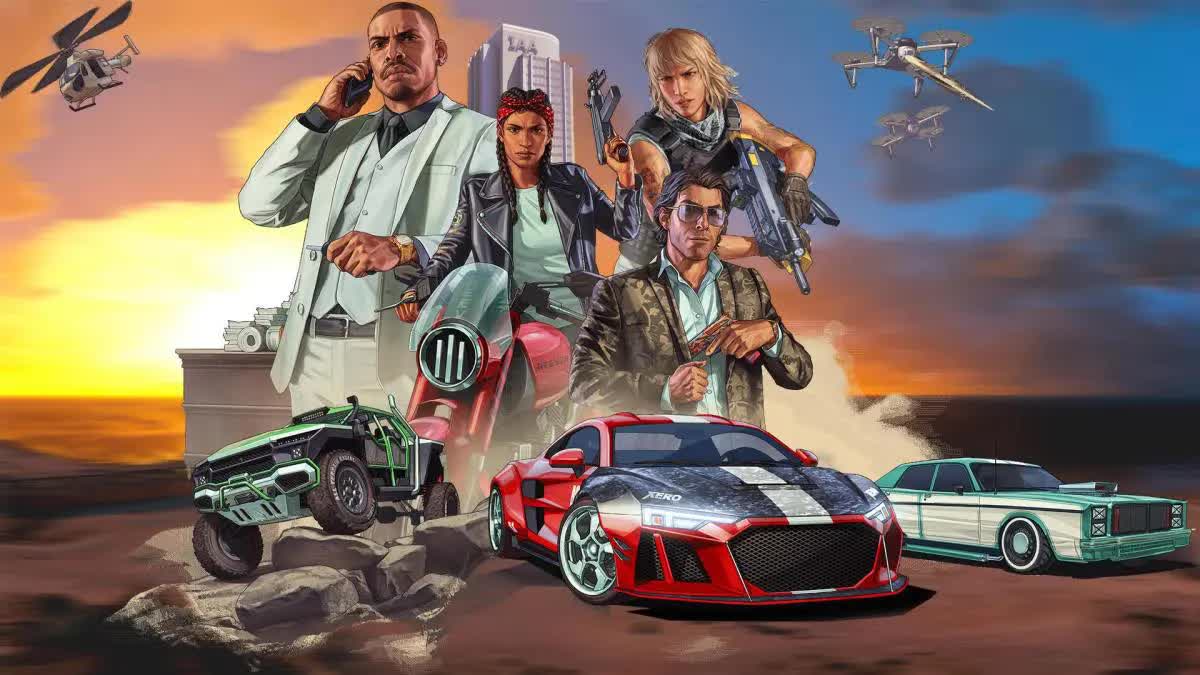 New recruitment information from Rockstar is making many gamers excited
According to the description in the job announcement, Rockstar is looking for a voice director with experience and outstanding track record to create a groundbreaking game. This job also requires the candidate to know how to direct the voiceover for the main story and dialogue from the NPC and be able to travel to many countries to do work at different studios.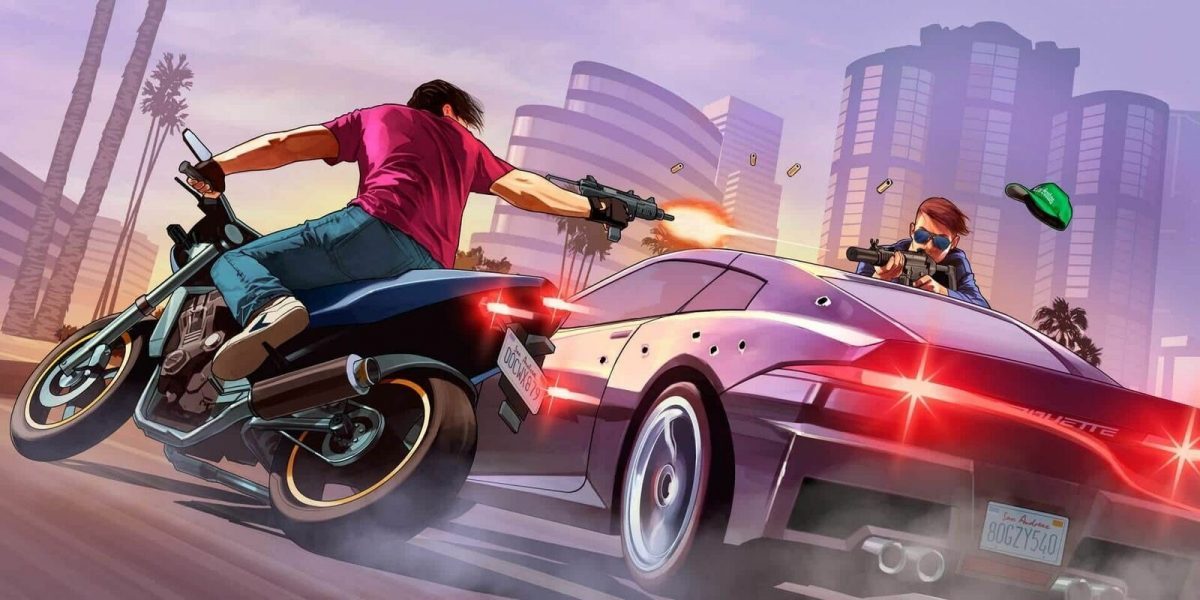 This blockbuster is expected to be released soon in 2024
Of course, that alone is not enough to think that GTA 6 is coming when everything is still too vague. According to many people, with his hobby of teasing gamers, Rockstar can completely recruit this position for the next version of GTA Online. The publisher itself did not reveal anything more than the somewhat familiar announcement line "GTA 6 is under very active development". There have been many rumors that GTA 6 could be released in batches and most likely will only appear in 2024 at the earliest.