Pi Network (also known as Pi coin) is a well-known cryptocurrency in Vietnam for the past 3 years. Taking advantage of the psychology of many people who want to get rich quickly from virtual money, some projects have inflated the value of Pi to entice a large number of players to participate. Until now, the Pi is still worthless.
However, in some groups on social networks, there has been a situation of trading and exchanging goods with this currency in the form of "consensus", ie self-agreement on prices. This has many potential risks leading to the risk of fraud. In addition, users also face the high possibility of revealing and leaking personal information.
To mine Pi, users need to download the app to their phone, verify their login and perform daily attendance. The more friends you invite in the network, the faster the coins increase.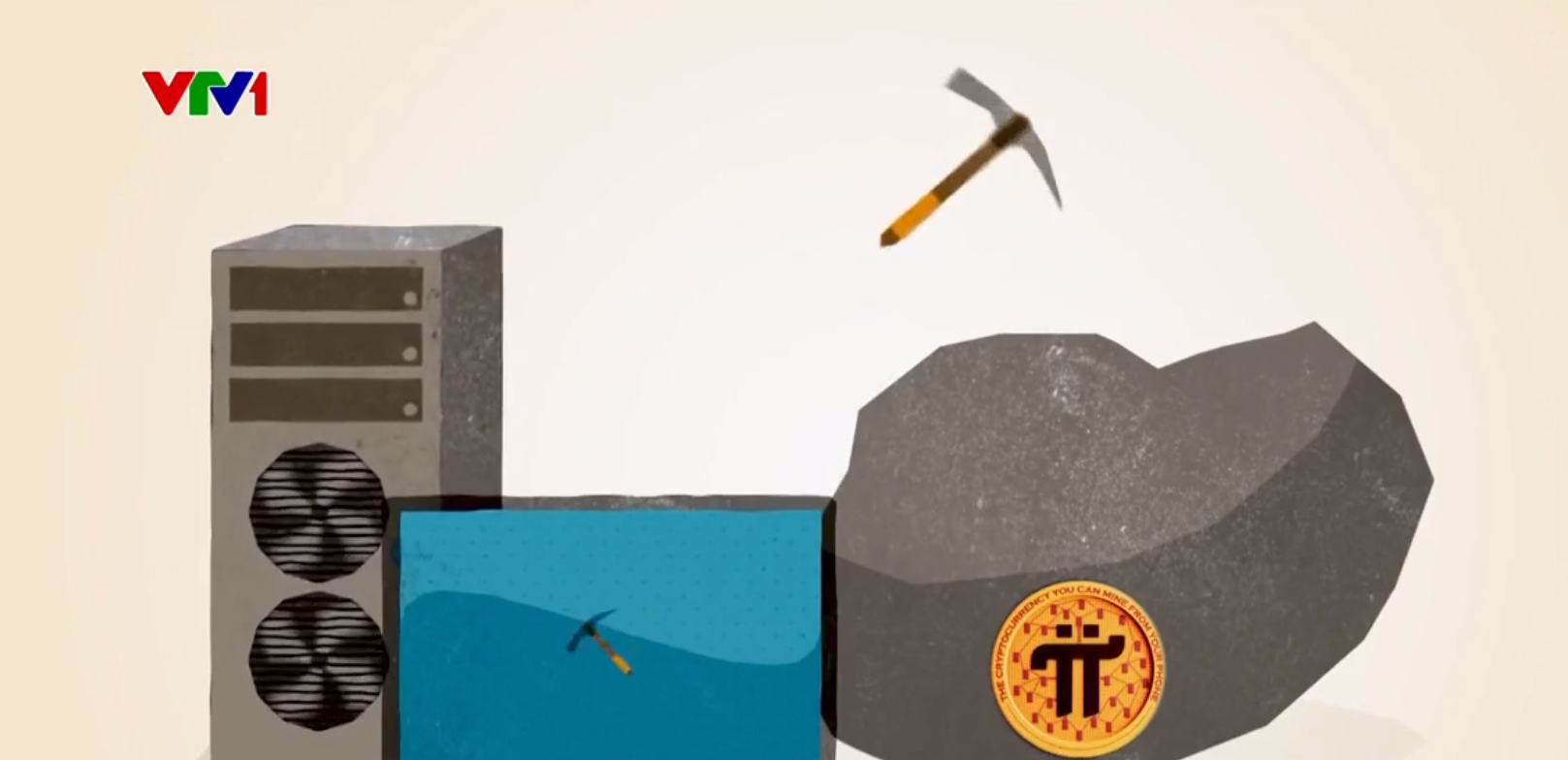 Once hoping to earn a large amount of money from this job, but after a long time nothing has changed, some people have begun to doubt the fate of Pi.
"When I joined, I found it a bit like a multi-level project. The more people invite each other to play, the more they will dig. Everyone always expects there will be an event to make this Pi valuable. but after years of waiting and waiting, nothing happened. Gradually people got bored and left. There are many people I know who accept purchases with Pi, in the end they lose their goods, they get a bunch of Pi but still can't do anything" – a Pi Network participant shares.
The Pi mining application also requires users to perform identity verification with identification documents. The application requires up to 28 access rights including: reading contacts, viewing network information, using biometric hardware … These are all important personal information, if revealed, can help for bad actors scamming property.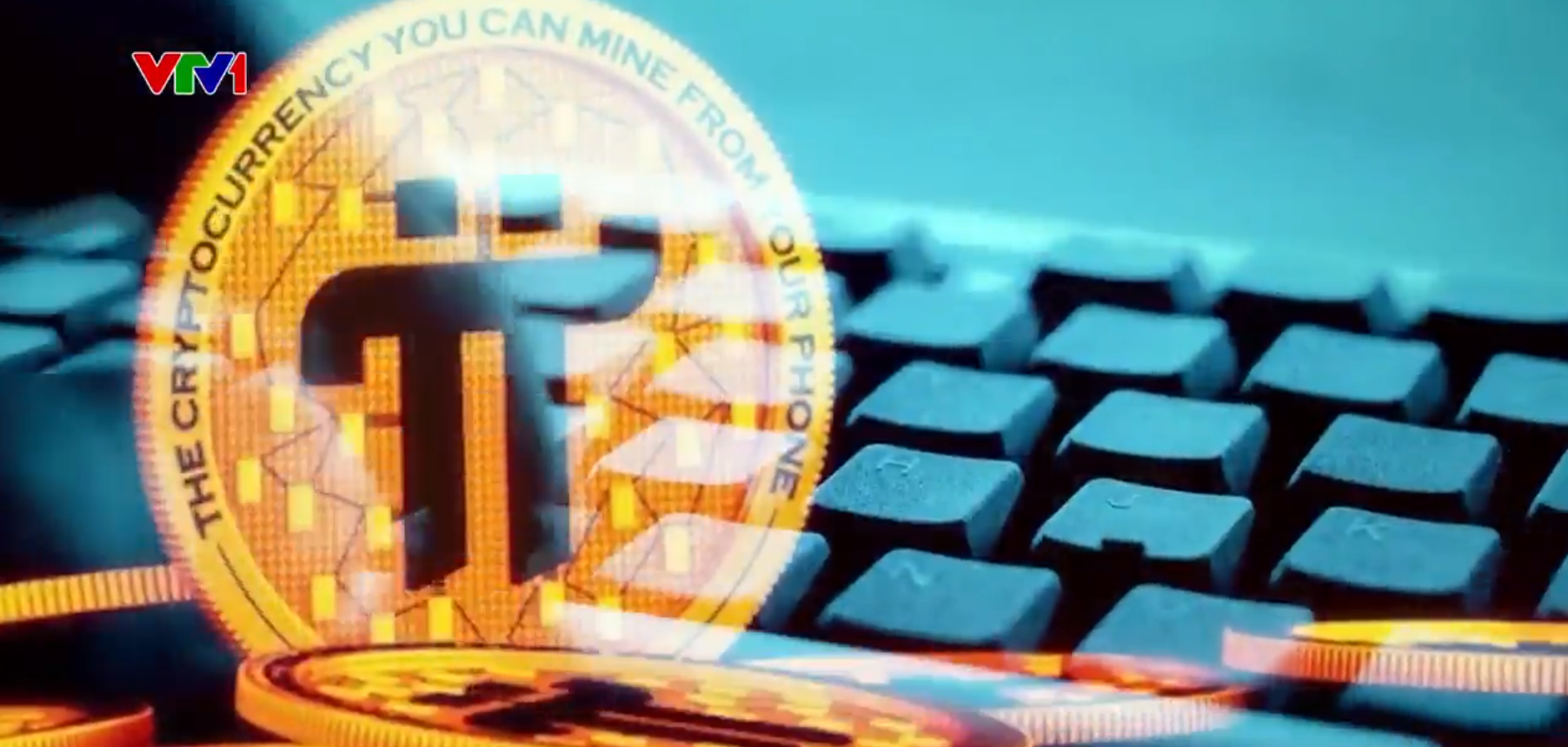 Cybersecurity experts recommend that, with the mechanism of daily operation in the application to take attendance, the first risk is the risk of data leakage when the information is transferred to a foreign server. In addition, there may be a risk of being tricked into installing fake software, taking control of the phone, thereby stealing information or appropriating money.
Recently, on Pi Network communities in Vietnam, there have been many articles sharing Pi transactions. Many people said they have bought and sold electronic equipment, food … with Pi or exchanged Pi for nearly 1 USD. As a rule, trading goods with virtual currency is a violation of Vietnamese law, so participants – both the seller and the buyer – may face legal risks.
Major General Le Xuan Minh – Deputy Director of the Department of Cybersecurity and High-Tech Crime Prevention (A05), Ministry of Public Security – said: "The Cybersecurity Department is also working with local police to clarify these activities. There will be no business that has such high profits in cyber environments. Signs of enticing activities, multi-level activities always have many potential risks for people when participating in these models.".
It is not possible to confirm whether Pi Network is a scam model or not. However, participants need to be very careful when investing time, effort or money in any virtual currency, not just Pi Network. In particular, care should be taken when providing personal data to these platforms because it is impossible to know what this data will be used for.