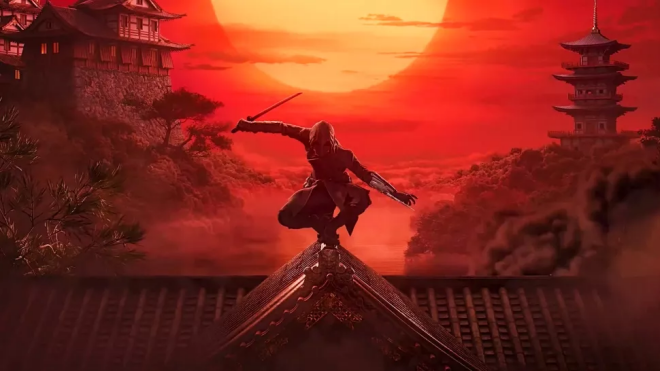 Besides Assassin's Creed Mirage, Ubisoft has just revealed a new project whose Codename is 'Red'. Set in Japan, Assassin's Creed Red will bring players to the feudal period full of soldiers of the land of the rising sun.
Red will be the next big release in the hit Assassin's Creed series, following the success of Assassin's Creed Valhalla in 2020. Developer Marc-Alexis Cote, who served as creative director and producer on several games Assassin's Creed at its best, described Red as Ubisoft's new hope in the years to come.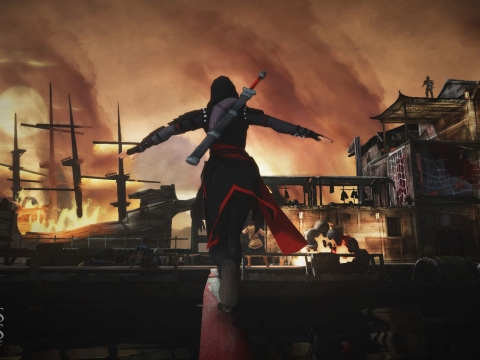 During the past 15 years, Assassin's Creed has brought players to many parts of the world, including most of the Continents, from Asia, Europe, America and almost causing Africa. However, Japan is still a place where Assassin's Creed has never been. The new version called Red will change this. Players will be transformed into a powerful Shinobi and a story full of surprises.
With E3 2023 canceled, Ubisoft's new product promotion campaigns will certainly have more or less changes. The official release date of Assassin's Creed Red is still unknown. Maybe it will have to be released after Mirage a while. It is expected that it will not be until 2024 or 2025 for players to experience this blockbuster first-hand.