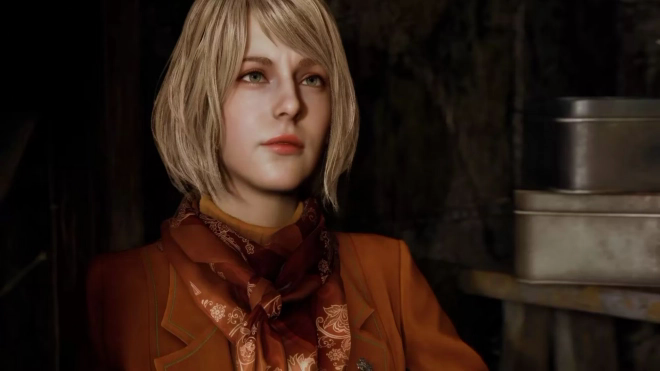 Currently, there has not been any official information revealed about Resident Evil 9 from Capcom. However, with the success of Resident Evil Village and especially Resident Evil 4 Remake, many fans are expecting information about the sequel to this series.
Some rumors suggest that Resident Evil 9 will continue to pursue the survival horror style of the previous installments, with scary episodes and compelling storyline. There will probably be the appearance of familiar characters such as Leon S. Kennedy, Claire Redfield and most notably, Ashley.
In Resident Evil 4 Remake, players can play as Ashley in a completely refreshed quest in which the player uses different and more engaging mechanics than the original game. According to GameRant's pen, this will most likely be the mechanism that Capcom will apply in Resident Evil 9.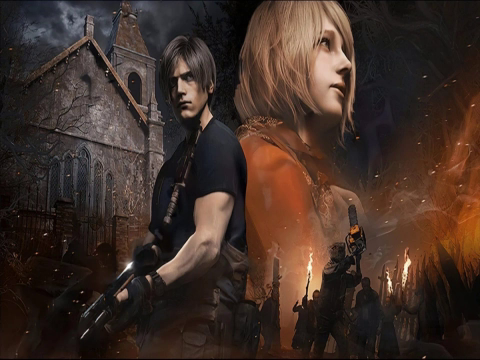 In the game called Ashley Light, Resident Evil 4 Remake makes many changes to increase the attractiveness and horror of the game screen. Playing Ashley in the Remake feels a lot more terrifying as the player once again steps into the shoes of an Everyman-style character, as the franchise did in Resident Evil 7: Biohazard and Resident Evil Village with its own character. main character Ethan. Ashley Light is only a short stage, but its powerful effects can be a sign of things to come in Resident Evil 9.
However, these are just conjectures, until Capcom officially announced information about Resident Evil 9, we still do not know anything for sure. Let's wait and see what Capcom will continue to do with their money-making game series.