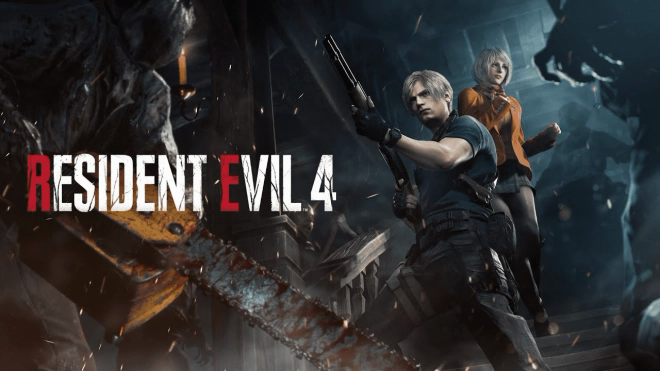 Called Chainsaw Demo, this is a test version of Resident Evil 4 Remake. This version is currently being released for free on many platforms and is well received by the gaming community.
In terms of content, this Chainsaw Demo is the prologue to the original game, starting from Leon's adventure to a distant European settlement to the climactic battle in Village Square. Gamers will be briefly introduced to the context as well as a few systems to familiarize themselves with the gameplay of the game.
Just a few days after its launch, Resident Evil 4 Chainsaw Demo has been downloaded a lot through release portals such as Steam, PlayStation or Xbox. Most of the reviews say that the demo is of very good quality. The visuals are very impressive, the atmosphere is exactly the same as the original game, and most importantly, the control mechanism is extremely smooth.
It is known that Resident Evil 4 Remake is a remake of the classic video game Resident Evil 4. The game is developed by Capcom and released on modern consoles such as PlayStation 5, Xbox Series X/S and Xbox Series X/S. PC. Resident Evil 4 is one of Capcom's most successful games, considered one of the best games in horror game history.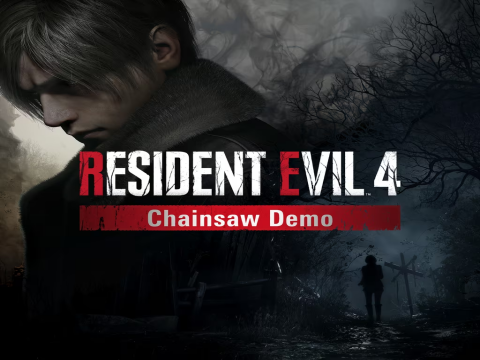 Resident Evil 4 Remake will use modern graphics technology, providing a more beautiful and vivid game experience. In addition, the sound will also be improved, creating more scary sounds and music. In this remake, Capcom will probably change some storylines to create a new experience for players.
It is possible that new features will be added to enhance the player's experience. For example, adding new game modes or side quests. Capcom will probably improve the way the character controls, making the game easier to play.
As expected, Resident Evil 4 Remake will be officially released at the end of March.