In addition to factors such as gameplay, graphics, and sound, one of the things that makes the success of most of the main games lies in the storytelling, leading the episodes to bring players into the real world. virtual world, adventure in the footsteps of the characters. However, not all publishers pay attention to this. And in the past, there have been many titles that, despite receiving countless expectations, fully meeting the elements, but turned into "bombs", failed miserably just because they could not build a plot. as expected.
Metroid: Other USA
The Metroid series is loved by many people thanks to its simple but extremely effective story development. There are no lengthy, cinematic stories, instead, Metroid mainly immerses players in its vast universe and makes gamers can immerse themselves in the simplest way. However, in the later part of the game, Metroid: Other M failed completely when trying to approach in a more detailed and specific way.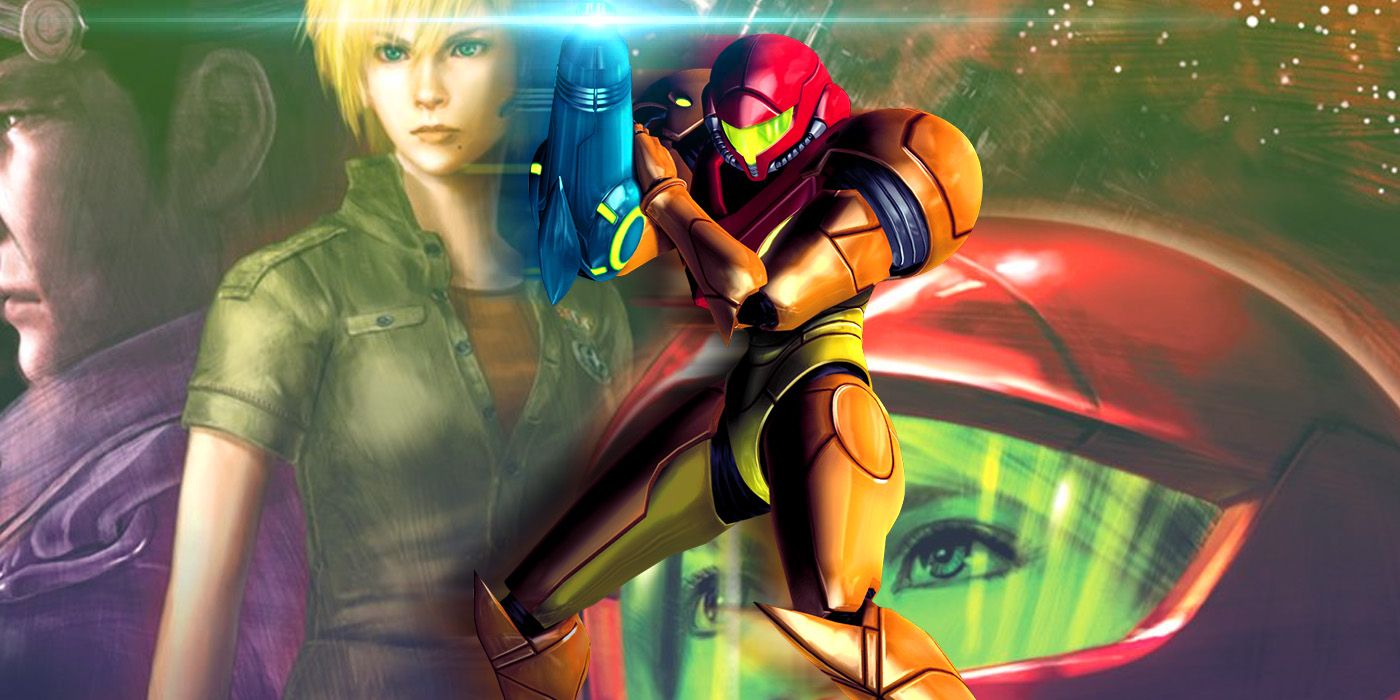 Not only gamers, even critics say that Metroid: Other M is the worst part in the series with repetitive lead dialogue scenes and clumsy lines. In addition, the main character Samus Aran, from the most popular place in the game, suddenly became weak and insecure, in stark contrast to the image of previous versions.
Bioshock: Infinite
Bioshock itself started to build a reputation for the brand thanks to its compelling storytelling style. The plot is simple, but everything around it is operated quite reasonably. Few lines of dialogue, focusing on the main storyline and not letting gamers feel like there is any wasted moment, Bioshock has been too successful with what it has achieved.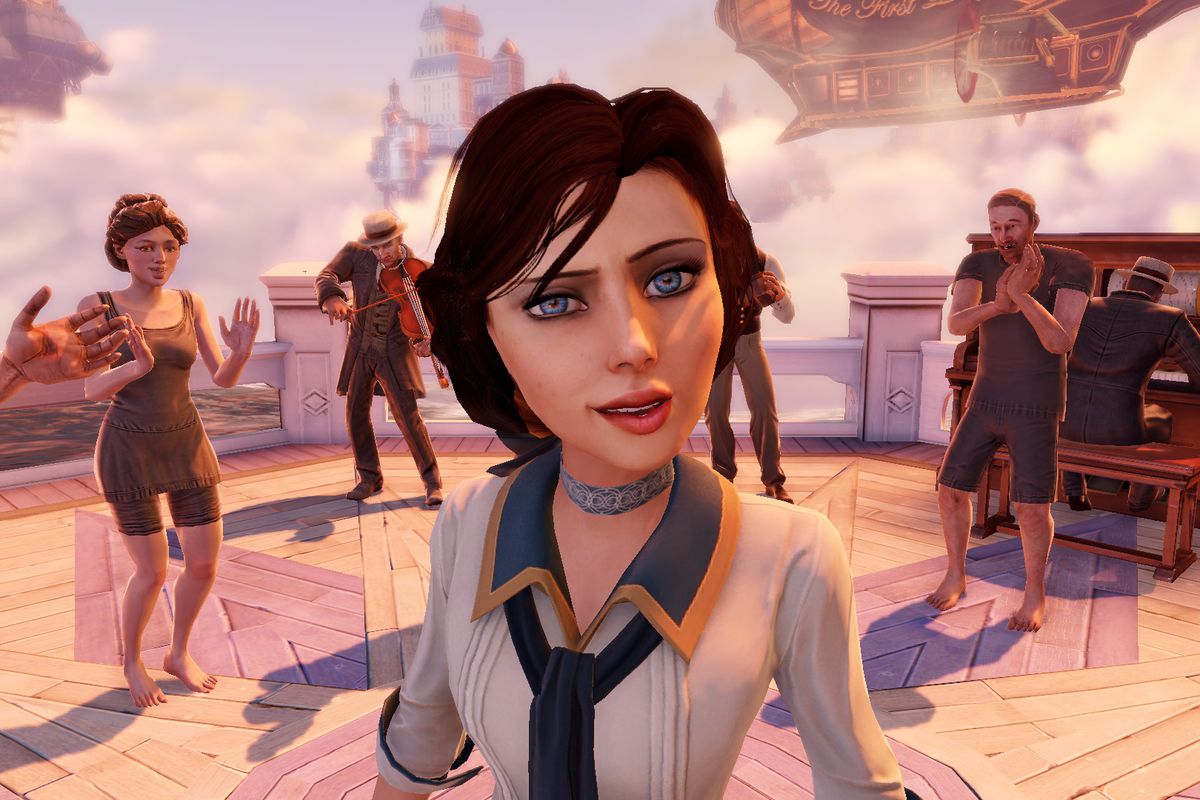 But Bioshock Infinite is a completely different story. Asking a lot of interesting questions, but the game gives up all opportunities for gamers to explore the plot. Instead, it delivered tedious doctrinal messages and caused the game to be voted as a mess, clumsy, and sloppy on the part of gamers.
Duke Nukem Forever
One of the very popular game making recipes in the old days was to focus too much on the main character, making them the center and the symbol. To this day, this is still one of the most effective ways. Duke Nukem Forever also followed this formula, but failed miserably because the male lead image was too bad.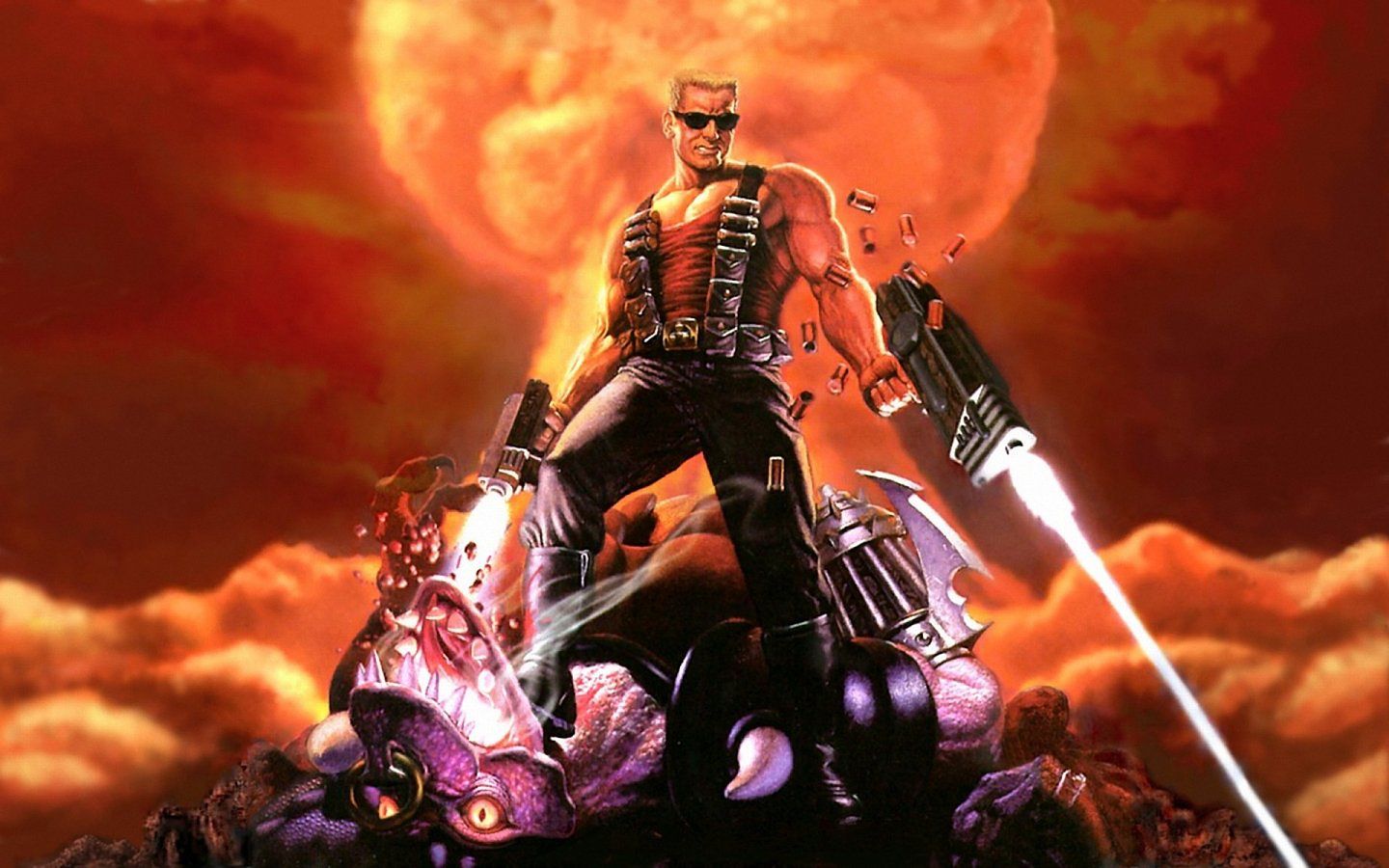 Accordingly, the character Duke Nukem is too strong, manly, but has many actions that make players feel callous and hateful. That is also the reason that to this day, this is still one of the most controversial characters in the gaming world.