Usually, developers will be the ones who are responsible for helping and supporting players whenever they encounter difficulties during their game experience. However, this does not seem to be true for Overwatch 2. The game itself since its launch has become an extremely controversial topic for the vast majority of gamers. And recently, an Overwatch 2 developer continued to create many mixed opinions.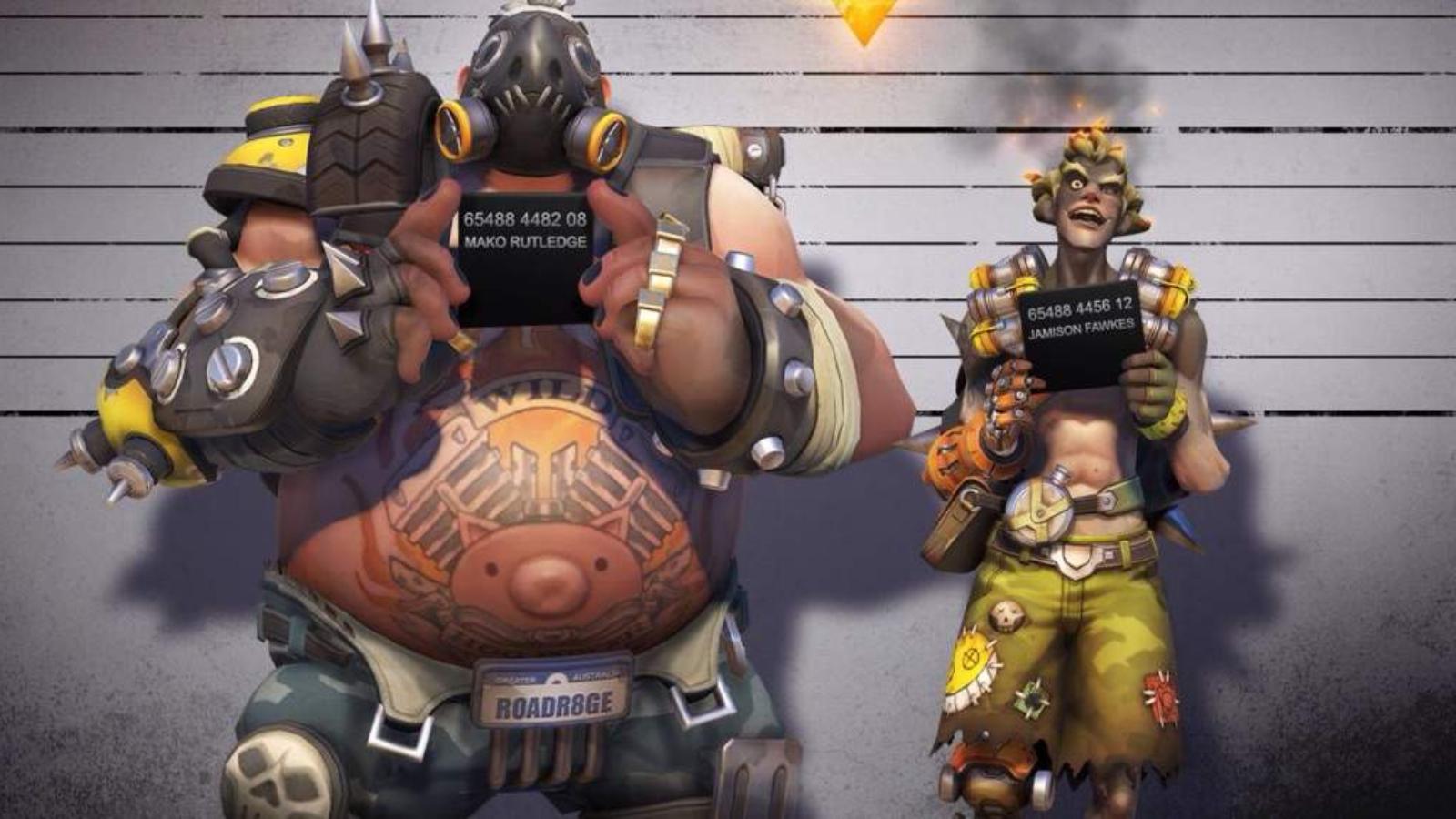 Accordingly, recently a gamer named CODCode904 shared an article on his personal page accusing a Blizzard community expert named kaedigames of intentionally sabotaging a ranking match in the game. This. Specifically, kaedigames is said to have exited the game while the game was still going on and in particular, this guy's team still had a chance to win. Not to mention, this employee also deliberately left a message that the reason was because kaedigames felt his team did not deserve to win.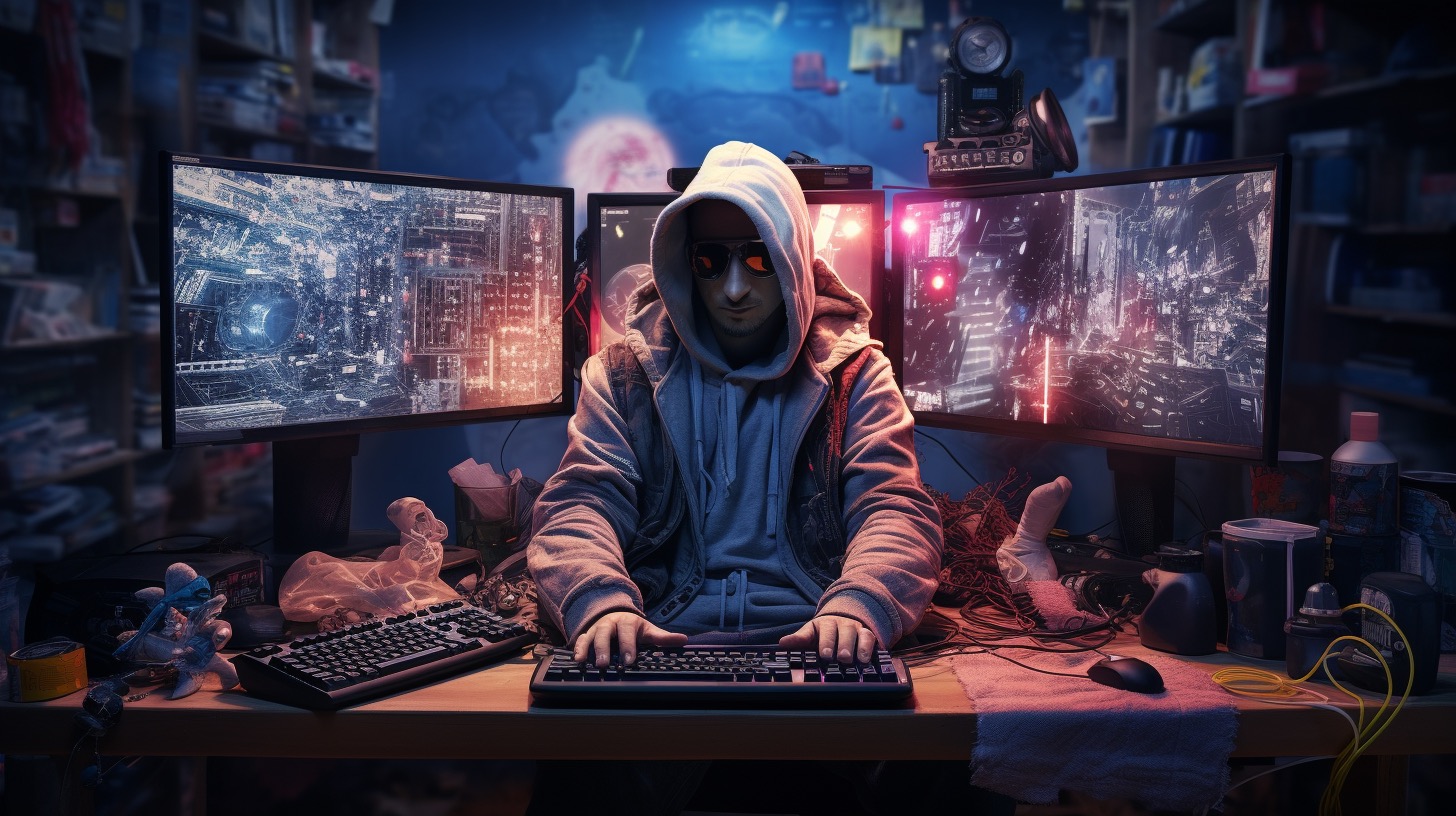 If such actions originate from the player, they will immediately be considered game-breaking, and may even receive reports and heavy penalties from the developer for this negative behavior. But if the violator is an employee of the developer, things will probably become much more negative. Obviously, this is unprofessional behavior. So now, Blizzard is facing a lot of criticism from Overwatch 2 fans.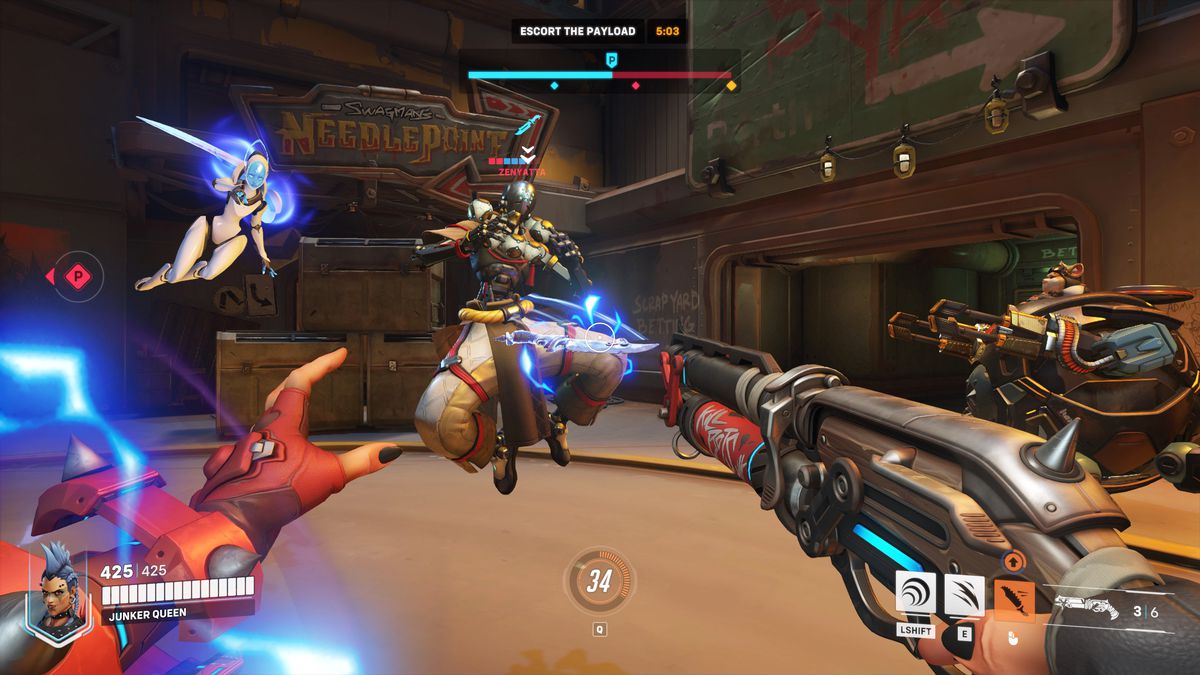 Things seem to be worse than ever with this blockbuster when one of the things that made it most anticipated, the PvE mode, has become a broken promise from Blizzard. Combined with this incident, everything makes Overwatch 2 receive unsympathetic views from gamers.