It's been nearly 6 years since its launch, PUBG has so far been considered one of the top survival games, owning a large number of players around the world. It is not an exaggeration to say that the success of this game has opened an era for the survival game genre throughout the years. But over time, with countless problems such as poor performance, monotonous gameplay and above all being heavily damaged by cheat hacks, PUBG has gradually degraded over time. Even this game then had to be released as a free to attract more players.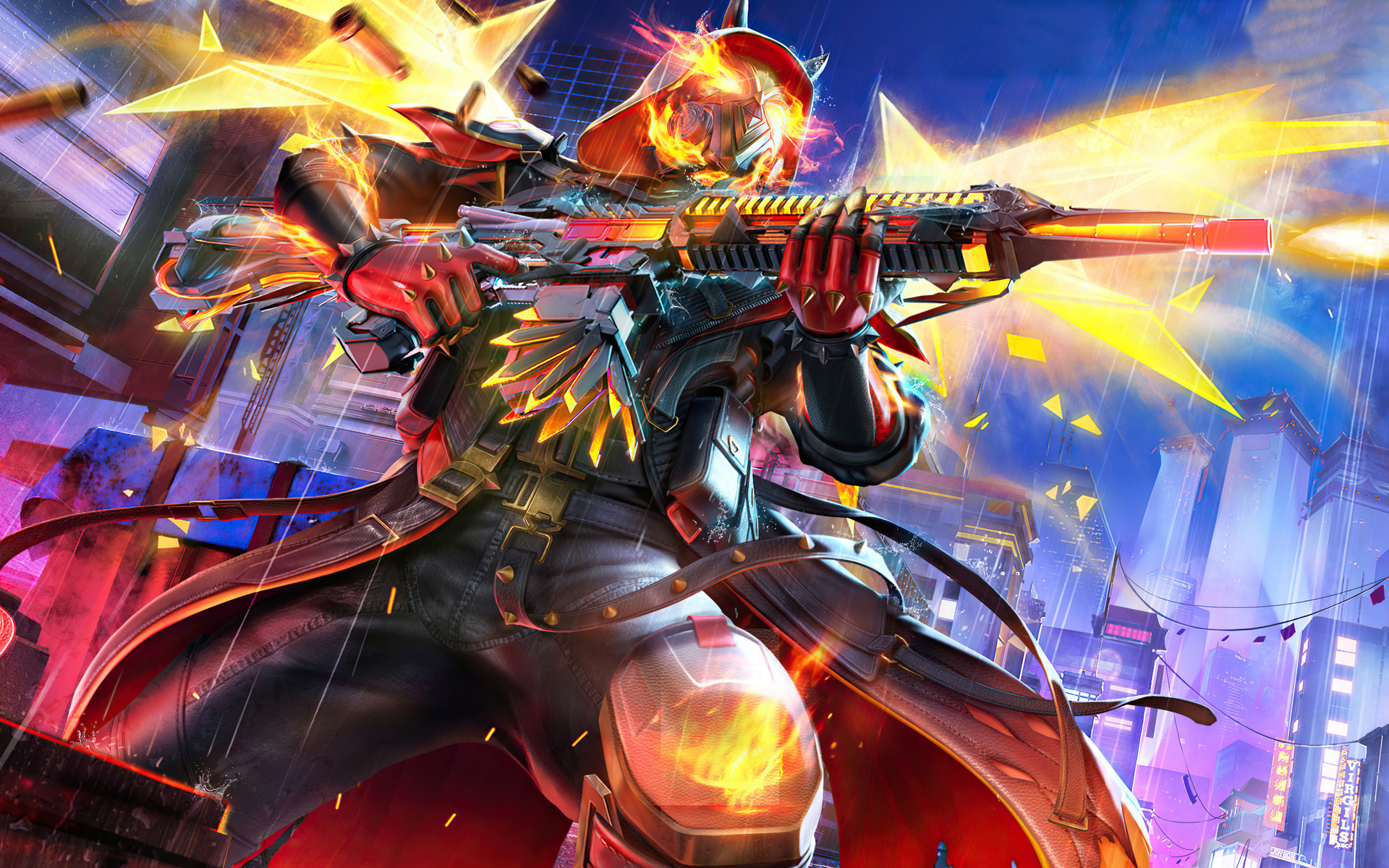 After 6 years, PUBG continues to achieve great success in terms of revenue
But surprisingly, just recently, Krafton has just released a positive statistic. Accordingly, only preliminary in this quarter, PUBG brought in revenue of 407.8 million USD – an extremely high level. In particular, on the PC platform alone, PUBG's revenue has increased by 68% compared to this time last year. However, besides these positive numbers, there are still some things that Krafton needs to think about when despite the strong increase in revenue, the number of PUBG players still remains at a normal level with about 400,000 – 500,000 players at the same time. time. The above number may not be too bad, but it is not too positive compared to the previous period of PUBG.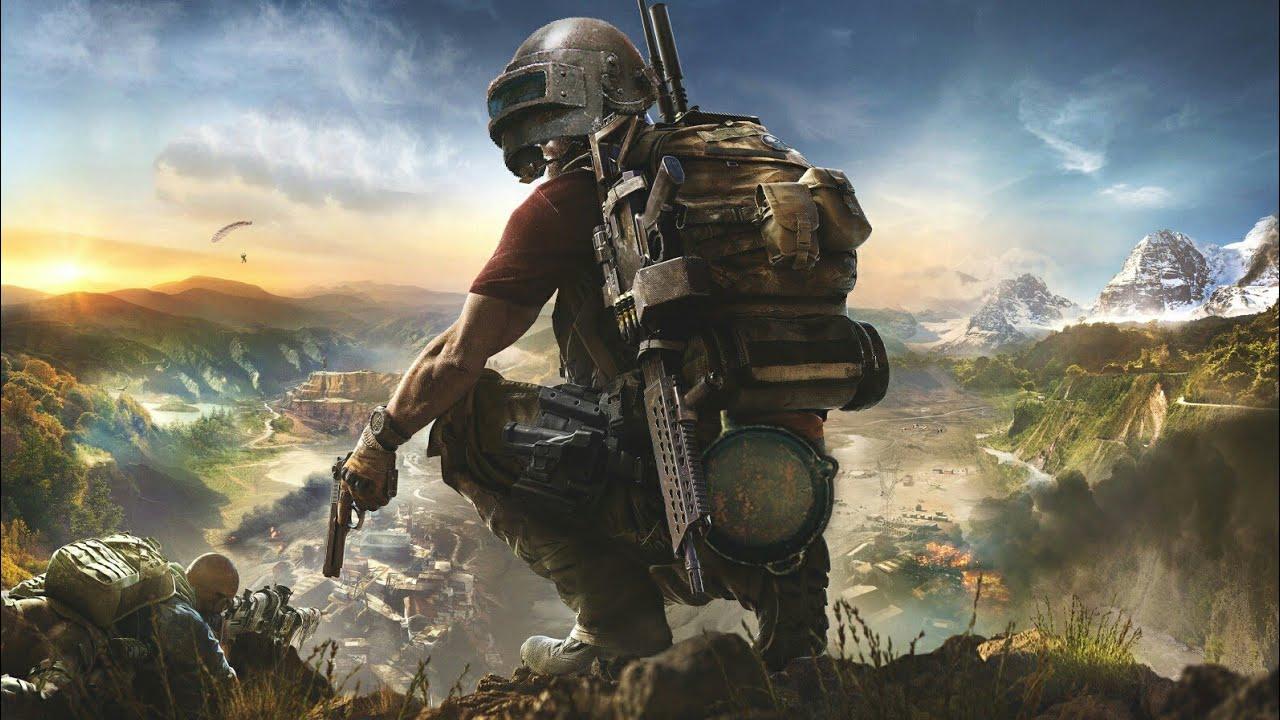 However, this is not a very positive signal for gamers of the game
However, PUBG gamers do not seem to be too happy with the game's revenue growth in recent times. The reason is also easy to understand, when they know that most of the above profits will be invested by Krafton for their Metaverse platform development project – in cooperation with Naver Z called Migaloo. The total investment for this project has now reached nearly 40 million USD. Therefore, the portion of revenue that will be invested to improve PUBG's problems becomes more limited, and that is also what makes many gamers bored.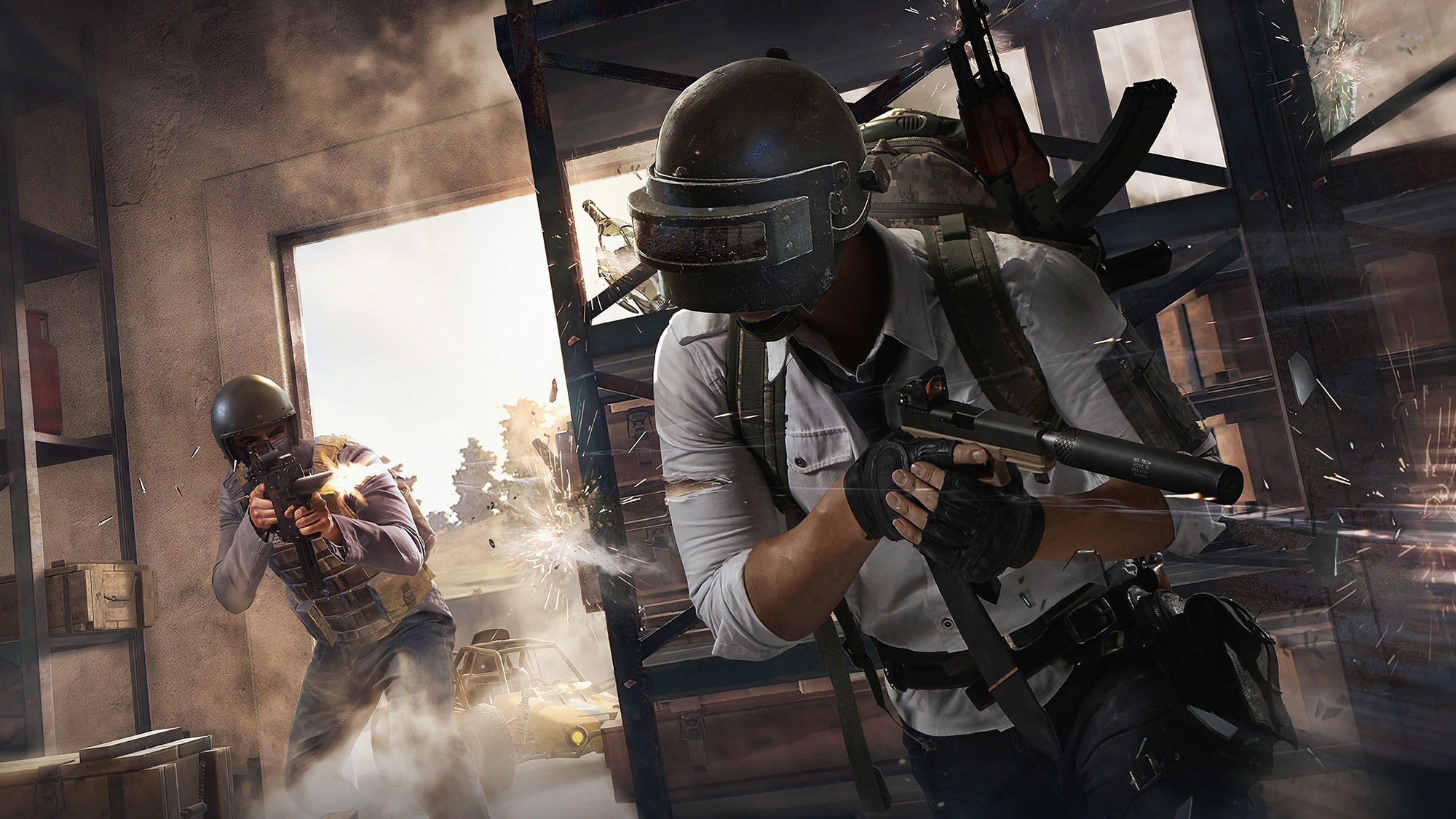 Most likely, most of the revenue will be used to invest in the Metarverse project
Besides the success of PUBG, Krafton also had to receive not so happy news about their latest blockbuster, Callisto Protocol. Despite being heavily invested, this game has reached a terrible revenue milestone. Initially, Krafton expected to make about 5 million USD for the first year of launch, but Callisto Protocol made less than half of that, with only 2 million USD in sales. That is also the reason why Krafton is leaving open the possibility of stopping development of this game.