In Naruto, Senju Hashirama – First Hokage (Shodai Hokage) is the leader of the Senju clan allied with the Uchiha clan (led by Madara) to establish Konoha. His forte are techniques related to the Wood Release kekkei genkai and he is extremely strong.
However, is the first man the fastest ninja of his time? The answer is no, in terms of speed, Hashirama lost to his younger brother, Second Hokage Senju Tobirama. Along with his brother, Tobirama was also hailed as one of the strongest ninjas of their time.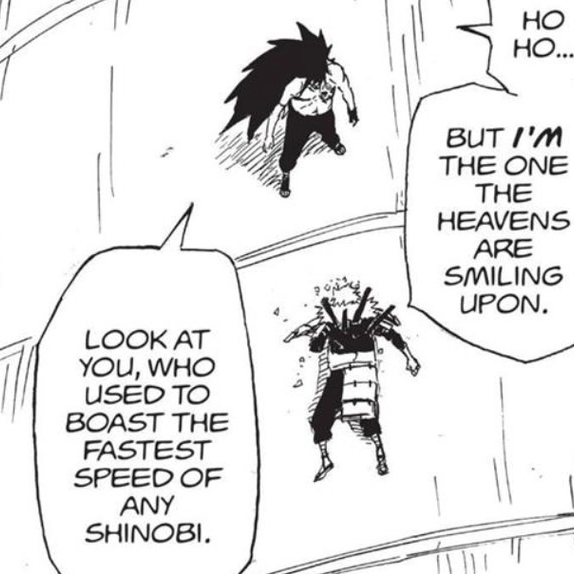 Tobirama is not only famous for his superior Water Release ability, but his speed has become legendary. So much so that Madara Uchiha himself admitted that Tobirama was the fastest of all the ninjas.
In addition, according to Madara, Tobirama is a person with extremely good combat ability. The Second Lord often launched surprise attacks on his opponents, after making them think he had won and let his guard down.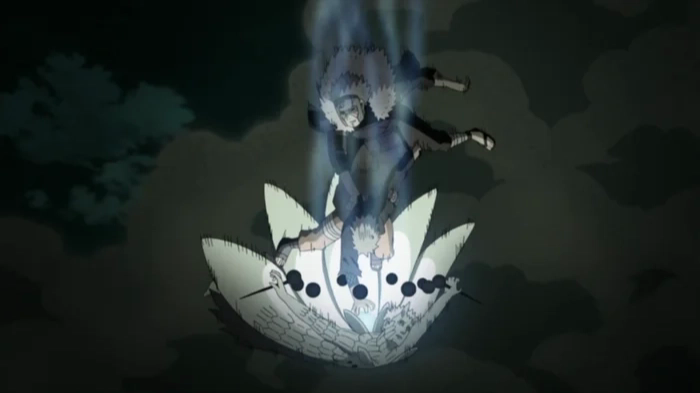 Tobirama's incredible speed is due to the use of Hiraishin (Flying Lightning Divine Art). This is one of the techniques he created. To use this jutsu, the caster marks a special mark known as the "sequence" on a predetermined destination (can be a tree, stone, shuriken, kunai, etc.) light touch. Unlike normal marks, this will last forever and therefore, the marked enemy will forever become the "destination" of the user.
Once marked, the caster can freely enter the dimensional gap that has the function of teleporting them to the pre-marked location. This teleportation speed is so fast that it surpasses even the Raikage's speed.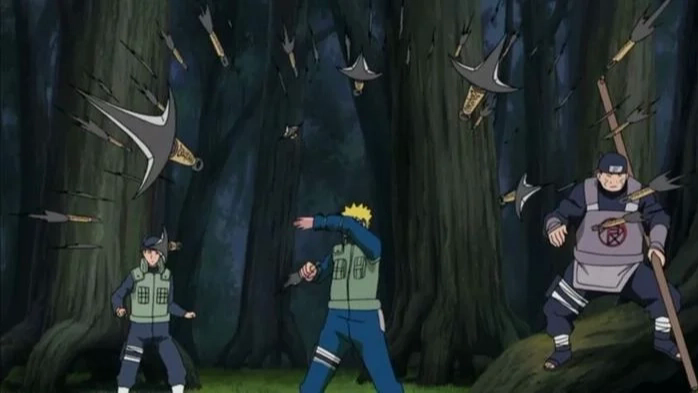 However, many years later Namikaze Minato surpassed Tobirama's speed after improving the Second Hokage's forbidden technique. Even the Fourth Hokage was nicknamed the "Golden Lightning of Konoha" because of his lightning speed. Minato primarily applies the jutsu to his custom kunai prior to battle so that when the battle begins, he will launch them across the battlefield, giving the opportunity to teleport to any place at any time.