The past few days can be considered a really bad time for fans of Ark – one of the famous blockbusters and has successfully built a foothold over the years. The first is the fact that Ark 2 was announced to be delayed until the end of 2024 – a long time and made a lot of people uncomfortable, especially when the game's publisher has continuously made teaser moves. and confirmed that Ark 2 will soon appear in 2023. Along with that is a somewhat more positive information, but at the same time, it is also raising up countless controversies surrounding this game.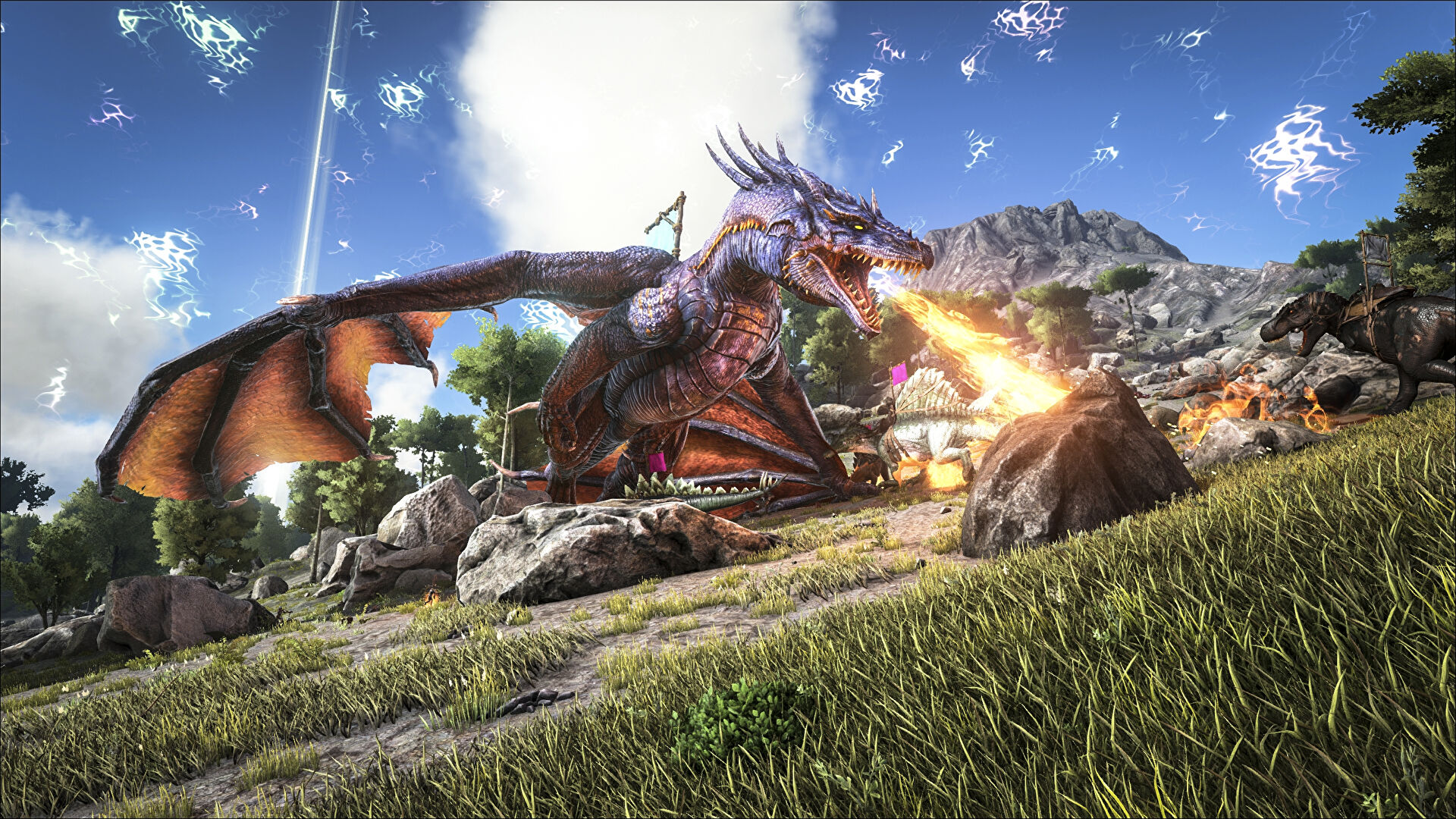 Specifically, the one-year delay of Ark 2 was compensated by the publisher with the announcement that it will release Ark: Survival Ascended, a remake of Ark: Survival Evolved but built with Unreal Engine technology. 5 most advanced at the moment. The game will have better graphics, new features will also be improved and will no longer be compatible with the original version. Basically, this is good news for Ark gamers. But it's worth mentioning that, from the initial statement that it will launch completely free and as a gift for gamers, Ark: Survival Ascended has now been set to sell for $ 40 (approximately one dollar). million VND).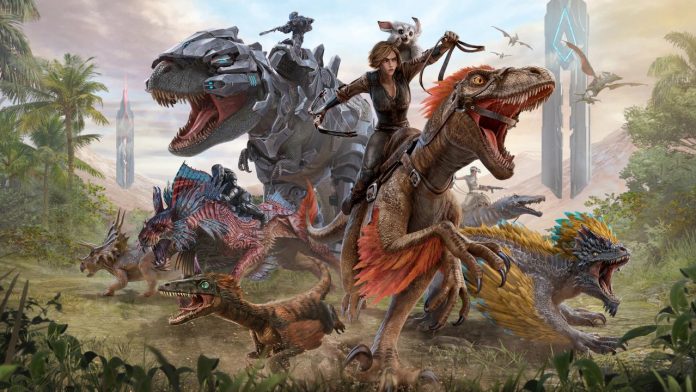 To make matters worse, Studio Wildcard will end support for Ark: Survival Evolved in June, and reuse all servers for the launch of Ark: Survival Ascended in October. this 8. Put simply, Ark gamers will have no new games, no free upgrades while existing infrastructure is taken away to support new paid content. This immediately made many Ark players feel like they were being cheated, and criticized Studio Wildcard harshly for indirectly making them pay twice the price of a game.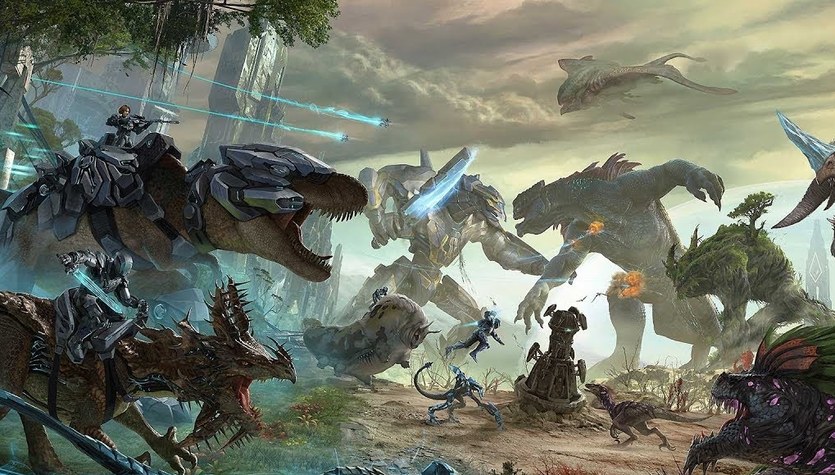 Of course, there are also some sympathetic opinions when it is certain that the conversion to Unreal Engine 5 technology application graphics will cost a large fee. However, that reason alone was not enough to stop the anger from the Ark users. According to a recent Reddit poll, almost all Ark players refused to buy Ark: Survival Ascended when it launched in August as a move to show their opposition.