With the release of the latest expansion of Pokémon, featuring boxes of cards named Clay Burst and Snow Hazard, the card market in Japan has truly descended into unprecedented turmoil. It is not difficult to see long lines of people queuing around stores waiting to buy cards. The number of buyers to collect and own is small, but in it, the number of people who want to profit, buy and sell through online channels at exorbitant prices is countless. It is known that the boxes of Clay Burst and Snow Hazard cards mentioned above can be traded for up to thousands of dollars.
Clay Burst and Snow Hazard are playing cards
This fact has made Pokémon cards almost out of reach of children – who have a real passion for cute creatures in Pokémon. Understanding this, Hareruya 2 – the world's largest Pokémon store recently made an extremely unexpected rule at some branches. It is forbidden for adults to buy this item, and requires sales staff to confirm the age of customers before making transactions. In addition, the maximum number of purchases is also limited to 10 boxes of cards per person per day.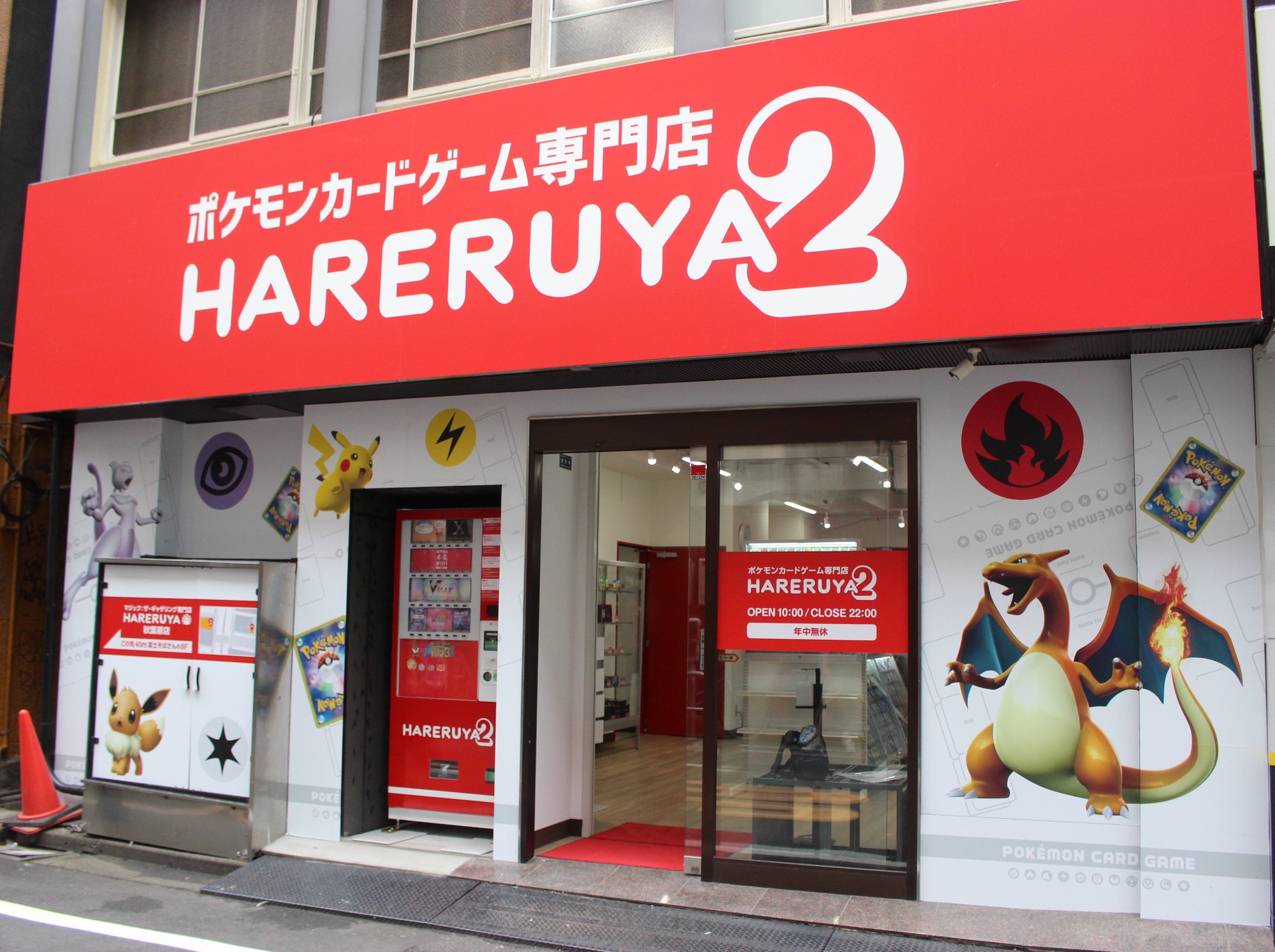 Hareruya has introduced a law that prohibits adults from entering some branches just to serve children
Explaining this problem, Hareruya said that there were too many customers even lining up at night and early in the morning and the warehouses seemed to be exhausted. With this new policy, the store can serve students and young children, and this helps Hareruya reach the widest range of customers possible. Of course, it is not excluded that parents ask their children to buy goods for the purpose of profiting later. But really, there is no really effective way to eliminate this problem.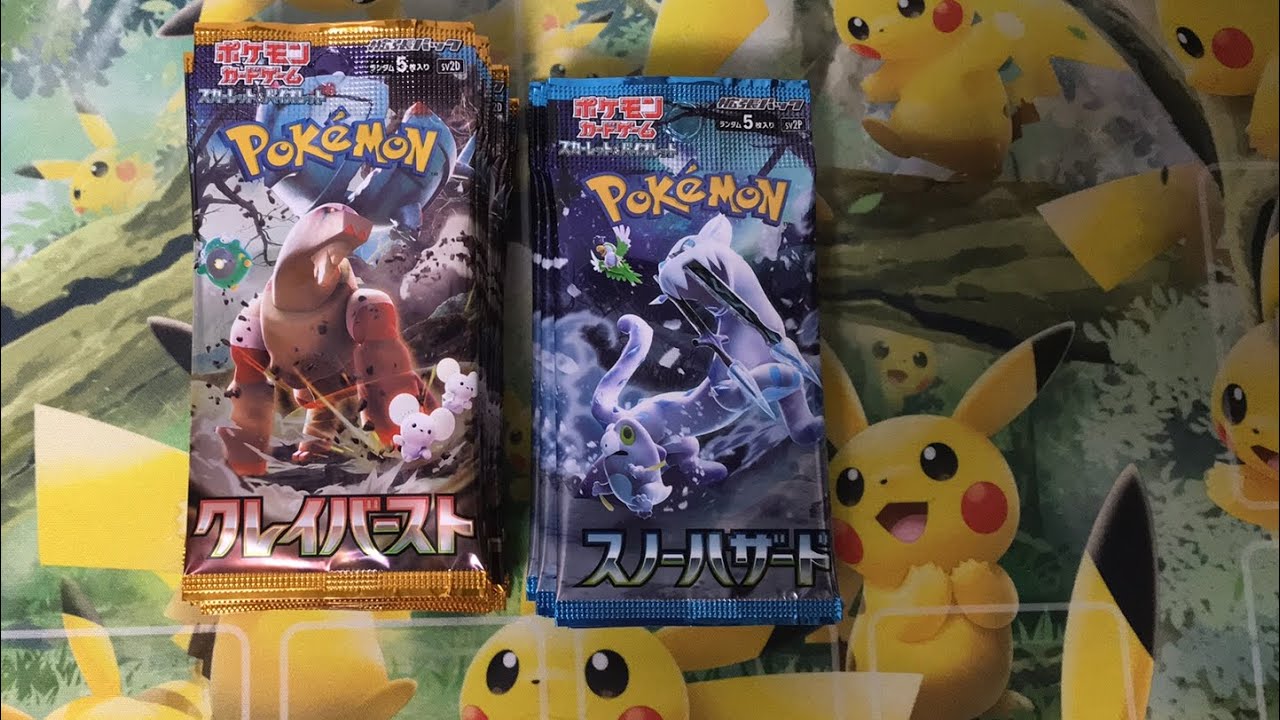 This will help children have easier access to the newer card boxes
At the moment, Pokémon TCG is becoming one of the most popular games in recent times. Besides the flow of people waiting to buy, stores sometimes also become potential targets for many thefts – something that has been happening with greater frequency in recent months.