For many people, "clearing" a game is sometimes simply a matter of getting through the entire plot, or taking a little more effort to discover the mysteries that still exist in the game. However, being able to achieve all the achievements that the game offers is a completely different story. Not to mention the level of effort and patience, just having enough skills as well as the research and understanding to do it is a big challenge for anyone. Yet just recently, a Final Fantasy 14 gamer just accomplished the unthinkable above.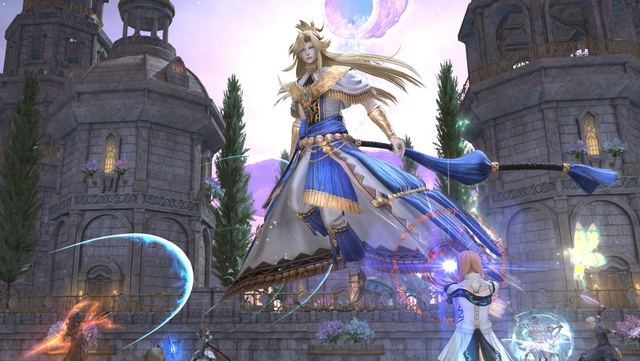 Specifically, right before Final Fantasy 14 was about to release the new update 6.5, a Japanese gamer tried to complete and collect all the achievements that the game previously brought. Perhaps because he was afraid that the new version would bring additional achievements, this guy was in such a hurry. It is known that this version 6.5 will add a large amount of content, including no shortage of achievements for gamers to experience until the larger expansion, Dawntrail, is released in 2024. But Even at this time, the number of achievements that Square Enix brings to Final Fantasy 14 is also a very significant number when it nearly reaches 3000, or more specifically 2751 achievements.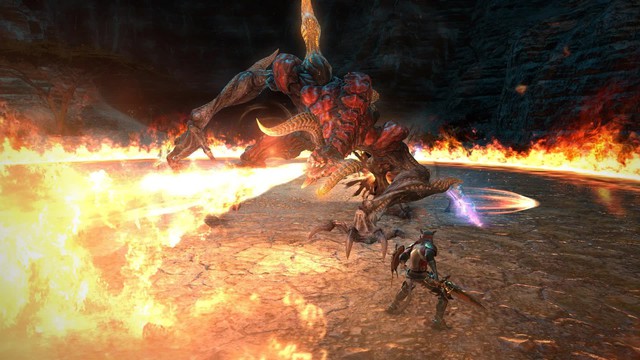 This unprecedented achievement was shared by a gamer named PrismaticParrot to the Final Fantasy 14 community after he accidentally saw it. The name of the main character has been hidden for privacy reasons, but this cannot prevent the admiration that everyone has for his patience, investment and passion for Final Fantasy 14. Remember, collecting enough achievements in this MMORPG is not simple as it means gamers will have to complete the main story, collect all weapons, relics and defeat some of the most enemies. determined thousands of times, win PvP battles. Plus, it's about completing the hardest raids in the game.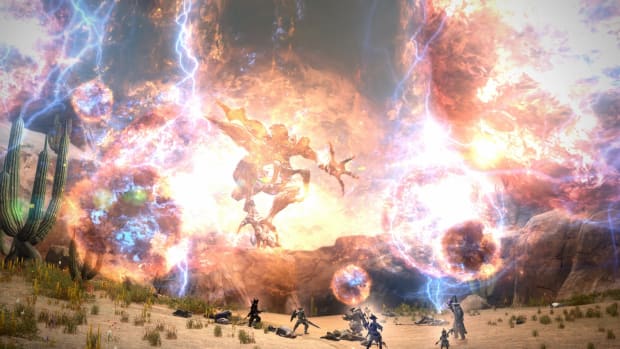 It's unknown how long it took the gamer to complete the above record, but "clearing" almost all of Final Fantasy 14's most difficult content is a feat worthy of admiration. . Remember, some achievements in Final Fantasy 14 are still at the super difficult level, but were also surpassed by this gamer. Besides the congratulations, many people also expressed concern for his health as he certainly had to play games and forget to eat and sleep to be able to do this.