At the present time, Hogwarts Legacy is still considered one of the blockbusters that leave the most impression in 2023. However, with that, many people think that the lack of updated content has been causing quite a few gamers to leave this game. This argument is not wrong and has been proven through the numbers when the number of Hogwarts Legacy players is also witnessing a significant decline. However, besides that, there are still many players engrossed in exploring the open world of Hogwarts Legacy, and even, continuing to find out more unknown things.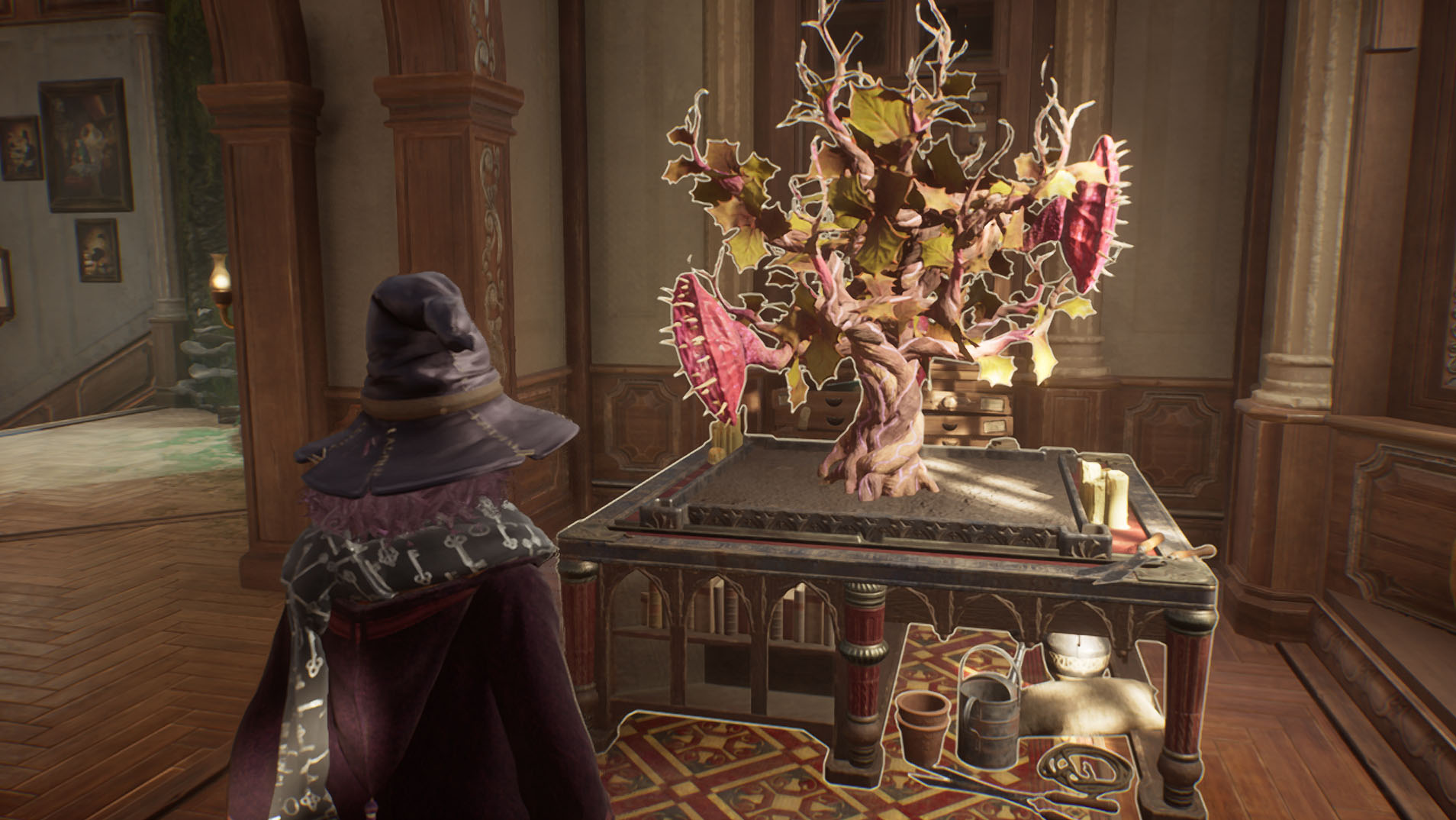 Typically the story of the guy Jaraxoo below. Passionate about Hogwarts Legacy so much, even after completing the entire main and sideline content of the game, Jaraxoo continues to tinker and find new content. It is known that he spent up to 140 hours plowing the Hogwarts Legacy and recently, Jaraxoo has found an extremely new content. That's the guy who discovered a mysterious character lying on the bed in a state of sleep, or maybe passed away, petrified – depending on the thoughts of each gamer.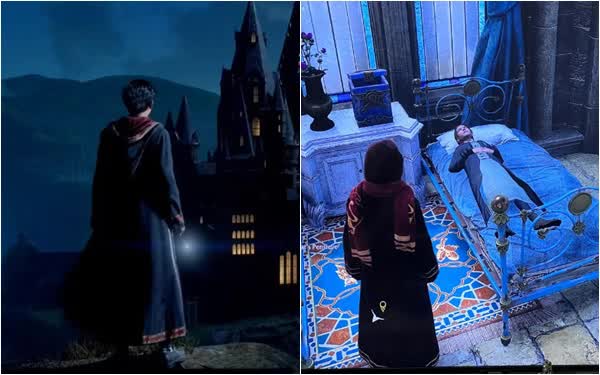 Basically, this is an innocuous discovery that does not change any main, side story or open up more directions of story development in the Hogwarts Legacy. However, this guy's discovery still received a lot of praise from the game's community. Apparently, people praised Jaraxoo not because of the results of the discovery, but mostly because of his patience with the Hogwarts Legacy. Remember, a typical player will spend about 60-70 hours to be able to complete all content in Hogwarts Legacy. As for Jaraxoo, spend twice as much time and get some sort of reward in the end.