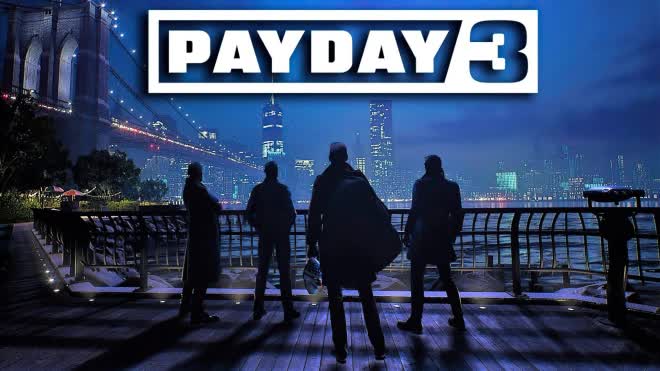 During the promotional event for the new game, the production duo Overkill Software and Starbreeze Studios confirmed Payday 3 will be released in June this year.
Developed by Overkill Software and Starbreeze Studios, Payday 3 puts you in the role of a member of an elite band of thieves. With the goal of getting rich and conquering the underworld, you will participate in the most complex and daring missions. Payday 3 promises great action experiences and dangerous adventures.
One of the most notable features of Payday 3 is its unique and flexible playing system. You can choose from a variety of play styles to approach the missions. You can execute quietly and subtly, using your skill of deception and precision to accomplish your goals. Or you can choose an intense fighting style, fight against security forces and face a sea of ​​potential bullets.
Payday 3 also promises a powerful customization system, allowing you to create your own elite characters and tools. You can upgrade your skills, equip advanced weapons and use special equipment to create the perfect band of thieves. Your choice and creativity will determine the success of the missions and the survival of the team.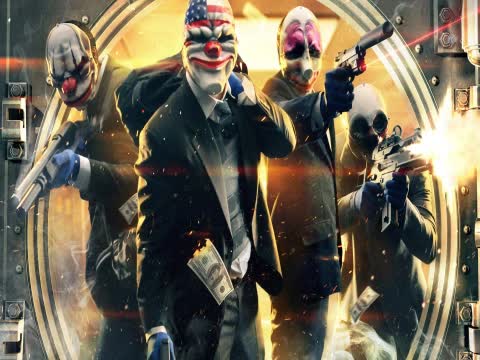 Stunning graphics and realistic sounds in Payday 3 will take you into a scary and lively world. Character models and environments are designed with great detail, giving a realistic and deep feel to the game. The diverse and realistic sounds, from the sound of gunfire, the sound of coins falling, to the conversations between members of a band of robbers, create an atmosphere of indescribable tension and suspense.
With technology development and continuous innovation, Payday 3 promises to bring great and unique experiences to players. From the tight plot, tense and unpredictable situations, to the varied gameplay mechanics and powerful customization system, this game takes the professional crime action genre to the next level. .